Runtz
Zkittles x Gelato
New clone from DUI Since flowering I've been feeding her an alternating days diet of FF Tiger Bloom & Seagrow Bloom & Flower 4-26-26 Along with a dash of blackstrap & a sprinkling of Epsom salts Looks like it's paid off 🥳
Starting the day with a trim. Harvested most of her before dawn today, just had time to start trimming a few of the smaller flowers.
2 years ago
The cold nights are bringing out the purple colors. I do love purple 🥰. Chopped a few of the flowers before dawn this morning. First batch continues to cure, smell is amazing and getting better.
2 years ago
First OZ starting to cure. A few more flowers will be harvested first thing tomorrow. Gorgeous deep purple accents
2 years ago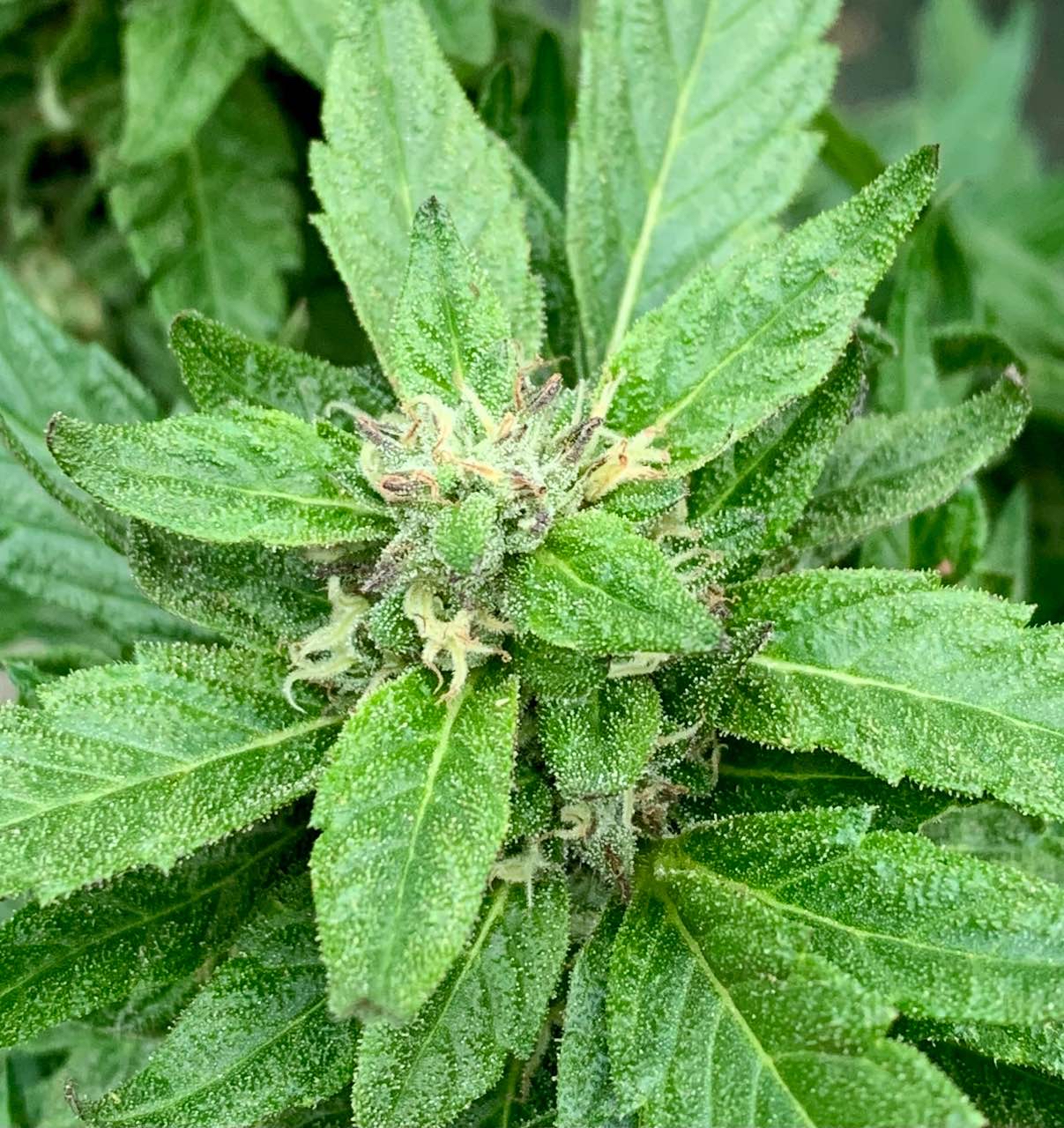 Fun little three headed flower, my little mutant. Maybe not so little, roughly size and weight of a grapefruit 😋 Chopping the girl a section at a time as more amber trichomes appear and the flowers thicken/ harden. My biggest worry is caterpillars 🐛 Wicked little bastards Only way to catch them is to look for the inevitable damage . See a brown patch? Caterpillars 🤬 If you catch them while still small the damage is minor, problem is the suckers grow fast and live inside dense flowers Same beautiful flowers I've spent months cultivating Biggest downside to an outdoor grow.
2 years ago
Harvested a nice 4oz flower today. Leaving the rest on for a few more days
2 years ago
All milky, waiting for those amber jewels to show up
2 years ago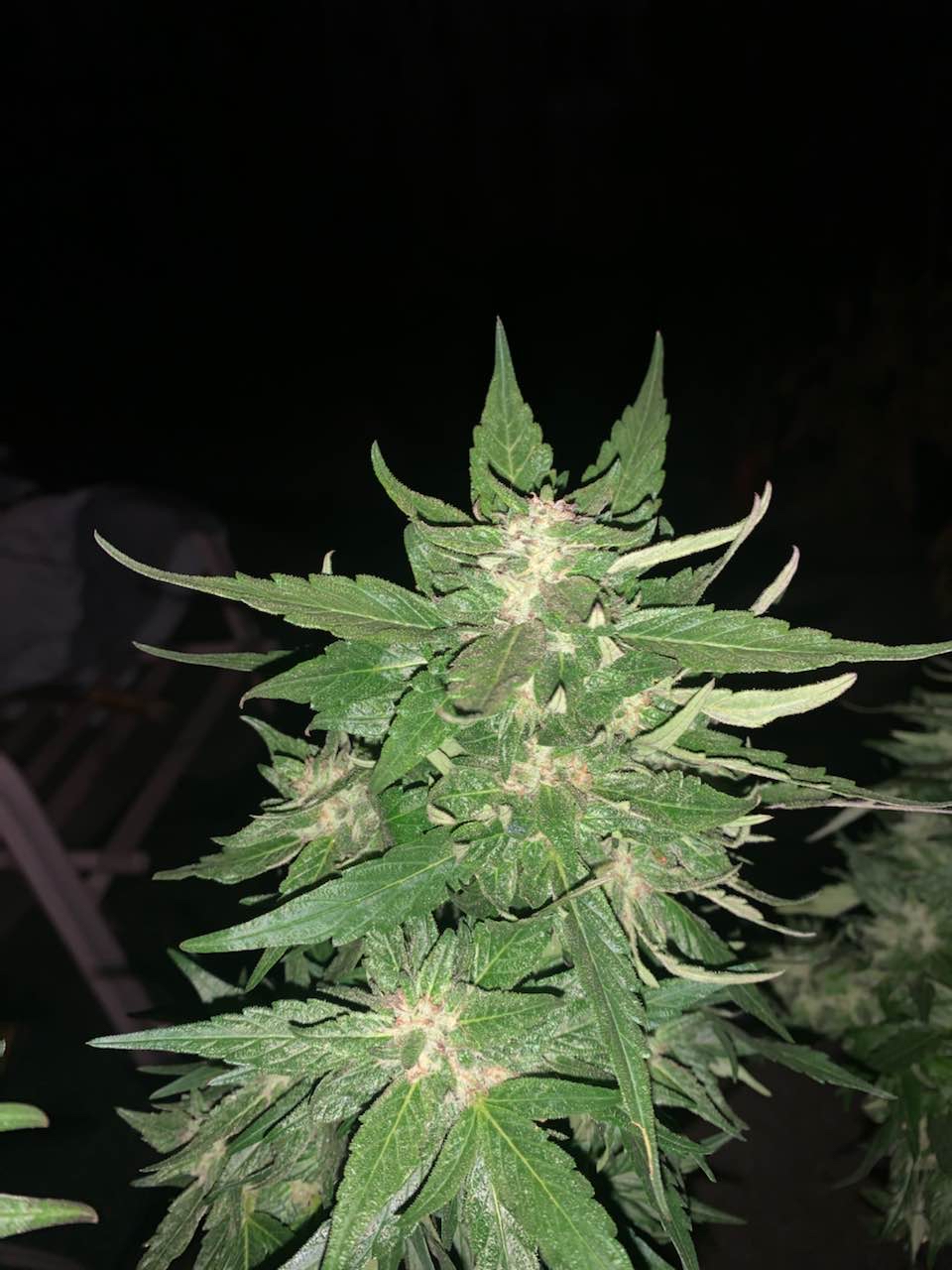 Tomorrow morning I'm harvesting one of these magnificent flowers.
2 years ago
Doing well, keeping my fingers crossed
2 years ago
Starting to flush the salts from this lady
2 years ago
Ahh, the colors of fall in California
2 years ago
Thickening up nicely
2 years ago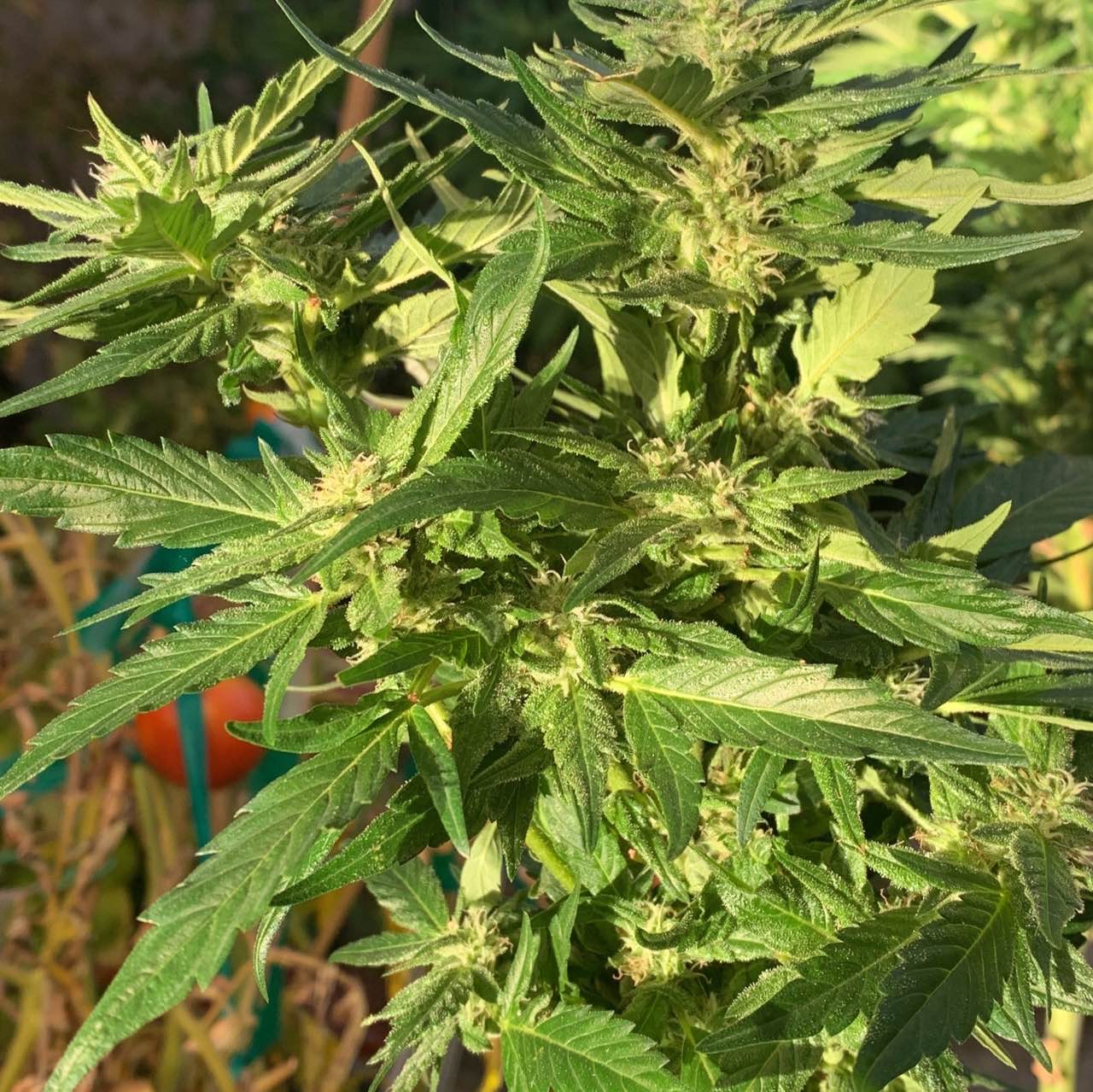 Seem to have gotten all of the caterpillars 🐛
2 years ago
Dang caterpillars
2 years ago
Getting closer
2 years ago
Keeping a close eye on her
2 years ago
Looking much better after a bit of a haircut
2 years ago
She got a nice haircut last night
2 years ago
Ahh, nothing like starting the day with some pot porn
2 years ago
rickkurack Wish I could get my hands on some runtz seeds
Good morning ☀️ hey where'd all the ❄️ sparkly frosted ❄️ flakes come from 🤩
2 years ago
kolchak707 Aye, that she is Mr Fisher, that she is 😎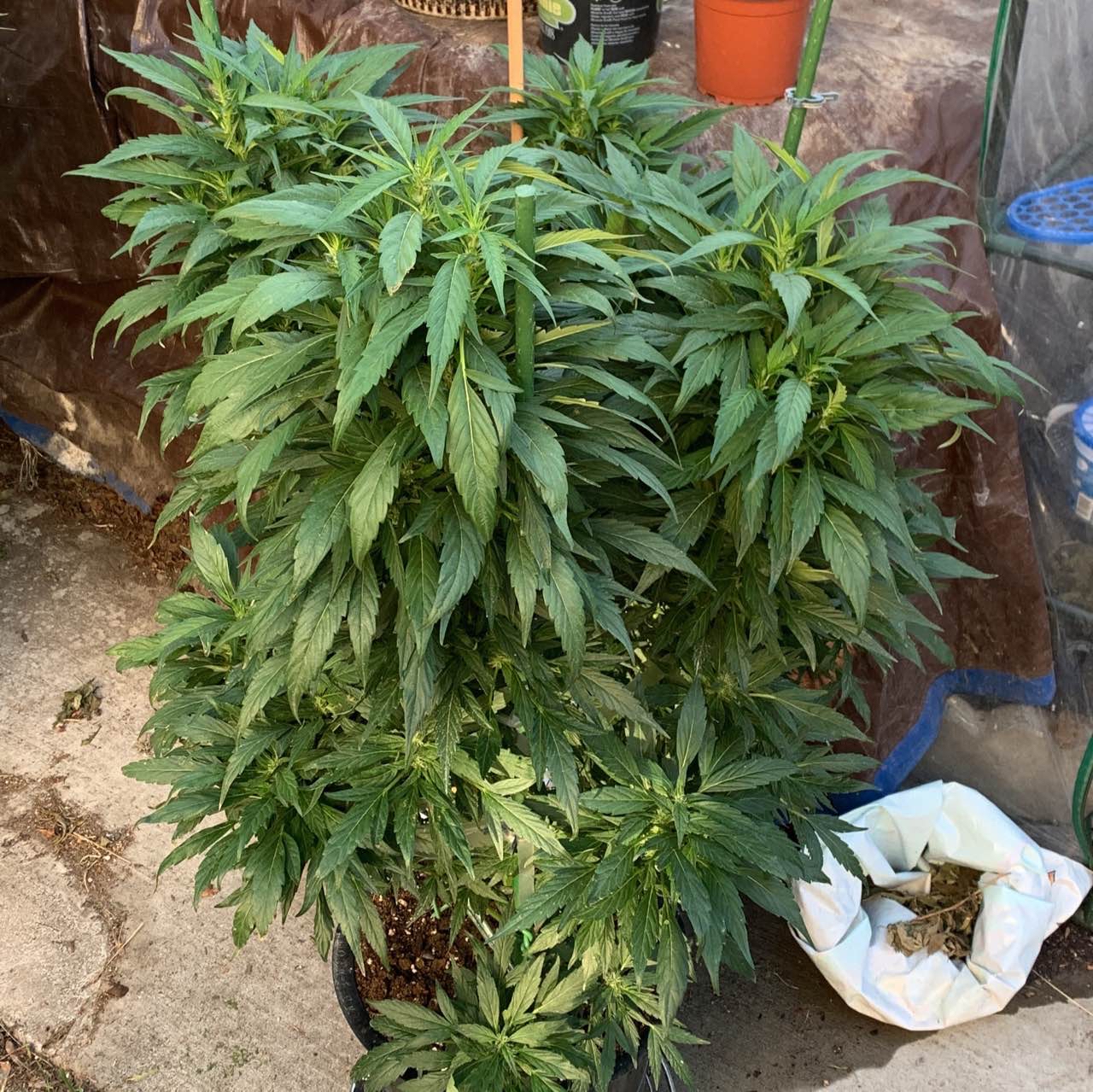 Hello gorgeous !Wowzers If you could only smell her now….
2 years ago
jack1997 Looking good my dude how long does it take to know the sex ?
kolchak707 Well, those little hairs are perhaps hard to see clearly in the photos but it's a girl
growin4thepham The sugar is already building up on them leaves. Looks nice
View 1 additional comment
A blooming beauty!
2 years ago
Good morning girl
2 years ago
Counting the days…
2 years ago
A joy to watch
2 years ago
Ginormous cola buds😛
2 years ago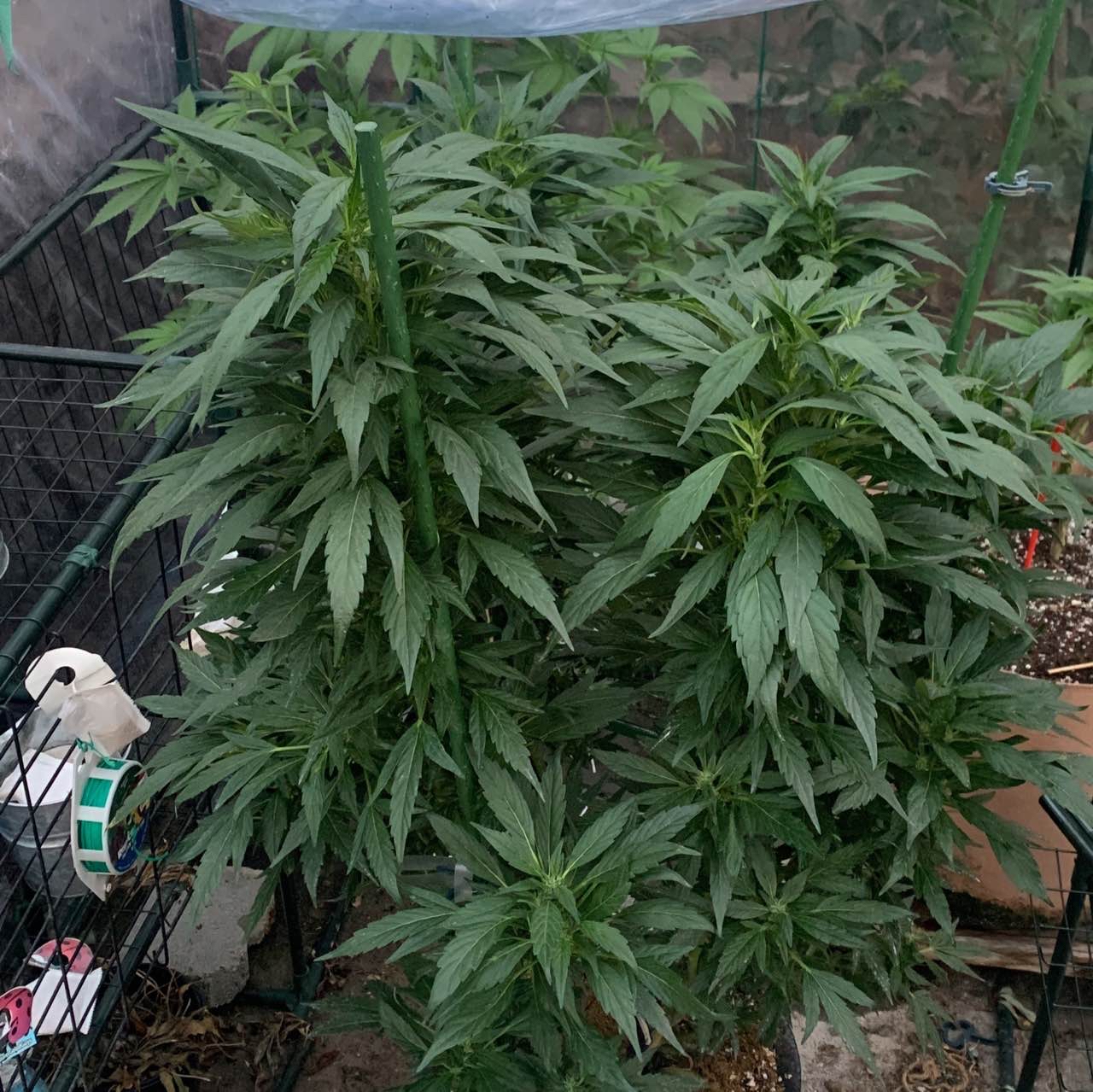 Getting bushy baby
2 years ago
She's looking scary. Actually I wish I could convey the awesome smell inside the greenhouse, fruity, berry goodness
2 years ago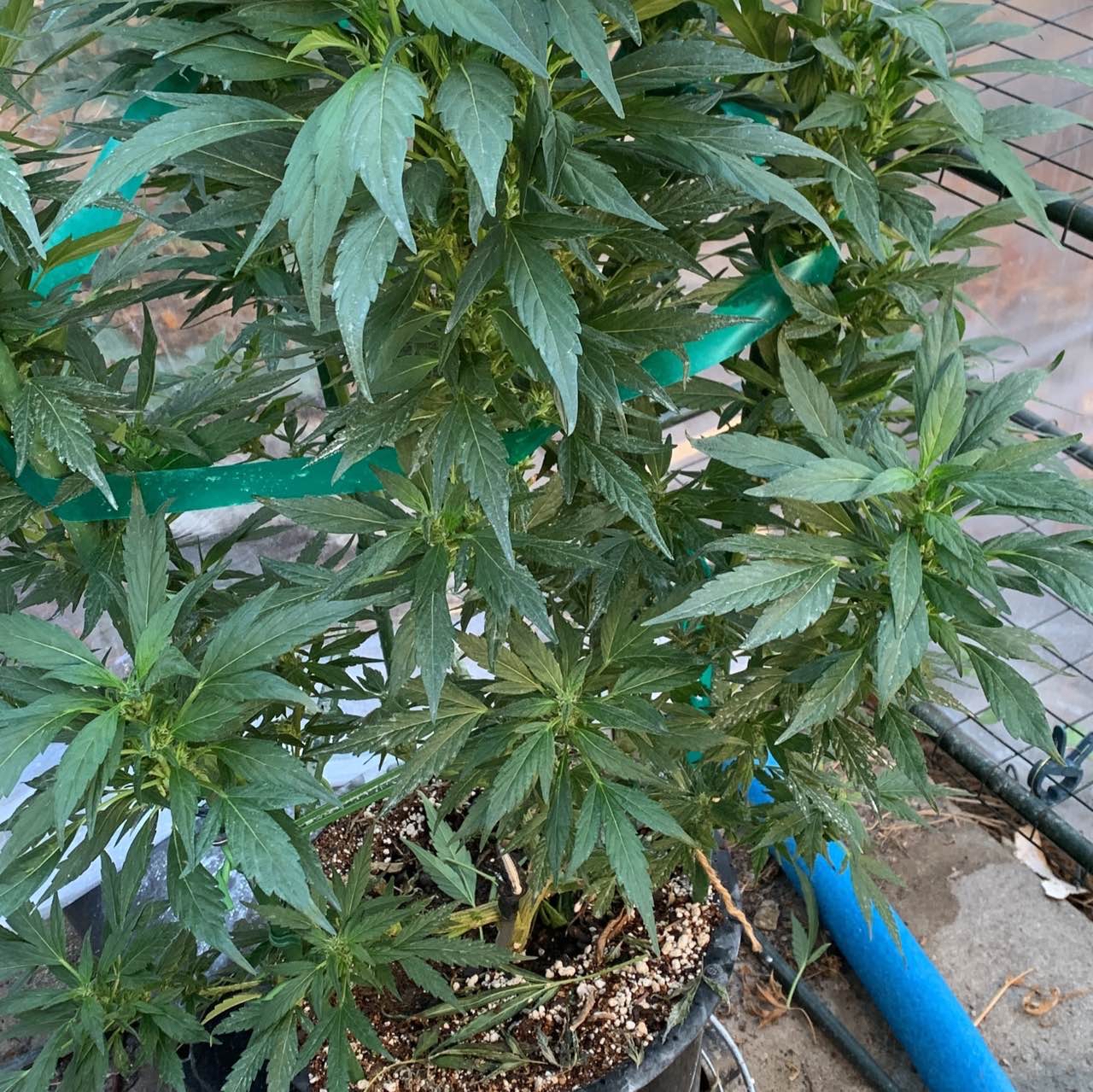 Bloom baby bloom!!!
2 years ago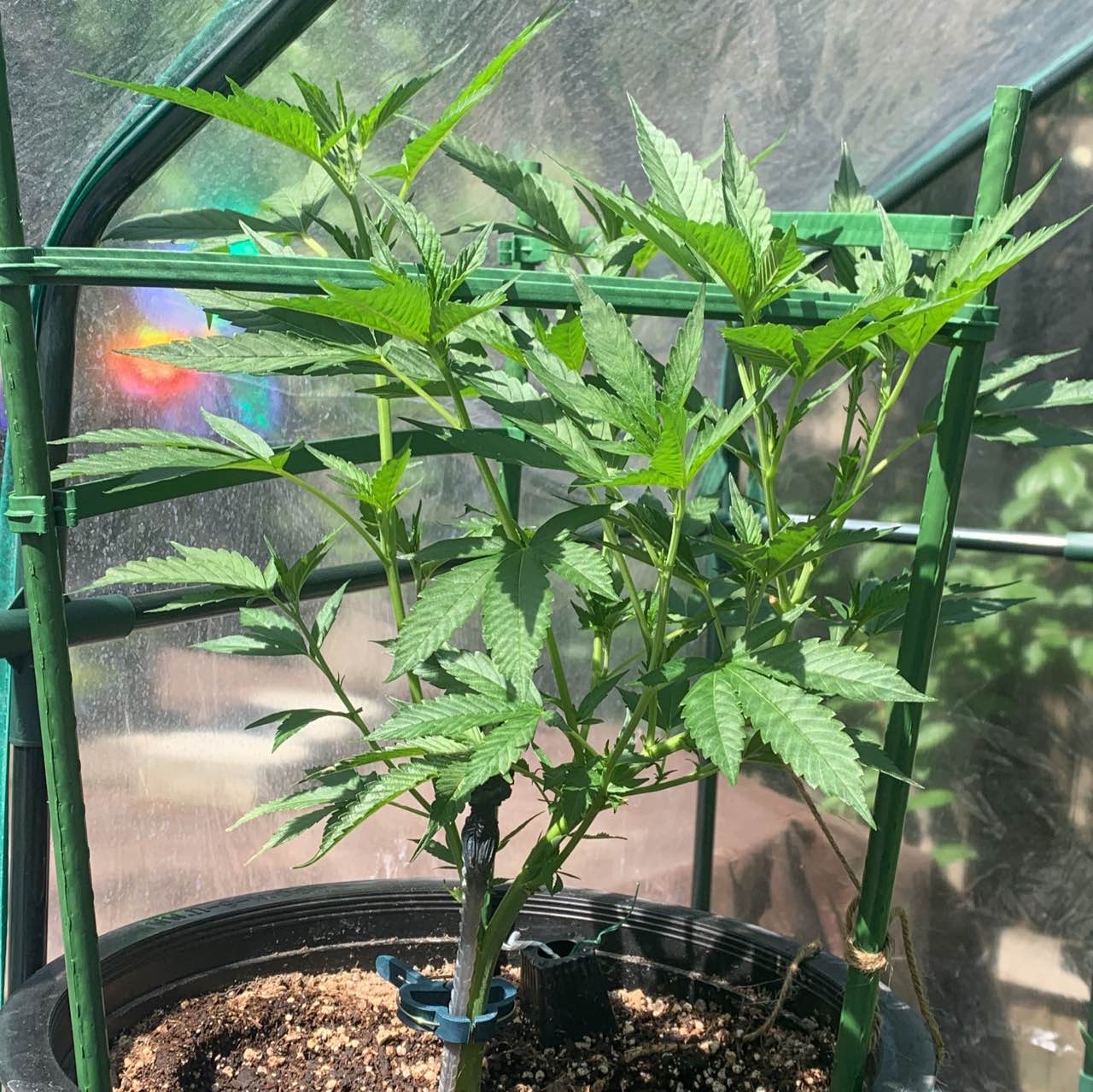 Finally showing some growth, keep going.
2 years ago
Grow little one...
2 years ago
Training day...
2 years ago
Starting to train today, going horizontal
2 years ago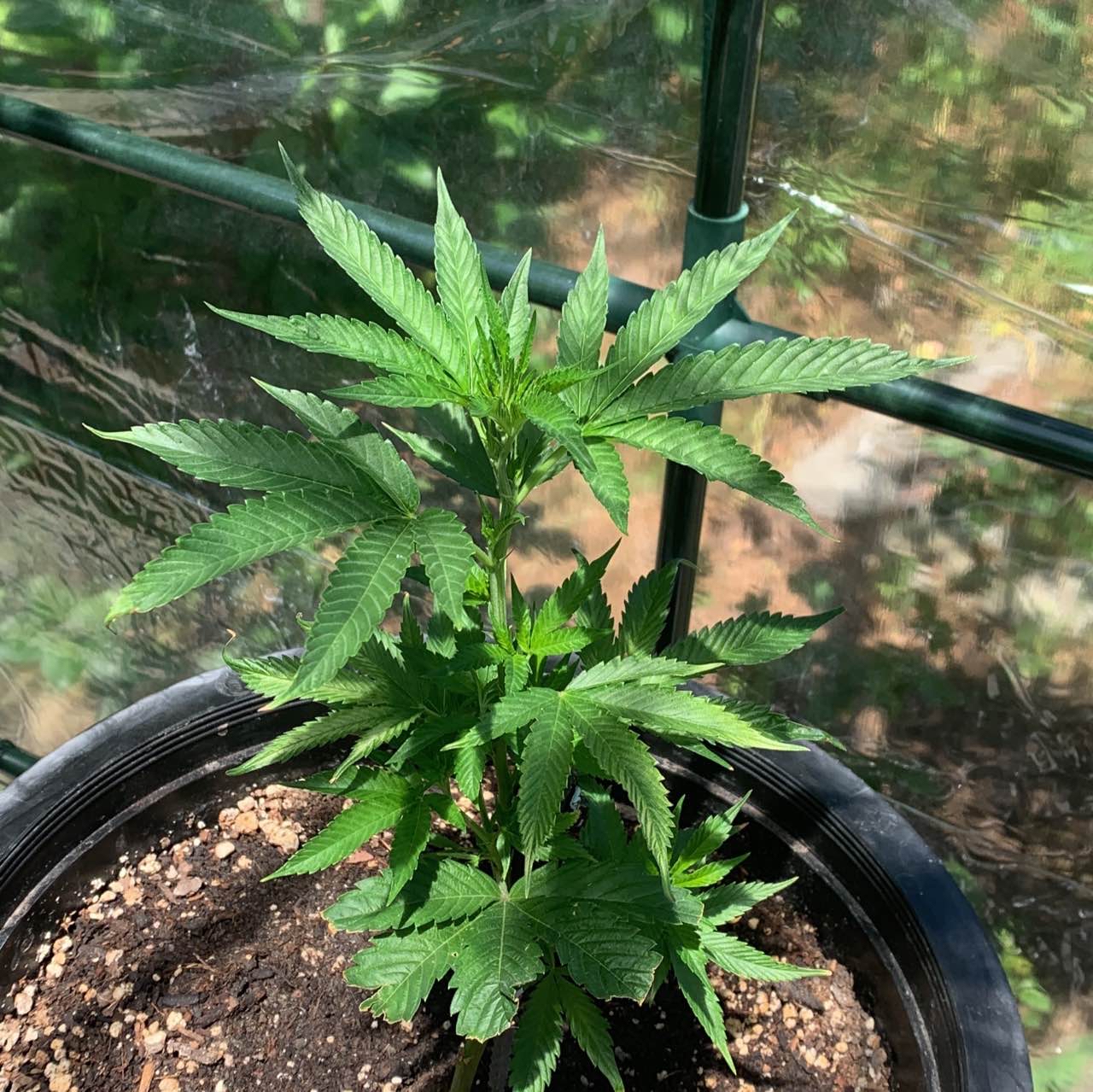 Time to start training
2 years ago
Still a bit anemic so need to do better with ph and additives
2 years ago
stormbreaker hey man, nice plants... what is that strange thing near you plant? 🤔
Come on little one... started with a little blood meal yesterday
2 years ago
Seeing a little shock from the transplant need to ease off nutrients a bit
2 years ago
Still getting acclimated to life without hydroponics. Measures roughly 8" tall
2 years ago