Renate Runtz
April 2023
Go Renate GO !!!
Royal Qeen Seed's Royal Runtz AUTOMATIC
Damned sexy
35 minutes ago
Got some volume
4 days ago
HokieHigh2011 Looks good man. I'm on day 30 with my first 2 from Royal seeds so will keep comparing. Good luck!
HokieHigh2011 Finally figured out how to create the journal. Added the apollo if you want to check it out.
Really stable one 🤽🏻‍♂️
6 days ago
Still Mambo Nr.1
12 days ago
Get stronger and stronger
15 days ago
Seem's more like the gelato Pheno
16 days ago
ig:@eaegifts Thin wire no bueno, it'll cut rite through the stems. Hope this helps 👍🏾
View 1 additional comment
Still healthy and well
18 days ago
Like child's picturebook
19 days ago
Sexy Mademoiselle
23 days ago
Renate in real love the age doesn't matter throw you rollator away and get you doggy
25 days ago
The normal way and with Bella on of the beautiful one's
a month ago
100% BIO PLANT
a month ago
Going easy but constant
a month ago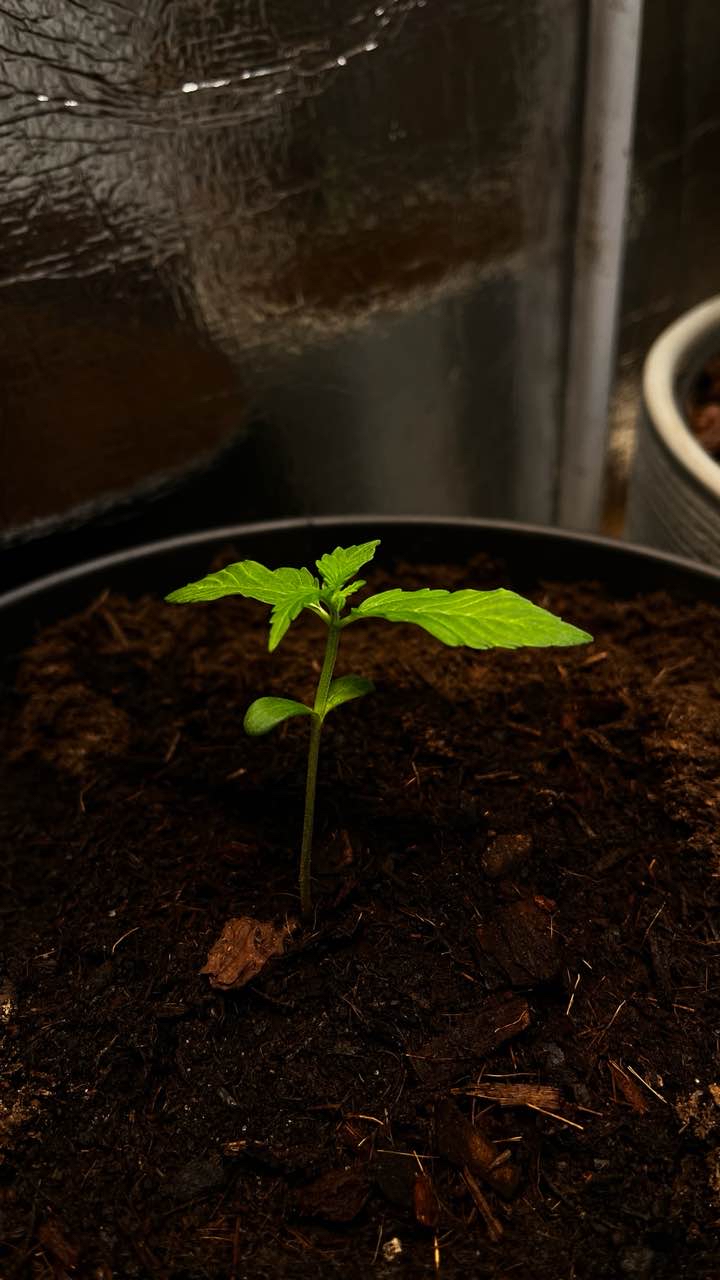 Big Pot for everyone !!!
a month ago
Renate Runtz the city
a month ago
Don't care about others
a month ago
Good old Lady 😘
a month ago
Slowly movement today
a month ago
Renate is far away from pension
a month ago
Strong old German Lady give fullgas 🚀
a month ago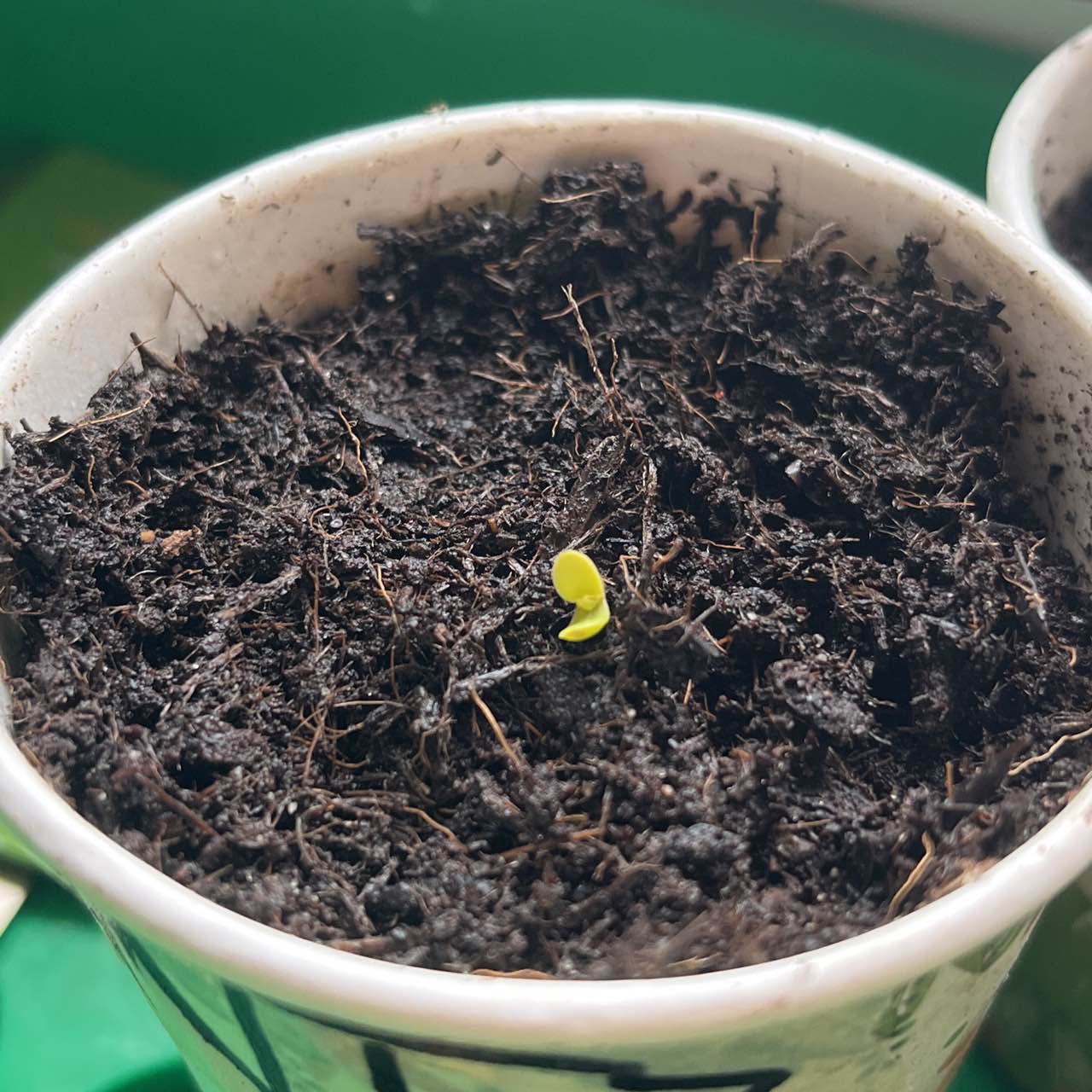 Awakes from the grave
a month ago