Jack Herer 2
Jack Herer 2
From seed
A little light burn but it's ok I was just gone for 1week
2 years ago
This is what my girl is eating
2 years ago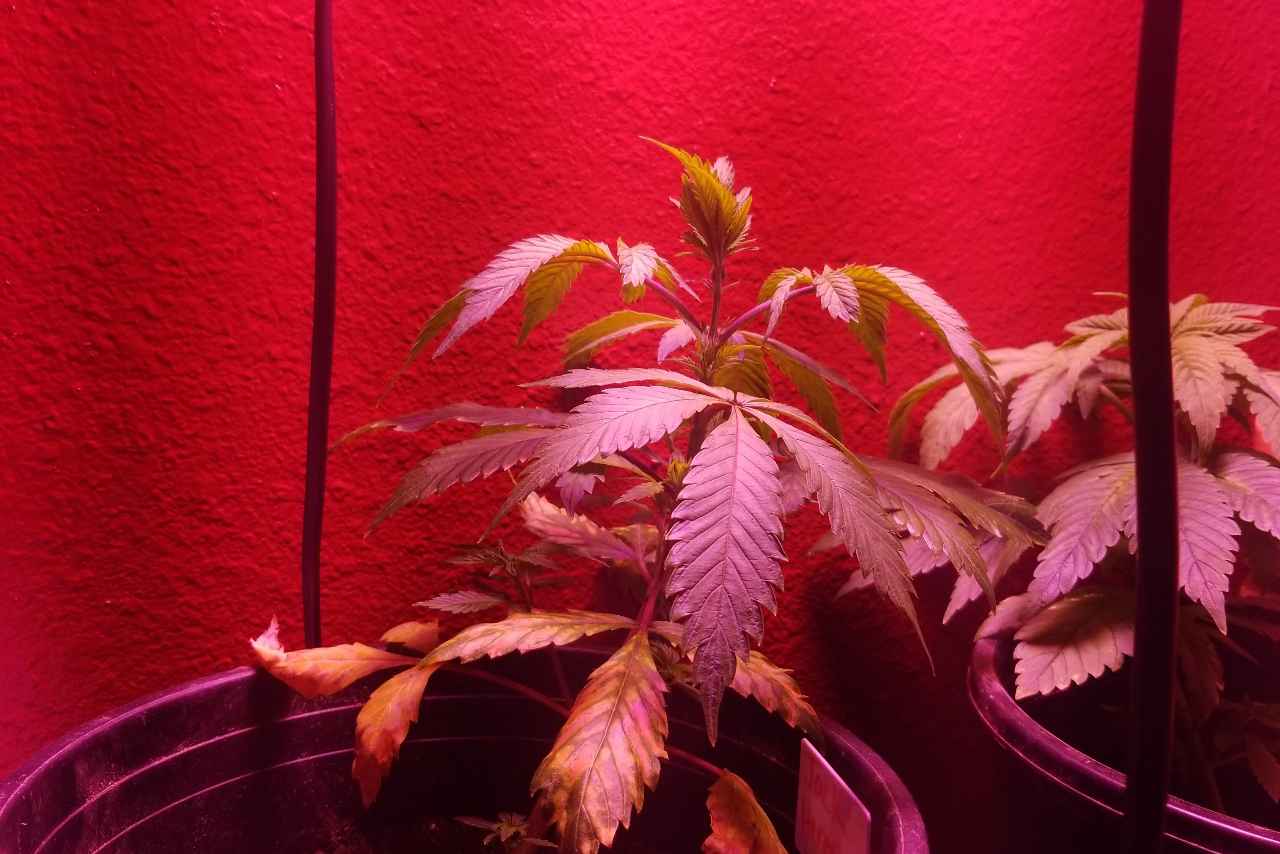 She is in a 3 gallon pot. I did LST on her. My next thing to do with her is top her n more LST. I was away for a week n my pops just help me with just water so tomorrow back to the nuts
2 years ago
She just going up
2 years ago
She had her 1st feed of nuts
2 years ago
lisa2265 What did u give her. I'm day 11 into my very first grow.
View 9 additional comments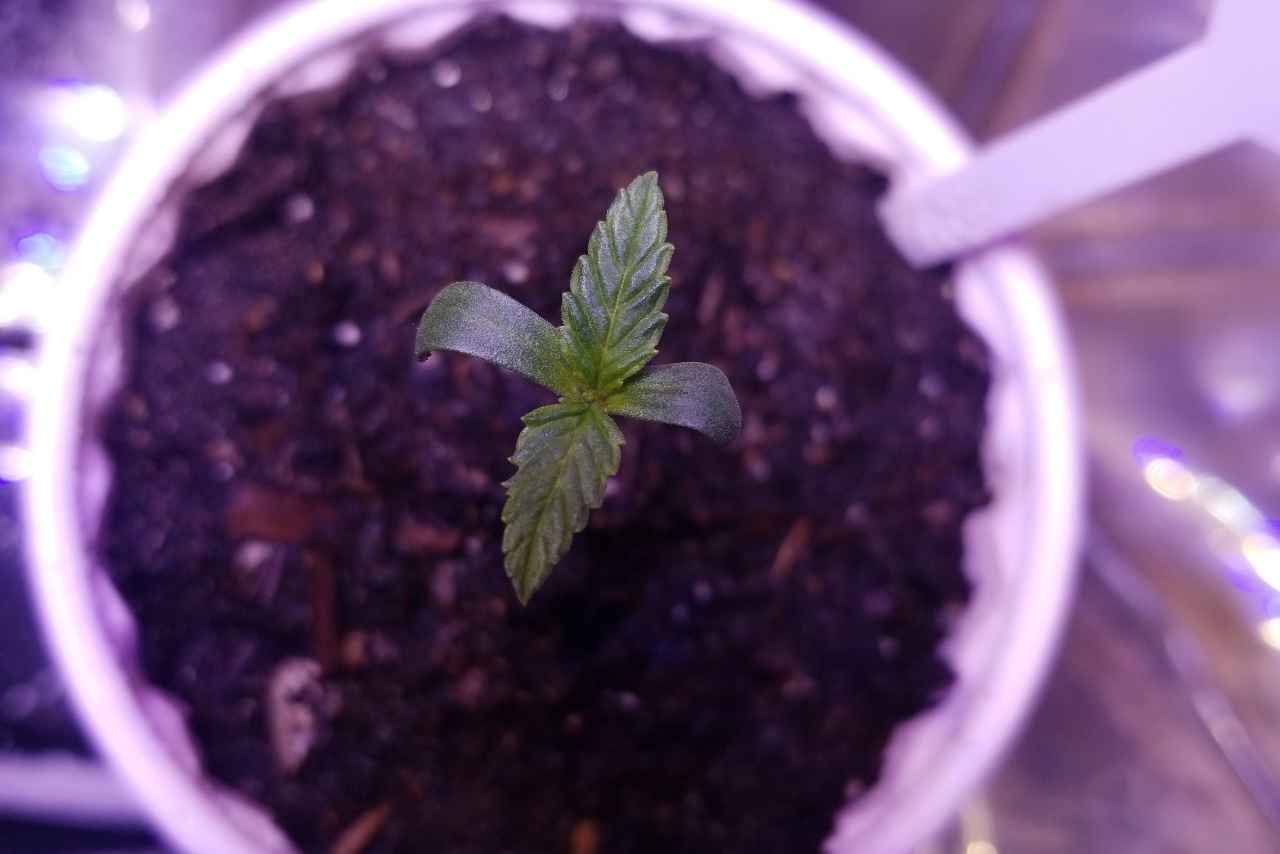 Going to start feeding next Monday
2 years ago
She need to go on her solo cup
2 years ago
steezykayla Hey growmie, I'd recommend planting some of that stem into the soil for added stability and then lower your light a bit. It looks like she's stretching a good bit to try and get more light.
ElTerrible I know I just got back from LA n I need to set up my tent just been busy lately but she going on solo cup n she going half way in n the light just put it like a day ago just need to take them to the tent already
Both popped now in to jiffy pellets n same great white to help them go up from here
2 years ago
From seed n starting with great white
2 years ago
TheSocialGrower have u used great white before & if so how has it been for u? & do u use any additional microbes or just this?
bjbetty I like to do what dutchpassion co suggest, cotton pad method pls try that
View 6 additional comments