shannonmellon1224
Cali dream
Clone
Got the clone at about 4 inches tall from a mature plant. Struggled with it at first due to high humidity and being a newbie but she survived...
I was told it was cali dream but im not one hundred percent sure.
She's fattening up and has a nice citrusy smell. Extremely sticky as well. I'll let her go two or three more weeks.
2 years ago
She's starting to smell a lot! Smells citrusy and sweet. She's seems to have stopped growing and is just fattening up now. How exciting 😬🥰🧐
2 years ago
Trichomes 🤓 and pistils 👀
2 years ago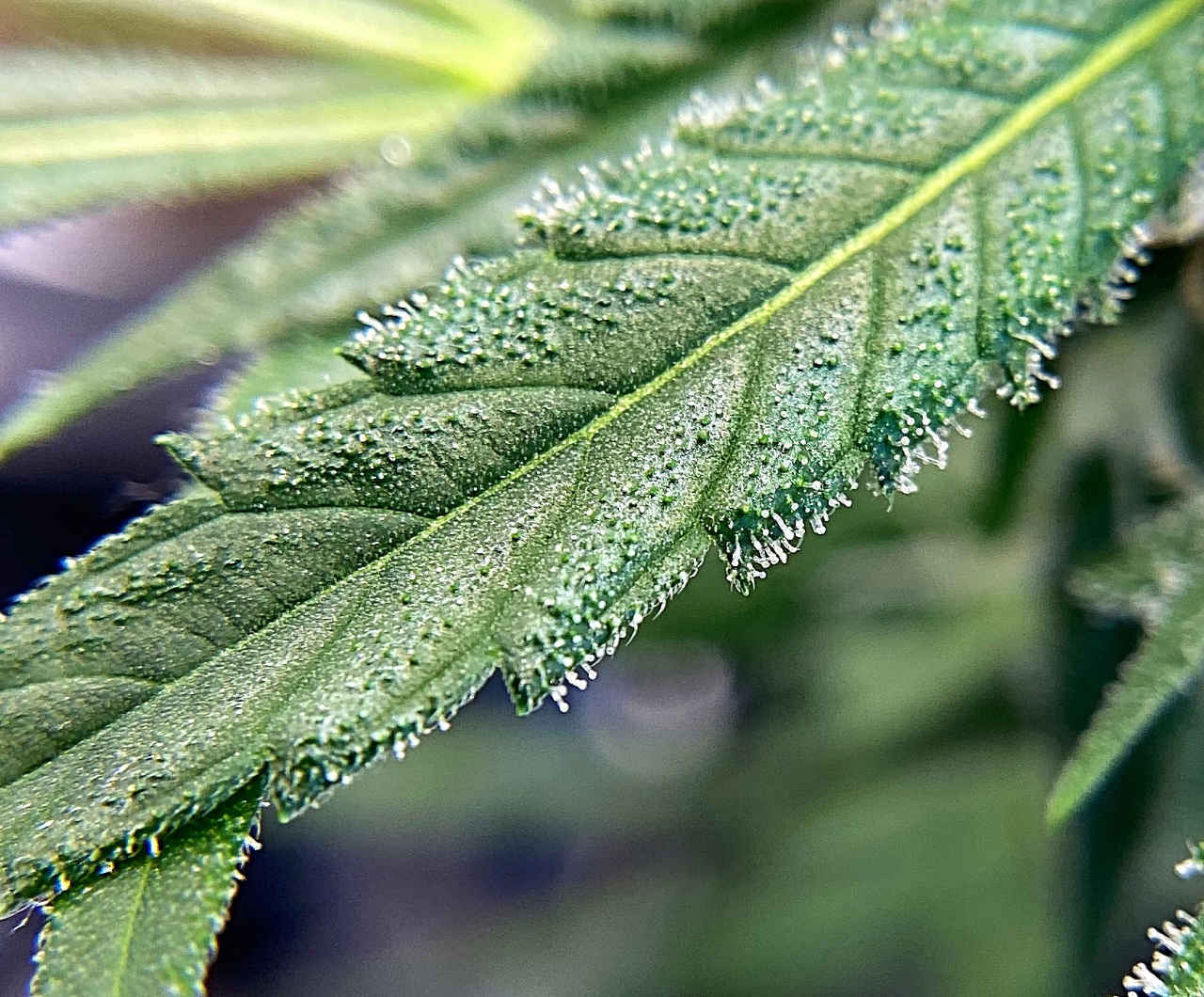 Pistils and Trichomes
2 years ago
Doing well so far...
2 years ago
Topping did her well
2 years ago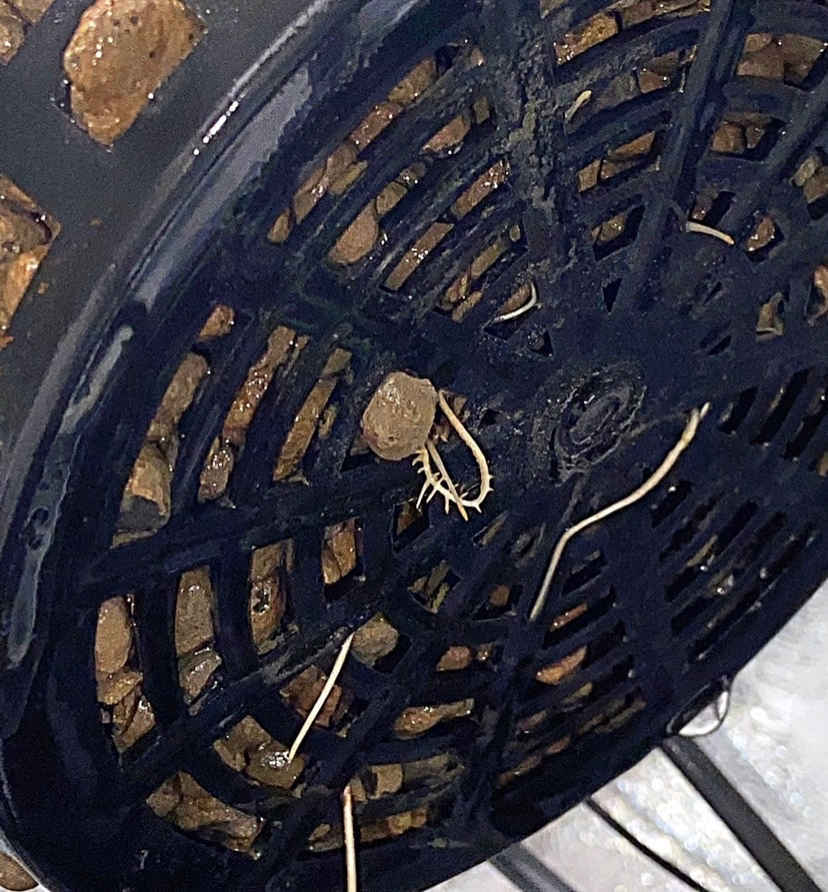 She's been growing a little. Still Getting the hang of this
2 years ago
About 3 inches and put into humidity dome.
2 years ago