dab710247
Overall view of my winter 18-19 grow
Winter
I have a grow for each of these strains , revert to that for specific information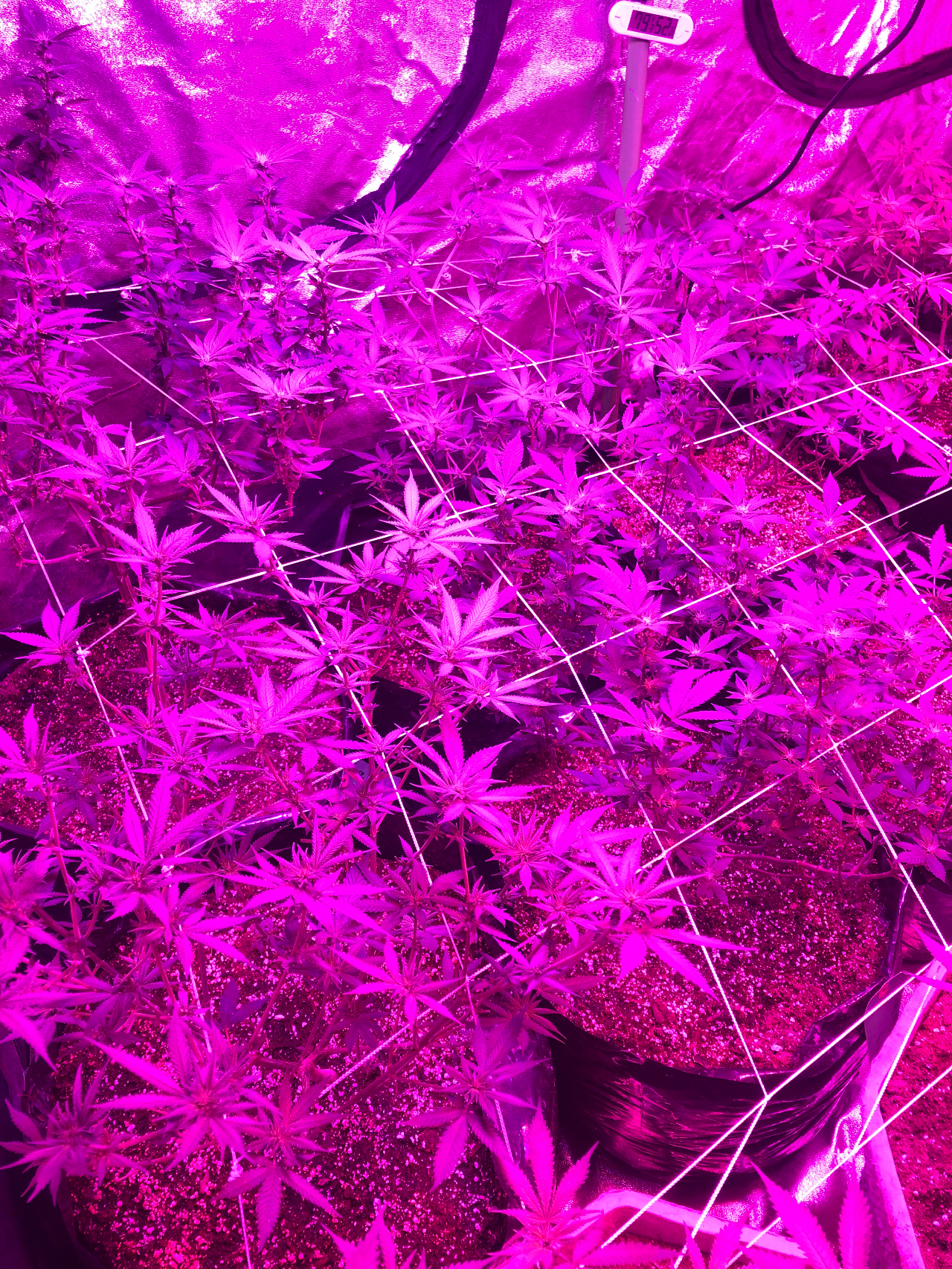 Ducatiboy Still bs'n i see. You never showed up either.. what happened... all them gun vids you sent me snd you still chumped out. I told you i can come to you if couldn't make it. Flowers look good though.?
Budding week 2
5 years ago
Day 2 of budding
5 years ago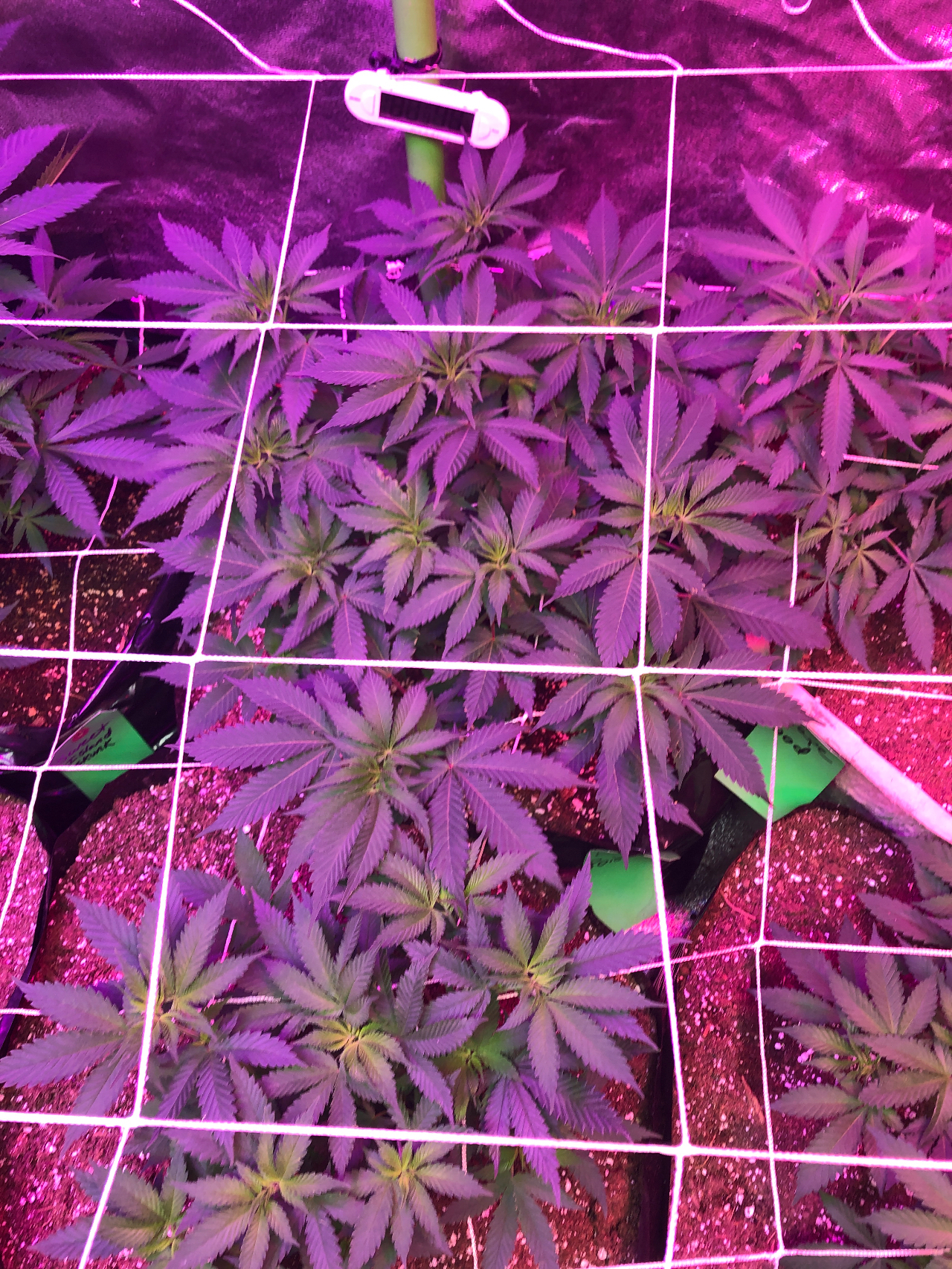 Lots of new growth hitting the 36" mark
5 years ago
Massive growth
5 years ago
Another 3 weeks of veg
5 years ago
-41 Celsius without the wind chill where I live right now so keeping this room warm and humid has been a struggle But I've kept temp above 80f (I'm pushing lots of growth) I'm giving them GROW A & B by :Emerald Harvest 1.8ml per gallon Floralicious plus by: General Hydroponics (amazing product) .5ml per gallon FloraNova Grow .5ml per gallon Calmag by Emerald Harvest .5ml per gallon Balance my ph every day at 5.9-6.1 using ph down 80.3f 78% RH
5 years ago
Inside is all finished! Gonna do another 3-4 weeks of veg let these babies grow !
5 years ago
New 10gal pots , Another 1000w led light added I now have 3 1000w lights 300w light Bar for added white light Changing from GH nutrients to remo today ! Going to push this veg another 3-4 weeks the go into flower The main purpose of this grow is to creat lots of clones from the best mothers!!
5 years ago
Upgrade New lights new 10gal grow pouches (will have the rest done when I go buy more soil) Netting And mounted my fan higher rather then lower in the room ANYONE SEE ANYTHING WRONG WITH MY SETUP? Always looking for advice!
5 years ago
Dab710247 Vipraspectra 600w gonna get 2-3 more I think . My tent is too big
Big update !! Added a true 1000w led PhytoMAX - 2 New nutrients , Still fighting with this grapefruit cheese! Also added co2
5 years ago
New growth , new nutrients : calmag , ph down , as well as a veg additive ! All by advanced nutrients
5 years ago
Lots of new growth , moving my lights up to 3 feet
5 years ago
CheeseBrain The whole point of LST to open the canopy and allow more light to shine on the lower fan leaves, is that accurate?
Dab710247 Yup! I got lazy with a couple of my LST plants but my grape god grow shoes the most detail!! Allows for nodes to turn into colas !
Dab710247 Search my name i have individual grows for each strain!
Growth and more LST
5 years ago
Lots of new growth LST went better then expected
5 years ago
Beauty growth
5 years ago
Tied these babies down last night !
5 years ago
Ducatiboy Nice! Don't fuck up the grape god i meed to see that. Caught my interest you ass. Good luck! Im rooting for ya
Dab710247 Maybe if I'm lucky you'll share some of your special clientele that pays 40 a gram for auto 😂 don't worry homie , I'll make sure I get atleast a zip off each plant ! If you atleast seemed like you knew what you were talking about more people on here might like you .
Ducatiboy Hit the line anytime 15 yrs muay thai i train to kill. 832-857-5902 i dont need to lie about squat. Now you don't have choice you will be sharing! Hahahaha
View 6 additional comments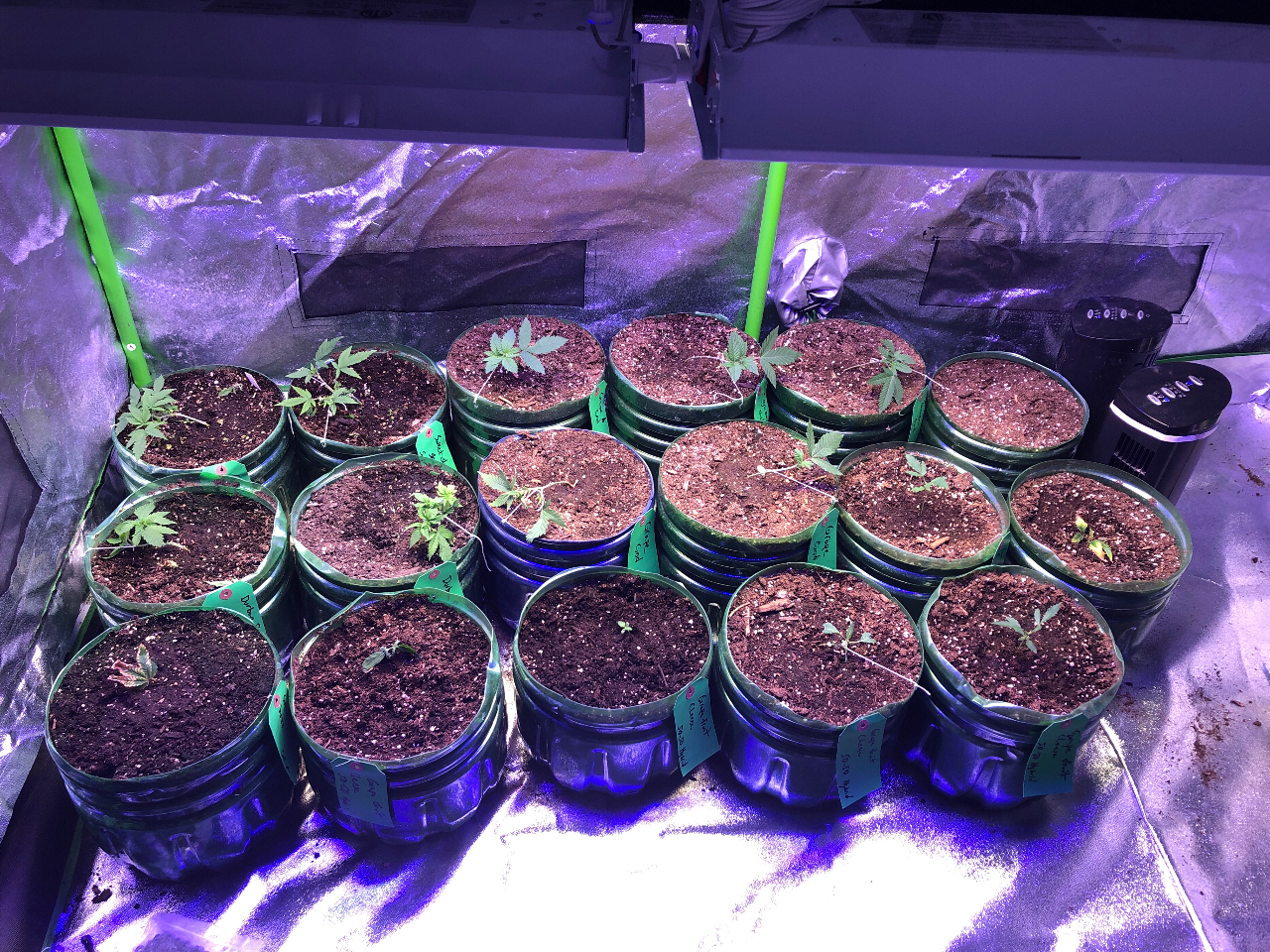 Today I'm starting my LST on all strains
5 years ago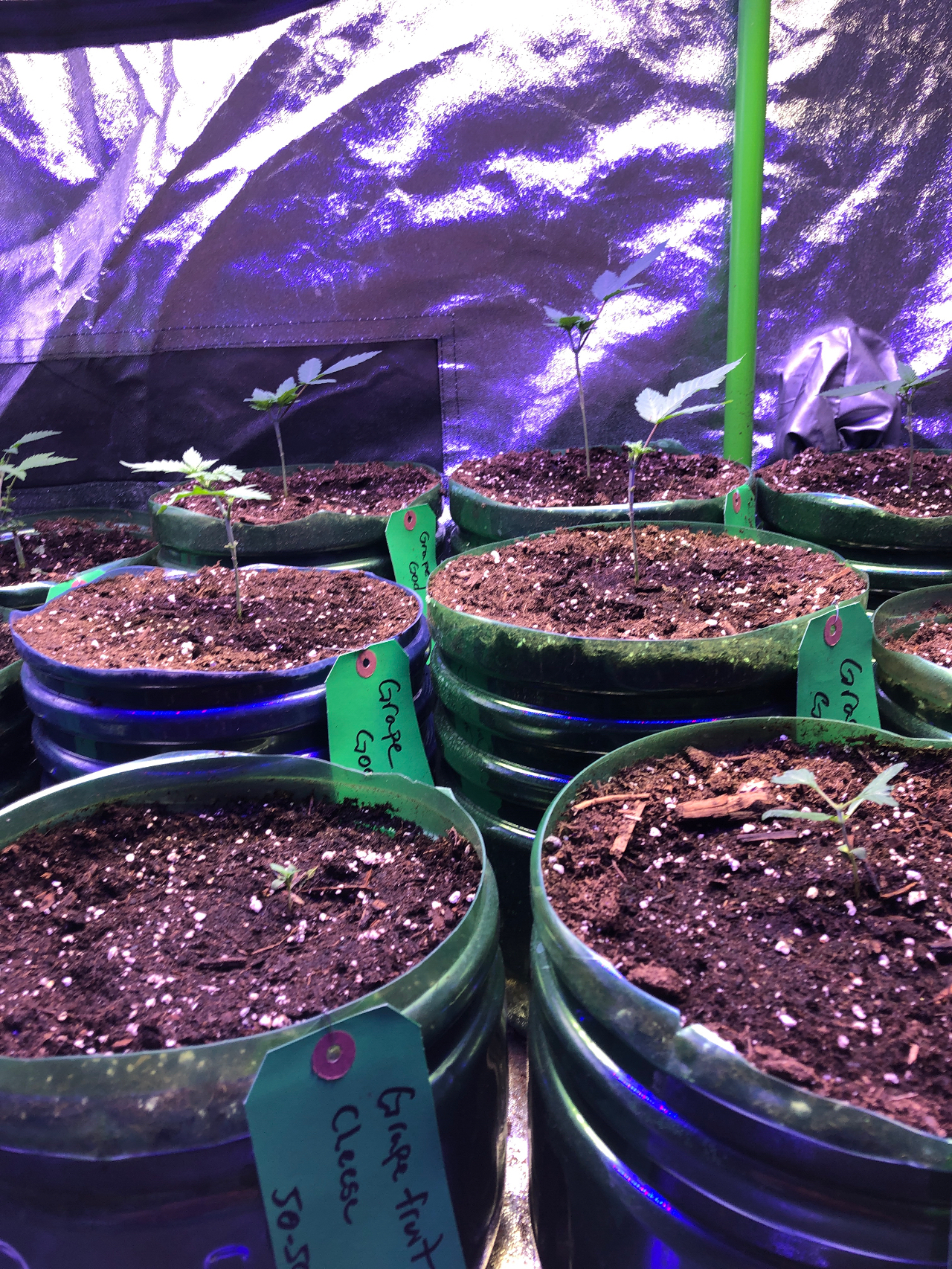 20 plants 18-6 light cycles !! Various strains !! HEAVY TOPPING TECHNIQUES ARE USED HERE!! So expect a long journey!
5 years ago
Dab710247 @cheesebrain From the start before my first set of fan leaves even comes in ! Adds a couple days to your veg ! Forsure a couple boring days but I find it helps propel your root system
CheeseBrain If from a seed, how soon would you say? 5-6 nodes?
View 4 additional comments