Gorilla Punch Auto
October 2022
A single plant.
I'm seeing pistils now so I guess it's officially flowering
19 hours ago
Day 41 still no pistils, just giving her water since feeding
3 days ago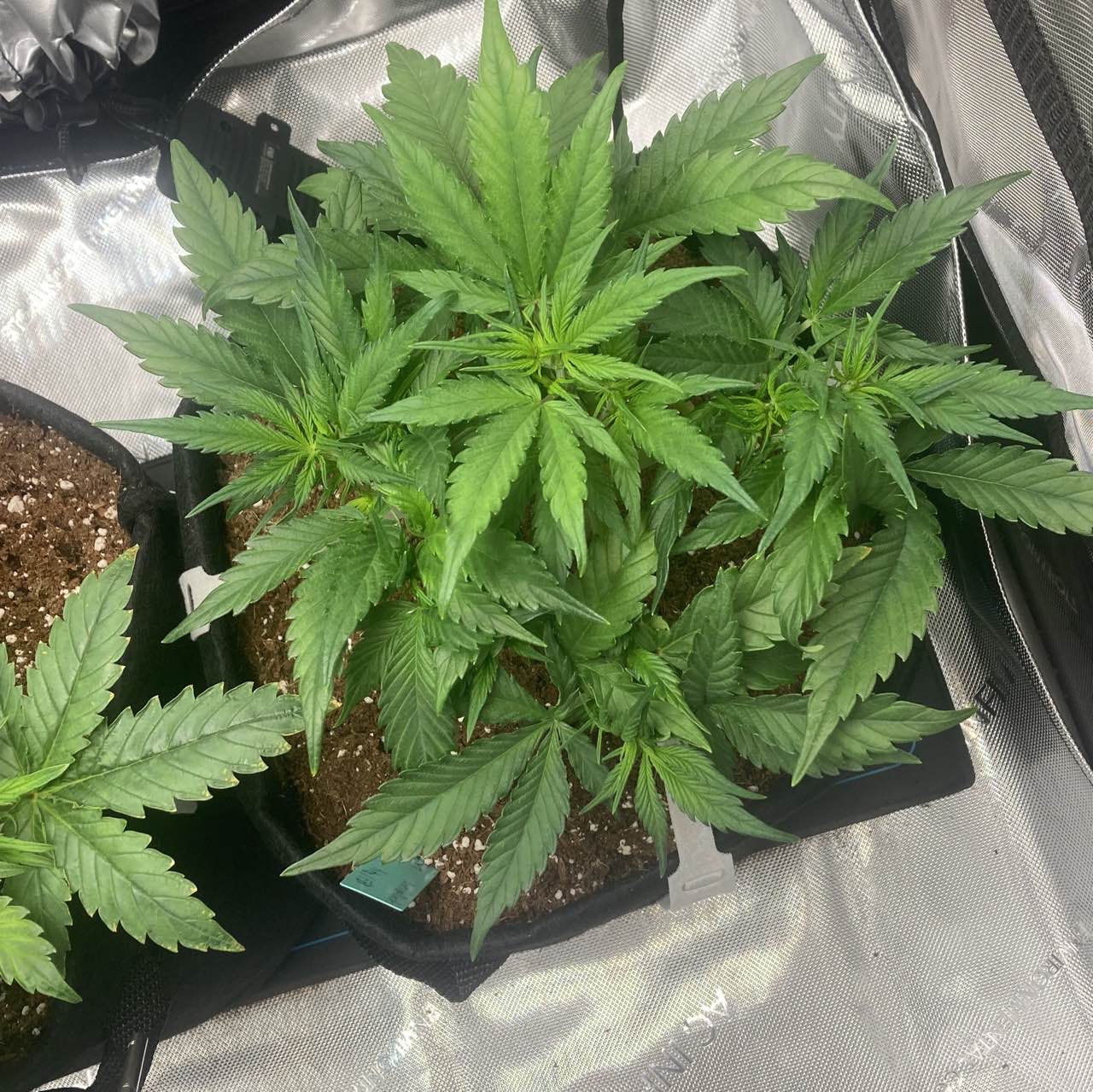 Gave her a haircut too. FIM'ed her instead of topping on accident so she got bushy.
8 days ago
Main colas standing back up
9 days ago
Tied her main colas down a little more.
10 days ago
Need help diagnosing the issue, straightened her up with BETTER LST
12 days ago
Got cold again and had to throw in a seedling mat and crank up the lights to the max. Responded well to lst but now I have a mess, should I defoliate soon?
13 days ago
It got extremely cold yesterday and today and I didn't expect it. Started Lst, also turns out I fimmed/topped this one on accident. I snipped the new growth in the middle and 2 more came out but the third kept growing. Thinking about snipping it🤔
14 days ago
Starting lst in da morning.
16 days ago
I don't know what to say im doing something right?🤷🏻‍♂️
18 days ago
Getting bigger and bigger
19 days ago
Explosive growth😎
20 days ago
15 hours later and the gorilla punch is standing back up towards the light, went ahead and topped her too.
22 days ago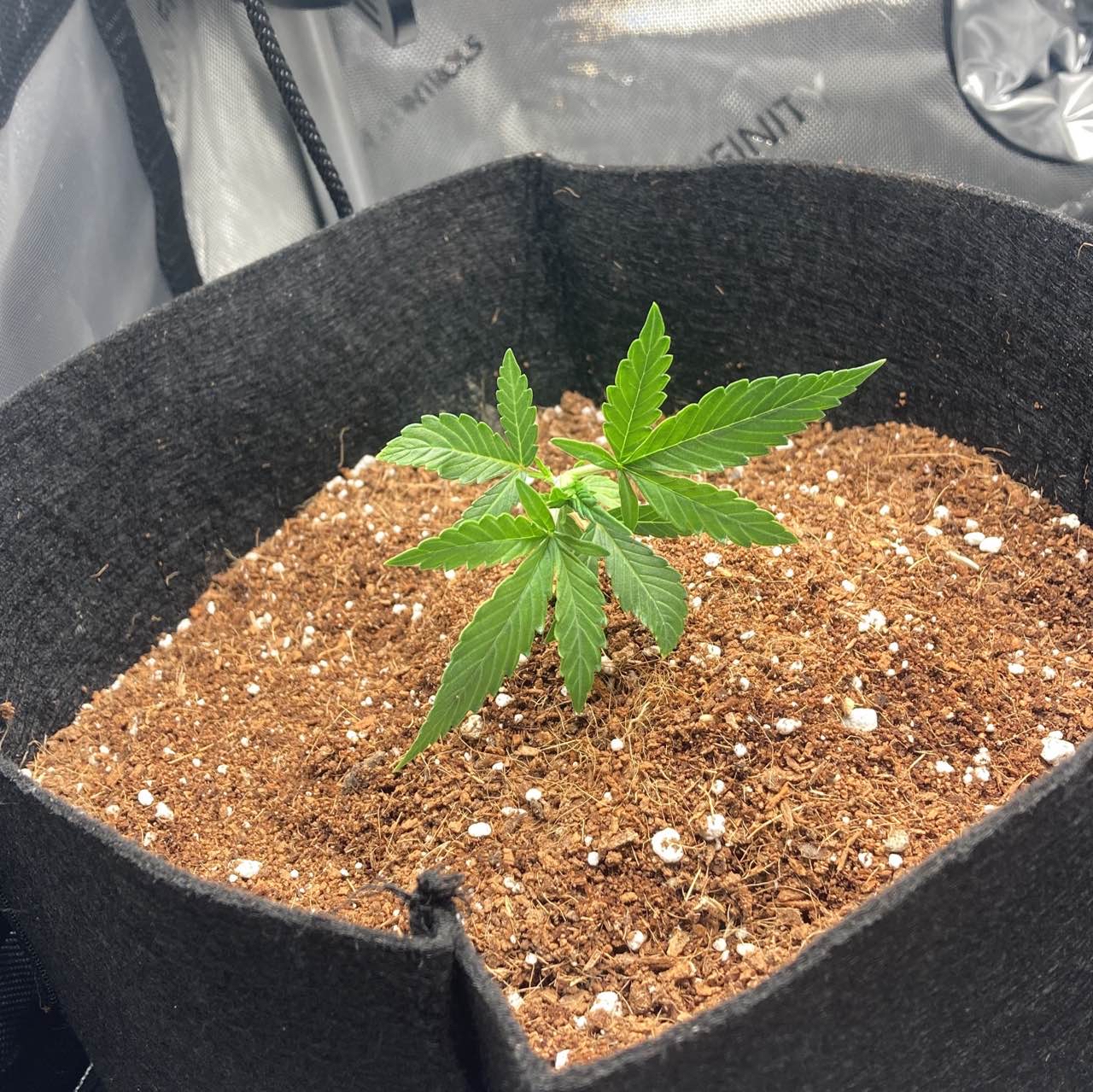 Had a little trouble with her stretching and she toppled over from the fast ass growth she just did. Propped her up with some medium lol
22 days ago
Think they're liking the transplant‼️
25 days ago
Burned the hell out of them with the lights for 2-3 days lol, but the new growth is nice.
a month ago
A lot of stretching but it'll be straight once I move her into the tent.
a month ago