Arizona OG
Arizona OG
This seed is from Mexico so let's see how it goes
Change light schedule today for sure
2 years ago
Moved her to 12/12 already
2 years ago
Getting 12/12 now
2 years ago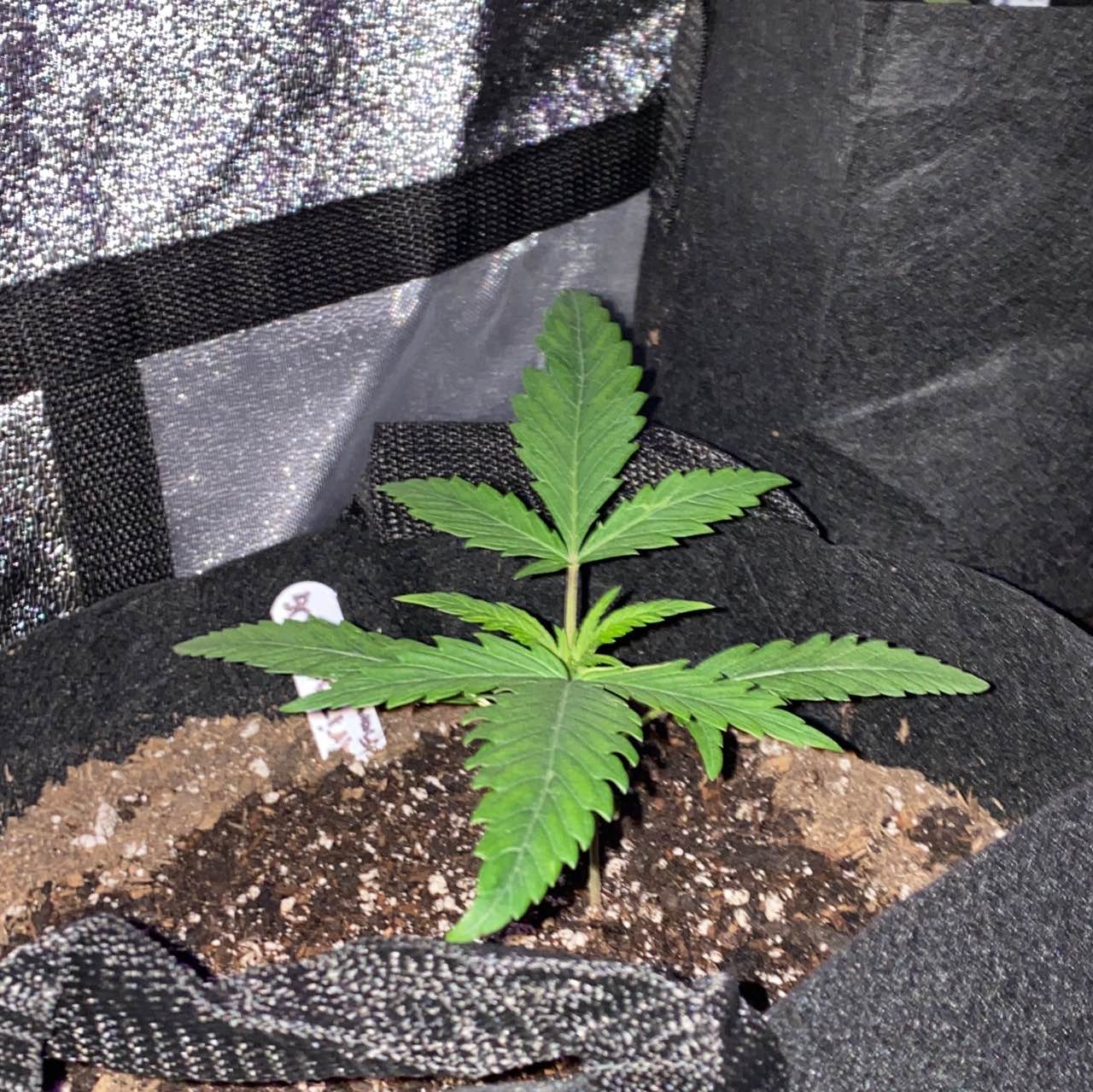 She just taking off
2 years ago
She just loving everything I'm giving her cuz this seed came from Mexico and they said it's called Arizona so let's see what she gives in the end
2 years ago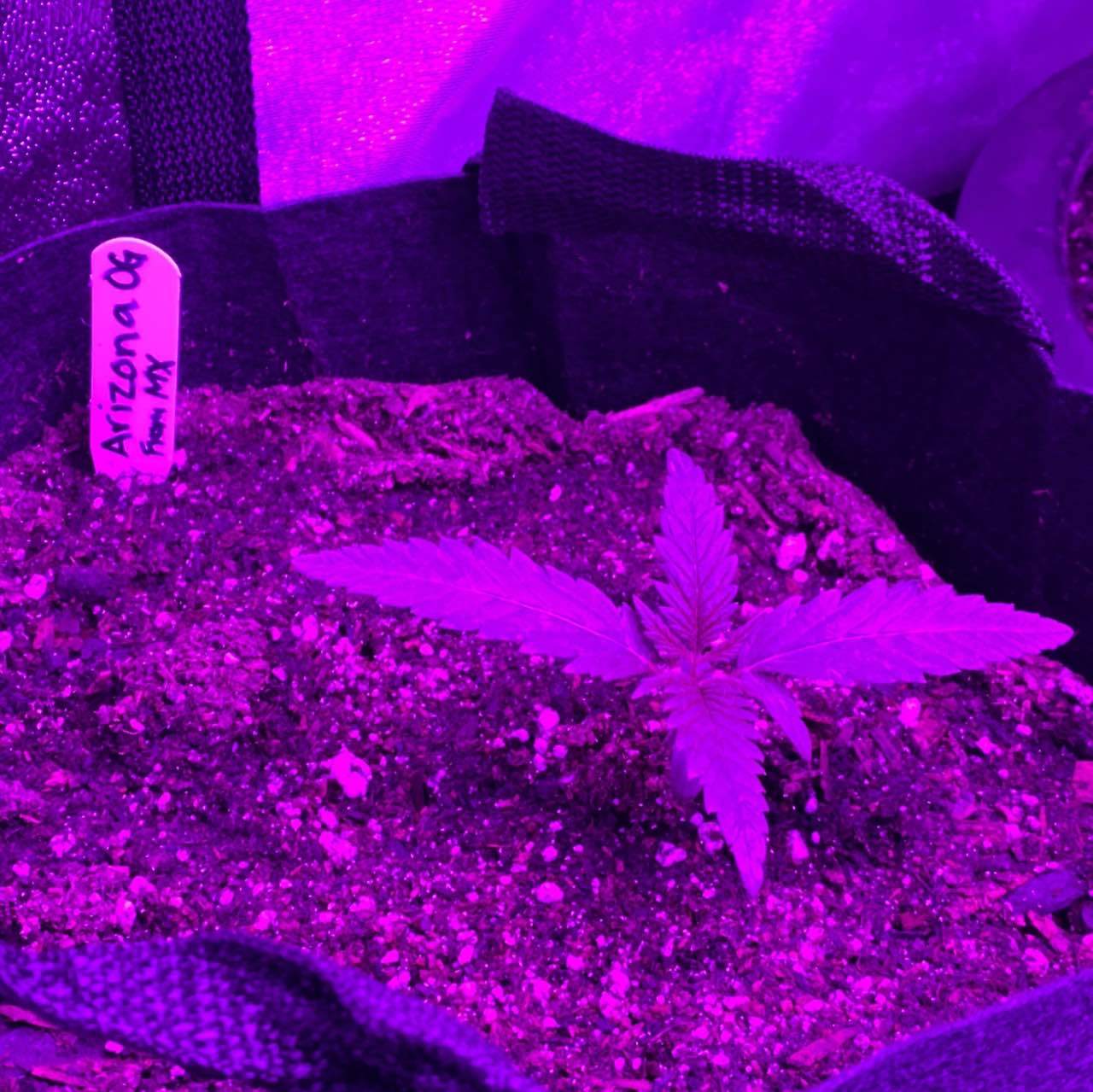 Transplant to a 3 gallons and her final pot no more transplants with fox farm soil. I gave her PH perfect advanced nutritions.
2 years ago
It's been like 2weeks & 2days old. the roots are looking nice n healthy
2 years ago
Seed from Mexico frost day
2 years ago
AZ Sun Devil I would love to grow some Arizona OG!!!!!Where did you score that from!!!!