xxriderxx7
4 Autos
2nd Grow
4 Autos in 3 gal fabric pots. Two P1500 QB 150W Viparspectra. General Hydroponics Flora Nutes and Cal Mag
Pineapple Glue, Kryptonite, Zkittlez, Purple Lemonade & Northern Lights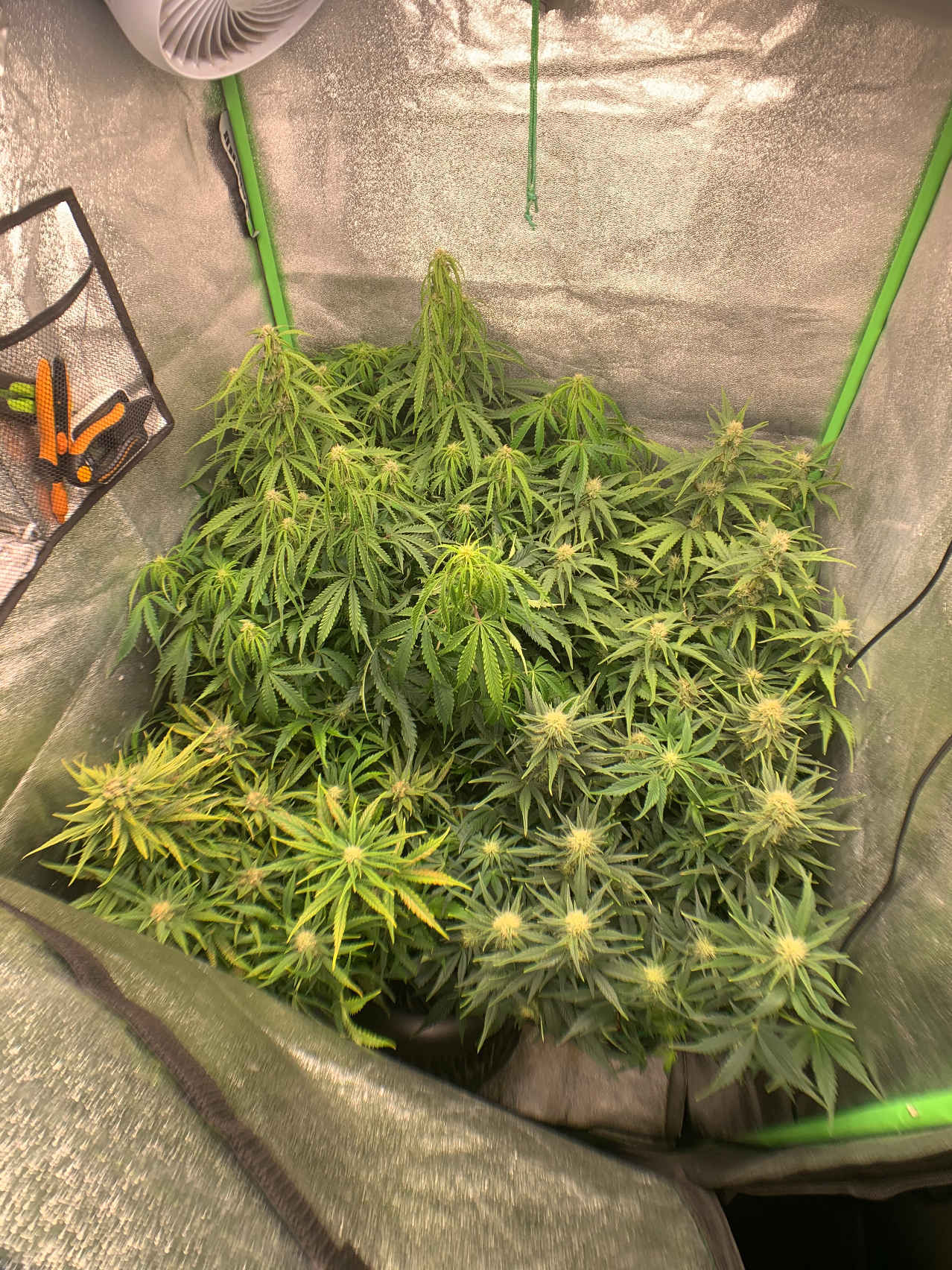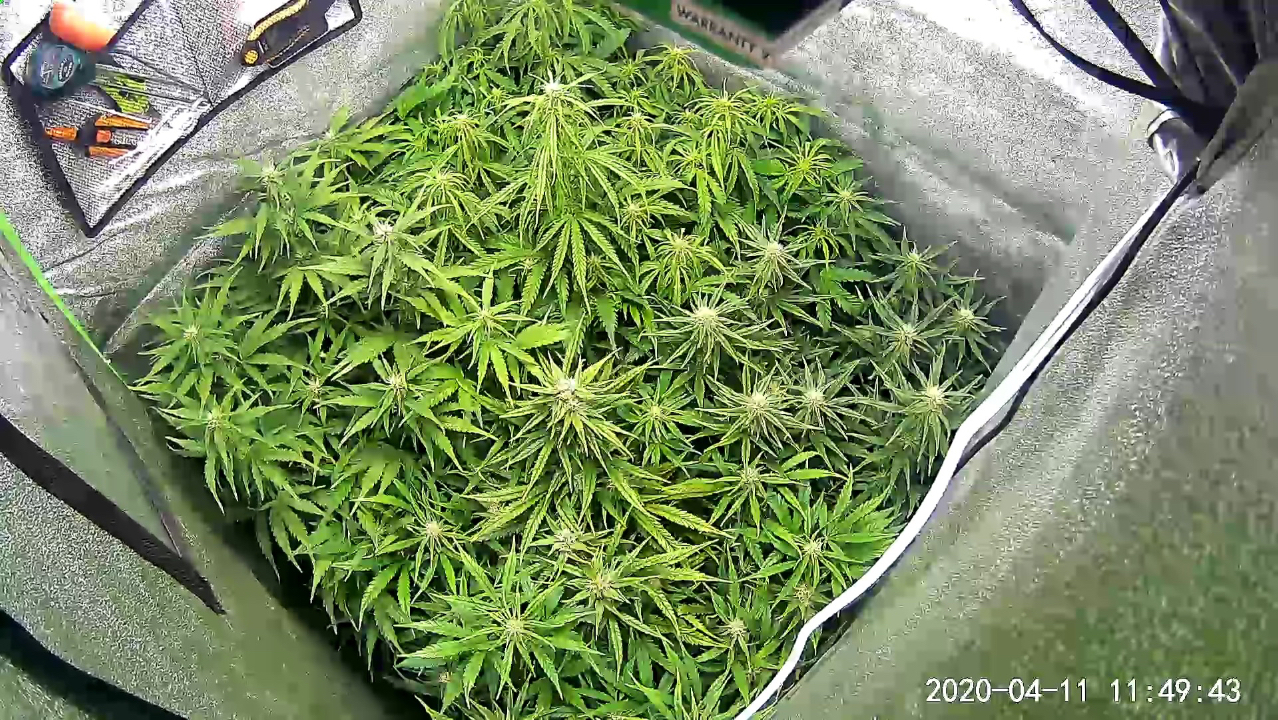 Raised camera in tent
3 years ago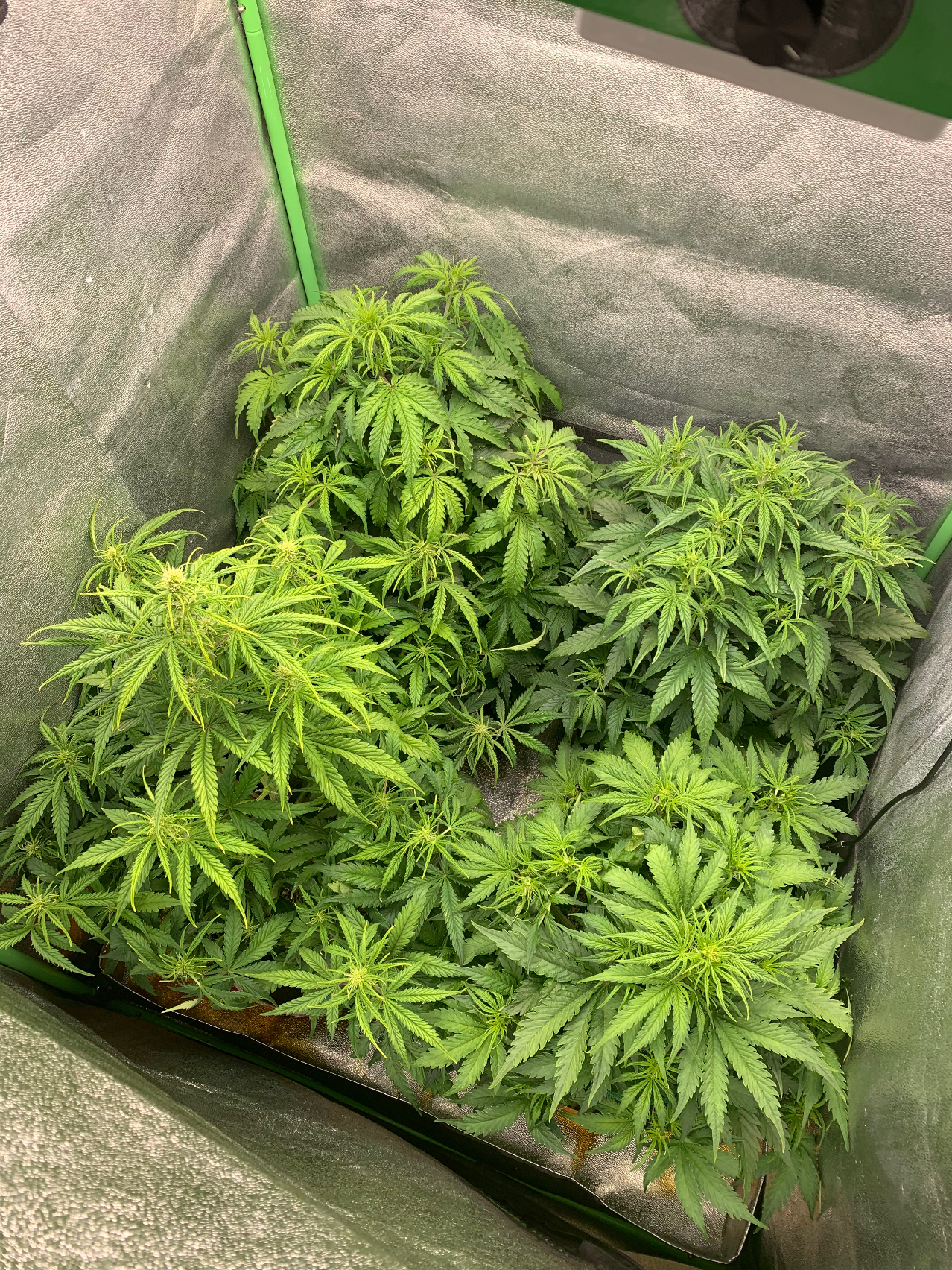 Flushed and moved camera
4 years ago
Transitioning to Bloom
4 years ago
3D Printed LST
4 years ago
Got rid of mutant.
4 years ago
Getting better every day.
4 years ago
Possible nute deficiency.
4 years ago
SlabHunter You need to keep those plants in smaller plot, like a plastic cup to start and transplant to bigger as they get bigger. Far easier control
Added another pot/plant. Northern Lights Auto.
4 years ago
Removed blurple due to heat. Was hard to control humidity/temp with both. Removed top perlite.
4 years ago
bgelok78 Where you get those strains from ?
Rozy Was thinking of ordering the new pro series light myself, how do you like it?
All four seeds germinated successfully. All for reported into 3 gal square fabric pots.
4 years ago