thezachbrown
Skywalker x white widow??
Spring 2019
Planted 3 pots with roots organic and all have random seeds in them
1/3 identified as female. Is currently 15" tall. Waiting to top at 25". In veg fed all organic
4 years ago
Fed all three plants they look fantastic after transplanting them into the 3 gal air pots. No signs on sex yet
4 years ago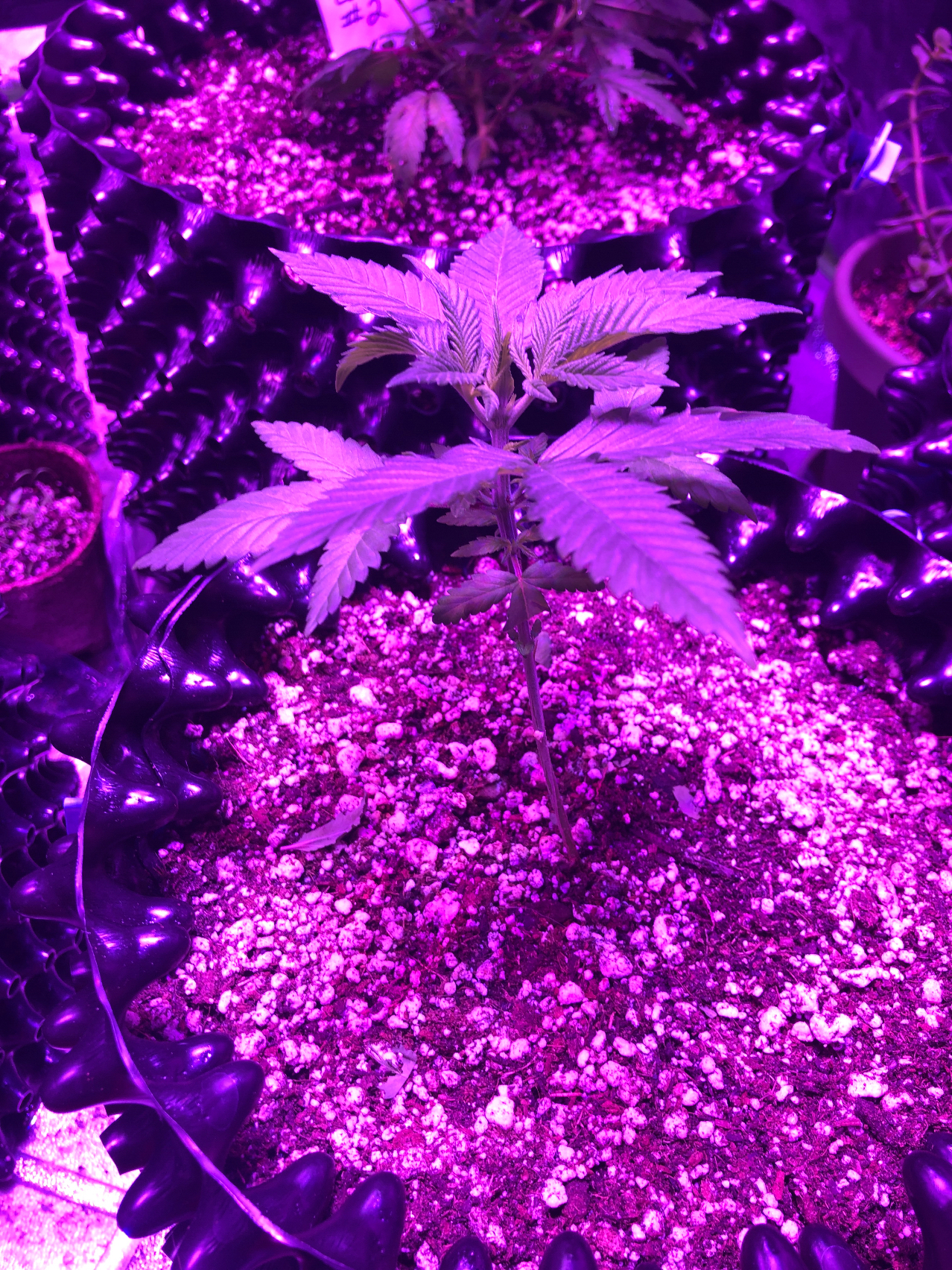 Plants seemed sluggish on growth, soil was getting old. Decided to transfer the remaining seedlings. Other two randomly died
4 years ago
Placed them all directly under fiet full spectrum led bulb
4 years ago
Two little guys came up today!
4 years ago
Little seedling sprouting up!
4 years ago
First little seedling has sprouted! Lightly watered today!
4 years ago
Planted and watered seeds in roots organic oil 1/2" deep with peat moss planters, watered with warm water. Placed under full spectrum led grow light 24" below inside blue tinted glad gallon freezer bags
4 years ago