The New clones
Fall November clones
Clone from clones
Chopped theses girls down
3 years ago
Light pic but major come up!
3 years ago
But I'm better every day!!!
3 years ago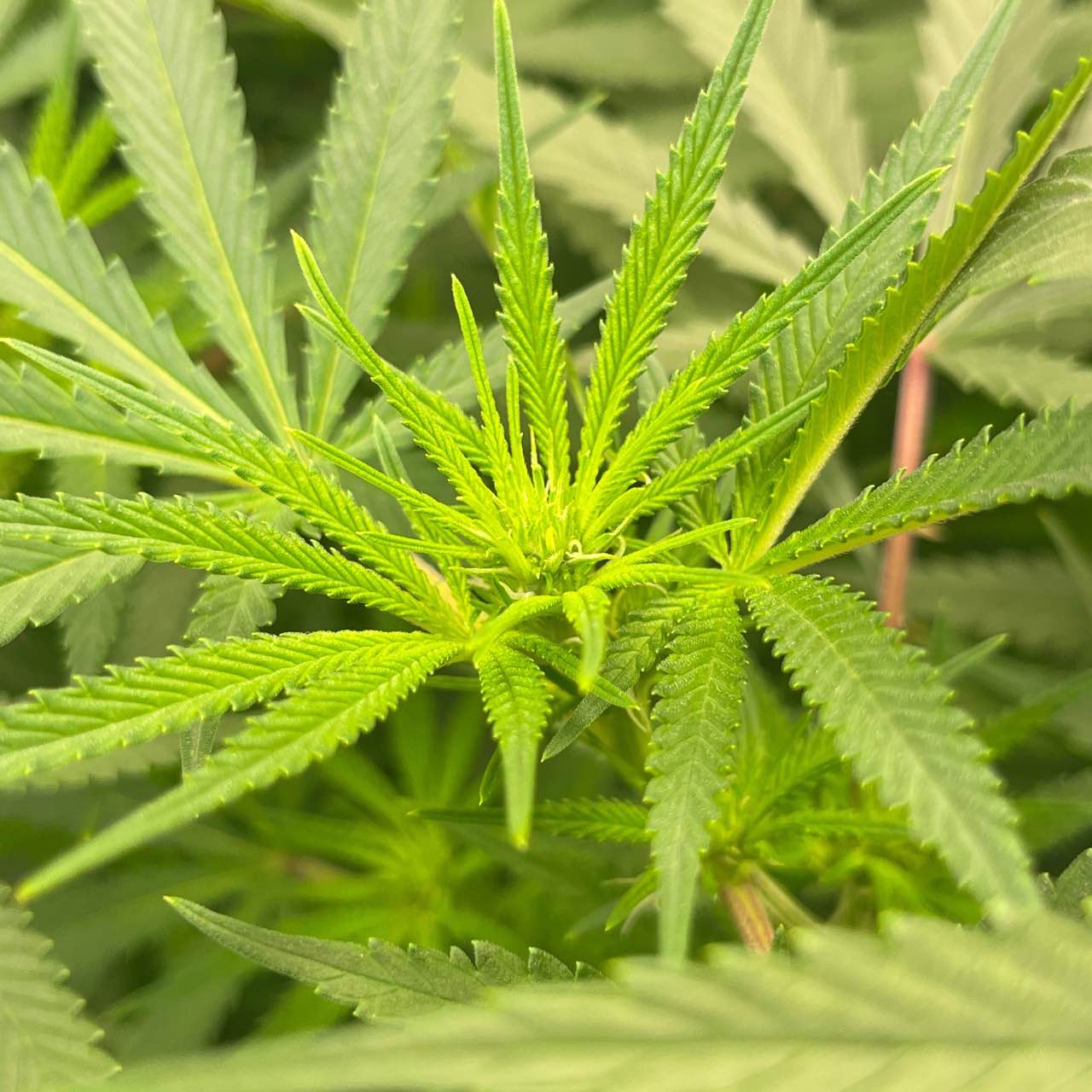 Doing our thing getting bigger and bigger stronger and stronger!!
3 years ago
Day by day getting bigger!!
3 years ago
Getting bigger day by day!
3 years ago
We living it up!!
3 years ago
dr10s What's the strain on these girls? Really unique look!
goldgrassgrower They are called the new! They they are very unique! Thank you!
Defoliation time!!
3 years ago
Looking good!!
3 years ago
Moving on up!!!
3 years ago
My three that was kind of low on energy are bouncing back well! oh yeah and they are getting their heavy nutrients finally. I was feeding them I would really like nutrients but they were still handle it very well but we'll see now how to do heavy.
3 years ago
cooney Stop nites ur burning it is what it looks like
Green coming in great! My new pot it plates are doing great starting to show life! 
3 years ago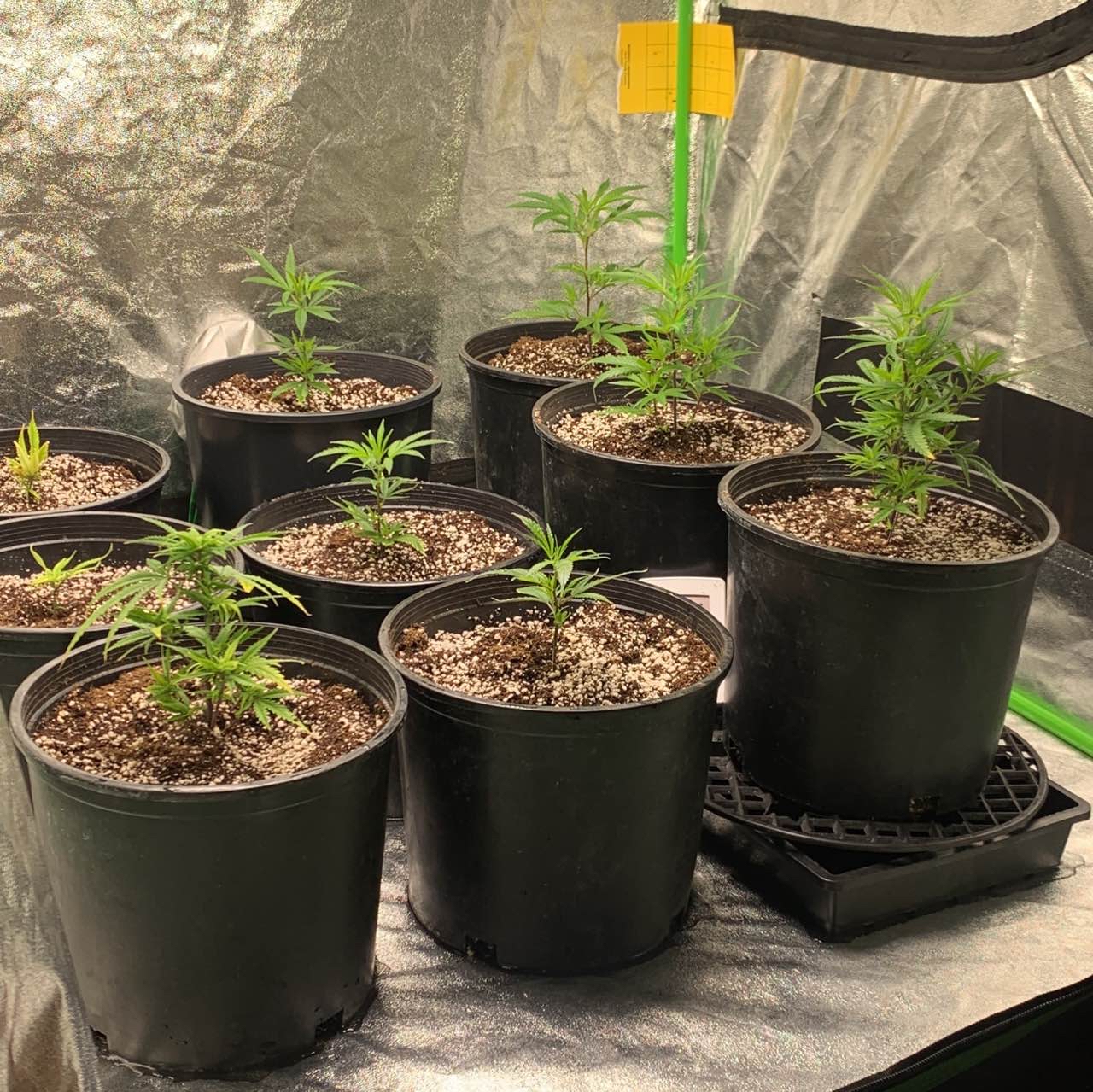 More progress!
3 years ago
Have the plant the rest of his brothers and sisters they were taking it pretty hard I'm gonna see how they bounce back just like everyone else!
3 years ago
Had to pop the clones into dirt. Roots got too long!
3 years ago
Showing love!!
3 years ago
Finally getting some routes!
3 years ago
Doing good some leaves at the bottom are dying but they doing good so far!
3 years ago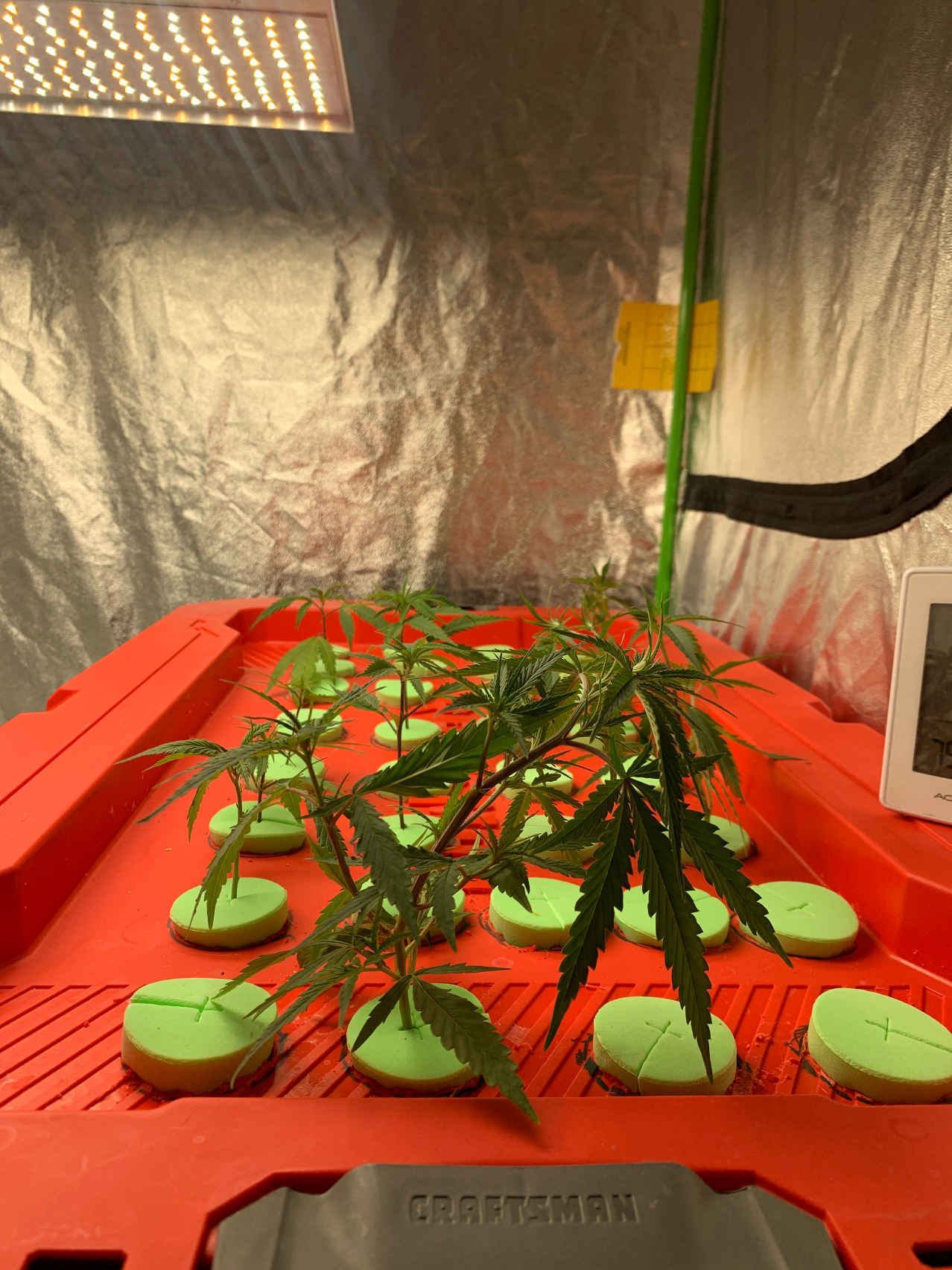 Getting stronger!
3 years ago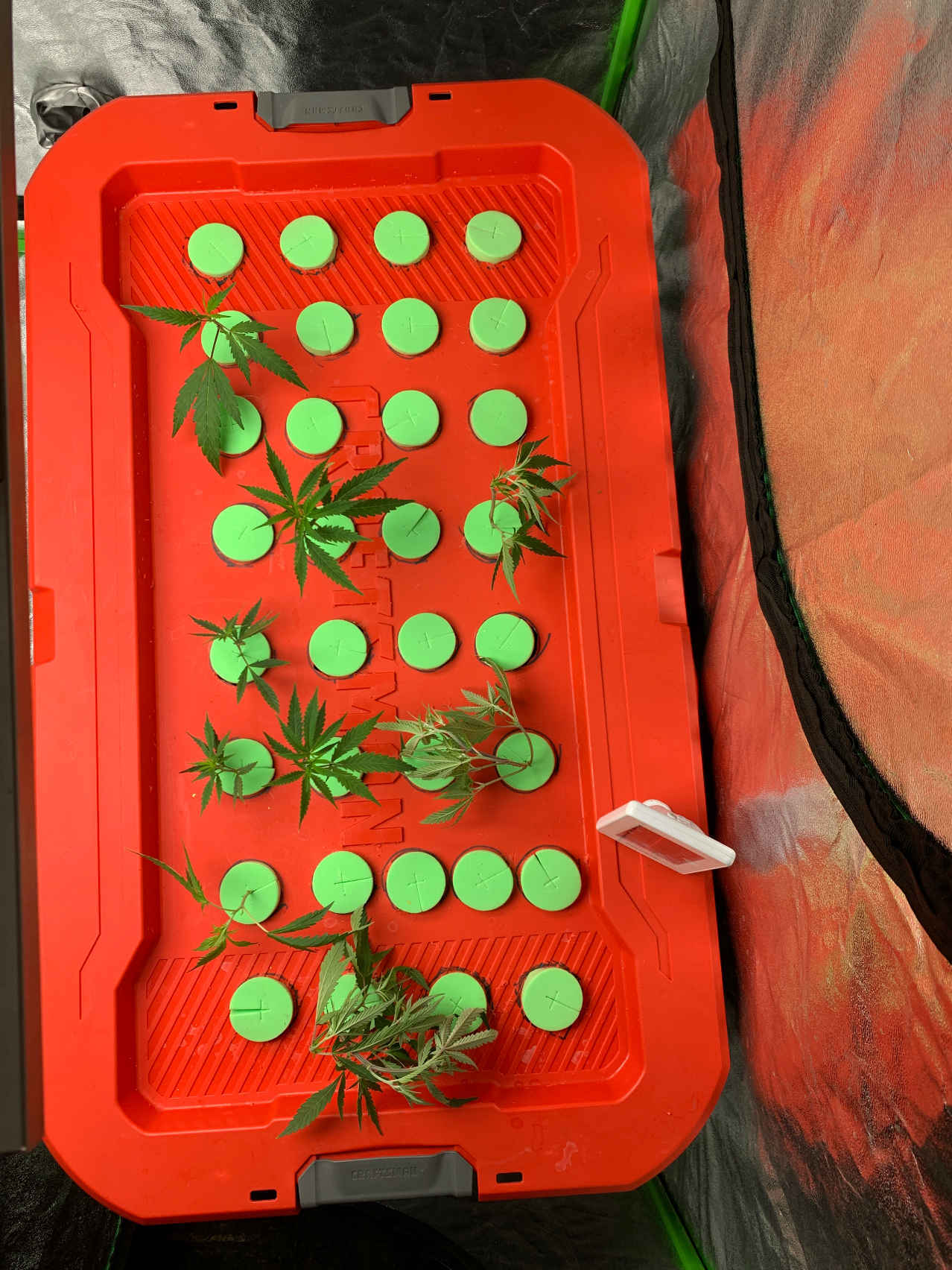 New clones added to the bunch!
3 years ago
First day in its new home brand new clones!
3 years ago