kendrasui
Girl Scout Cookies auto
March 2022
First time
Burp of the day
a year ago
alawishes86 80 degrees though….I live in a warm place too. I usually put an ice pack on the top of the mason jar to keep the temps down.. I can usually get it to 10 deg lower than room temp
Day 2 curing. Burping today. Added to jar yesterday
a year ago
HammertimeAZ Yeah! Some weird genetic freakazoid from your seed bank. Hopefully you have others doing better.
NMcannabisGarden Don't worry about it. Grow another n learn. Sometimes genetics is to blame like AZ said. Happy growing brotha!
youcanthavethat1 I cant get autos to grow very big before they flower I hate 'em that looks good tho
NMcannabisGarden Yeah same issue. Healthy but short. Going DWC on my next to see how it does since my DWC Photo has crazy growth. I did Growers Choice Seeds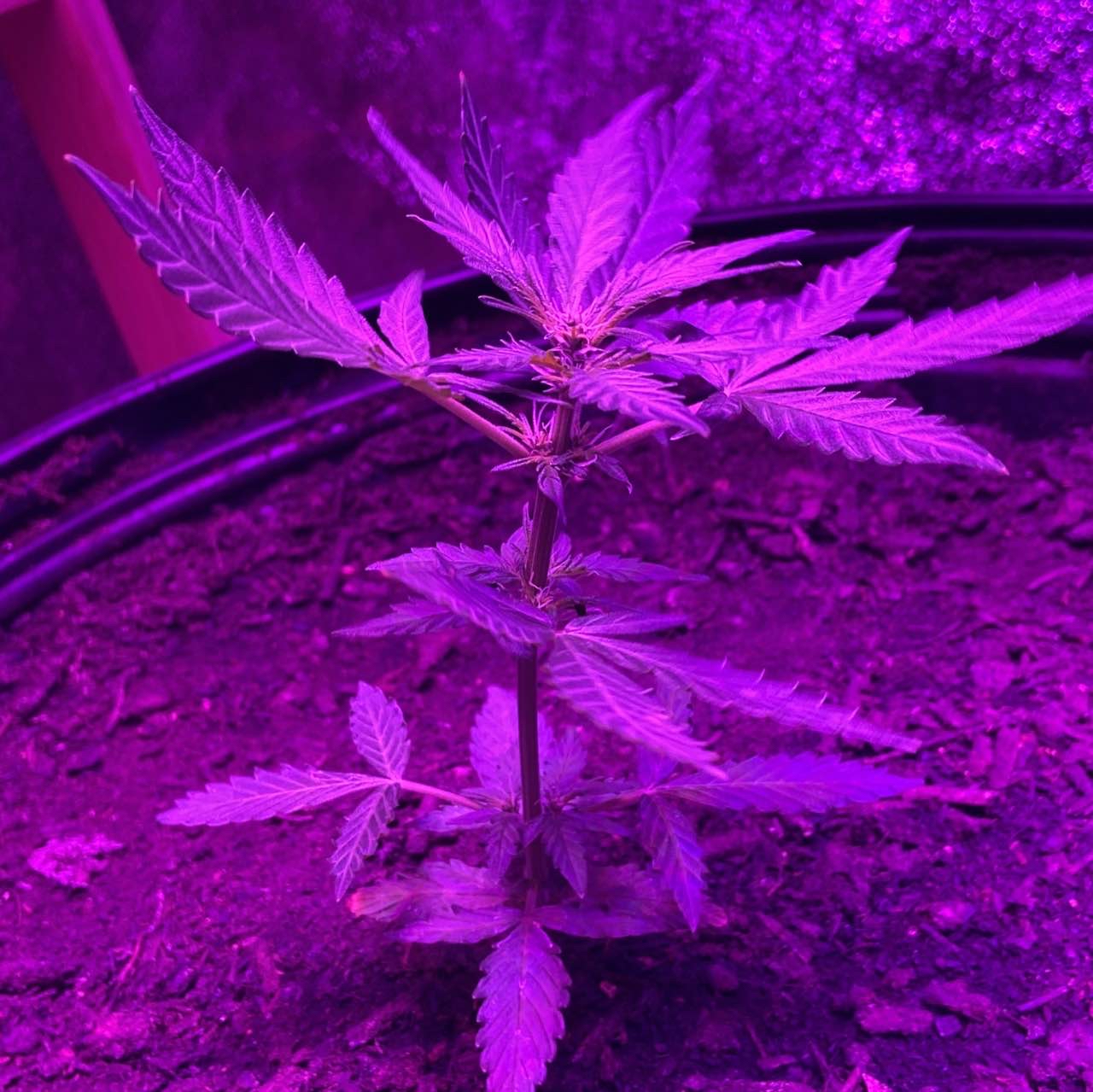 She's getting bigger!
2 years ago
I wonder if I should train this time
2 years ago
piperboy007 Always train them. Even some LST at the beginning can go a long way to help your yeild
First day germinating
2 years ago