shabba420
Mephisto Genetics
Summer 2021
3 gallon smart pot, fox farm happy frog soil, 3 100w LED lights, 2x4 tent
Another update with a bud shot.
a year ago
Close up of a flower for an update.
a year ago
Update. Tallest girl in the tent.
a year ago
mattekar Whoa be proud, she looks amazing!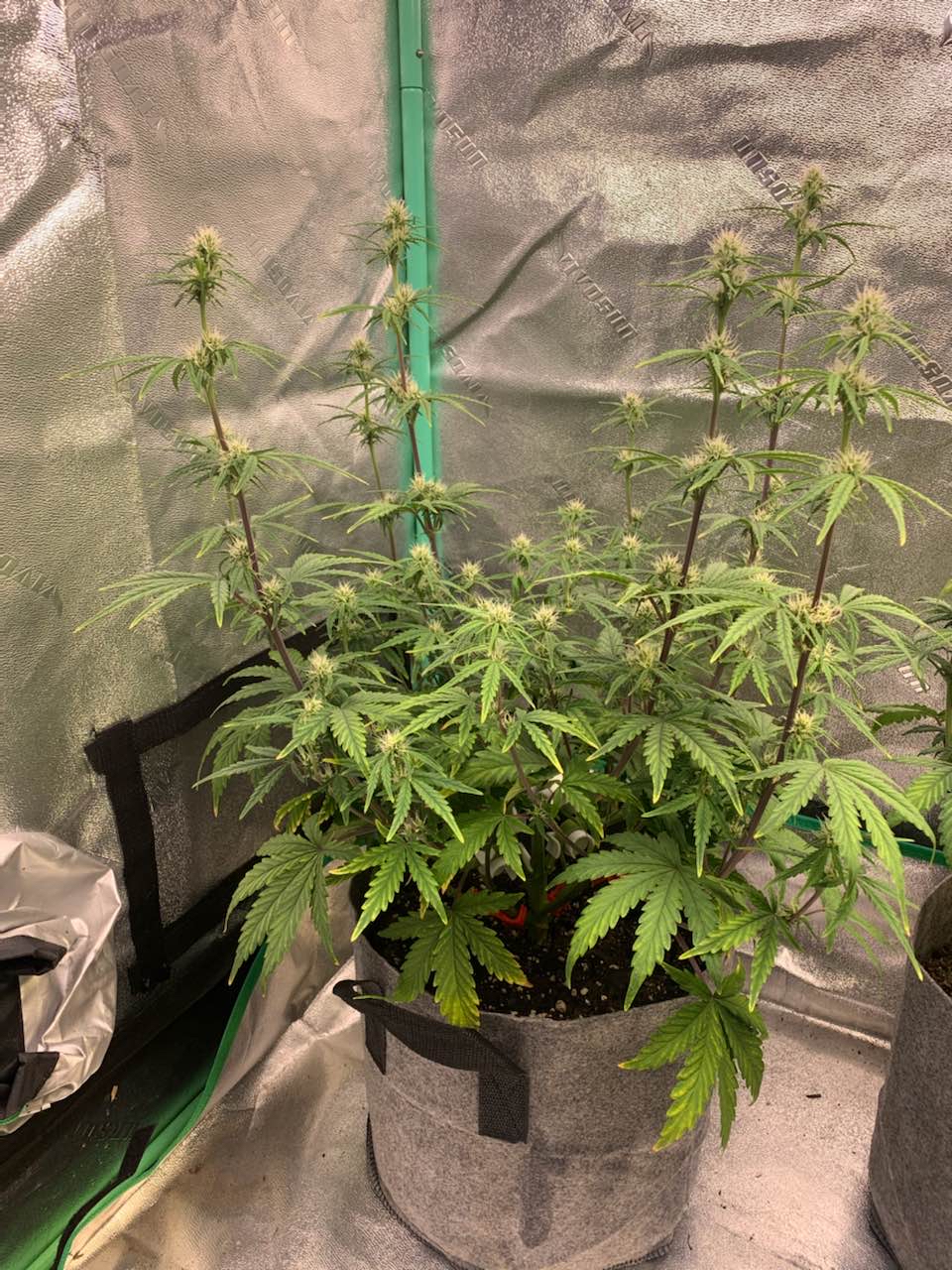 combatmedic81 You should google super cropping, it would make for a more even canopy
Fed/watered today.
a year ago
Amazed by this girl.
a year ago
Shcannagins Yea she's looking great. How much water you giving at this stage? And how oftenb
Before defoliating today.
a year ago
After defoliating.
a year ago
Added some more trainers, this girl is going nuts lol
a year ago
Starting some LST.
a year ago
She's a beast. Handled topping with no problems so far.
a year ago
sniperxxjones Slight light stress either light intensity or distance… my mimosa cake had light stress…but other wise beautiful 😍😍
Topped and about to be watered.
a year ago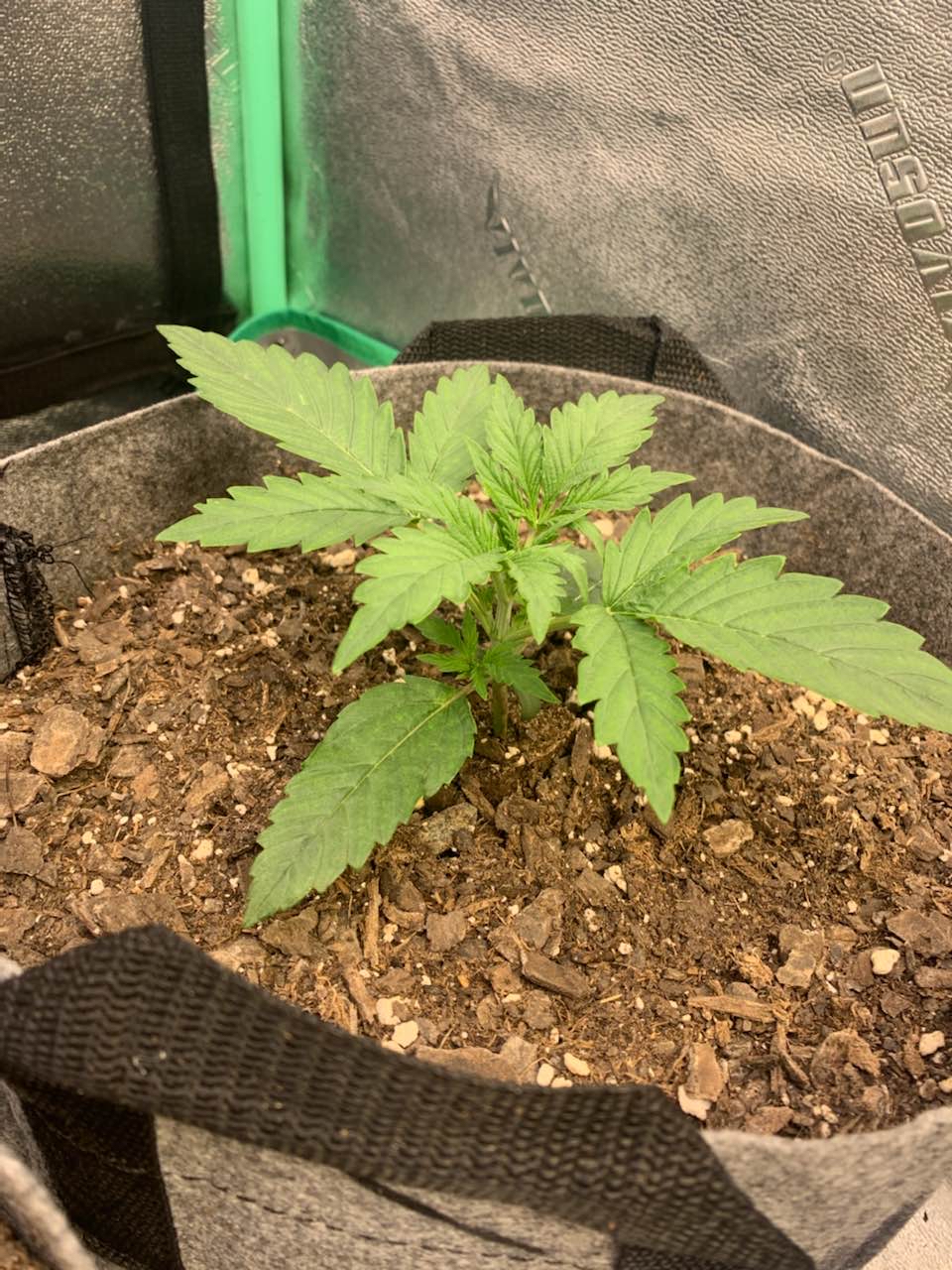 Another update.
a year ago
Watered with Recharge, 24/0 lights
a year ago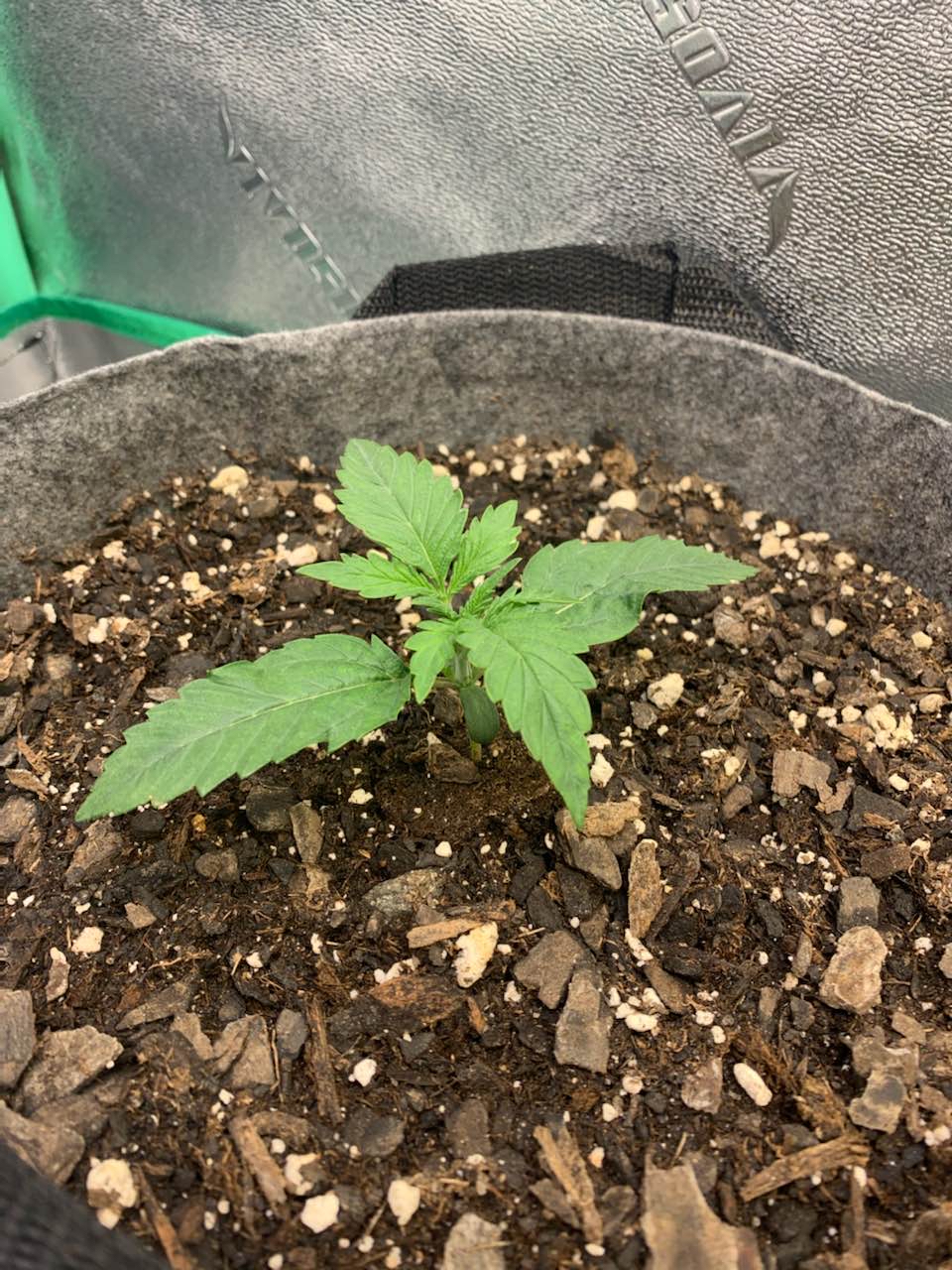 Seedling update
a year ago
24/0 lights, plain water
a year ago