Mixed sixer
Fall 2023 indoor
Running these in 3 or maybe 5 gallon fabrics with a homemade organic blend. Gonna depend on if there are any males that needs to go. Exotic Genetix Lazer Fuel, Midnight Delight, and Project 9. Also Wrank R2 from Ethos, Indiana Bubble Gum from Mosca and Alien Bubba freebie regulars from La Plata labs. Planning to flip these in 50/60ish days.
Watered today happy with where they are at.
a month ago
Topped all of them leaving 4 nodes. Watered with armor si and some great white.
a month ago
Looking good after transplant. Will top them in a few days.
a month ago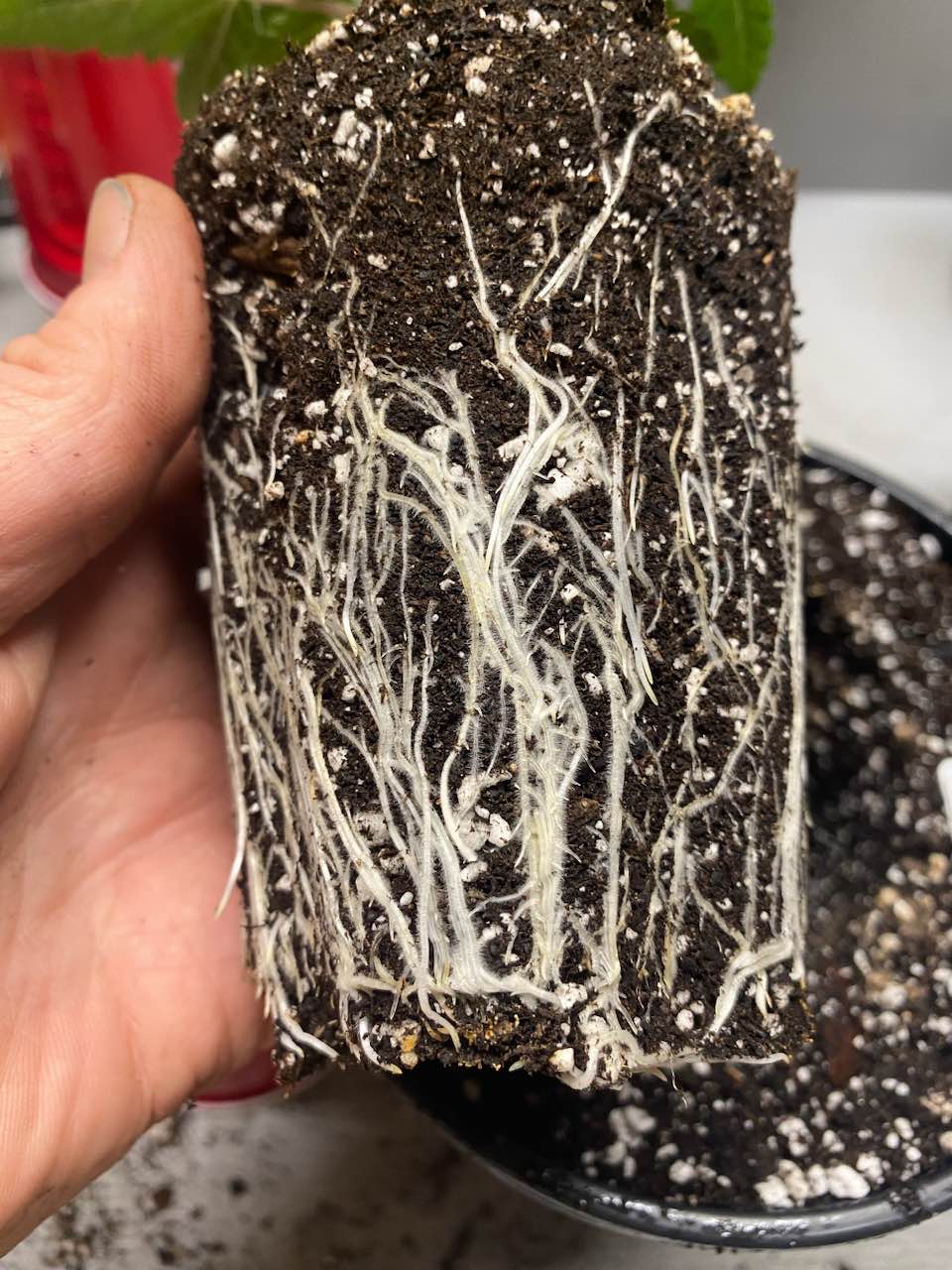 Transplant to half gallons
a month ago
organic_grower You fucking busy man pimp! I have to start some indoor again I've been slacking! Good shit homie 👊
Discpimp Thanks bro I loves me the indoor action.
Starting to look like some legit seedlings.
a month ago
They are all looking decent just not much happening atm but should pick it up with the pace soon.
2 months ago
Took about 48 hours Ethos first one to the party 🎉
2 months ago
Per the usual routine straight out da pack let's ride💥
2 months ago