Rando Seed Grow 2021/A
1st attempt at Mainlining
I've got tons of random seeds. Experimenting with different techniques than I normally use. Hopefully I'll learn something new and useful 🌱🪴🤙🏼
Day 26 of flower
2 years ago
Flipped to 12/12 with the SF-2000 as high as it would go in the tent started at 60% on the dimmer 🌱🪴🤙🏼
2 years ago
800ml early veg nutes
2 years ago
Moved into the 4x4. This really turned into a FIM instead. Not sure how but here we are 🤷🏻‍♂️🌱🪴🤙🏼
2 years ago
It's like it sprouted a whole new plant on top of itself 🤷🏻‍♂️🌱🪴🤙🏼
2 years ago
Still unsure about this deformation. Any thoughts?
2 years ago
nobuddyatall Looks like a FUBAR topping attempt that's gonna end up with some funky nodes. Maybe not a clean cut....🤷‍♂️ I'd let it recover for a few days and see what happens. You can always cut it again a lil lower.
Got some weird stuff going on. Any ideas? 🌱🪴🤙🏼
2 years ago
NorthernGrow204 Crazy for it to be that twisted this early on.. Have you been using nutes?
danesolo I've only had this happen when changing light schedules
lolaperez Good luck on the mainline! I'm going to give it a go as well
TnA_Homegrown Awesome. I'll try to keep updated on yours. It's super interesting to me 🌱🪴🤙🏼
Mainline/Manifold Stage 1: Complete 🌱🪴🤙🏼
2 years ago
Looking good so far 🌱🪴🤙🏼
2 years ago
Transplanted into 5 gal tall pot. Will give approximately 48 hours to recover from transplant issues which may arise 🌱🪴🤙🏼
2 years ago
Almost ready to begin with the first steps to the manifold 🌱🪴🤙🏼
2 years ago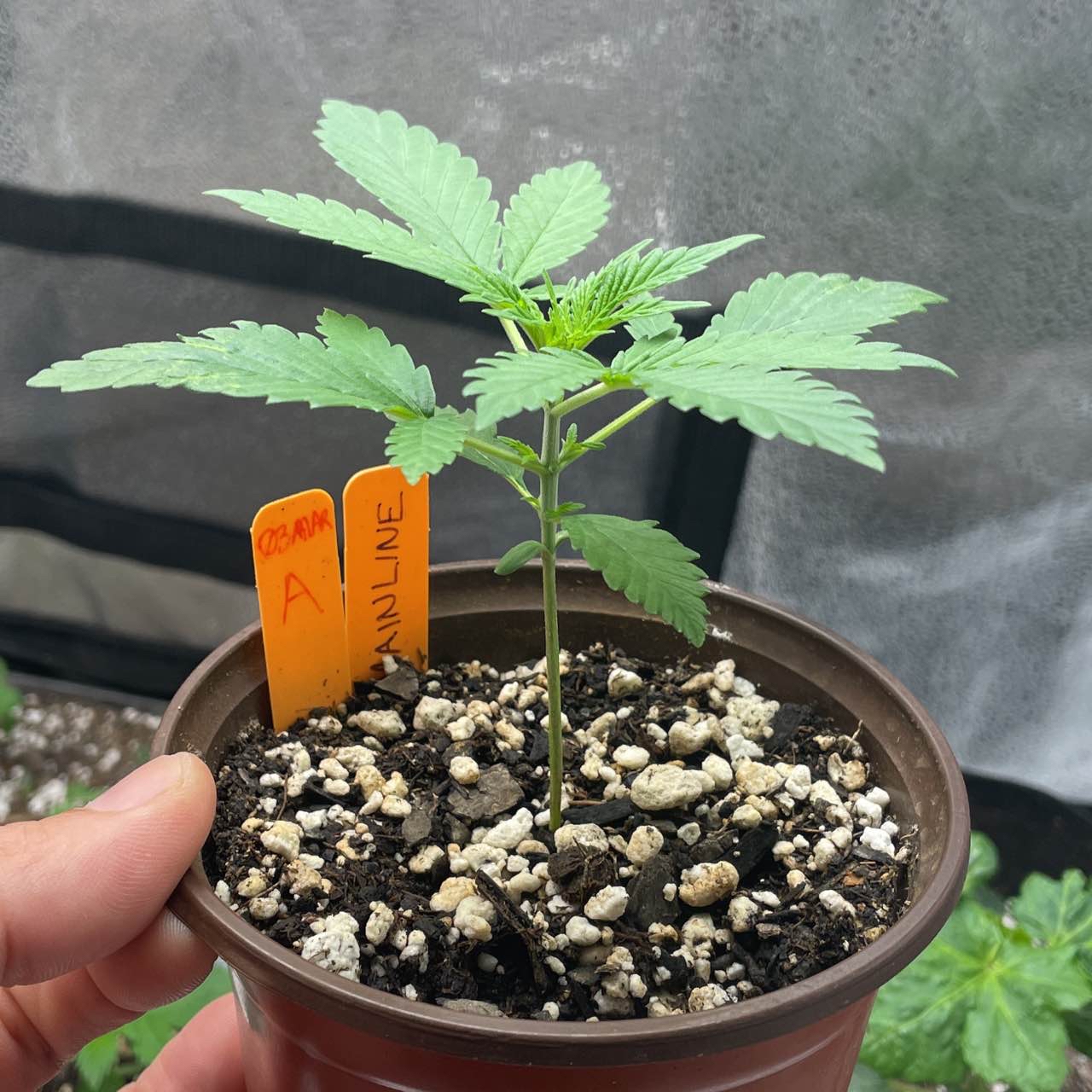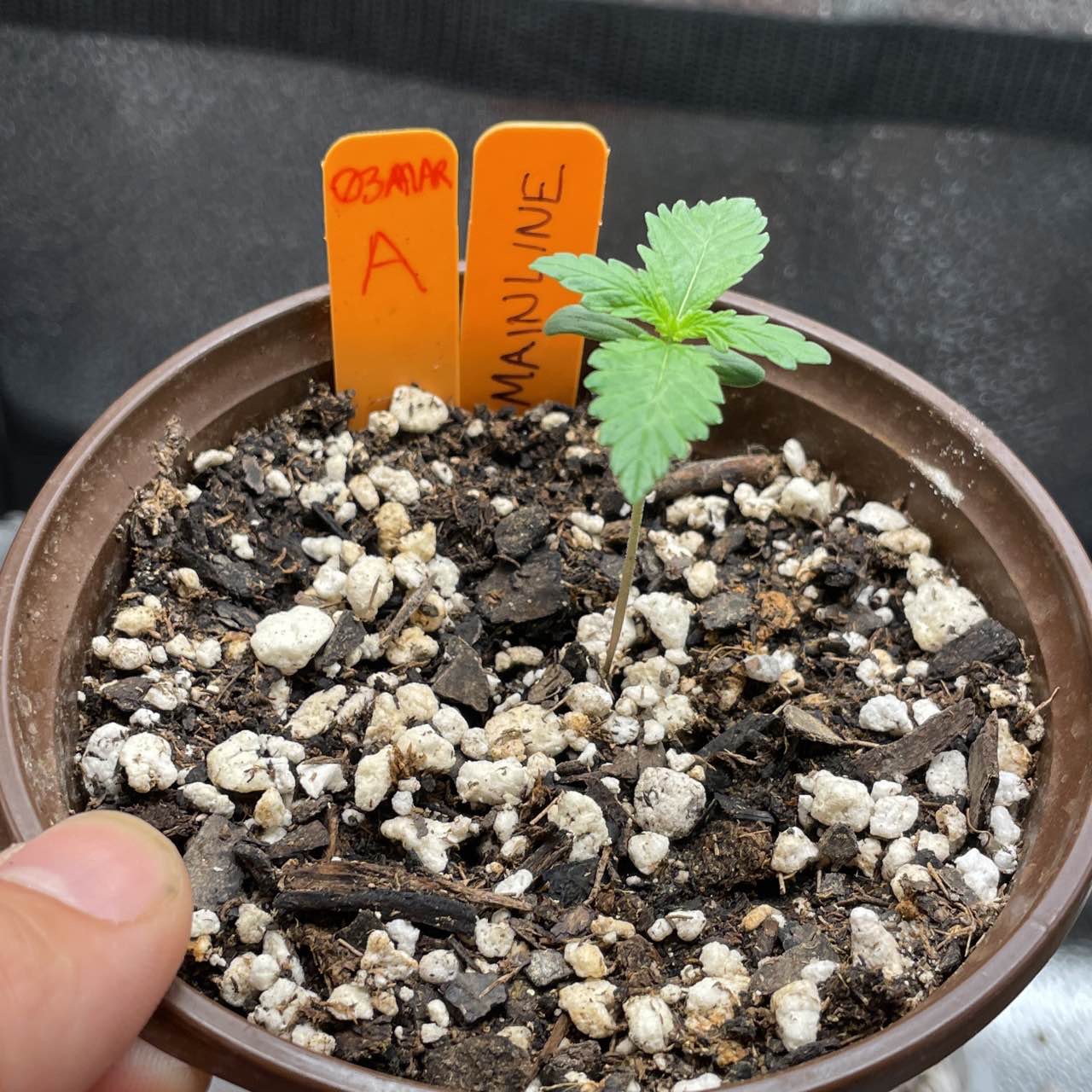 Day 1 above ground. No noticeable stretch. 🌱🪴🤙🏼
2 years ago