ancur
Unknown Seed Grow
Summer 2020
Random seed I found in an eighth. It's under 18-6 led sf-1000 Spiderfarmer. It's in strictly coco being fed by advanced nutrients.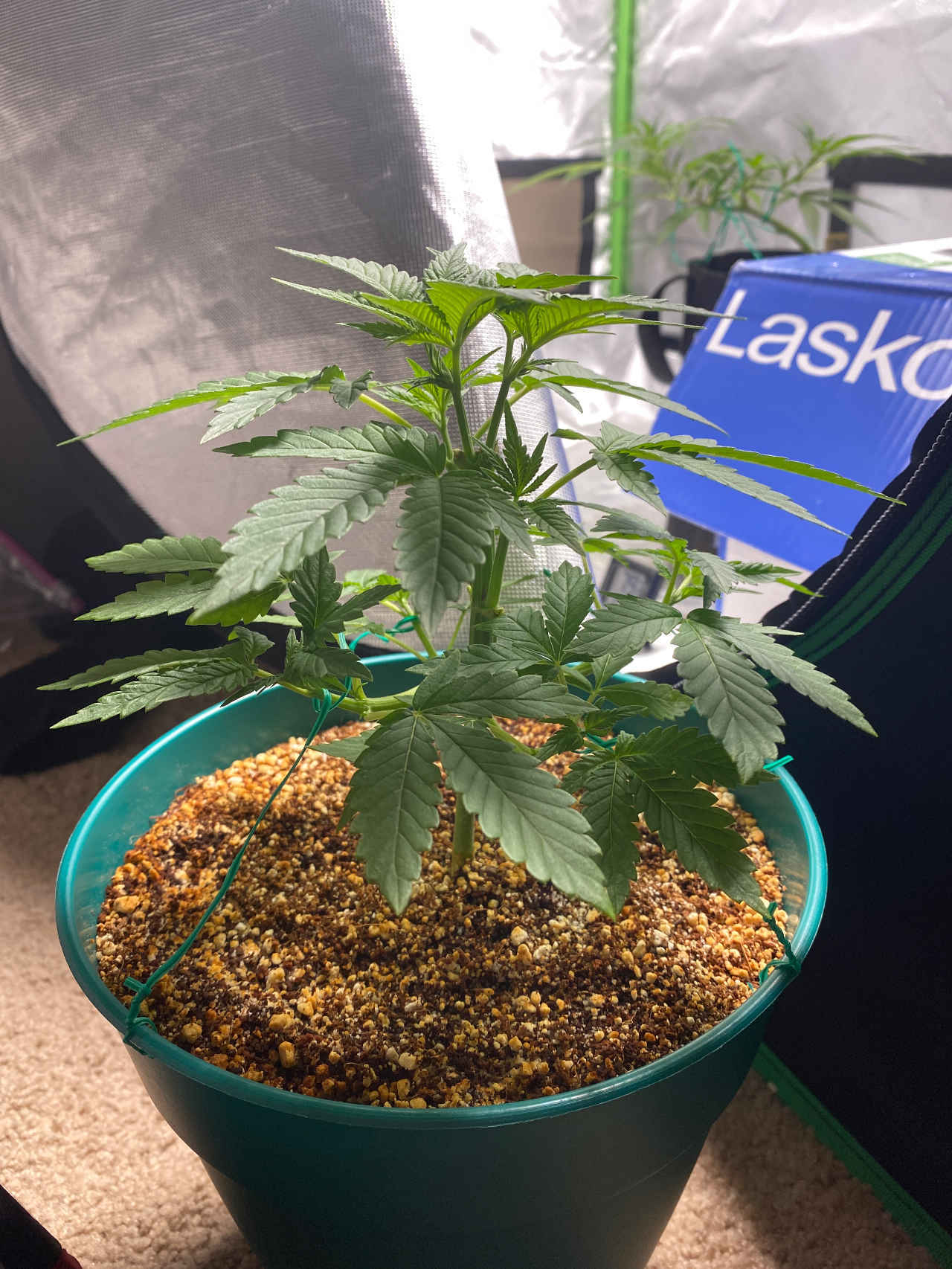 6.5 in tall defoliate of large shade casting leaves
3 years ago
Has been topped and recovering nicely And is 6 in tall
3 years ago
AyoDreads How and when can you tell if it's male or female , do you immediately destroy male plants ?
Plant it 2 3/4 in tall
3 years ago
2 3/4in tall.
3 years ago
4 in tall healthy 4 leaves. Under 18-6 light.
3 years ago