craigumsrilla
Blueberry auto summer 2019
Ilgm blueberry
Got a mixed pack of auto flowers trying the blueberry first going to plant in promix mychorizae for soil and the same ph balance fertilizer I used last time
Harvested the girl today. 12.65 oz wet weight should be about 4 oz when dried. Trichomes were all cloudy with some Amber and 50% of pistils were orange. Didn't want couch lock so figured a little early would be okay pretty good haul
3 years ago
Craigumsrilla I am a dumb dumb I harvested too early and just about ruined the batch won't make that mistake again. Buds are airy and not enough trichomes I hope curing helps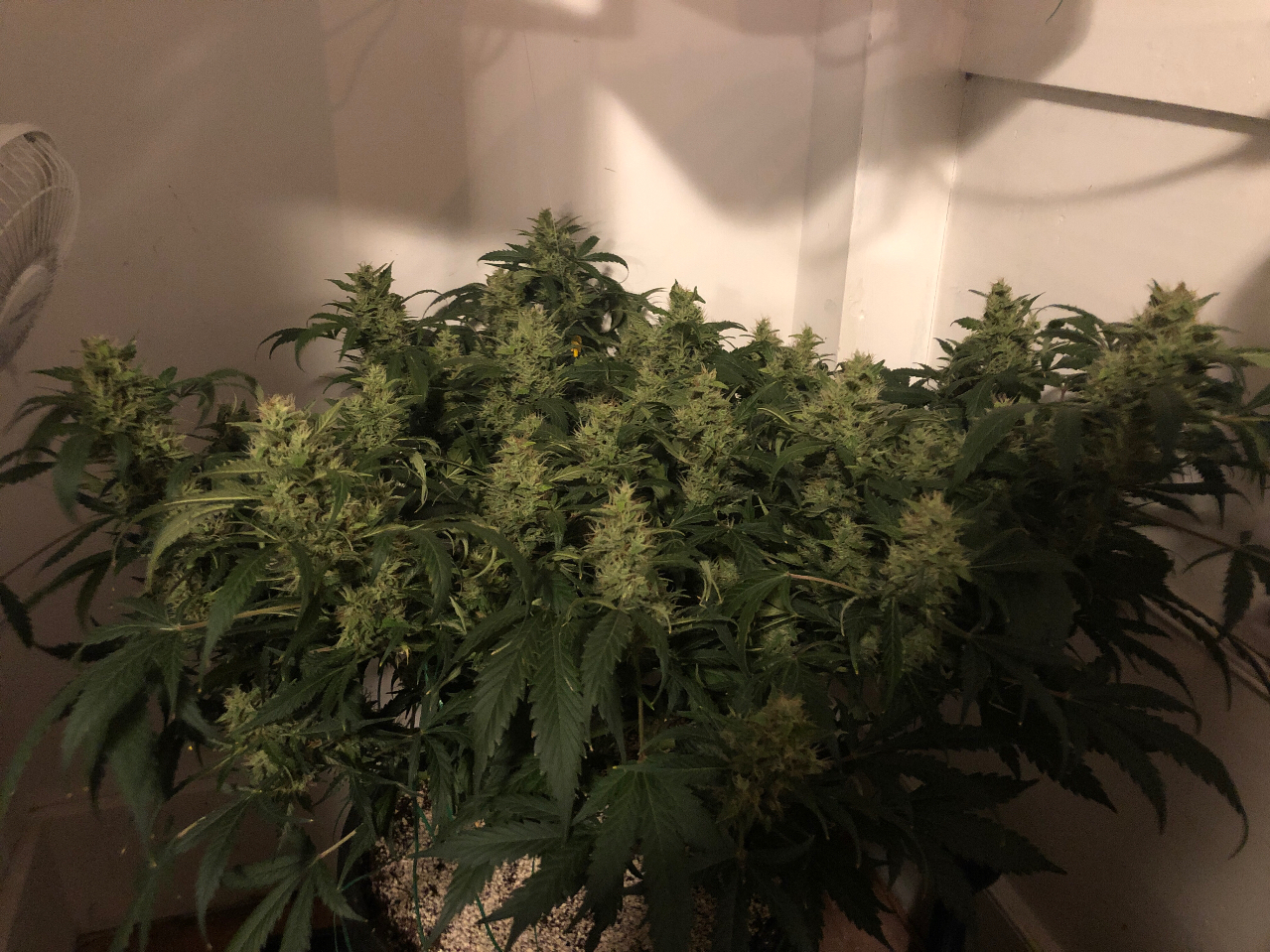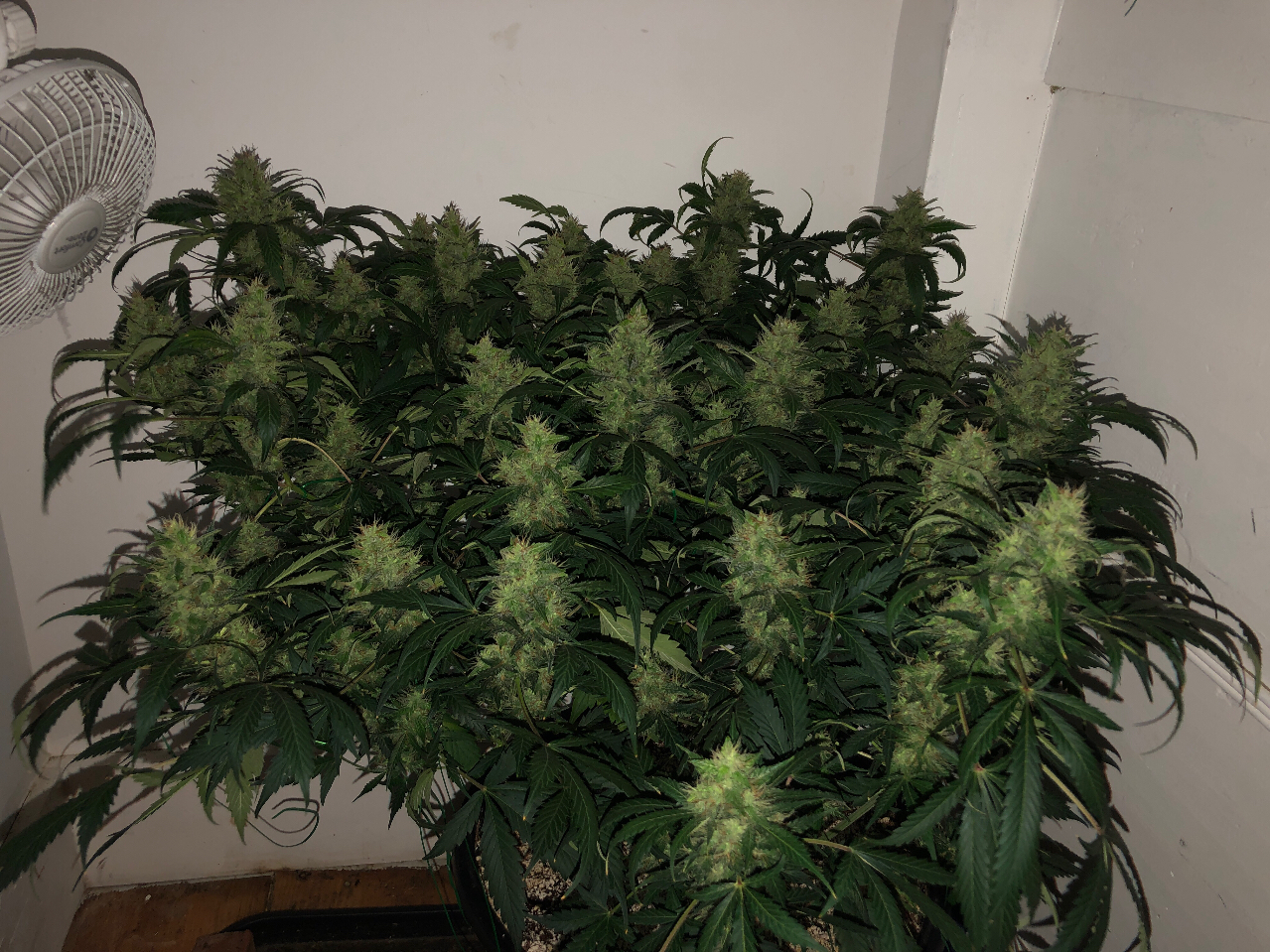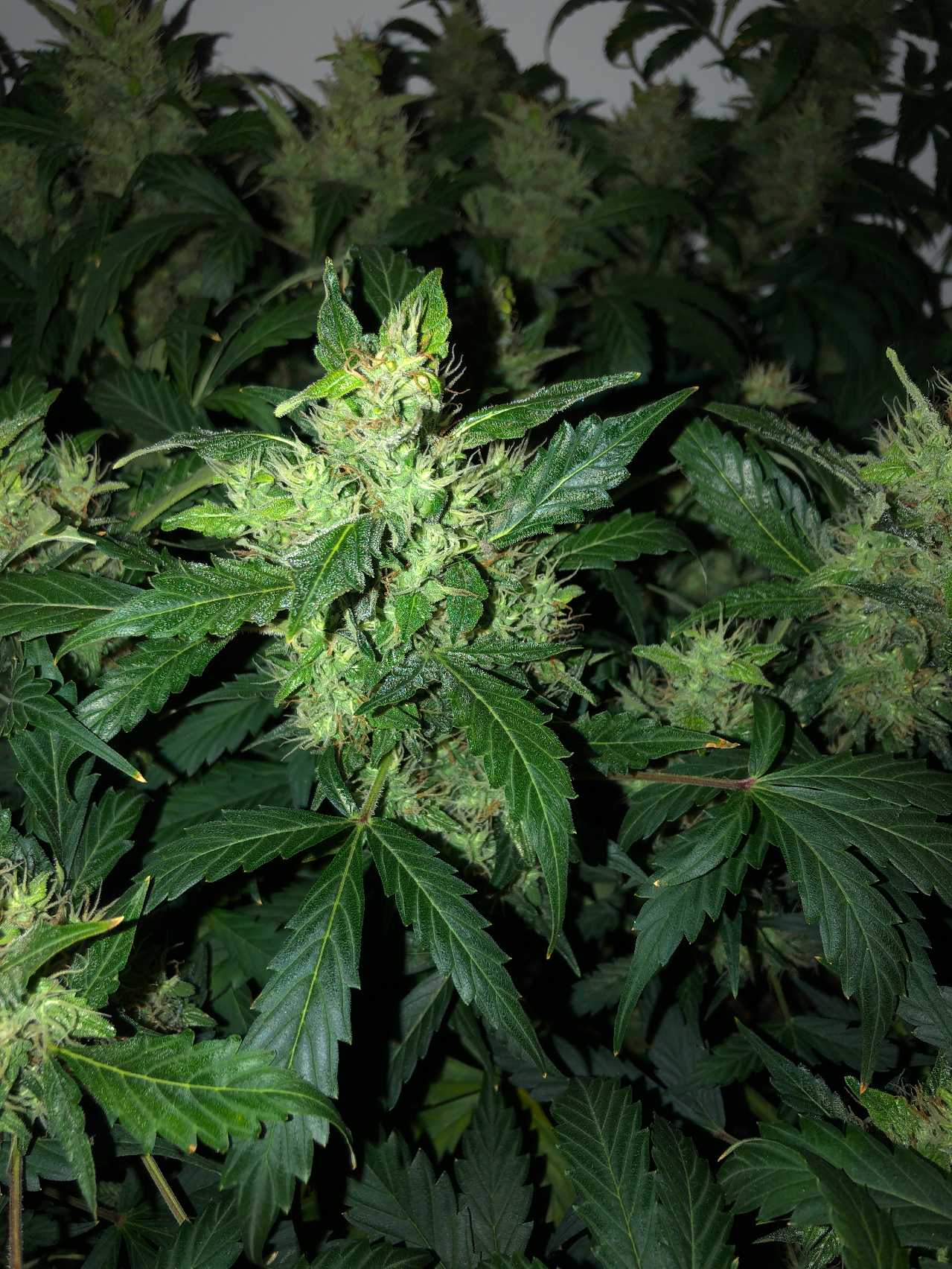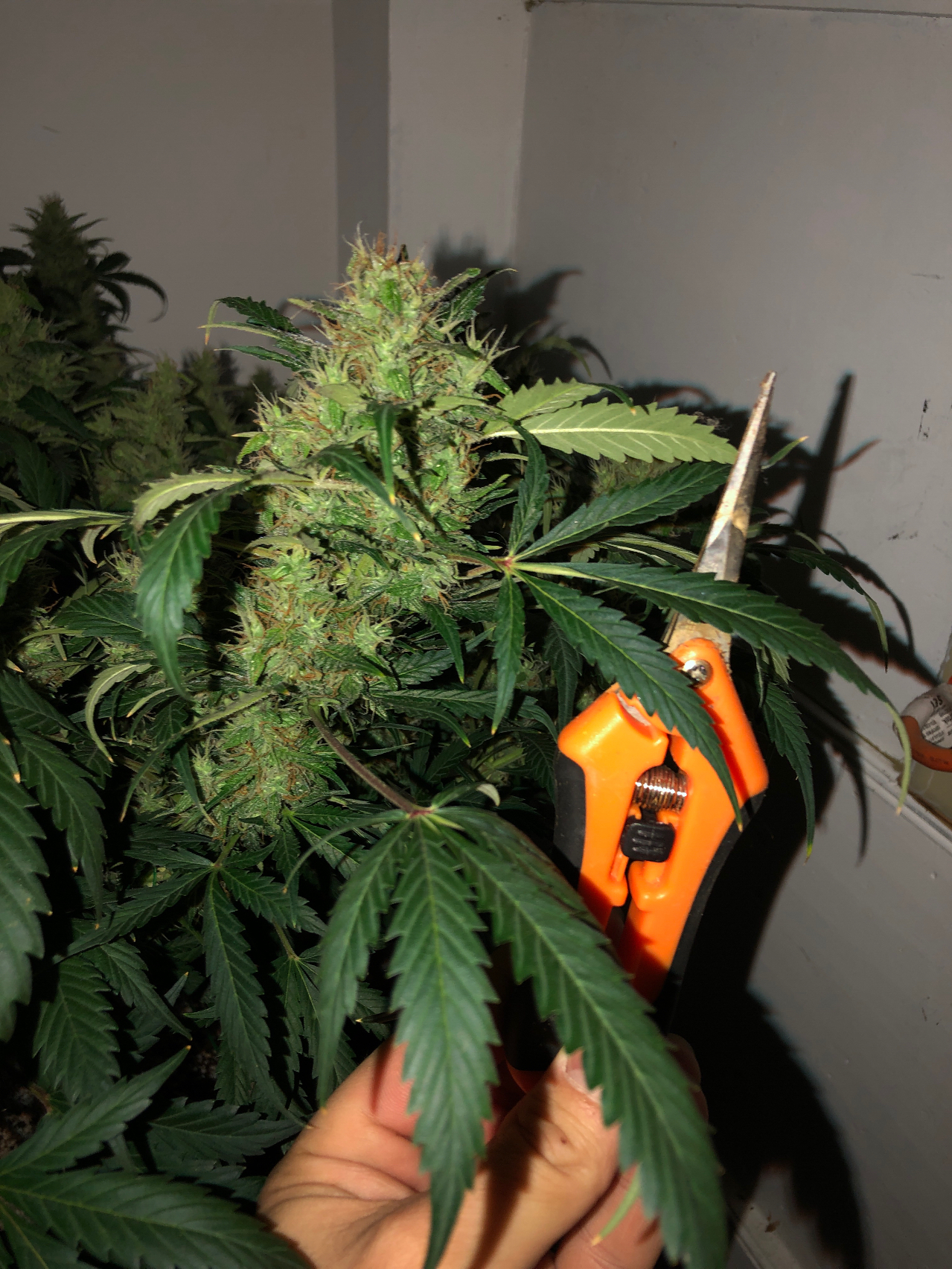 Plants got about 50% orange pistils going to go lights out and chop her down tomorrow
3 years ago
Buds are growing wider and packing on trichomes
3 years ago
Added anothe 600w light to finish her off
3 years ago
Beulinge Cool plant. How much longer before harvest?
Buds are growing bigger every day starting to get a little bit of nutrient burn so she is done with nutrients I am gonna ride out the rest of the grow full 24 hours light the whole time. This autoflower is growing big
3 years ago
Letting it ride last dose of nutrients today then 2 weeks to flush them out buds are growing thicker
3 years ago
Kostecs How many plants is that bud ? Day 67 buds like premature .. how many days do ya think you'll go? Also, plants look very strong .. Nice work ..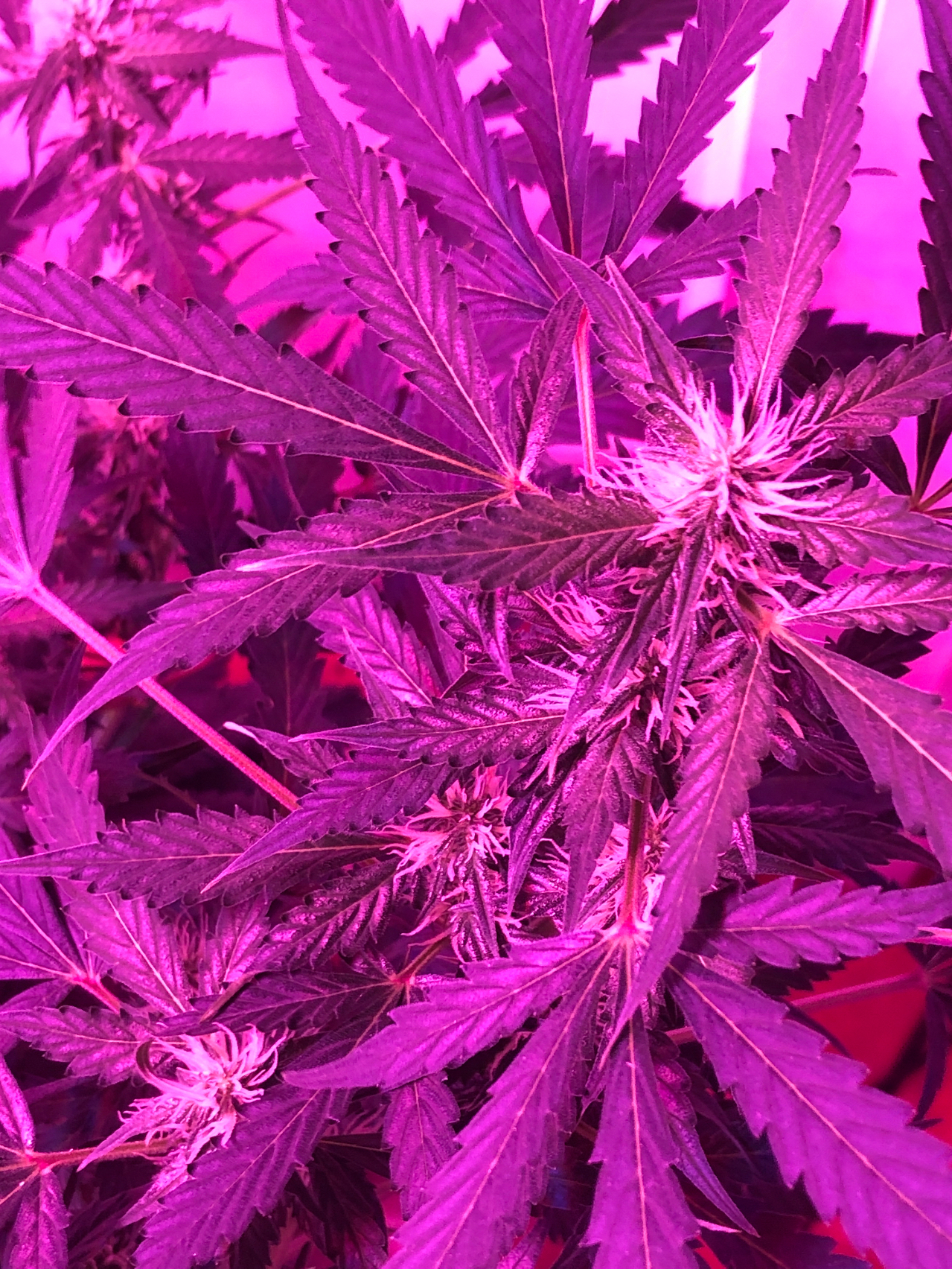 She's getting bigger flowers are looking great
3 years ago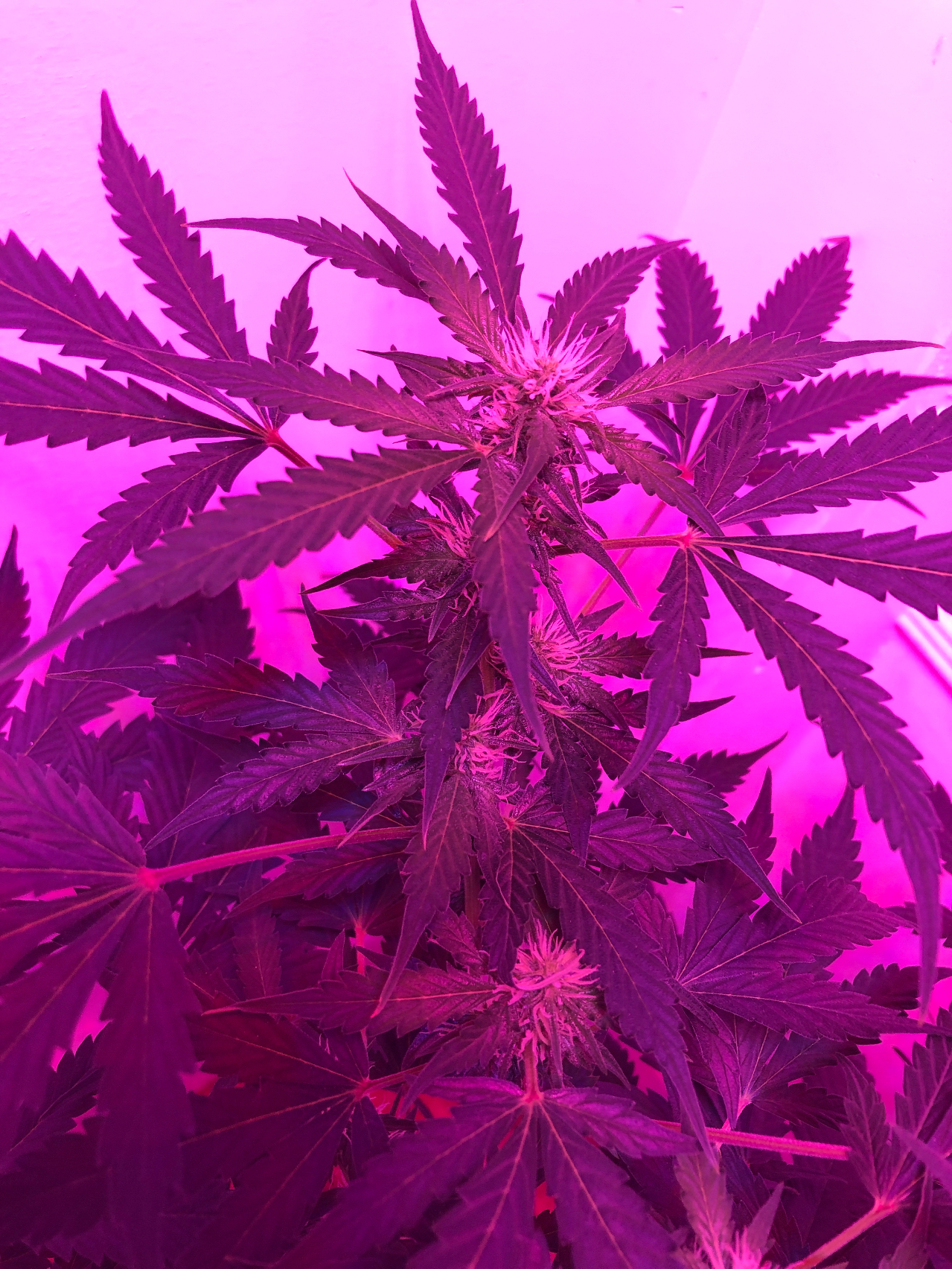 Buds are growing!!!!
3 years ago
Cleaned up all the shade leaves ready for budding. Adjusted a few lst wires to keep level
3 years ago
Plants in full flower
3 years ago
Continuing lst looks like the plant is starting to bud this will be the last time I do lst going to let it ride and see how it starts growing up
3 years ago
Taking up the majority of the grow area
3 years ago
Plant is in flower starting to smell I keep trying down the stems to grow bushy looks like it's working
3 years ago
She is growing great I have topped the plant and started low stress training I think I should stay with low stress training with the autos since a recovery period can slow down progress
3 years ago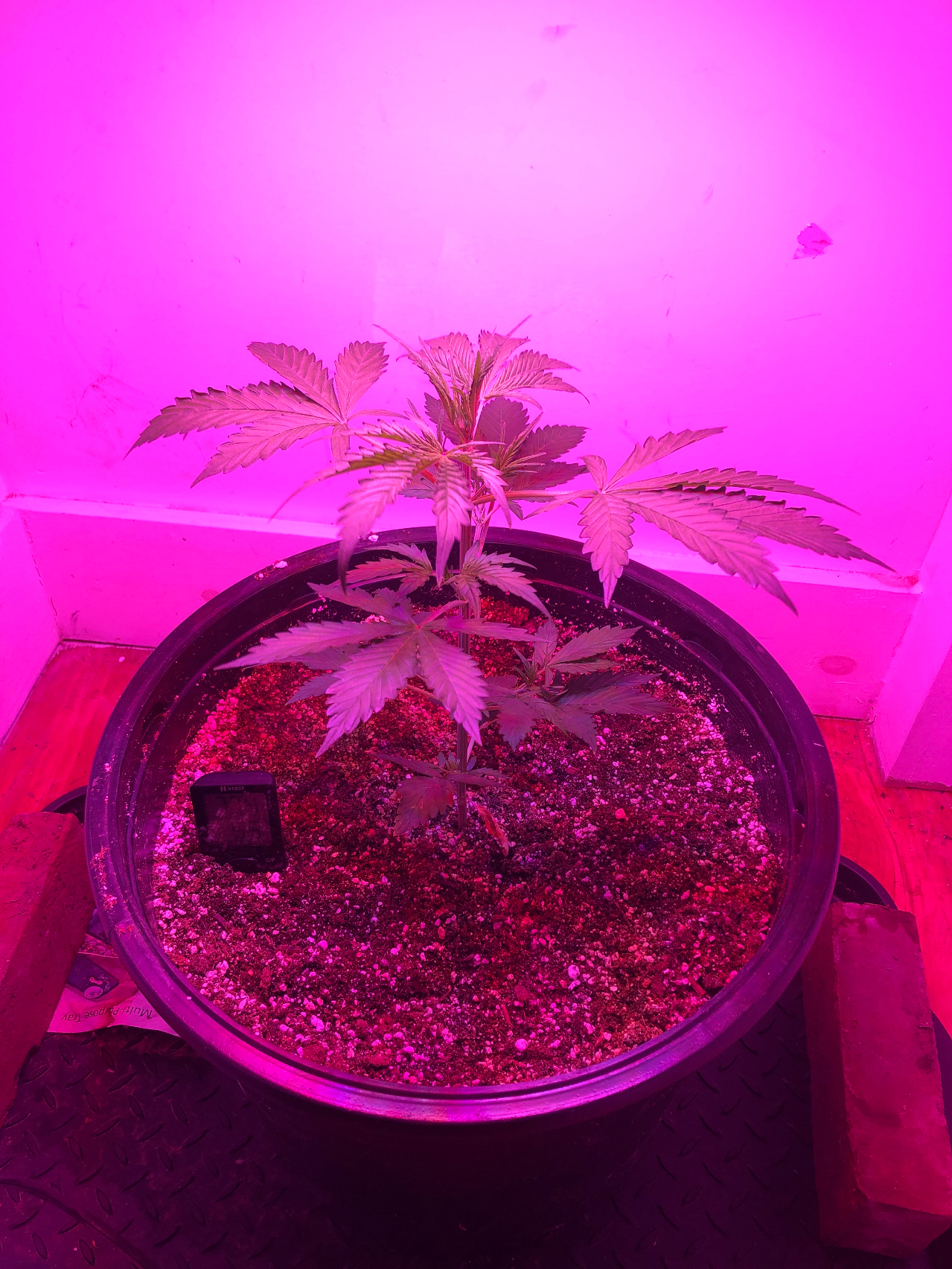 Went on vacation was watered by a friend she looks great stem is much thicker than first try temp has been good .
3 years ago
Craigumsrilla I topped the plant at this point I will use lst training this time around stems are noticeably thicker than first run
Plant has 2 nodes now growing well
3 years ago
Plant is 6 days from first putting in cup
3 years ago