purpinalways
Runtz
Fall2020
2 runtz and 2 unknown plants from #BagSeed.From seed to harvest under a par700 #ViparspectraLed in a 3x3x6 grow tent with #3fans and 4 in. Inline fan and 4in. Carbon filter
Hood candy #Harvested
a year ago
Runtz #HarvestedDay60OfFlower
2 years ago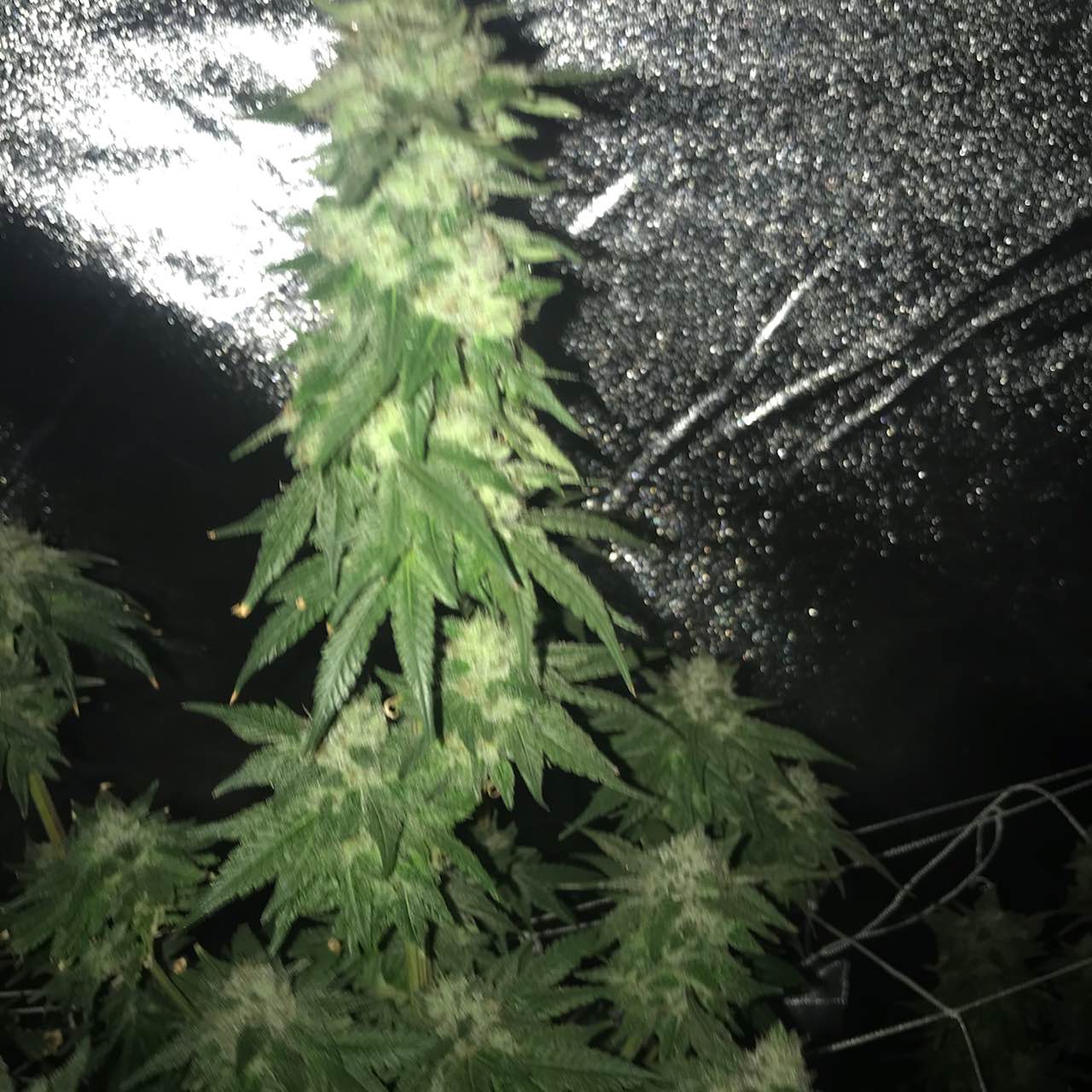 Harvested at day 54 of flower 02/10/21 #BigUnknown
2 years ago
Week 7 of flower
2 years ago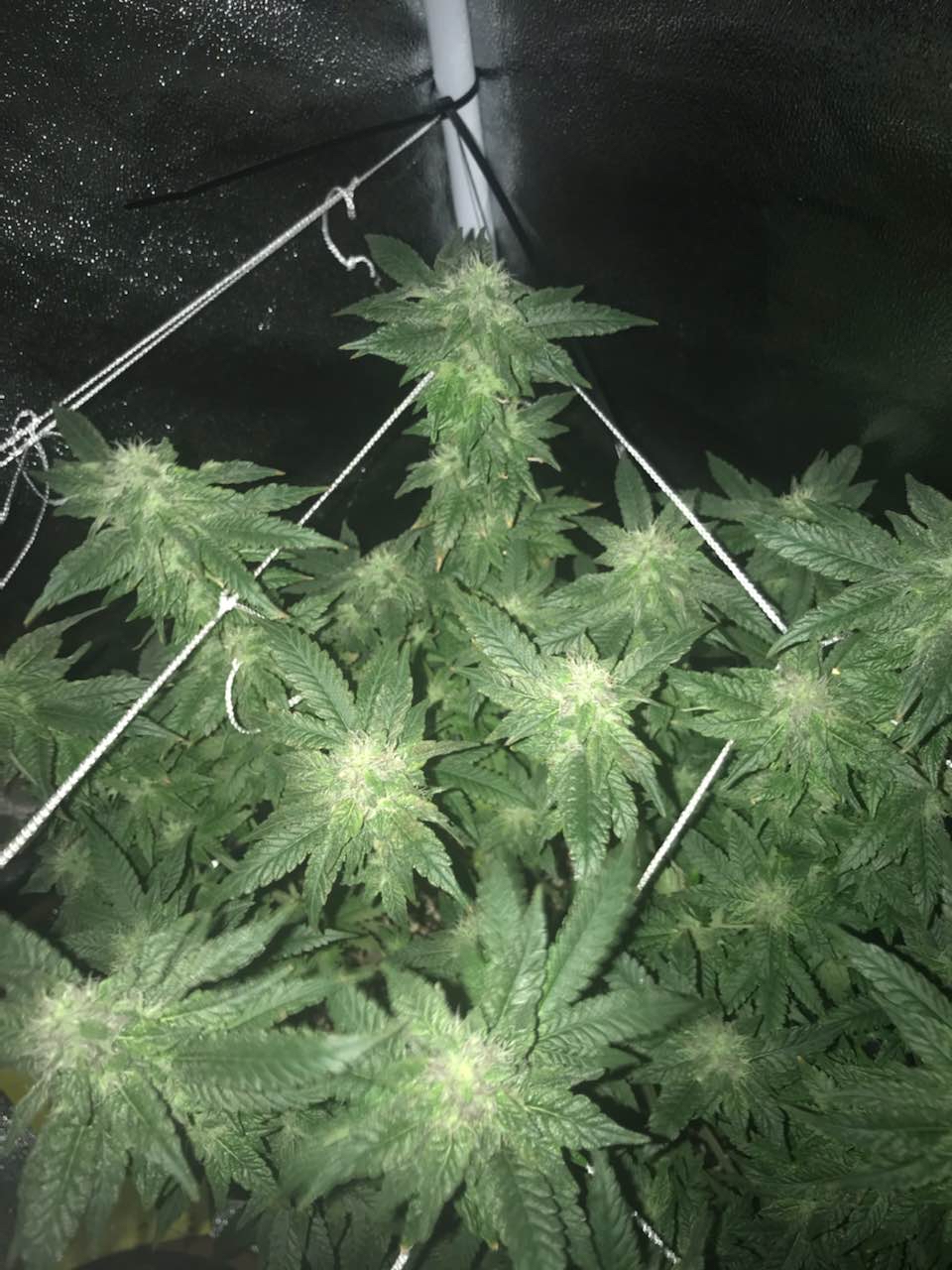 12/12 #Week5OfFlower
2 years ago
12/12 end of #Week4OfFlower
2 years ago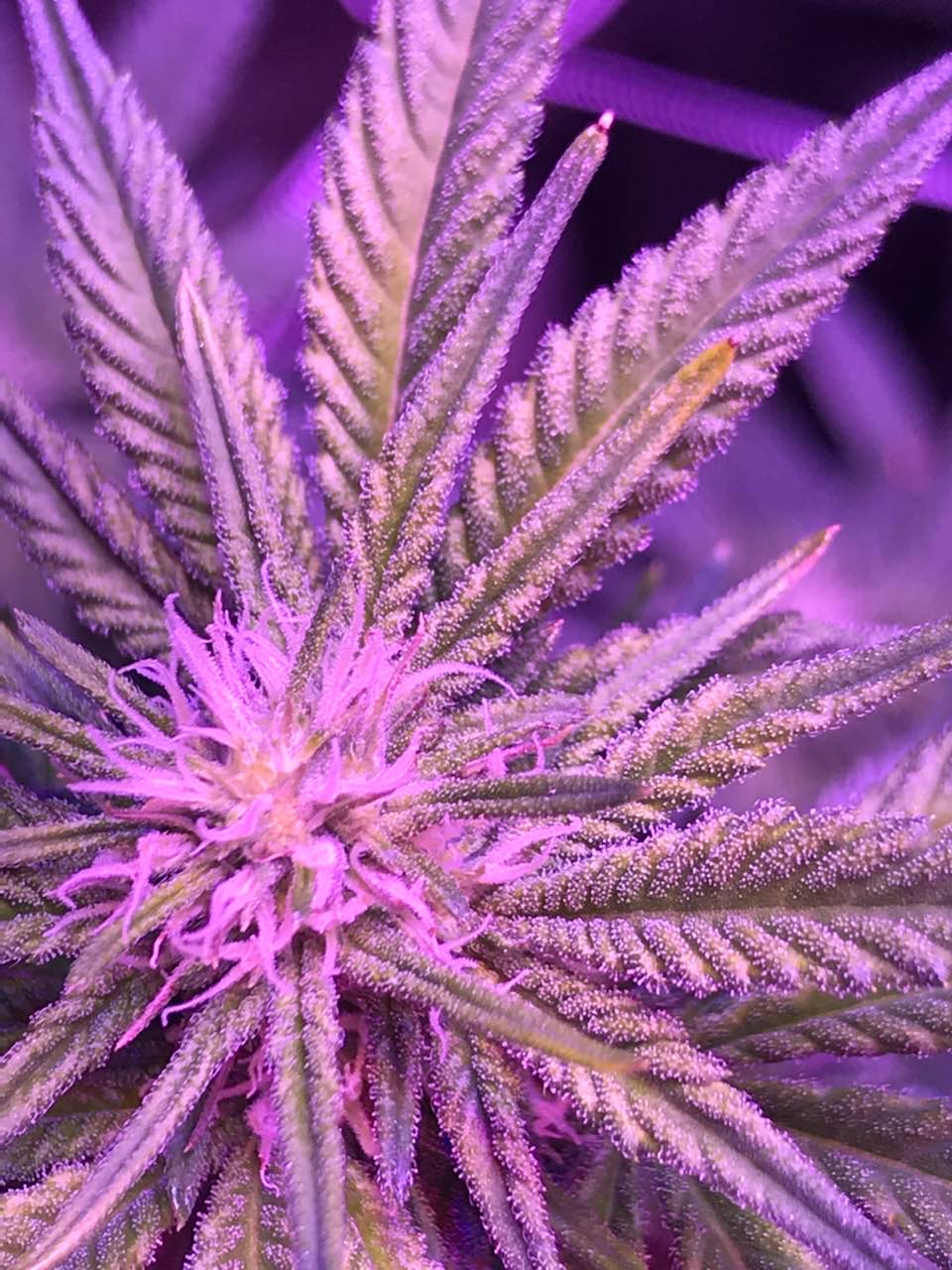 12/12 # week4offlower girls looking awesome #TigerBloom #FishShit #InceedibleBulk #Silica #CalMag
2 years ago
12/12 light cycle everything looks geeat #Day24OfFlower #Scrog ... Foxfarm #tigerbloom and #bigbloom #BotanicareSilica #FishShit #Molasses #IncredibleBulkPkBooster
2 years ago
12/12 cycle went away for a few days plants was thirsty 2 of them
2 years ago
12/12 1st week of flower 7 days #scrog #Lst
2 years ago
View 3 additional comments
12/12 light cycle #Defoliation and #LST #SCROG
2 years ago
12/12 second day of flower #LST #SCROG #2Runtz #2unknow
2 years ago
18/6 light #Lst Defoliation
2 years ago
18/6 #Lst #scrog
2 years ago
18/6 cycle #Defoliation #Lst #broken stem
2 years ago
18/6 light cycle #Watered last night oh 6.0/6.5
3 years ago
PurpinAlways #Unknown plant doing really great still don't know male or female yet
18/6 light cycle watered #Silica #Mycorrhizae #Molasses
3 years ago
18/6 plants growing well. Watered with #Nutes #Lst
3 years ago
18/6 light schedule before yesterday's #Topping
3 years ago
18/6 light cycle leaves growing looking great after foliage spray last week #Par700 #UnknownPlant looking great
3 years ago
18/6 a lot of growth #Runtz #Par700
3 years ago
18/6 #UnknownPlant2 #Par700
3 years ago
18/6 all the plants looks healthy and growing #2Runtz and #2UnknownPlants #PGG #Par700
3 years ago
18/6 light cycle took some fan leaves off
3 years ago
PurpinAlways Can anyone tell me about the little leaves growing on the stalk please?
breal01 So those are your nodes each one will eventually will become a branch (tops) more tops more yield.
18/6 light cycle first time topped 11/21/2020
3 years ago
18/6 light cycle I #Topped today
3 years ago
PurpinAlways I would like to know what them little leaves doing down there does this mean it's gonna stay short?
18/6 light cycle #Topped today 11/22
3 years ago
#Topped today 11/22/2020
3 years ago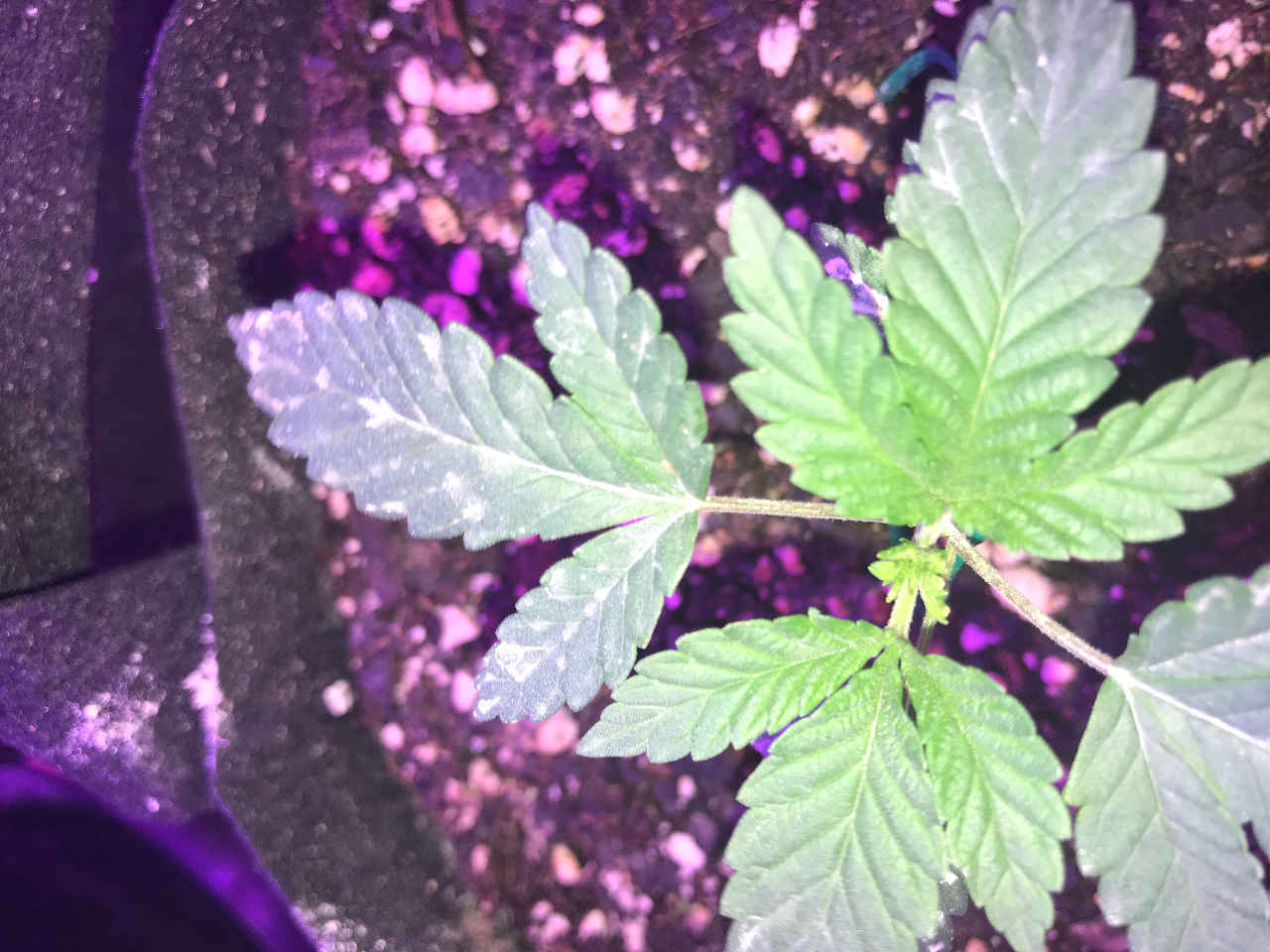 Topped plant #Unknown
3 years ago
PurpinAlways The first one I topped #Unknown plant looks like can be a male it's the only one growing non bushy
Watered at 1:00am more #LST #AddedMycorrhizae both veg and bloom light on
3 years ago
Watered 1:00am #Lst #AdededMycorrhizae little sites growing
3 years ago
The plant is 2 inches tall on 18/6 light cycle yesterday 1st #Lst
3 years ago