2nd Indoor Grow (Organic)
Sept 23
4 plants 2 each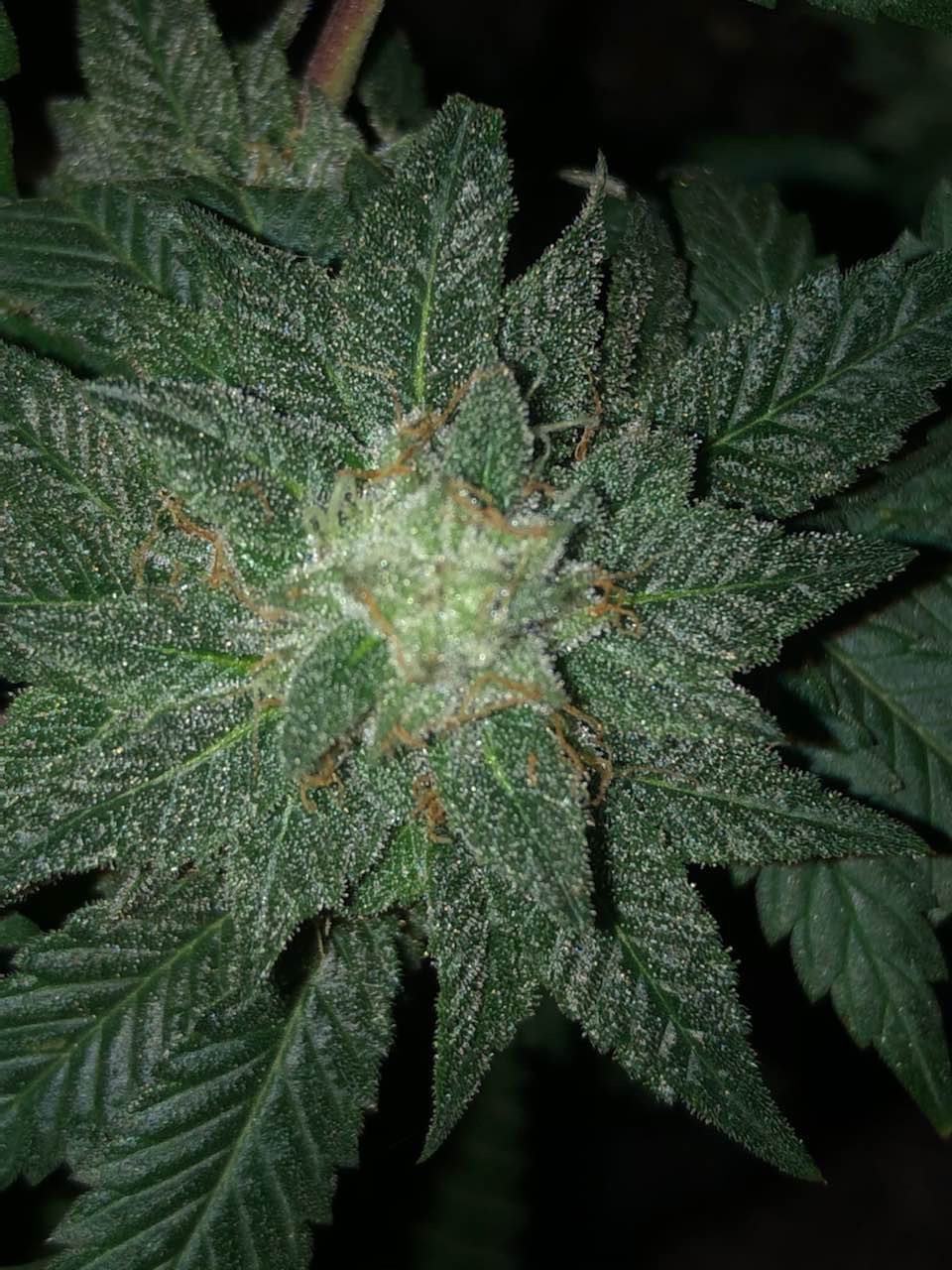 END OF WEEK 6 BEGINNING WEEK 7. Turned the lights off and stoped watering a few days ago. First few are Mauie Wowie and last few are Random. Hoping for the plant to yellow and dry up reviling darker colors.
3 years ago
END OF WEEK 5 BEGINNING WEEK 6 FLOWER: First 4 pictures are random the 5th is mauie
3 years ago
twoXfour Nice. What organic line you running? I use roots organics uprising dry trio with oregonismXL, nitro bat guano and high pho's seabird with EWC, perlite and coco
Greatvine I used egg shells banana peels and juiced potatoes. Experimenting with my own organic fertz. Im really interested in compost and the Japanese method but egg shells banana peels and potatoes were more readily available. I like your method and i will try it !
3rd week of flower
3 years ago
2nd week of flower found some seeds on all 4 plants. I'm going to pluck and maintain until harvest. Buds are looking juicier than last harvest.
3 years ago
10" with LST, 2 Maui's and 2 Random
3 years ago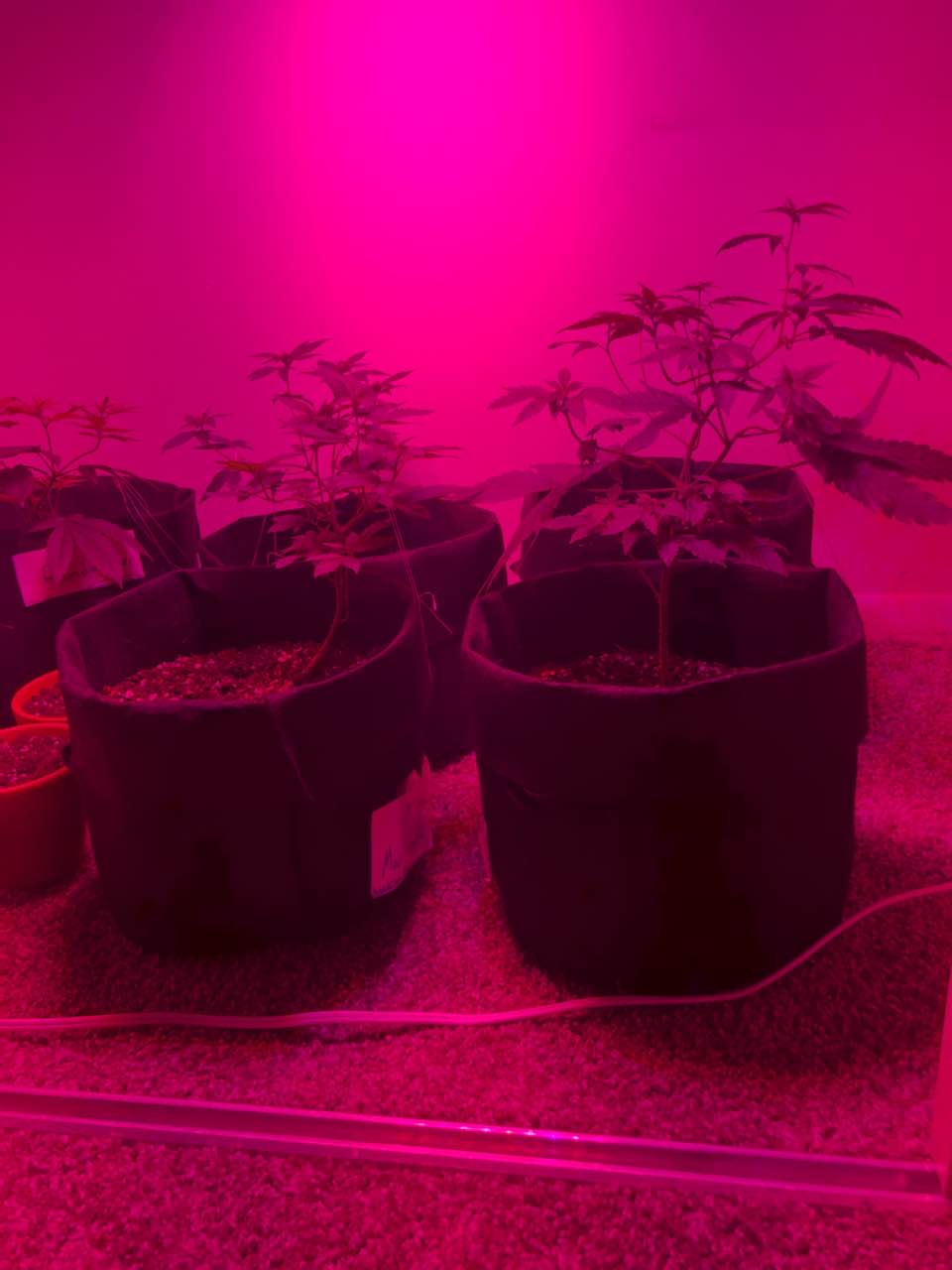 About 9-12" first pistils
3 years ago
Tallest about 9"
3 years ago
Switched to 12/12
3 years ago
LST topped 8x
3 years ago
Few inches tall 3 Mauie/3 Random
3 years ago