Hemp
Sum 21
In Roots Organic Original, had a bumpy start but looking better.
Mmmmhmmm, did some defoliation heading into flower here looking strong
a year ago
Hemp after being outside for 2 days. Going to let it get some sun and grow before sending into flower. Looking for a good harvest.
a year ago
I'm happy, sending outside soon probably.
a year ago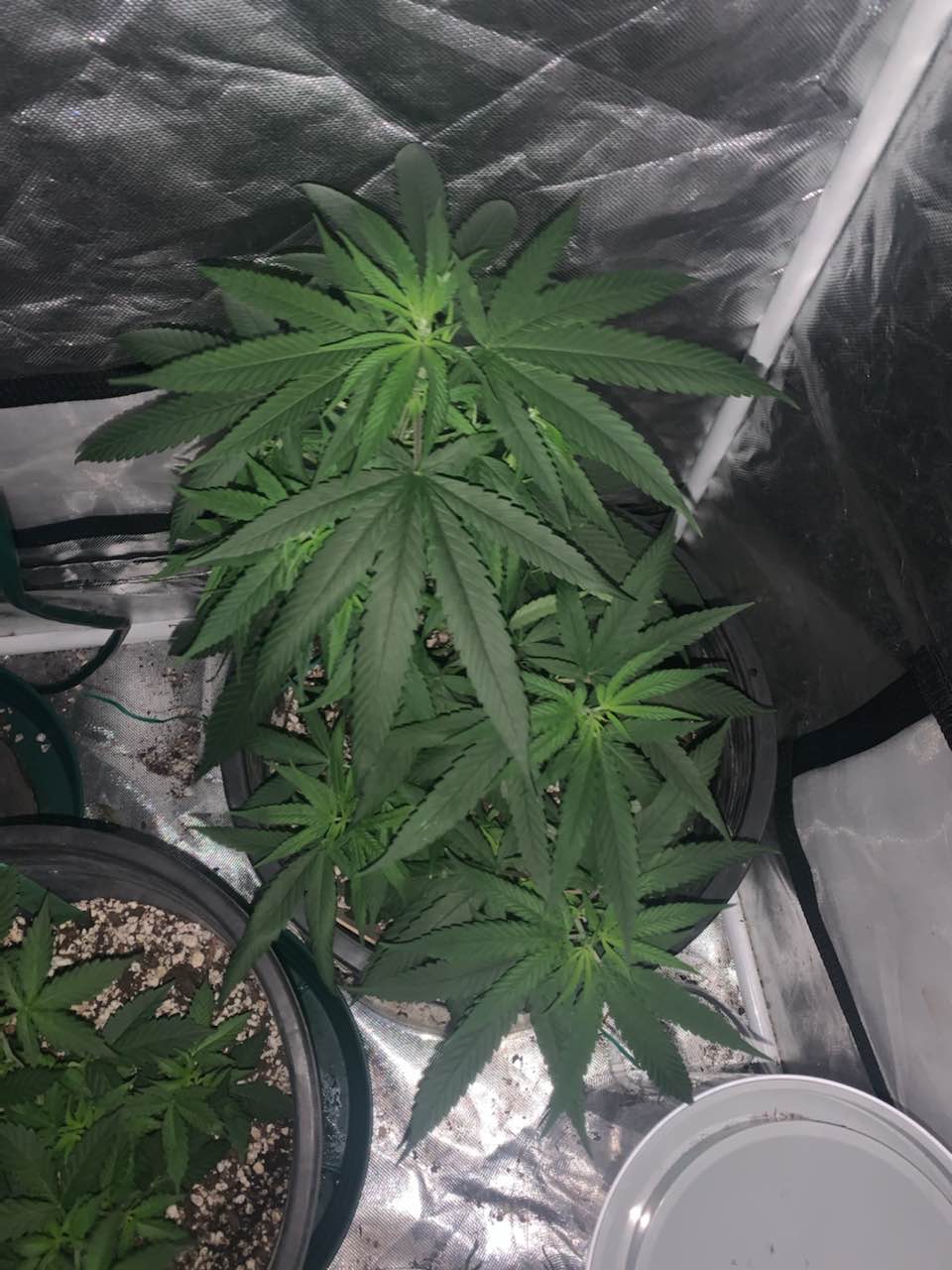 Did some work to lower beaches, training. Looking big
a year ago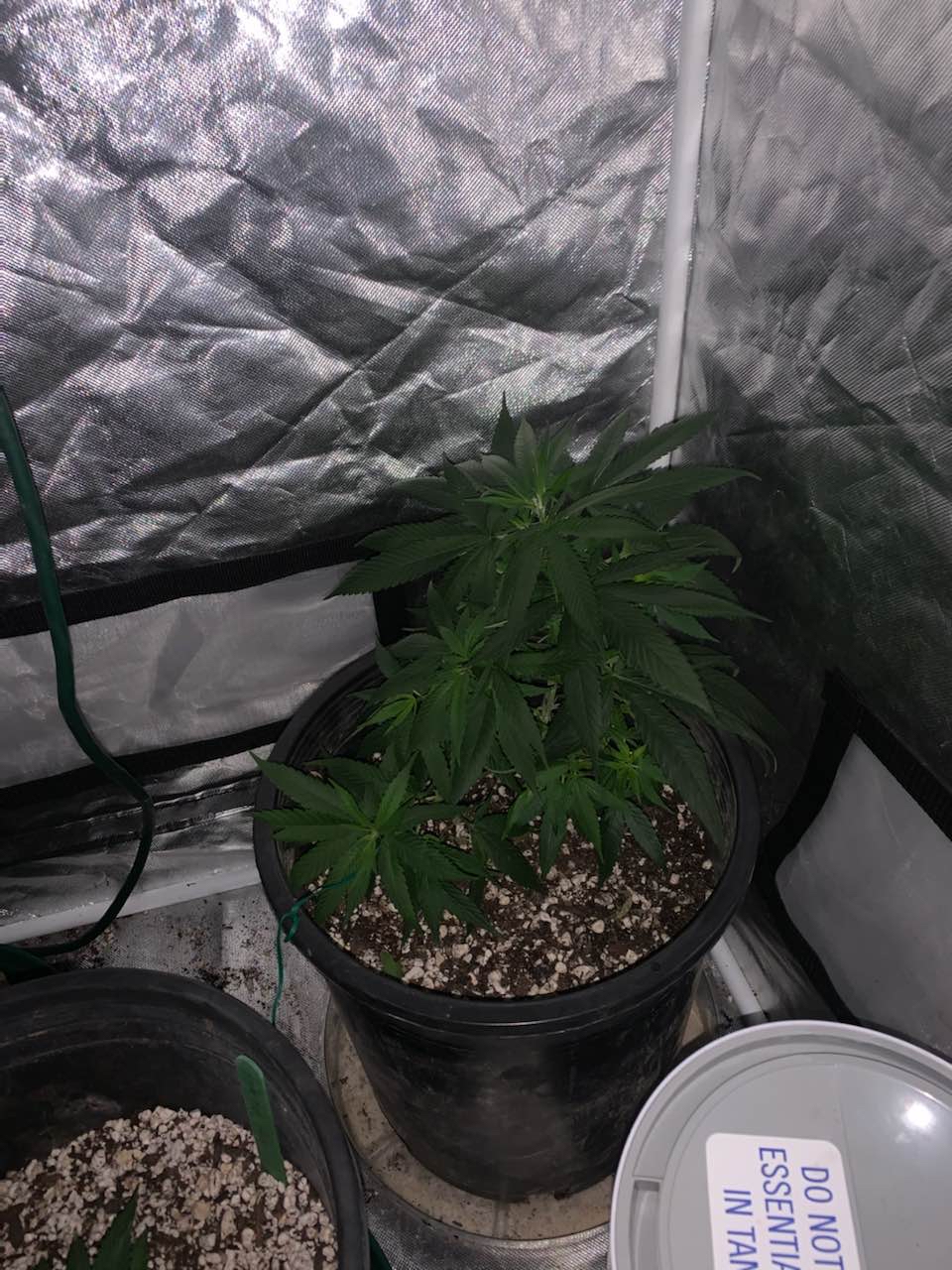 Rotated the other day, and re-tied. Feed soon?
a year ago
Happy healthy hemp growing vigorously, will probably keep as mother to make clones, good local genes.
a year ago
Tied it down on Thursday to expose the nodes, so 2 days ago.
a year ago
Stunted from bad water in early life
a year ago