olibyo
Bubba Kush 2.0
Summer 2020
4 Bubba Kush 2.0 outdoor Destiny organics DARK MATTER soil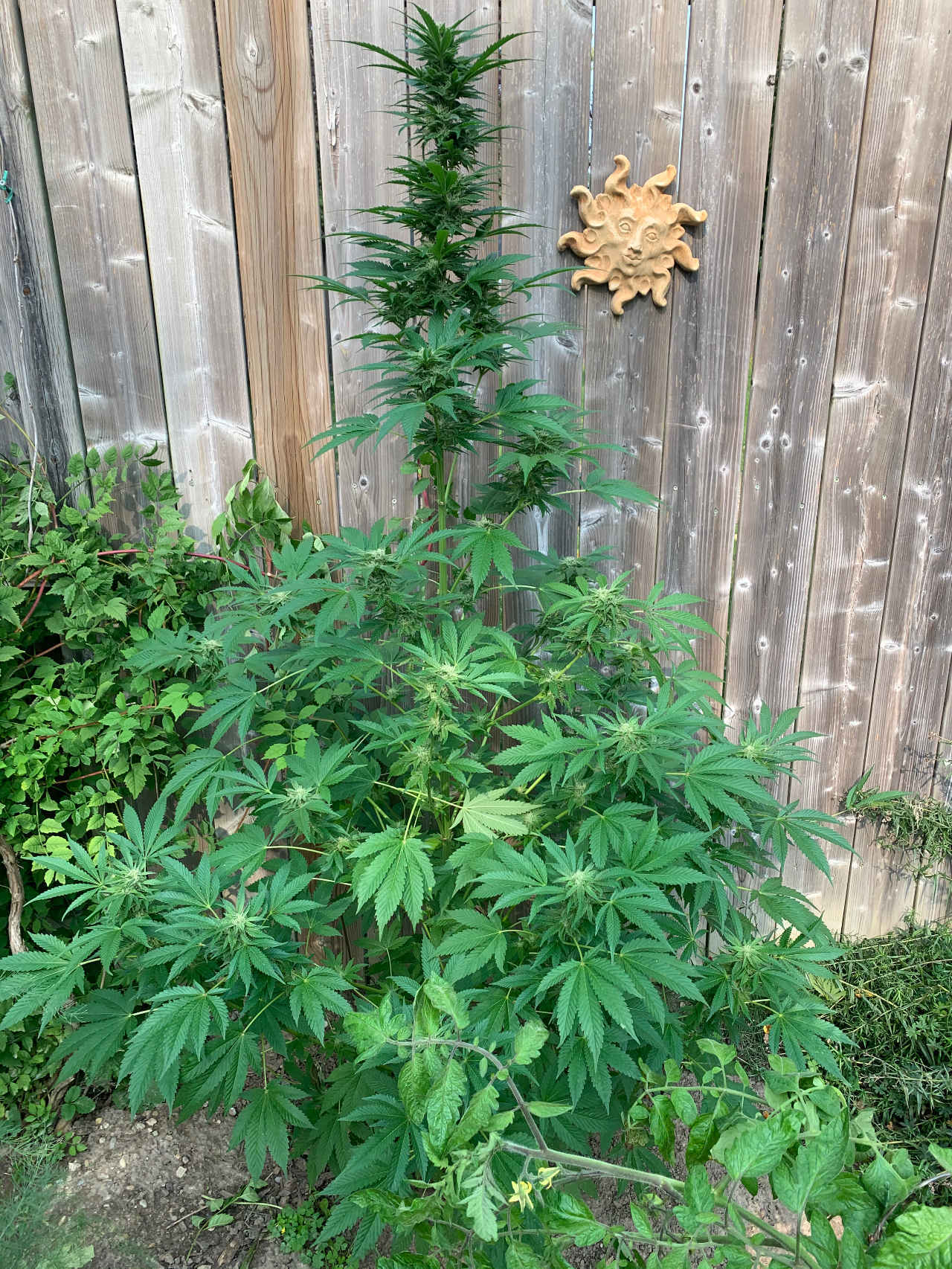 7' tall with small buds
3 years ago
mandoVol Hey dude, looking good. If you go to mandoVols FrogHollowFarms you'll see my BK in the 24k grow. It's on the left. It had to share a 7gal container with a BlueDream auto, and I tried to kill it just to give the BD some space. I put a hefty bag over it from 6 to 9 pm for three weeks! You should see it now!!
Over 6' at this point
3 years ago
Transplanted yesterday 👌
3 years ago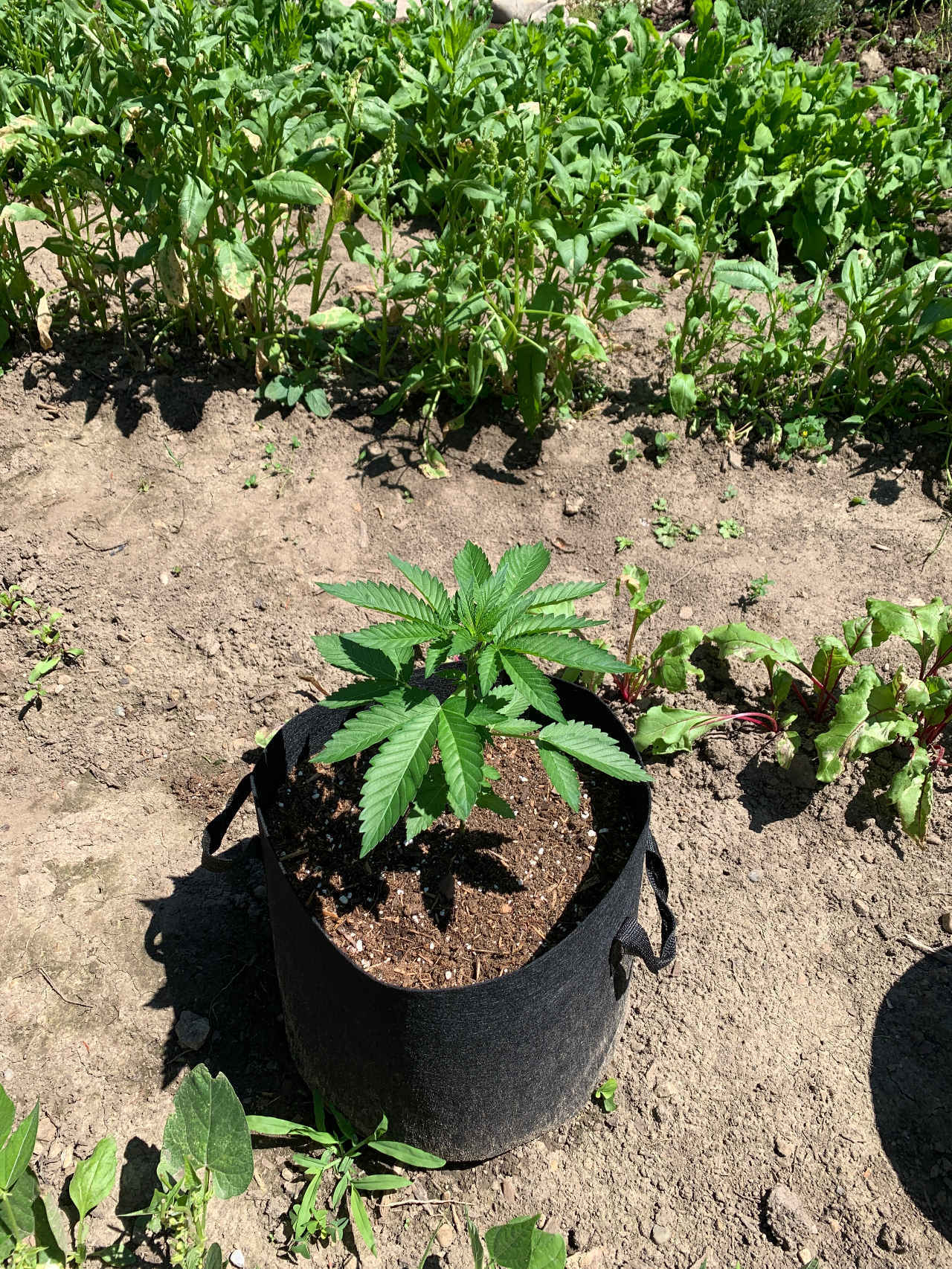 Transferred too fabric pots today, started fertilizer on large one today aswell.
3 years ago
Currently approx 3" tall
3 years ago
Only 2/5 successfully germinated
3 years ago
Only 2 of 5 seeds popped it seems, first day outside for the little one. Will be bringing them inside for the night for now
3 years ago
Germination day 2
3 years ago