Banana OG Auto by Master Sensei Genetics
June 2021
In FFHF and FFOF, will be running Humboldts Secret nutrients.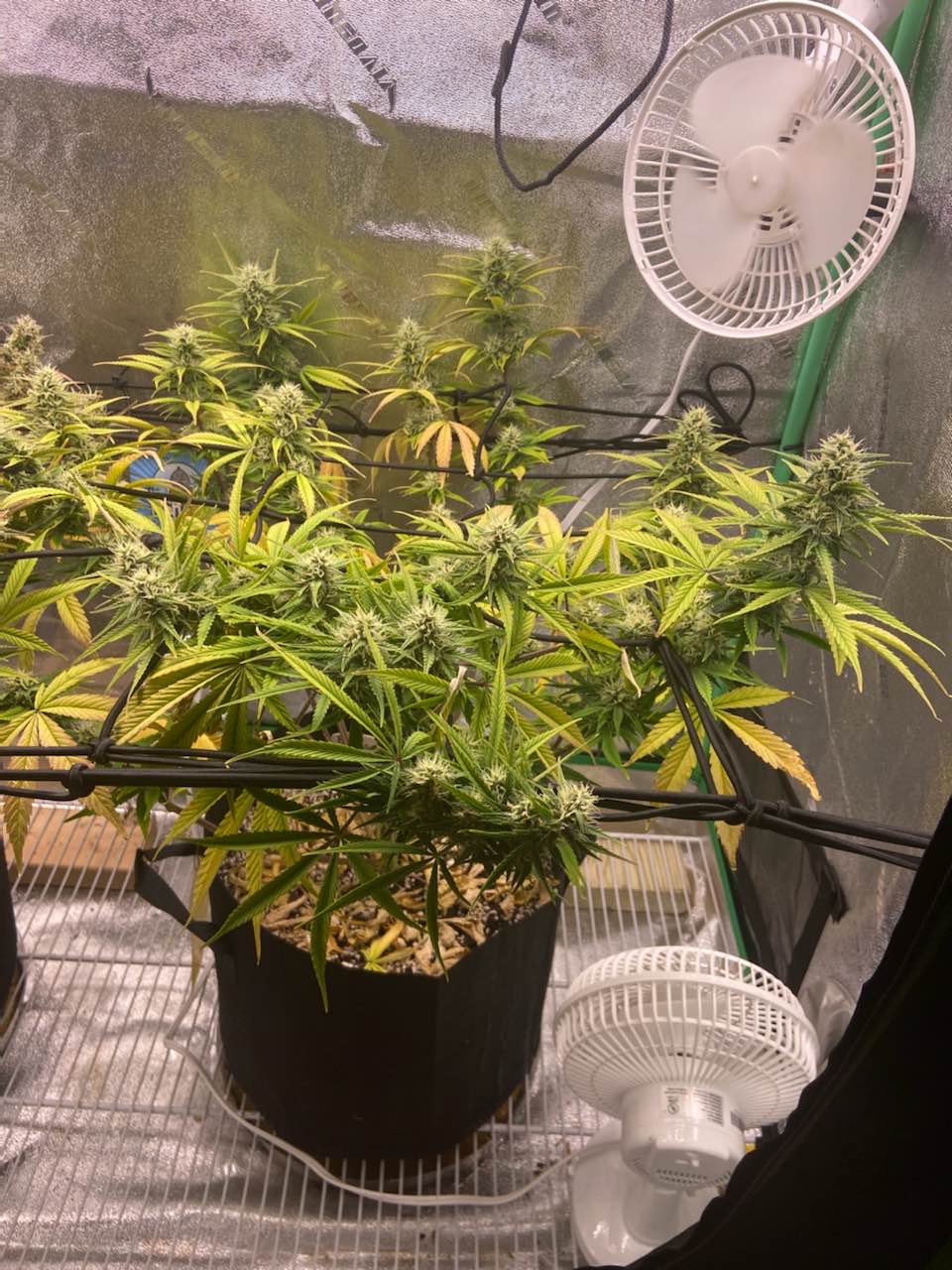 Not sure what's going on with the yellowing on this one. But we will get it figured out and hopefully corrected.
2 years ago
They getting big now.
2 years ago
Just got her first feed of nutrients yesterday. Getting bigger by the day and I love it.
2 years ago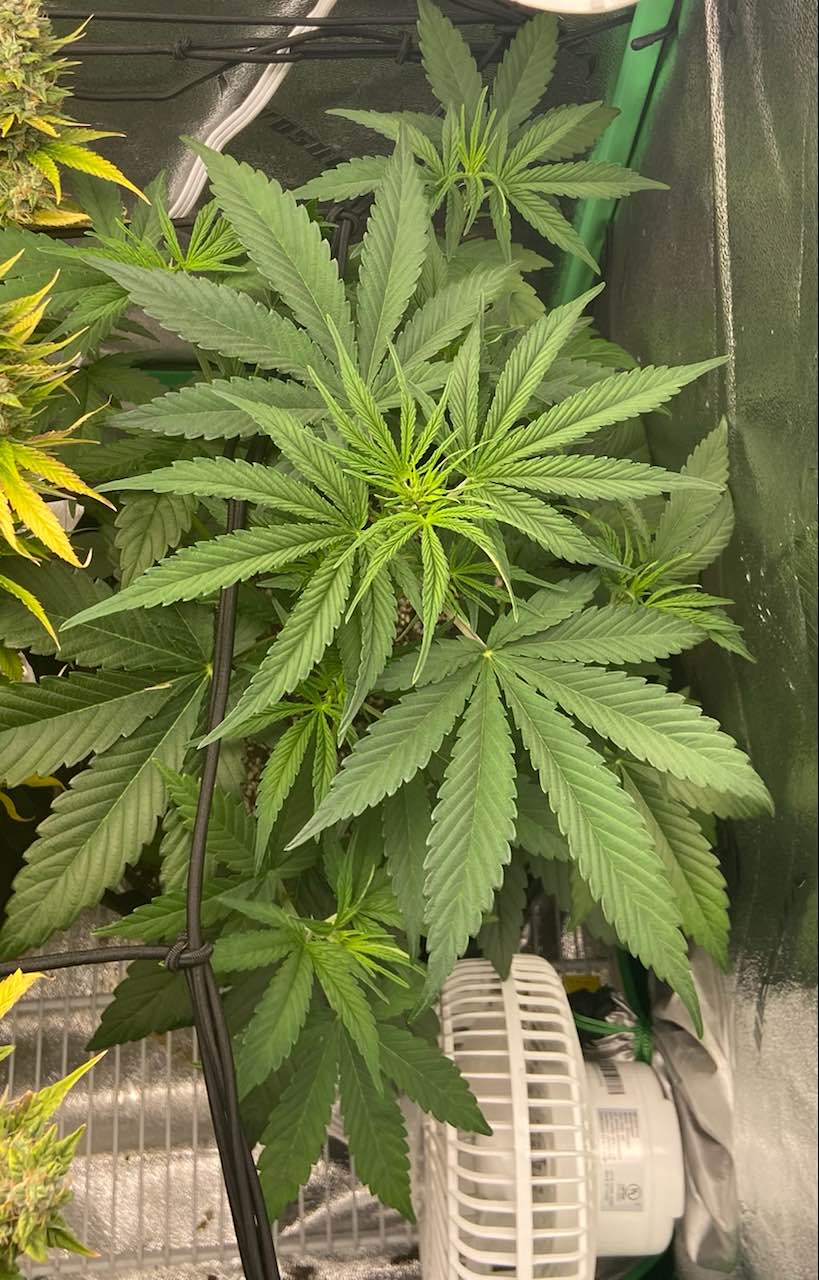 Getting bigger and bigger by the day. These leaves are huge though. Will be starting nutes tomorrow.
2 years ago
Some BIG leaves on this girl here. Just about the size of my hand.
2 years ago
Seems like this one may be a tad shorter and thicker than the Blue Dream
2 years ago
Slight deformed leaf but nothing I'm worried about looking good.
2 years ago
My little Nemo
2 years ago
She has a little half leaf on the left lmao. She's popped though so I'm happy.
2 years ago
only1juice420 My seedling popped with out one of those baby leaves lol now she's about to flower soon
GrowPressBake Yeah man I noticed that and was worried at first but did some research and they don't matter much I guess.
only1juice420 Yeah man I was concerned but exactly as long as she's growing
View 1 additional comment
Into soil she goes.
2 years ago
steezykayla Very clever with the plastic bag! This year I found Dollarama carried decent quality round plastic humidity domes that sit on top of the pot! Using them for the beginning of my outdoor autos! (not sure whether you have those where you live or not)