mentum
White Widow x Big Bud
New year flower
Lets go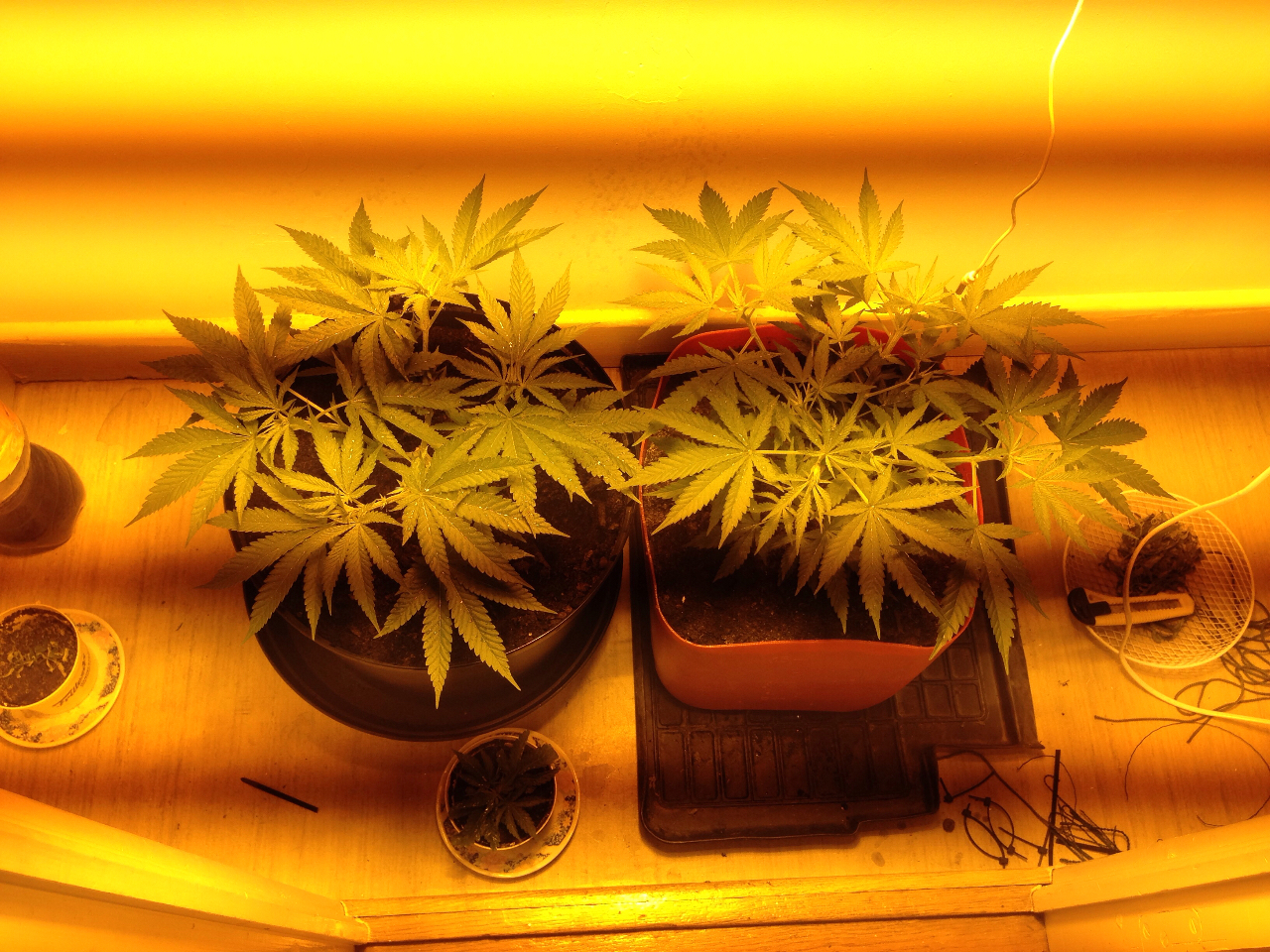 Unfortunatley my veg light broke and due to the ekonomic situation i Had to put them in flower. As you see the pics gets no fun to look at so this will probably be the last update before harvest and next led grow
4 years ago
Thunderturd253 That sucks man😕 happened to my Cthulhu very early so I understand. You should still get a pretty good yield just because of the plant strain. Looks very good tho weed man!💯
Repotted and growing fast af
4 years ago
Had to top her because she was growing to tall to fast. Transplant is also near again
4 years ago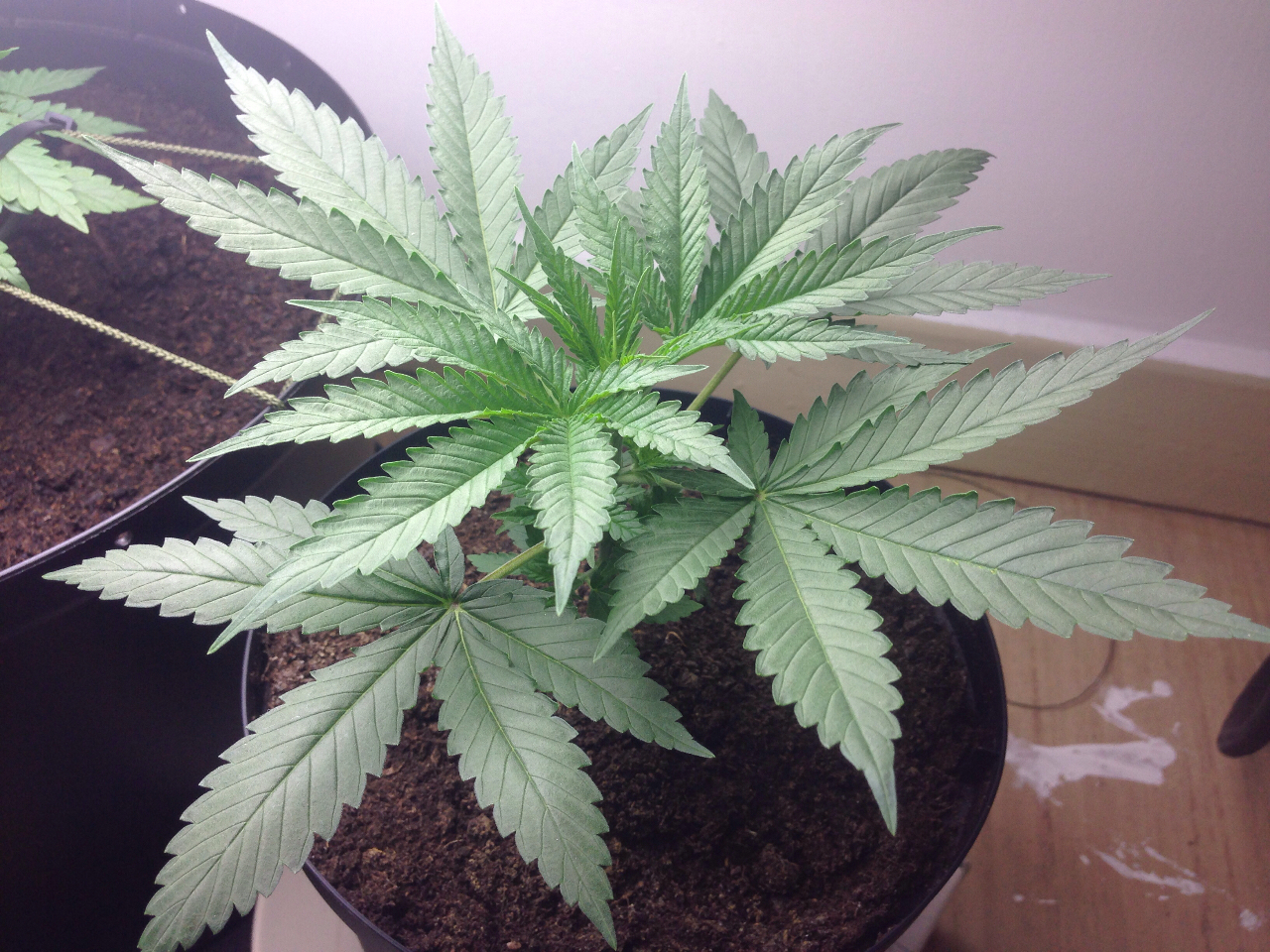 Had to raise the lamp for this lady today
4 years ago
Someone got in a hurry
4 years ago
Growth taking off like crazy after getting a bigger pot
4 years ago
MentuM I don't know really, was thinking of not cutting her at all accept a few clones later on. The next seed from this strain i will probably Mainline and start topping early
CheeseBrain This reason I asked because this one looks close. As long as there's 5-6 nodes.
View 3 additional comments
Replanted in a bigger pot today, looked like exactly the right time from looking at the roots
4 years ago
Gonna repot this lady as soon as the soil dries out a bit
4 years ago
Starting to fill up a bit. It grows very slow compared to the other
4 years ago
This one grows alot slower than the other, probably a question of genetics because they both have had the exact same setup, this is probably about a week older. Soon time for transplant to
4 years ago
Did a light defoliation yesterday
4 years ago
LOV|LED Nice strain. I had gotten a 10pk of WWxBB from Female Seeds and when it arrived there was only 9 in the pack. Lol.. Are yours from Female Seeds? Good luck to you, subbed up.
MentuM They are from female seeds. And actually when my first 4pk arrived they all were completley crushed.. After a talk with the supplier we agreed that they send them again but repacked in a plastic pipe like dinafem. For know more cost obviously. So they arrived in the mail a few days later in a pipe with the opened bag next to it. And they looked all just fine. So the standard packaging sucks. Thx man!
MentuM Also check out my other girl :) I am on the start of whipping her into submission 🤣
View 1 additional comment
Aloe in the back
4 years ago
Taking off good. Watered with nutes first time today
4 years ago
Had this girl poking through when i went to ned last night
4 years ago
Put in tapwater a few minutes ago
4 years ago