cashmula
DWC Blackberry Gum Auto #1
Summer 2019
Blackberry Gum auto will be the first jar you reach for in the evening, its a very powerful smoke with THC levels of 22%+. The buds are colorful and appealing, with blue colours often present in the buds along with a deep powerful aroma and a fast hitting high Germinated via Paper towel. 2X4X5 tent. 1200w LED. Firefox Nutrients, Cal Mag, Indoor Grow. DWC 2gallon Bucket.
Chopper ✂️✂️✂️✂️
4 years ago
tnkrumpets Wow!! Nice work! What kind of nutrients you feeding that thing haha
Not sure when to put her down!! #CommentBelow!
4 years ago
Allowing the bud to get more compact.. What y'all think?
4 years ago
She is growing up!! 3more weeks 😘😘
4 years ago
Update - change water
4 years ago
Plant is eating nutrients very fast. Plant ate 80% of the feed from last change. Change the nutrients And up the amount to 70% dosage of what's recommended.
4 years ago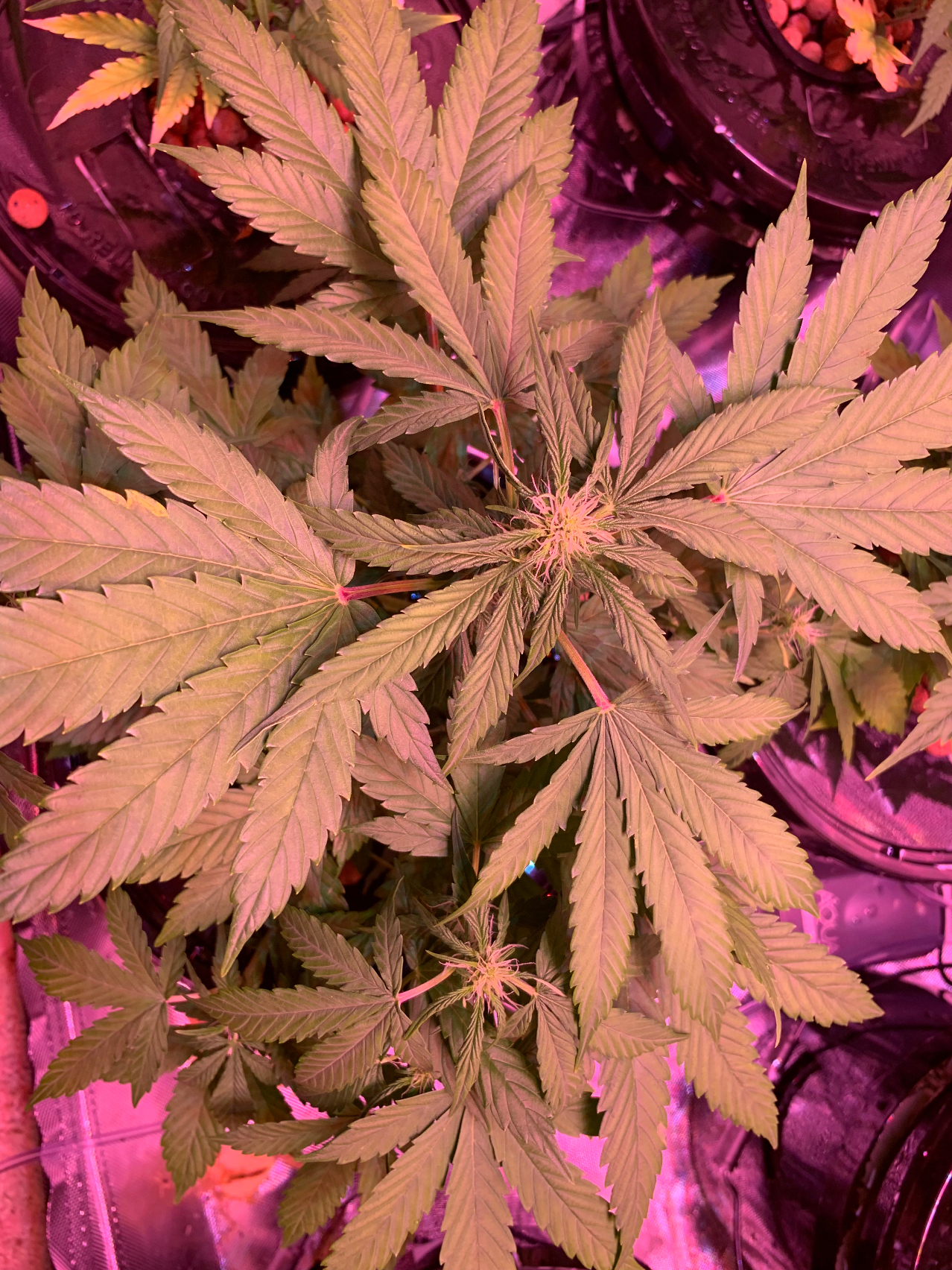 Changed Res with Bloom Nutes, 3ml of Cal.
4 years ago
Plant is now showing signs of Flower.. using Hydroponic Nutrients for Vegetation to Flower procedure!
4 years ago
Plant currently growing nicely. Although a few mistakes during last week Nutrients,plant has bounced back nicely
4 years ago
Plant currently didn't take the Nutrients that well. Currently going back to tap water with PH 5.5-6.0
4 years ago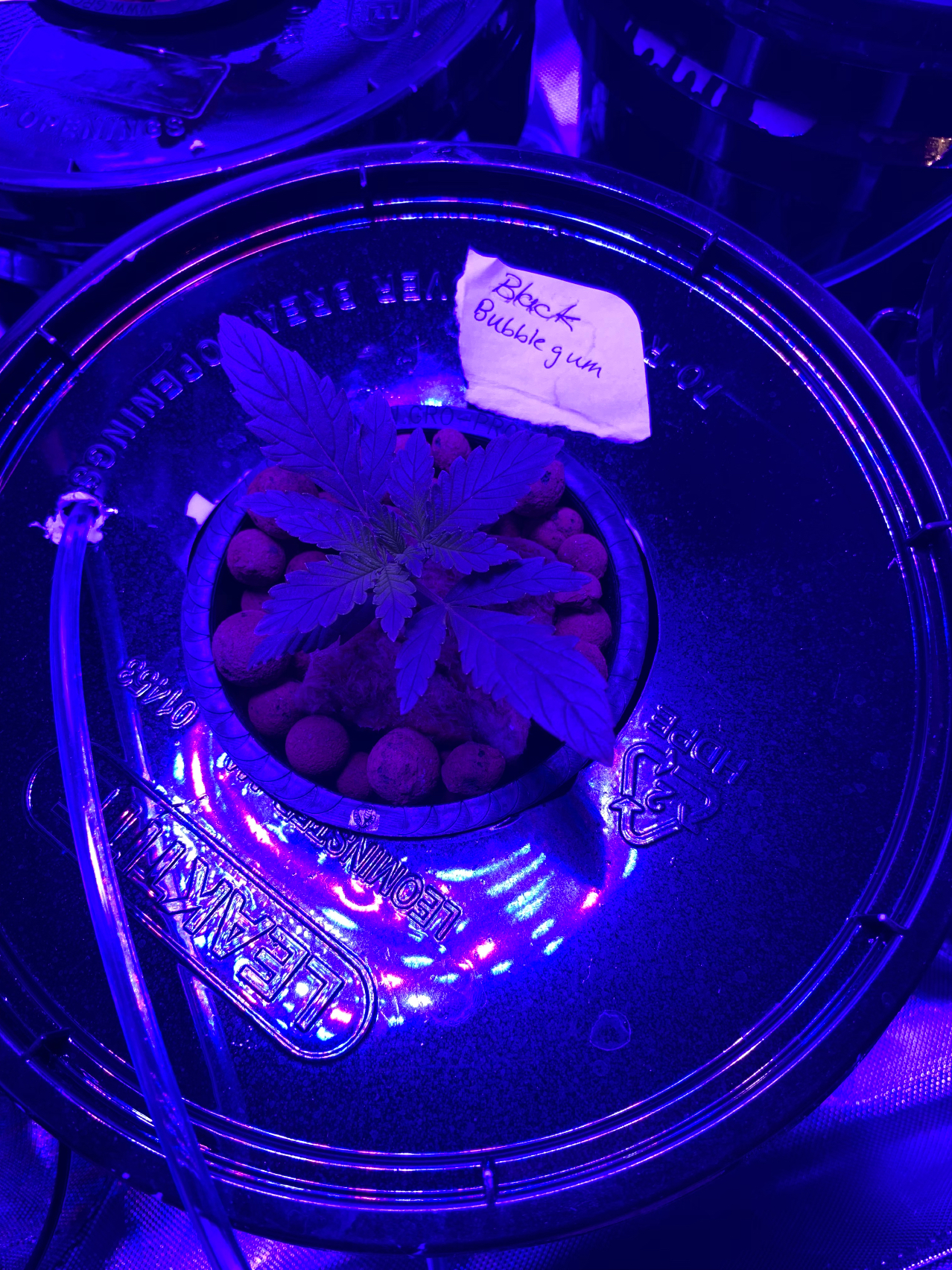 Plant is current on Day 14 from Germination. First day of Nutrients. 3ml of CalMag, 4Tbs of FoxFarm Bloom, 2tbs of Fox farm Grow Big, PH 5.7-6.3 Temp: 72 Hum:62
4 years ago
Plant current grew first set of leaves
4 years ago
Day 2 of Paper Towel Germination. Used reg tap water.
4 years ago