Radical Russian
April 2023
Go Russia GO
Royal Qeen Seed's Royal Runtz AUTOMATIC
Get stronger and stronger
2 days ago
Interested how it will taste
3 days ago
I WILL HIGH YOU
5 days ago
Walter Green Yes, I'm so excited I just smoke runtz from a friend and it's awesome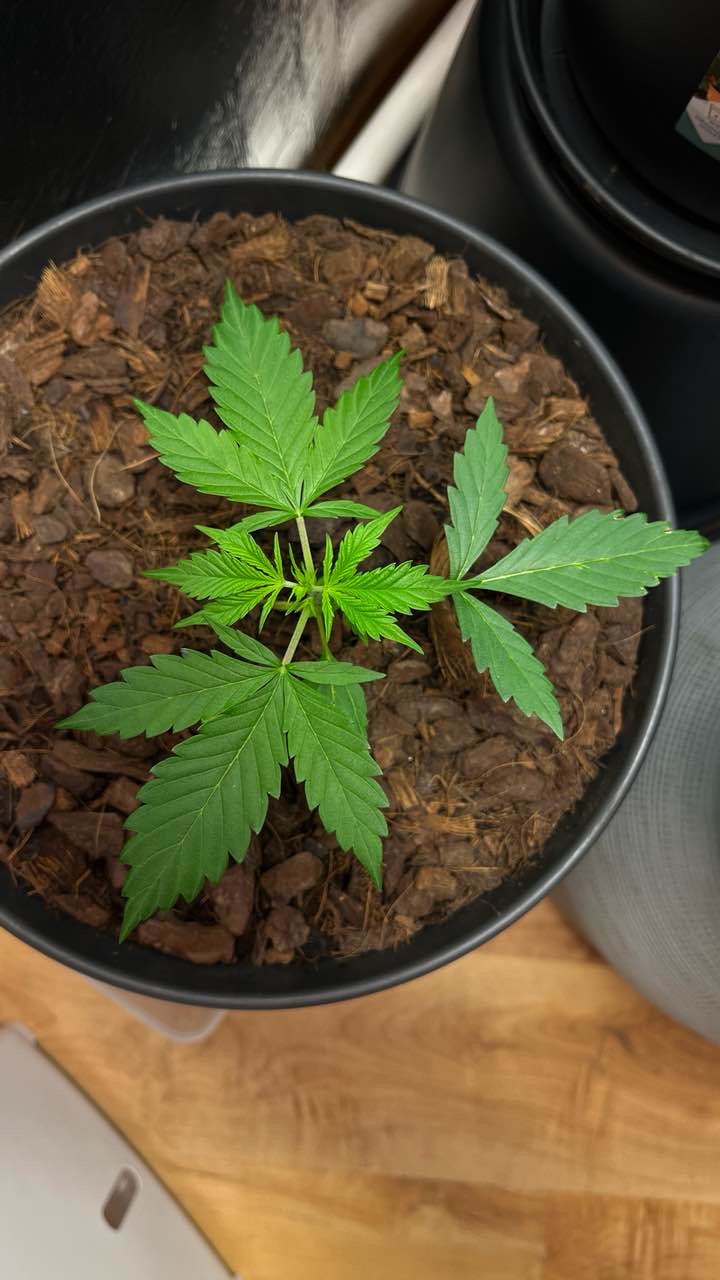 Terminator Style !!!
12 days ago
One arm left over no problem for the great radical Russian on the left corner
13 days ago
The normal way, no joke still radical RADICAL RUSSIAN RAAAA
15 days ago
100% BIO PLANT
16 days ago
Damned by LST I destroy one leaf 🥲
17 days ago
Vinchi Too early to lst imo growmie. Just my 2 cents🤙🏾 happy growing
Big Pot for everyone !!!
18 days ago
Looks tiny but goes deep
19 days ago
New pot new plant size
20 days ago
I think the radical Russian play with wrong cards
21 days ago
Picture can say more than 1000 words
24 days ago
Radical Russian go's farther the radical way
25 days ago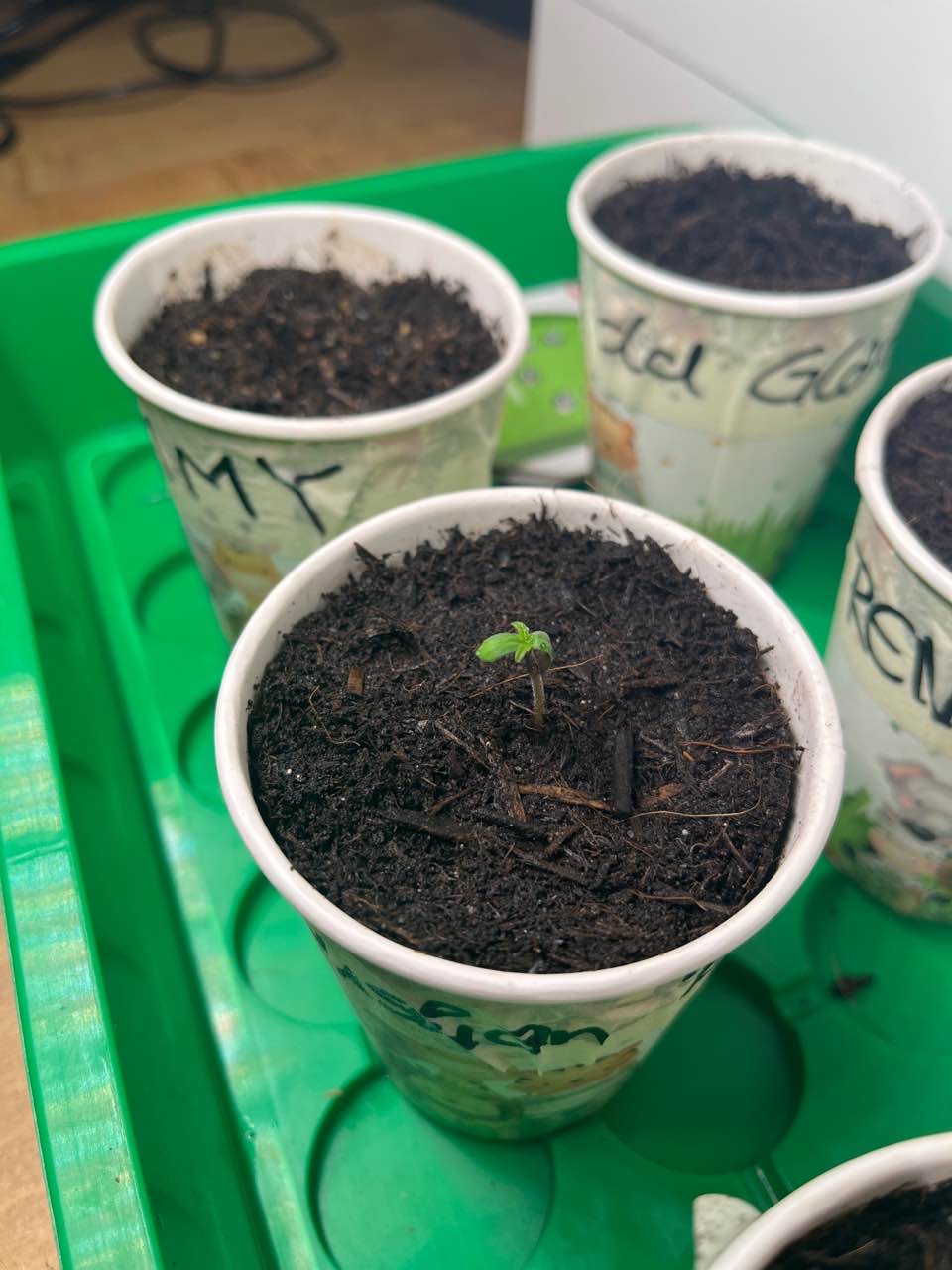 Nothing can hold the radical Russian against Batman 🚀💥
a month ago
The Name is program ! Radical start 🛫 with little help from me the tiny comes finally out the capsule
a month ago