sr1999
WEDDING CAKE
November 2019
Wedding Cake, indoor coco coir, using ultimate coco grow nutrients; grow, flower and head. veg temp 28~C/ 60-70% humidity. 16/8 lights, 300w led grow panel and 400w hps. intake fan from outdoor or indoor air (weather/temp dependent) no filter. cO2 generator. will be updated through flower:)
day 26 flower
3 years ago
16 days flower
3 years ago
12 days flower
3 years ago
stable last day of week one flower! on emerald harvest two part nutrient with all the additives except root wizard
3 years ago
over the back, happy as 12/12
3 years ago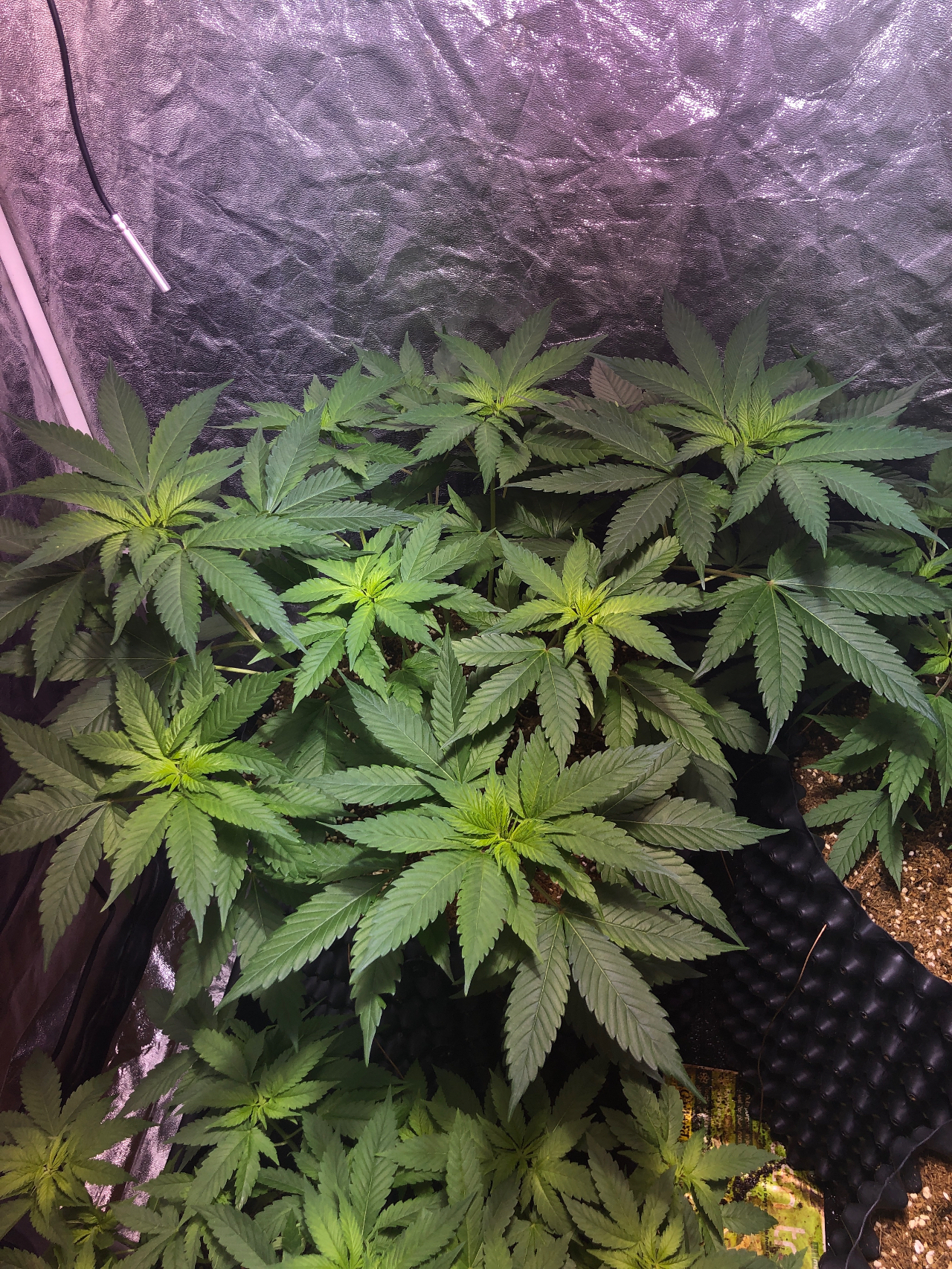 readyyy to flip
3 years ago
likes the lst
3 years ago
LST started, on cx hydroponics grow part, super thrive and molasses once a week. coco mixed with bio boost.
3 years ago
so much growth! loving the big pot and bacterial enhancer
3 years ago
stable, growing beautifully 0.8ec 24-28c 50-80% humidity
3 years ago
Bails231 Looking great. Looking fwd to updates.
topped a day ago
3 years ago
liking the new pot and 0.8ec feeds
3 years ago
re potted successfully and looking like no planting stress occurred, happier already
3 years ago
stable, love this one💚
3 years ago
40cm from single led and stable nutrient
3 years ago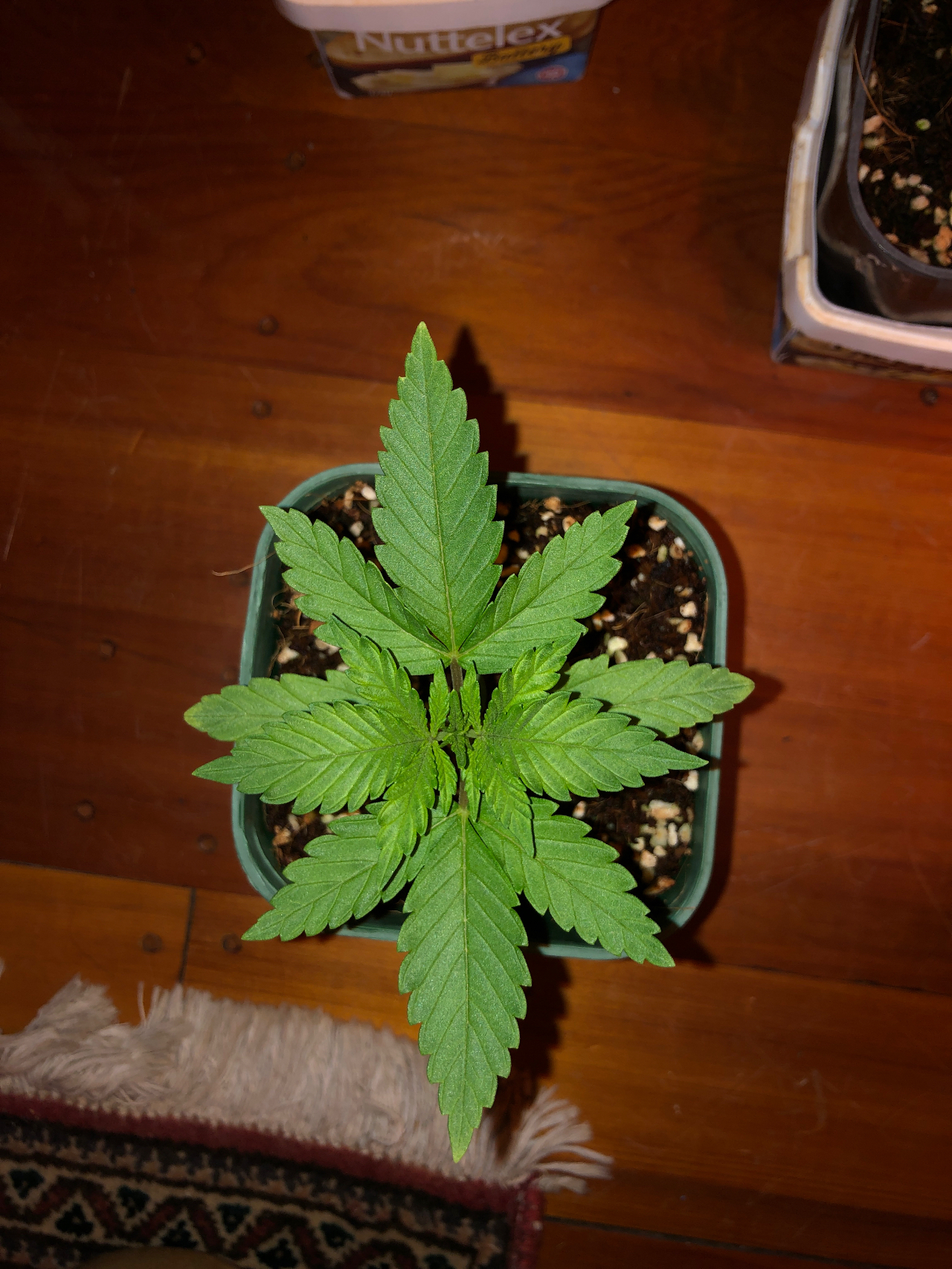 definitely recovered from the heat now- 200ppm, 6.1ph, 16/8, 55%, 25c
3 years ago
bit of wilting from the heat i think, runoff was at 35c upped nutrients to 200ppm
3 years ago
4-5 hours later much happier moved out of them tent (only to for a few hours in partial shade) and cooled down & fed
3 years ago
stable- 6-8 hours in the sun today 💙
3 years ago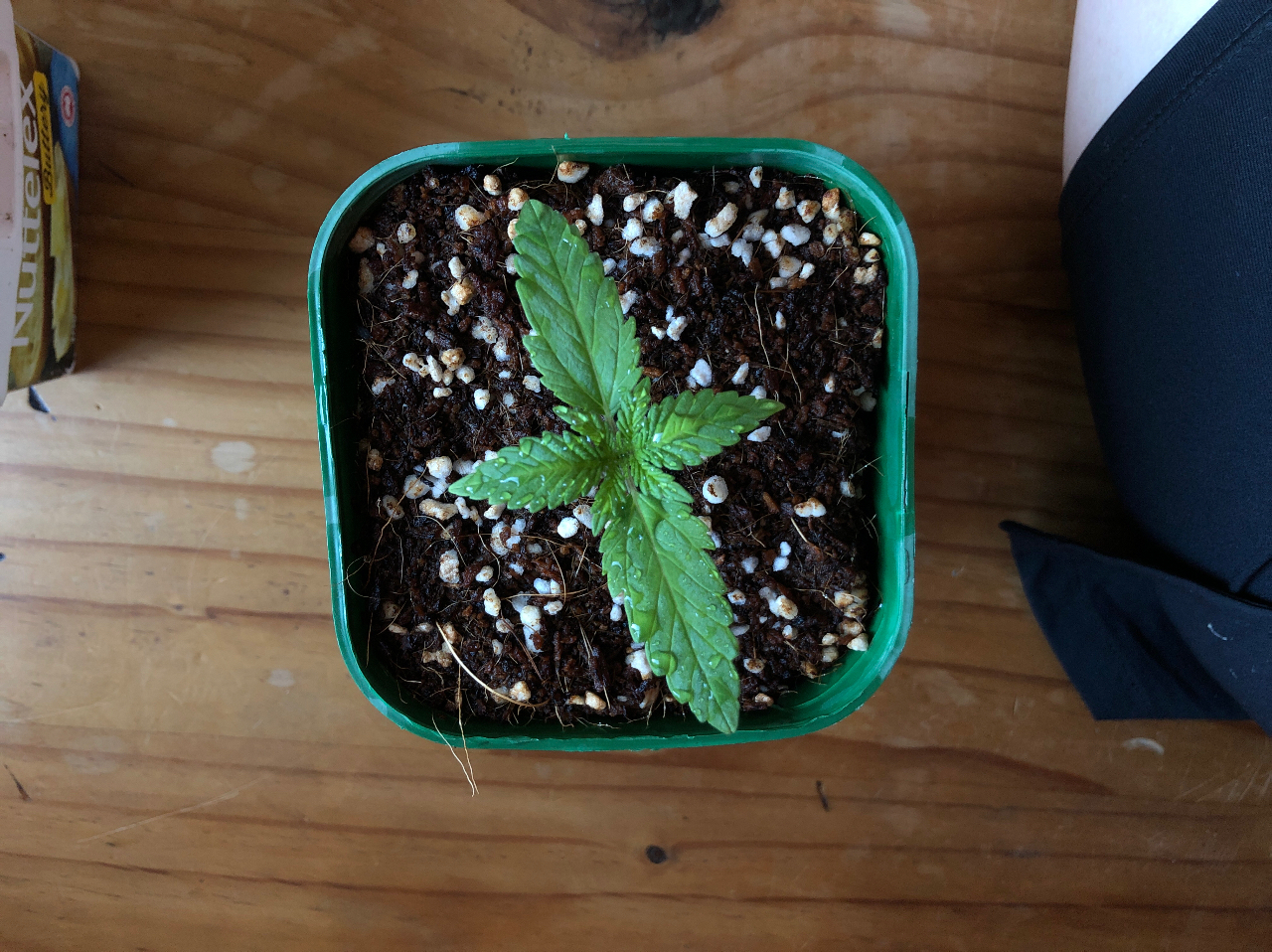 flushed last night and fed this morning 110ppm input 700ppm runoff before flush
3 years ago
water flush 6.2ph
3 years ago
180ppm/6.3ph 54% humidity 25c 16/8
3 years ago
lots of growth today, topped up medium last night humidifier on full and only managing to maintain 50% but they seem okay with it slightly more stretching than i'd hoped
3 years ago
16/8 110ppm 6.3ph humidity 57% 30c
3 years ago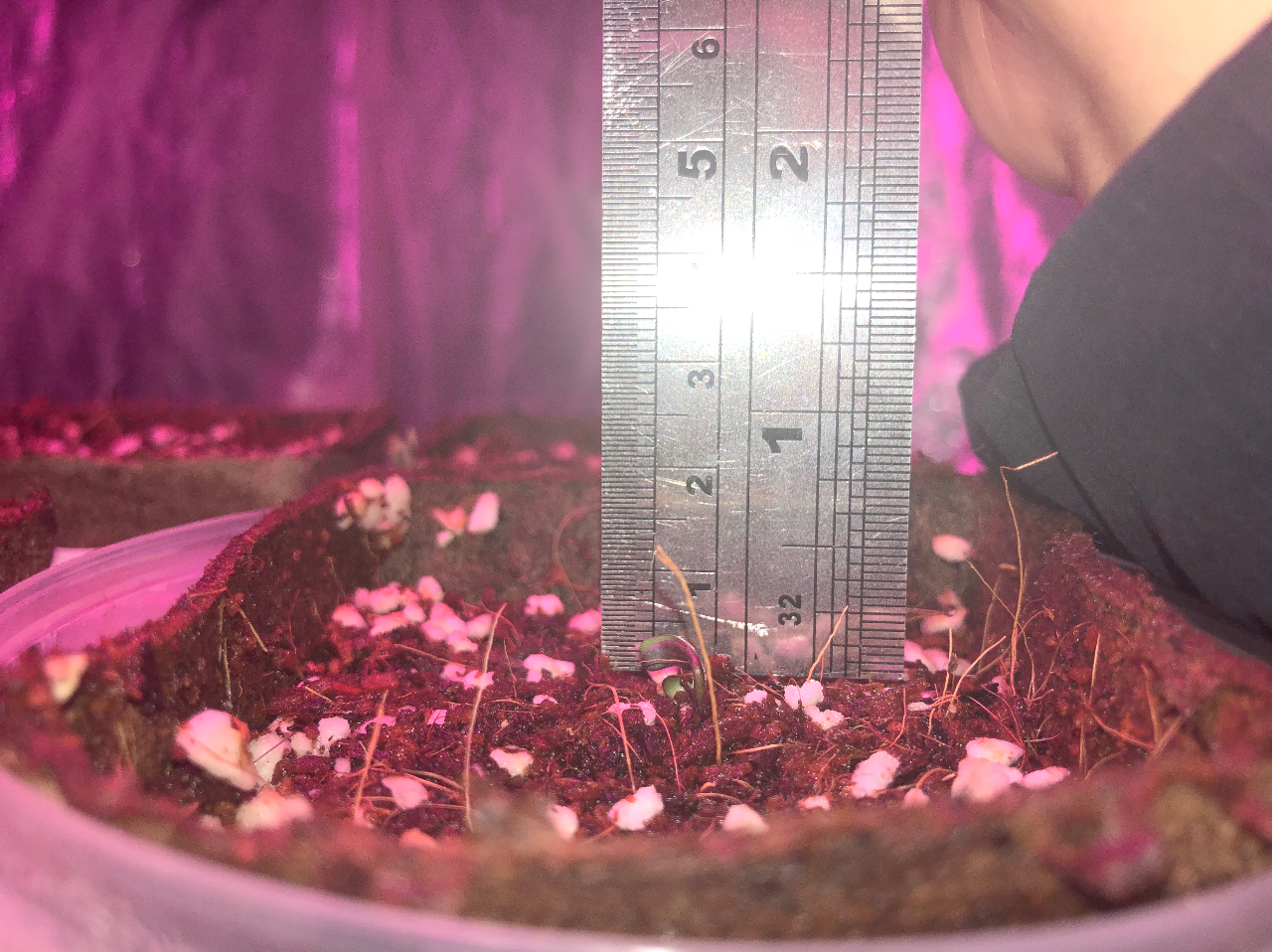 cx horticulture grow 110ppm/6.3ph input & 400ppm/6.3ph runoff. 300w led grow panel 16/8 75-80% humidity
3 years ago