hippiehighlife
Random seed
Flower run
Popped a bunch of seeds I had sitting around and gonna see what we can get.
Plant went with out water for 3-4 days and still gonna try to flush till 52-56 days. Just need the fade and game on will have macros later tonight.
6 years ago
On flush mode for 2 weeks now and see how she fades and all
6 years ago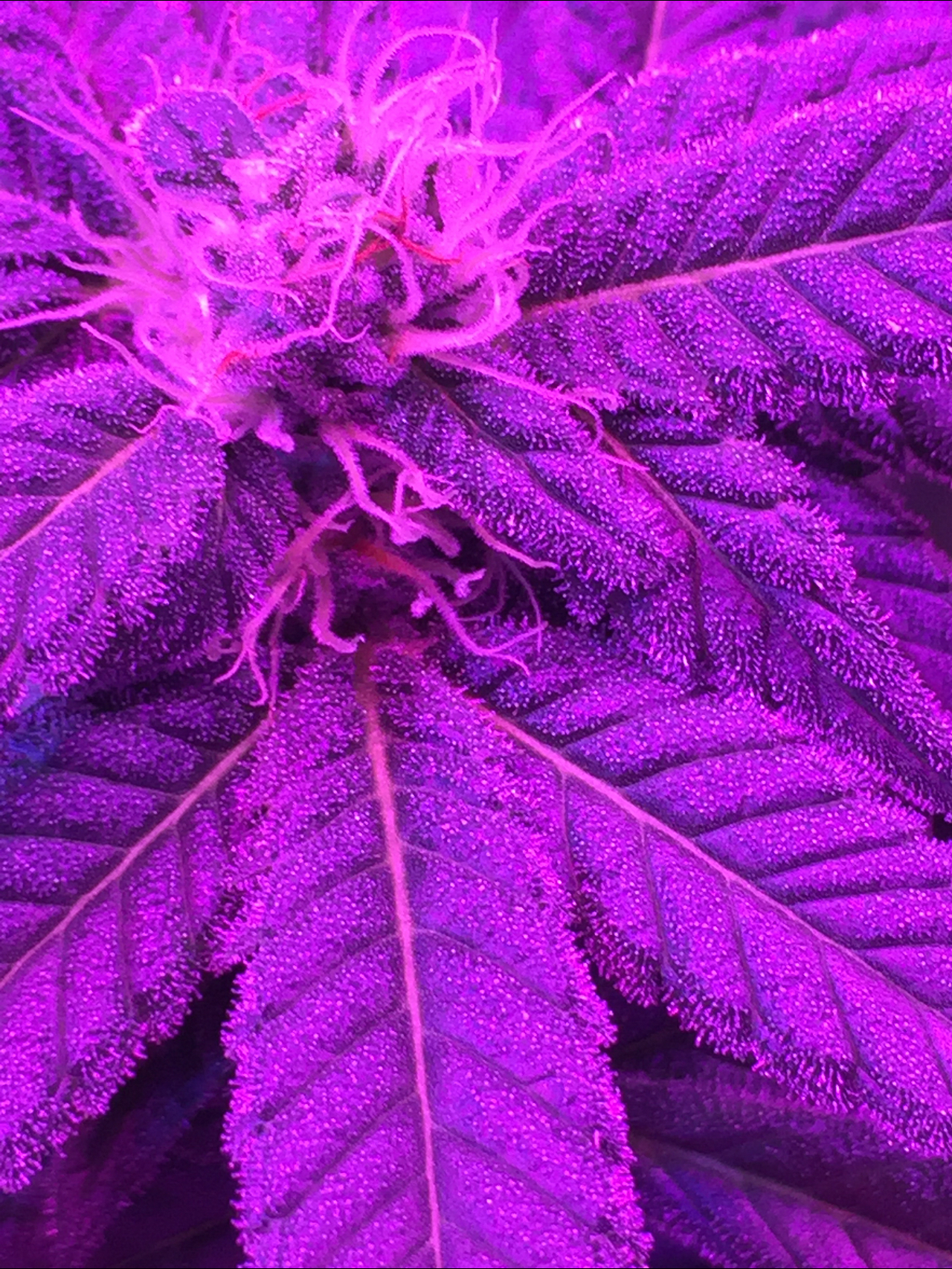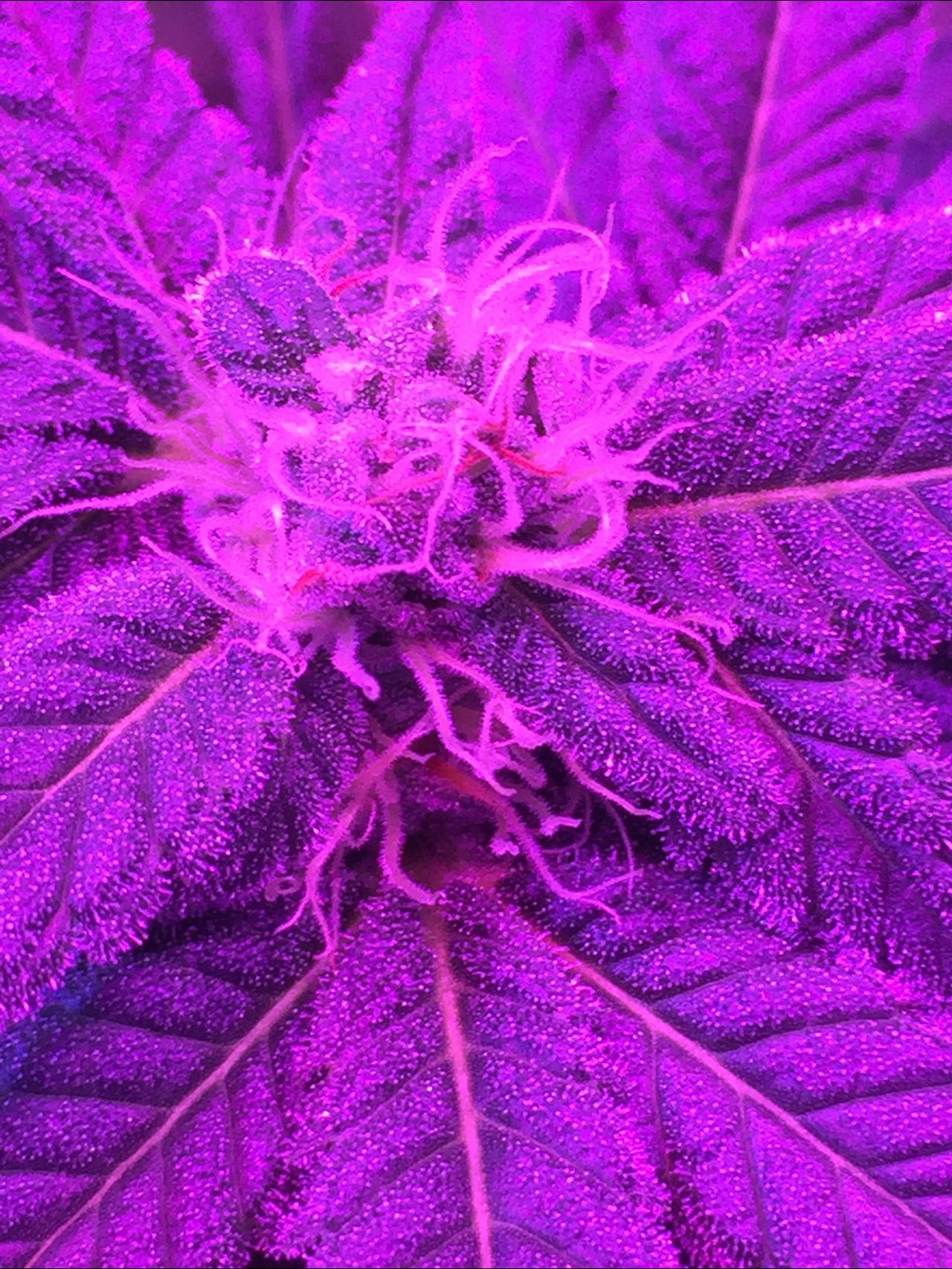 So she hermed on me. We shall see if it is worth working more after the cure. But one maybe 2 more feedings and then flush and only water.
6 years ago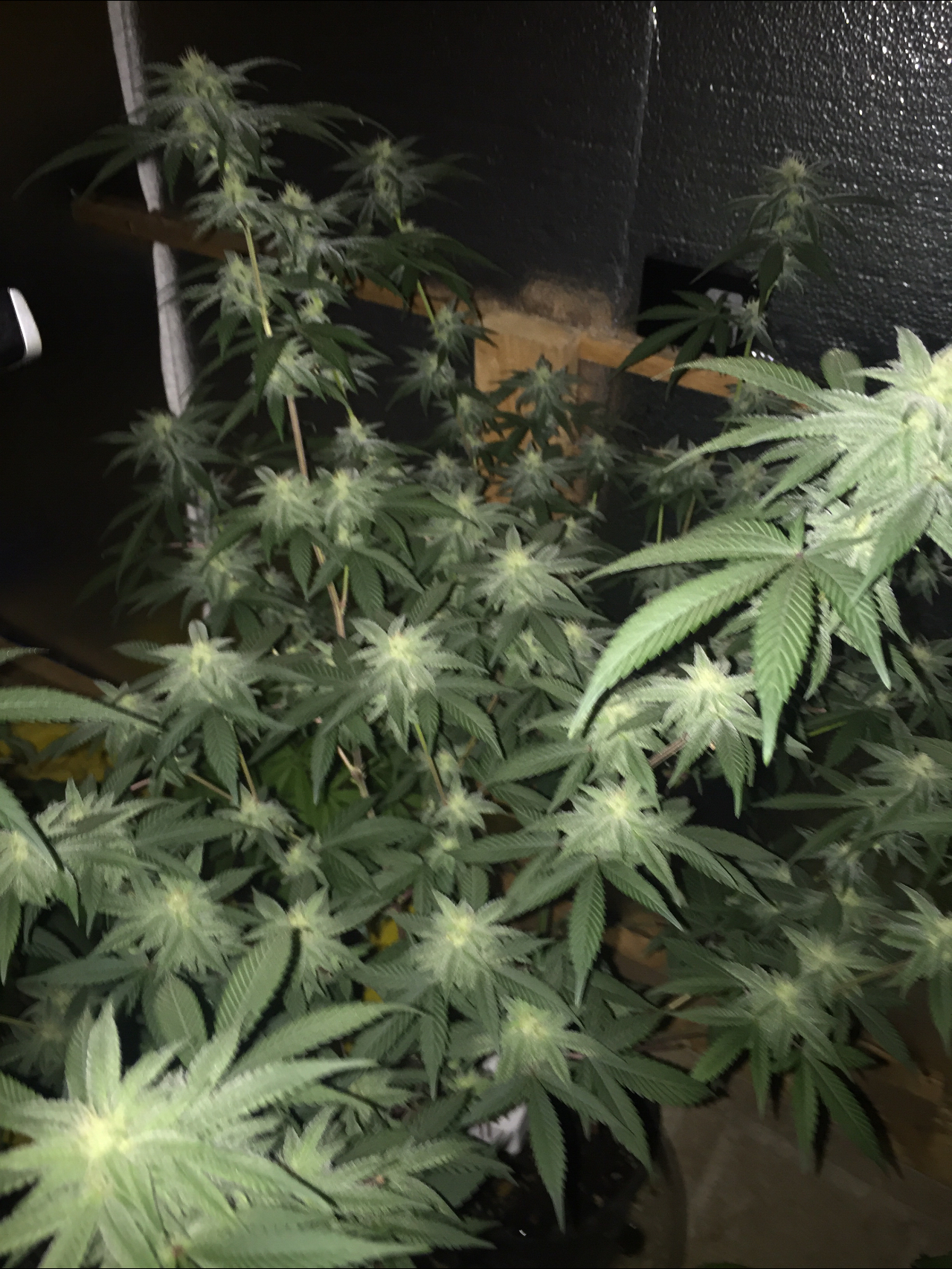 Started boost week with 1 scoop veg/bloom and 1 scoop bloom matrix . Also left pot in run off and will remove again tonight back outta run off.
6 years ago
Final trim and starting my boos weeks now and next week. Then only water till harvest.
6 years ago
15days in, looking like stretch done and go time
6 years ago
Plants have been trimmed and clones taken. See how they do , it's the most I took so far.
6 years ago
Nice stacking and stretch so far
6 years ago
Starting 12/12 today
6 years ago
Hippiehighlife Start 12/12 tomorrow at 0700-1900 dark then taper 1/2 hour every week till 11/13