Girl no.5
Winter 20-21
Girl number 4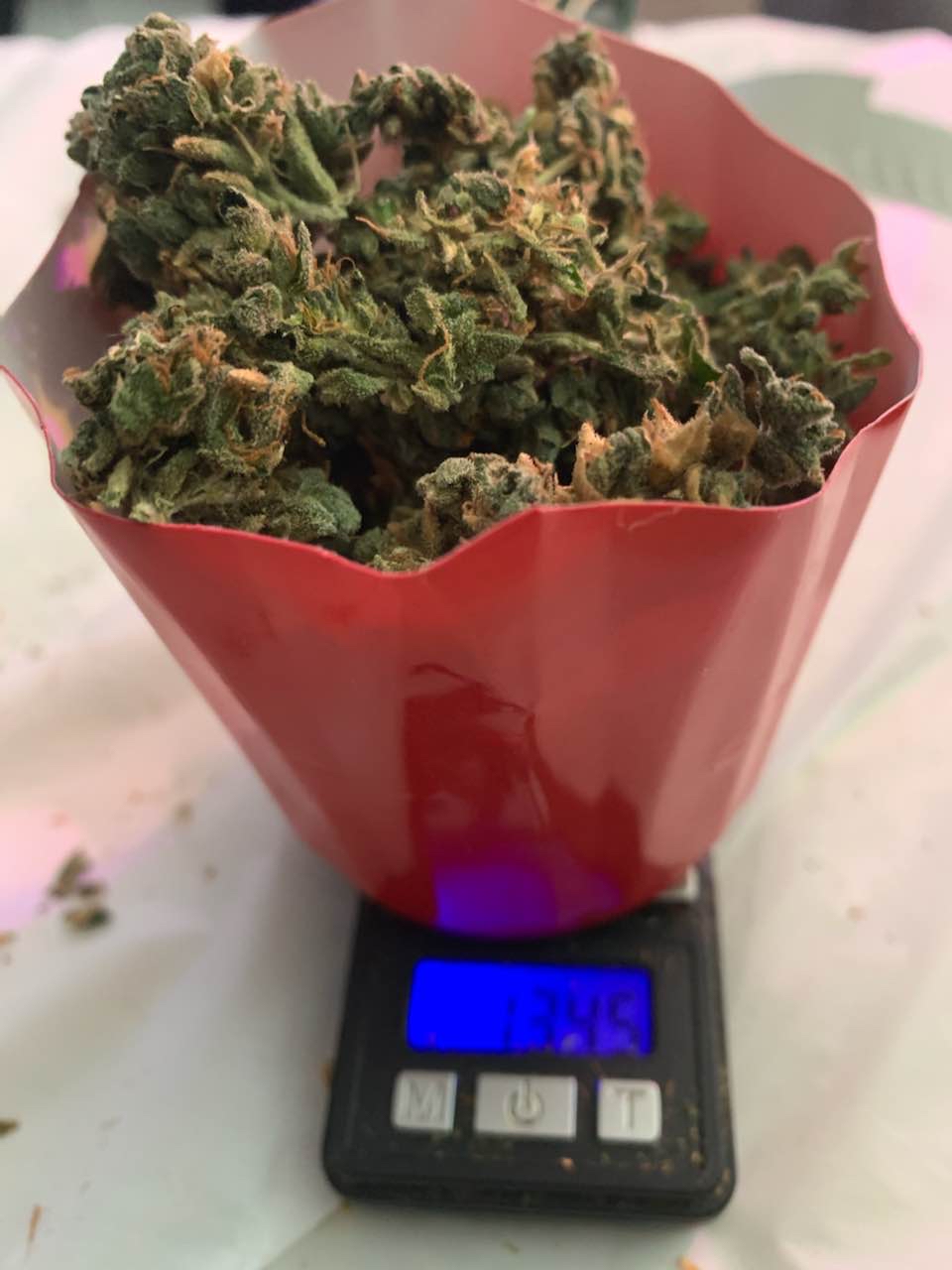 Dry weight 13.45 grams. So this would be the first of the five years girls to be dried, I recommend that the final cutting and wet trimming should be done branch at a time opposed to to cutting the plant by the stalk and dry trimming. As if see I went from 85 to 13 after a dry trim.
2 years ago
hem-p I'm gonna try that method again in the future, but with one plant & under a higher humidity perhaps , it's definitely much easier to dry and the big ol upside down tree just hanging does look pretty wonderful 💯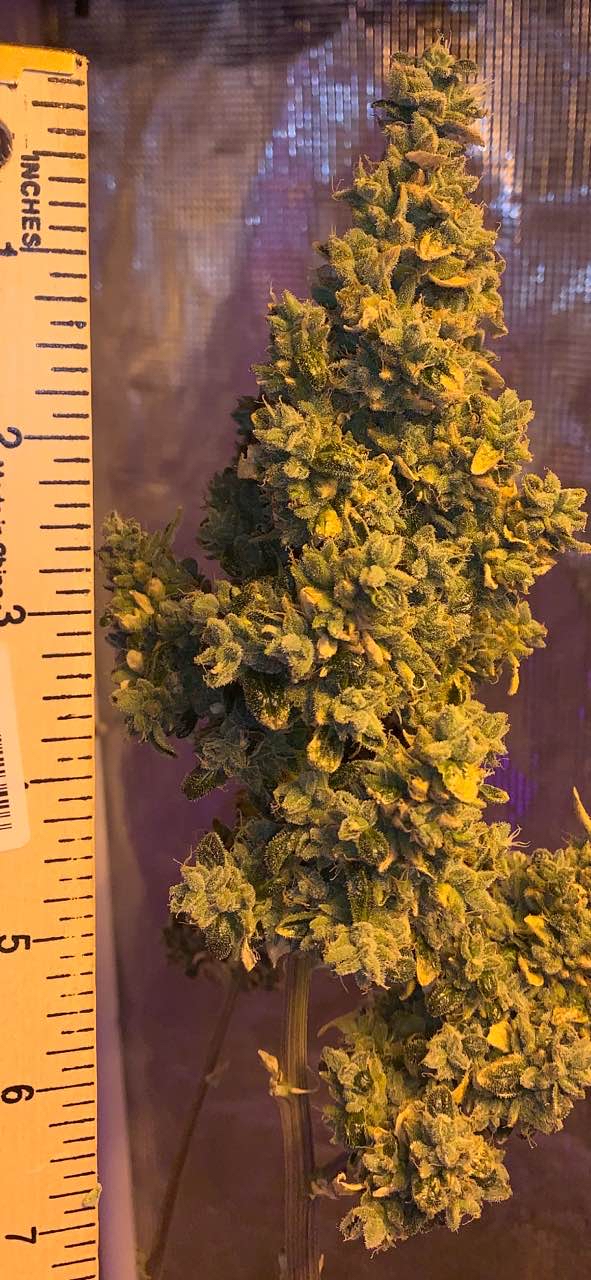 Over 86 grams wet... But as u know—-The shrinkage can be real lol
2 years ago
hem-p Tyvm 💯💯 & good luck , I think getting 3 oz's from a plant is WInning 🙌🏽💯👏🏽👏🏽👏🏽👏🏽👏🏽💯 happy growing 🤝💯💯💯
View 2 additional comments
Trichome check
2 years ago
Day 11 f. Flush.
2 years ago
Bird's eye view of main cola
2 years ago
View 1 additional comment
Overdrive now being added to nutes
2 years ago
hem-p Very much Appreciated 💯
View 2 additional comments