sonofyeshua
Jack Herer
2nd Grow 7/6
2 Jack Herer Feminized plants planted it rapid rooters
12/18 At almost a month's worth of curing
4 years ago
10/21/19 F/31 FF Trio 4/2/1, calmag .75 tsp, Terpinator 1.25 tsp. Tallest branch 32 in from soil.
4 years ago
10/14 F/24 FF TRIO, calmag, Terpinator, fish!t
4 years ago
F/18 FF Big Bloom/Grow Big, calmag/terpinator/fishit
4 years ago
9/28 F/8 These girls getting tall! @foxfarmsoilandfertilizer trio, @botanicare calmag, @terpinatoroil, and @fishheadfarms fishsh!t. Coco/perlite mix.
4 years ago
Day 75 from seed. 9/18/19. FF BigBloom/GrowBig, calmag, terpinator. Flipping tomorrow. Getting too tall.
4 years ago
Day 69 from seed. FF big bloom/grow big 3tbs, calmag 3/4 tbs, terpinator 1 tbs,
4 years ago
8/8 Fed Tuesday. Followed feeding chart for week 3 veg. Topped to manifold on Tuesday as well.
4 years ago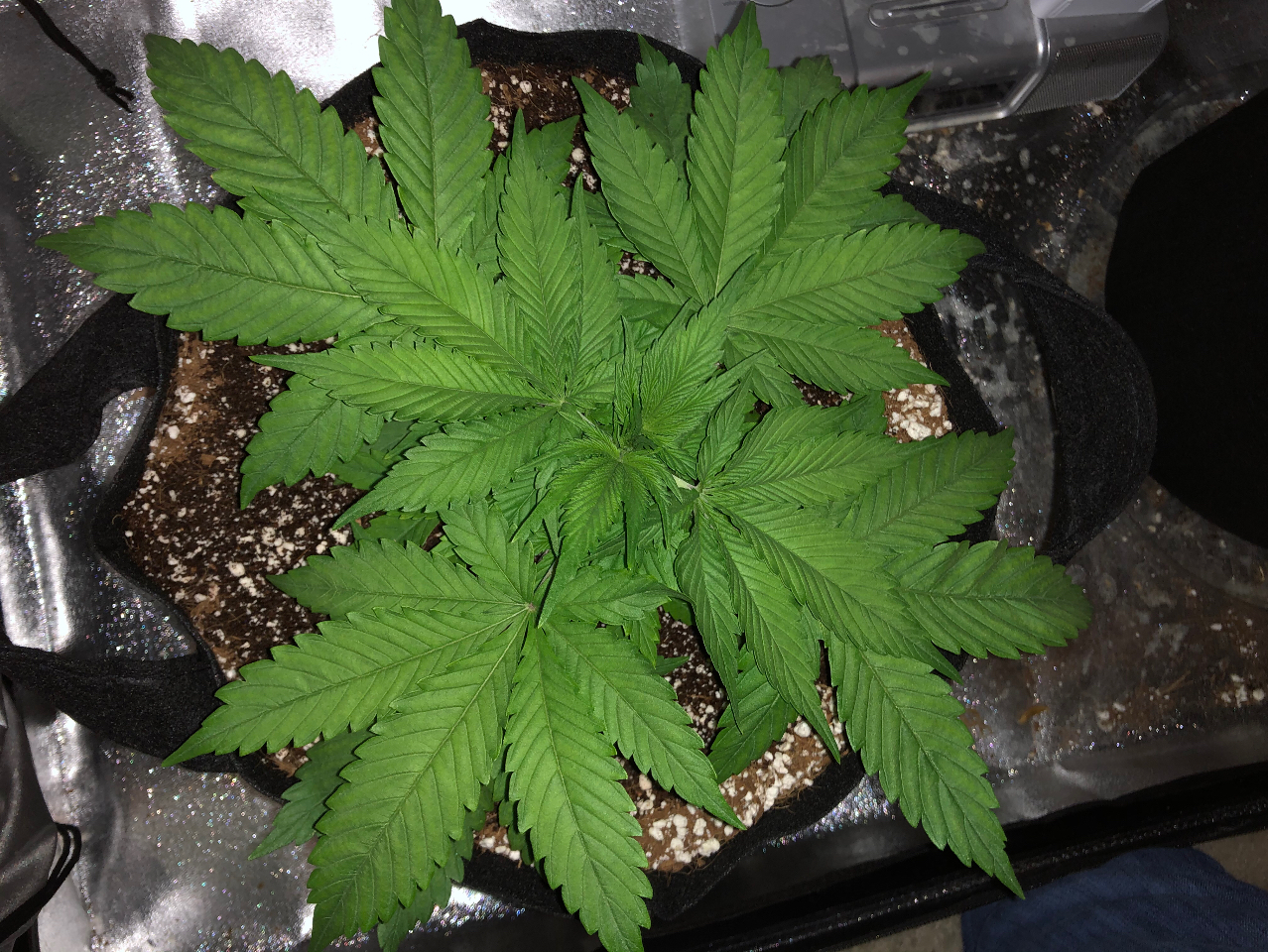 8/2 Just watered using FF table. Week 2 feeding schedule. Each plant almost 5" tall
4 years ago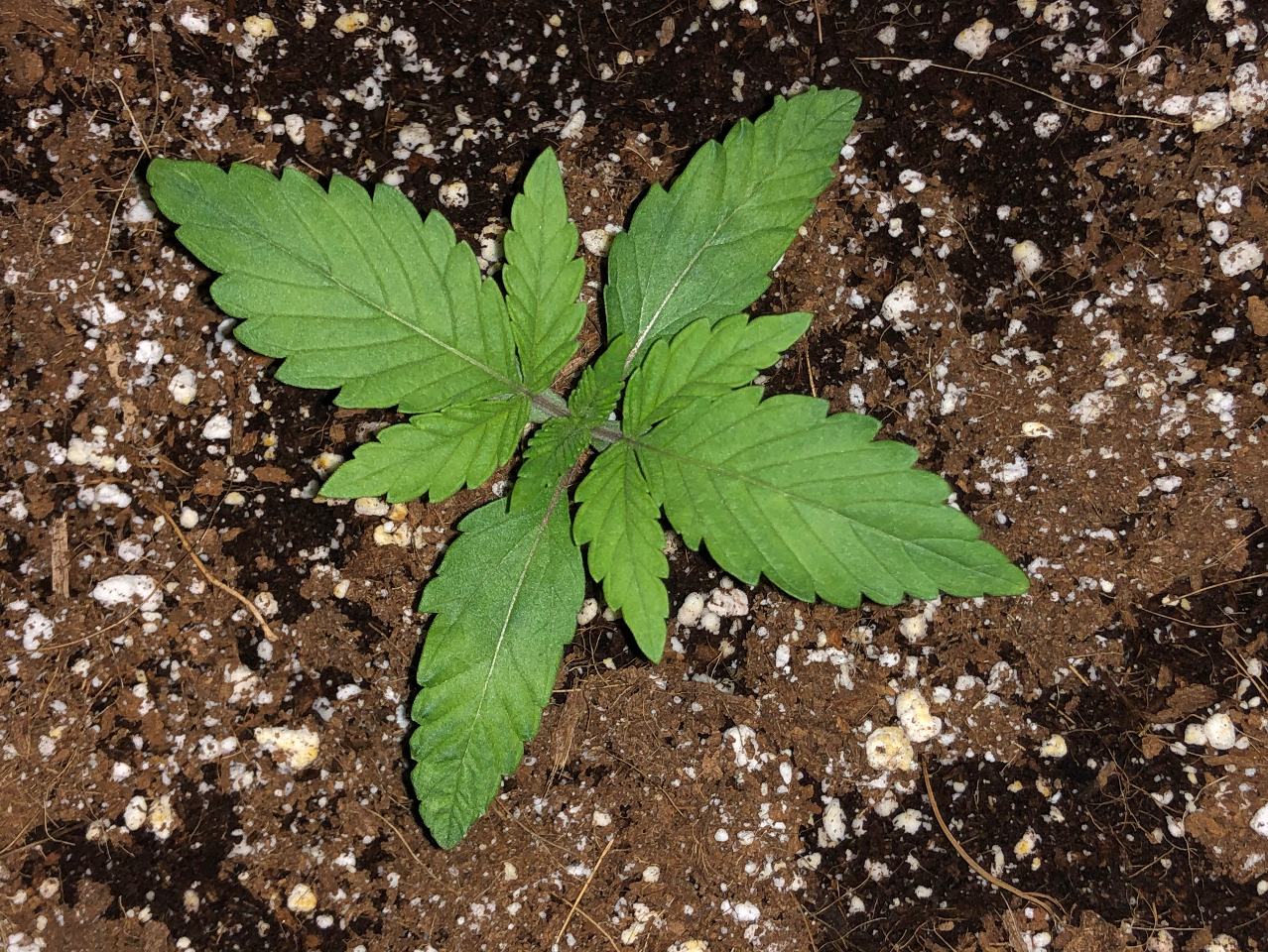 7/20 Last day on seedling nutes
4 years ago
7/12 Just transplanted to 5 gal pots.
4 years ago
7/8 They've sprouted! Rapid rooters and tap water
4 years ago
2 seeds in rapid rooters
4 years ago