Kumkani Genetics
2020 July 1st Time Grow Season 1
12 Moby Dick Plants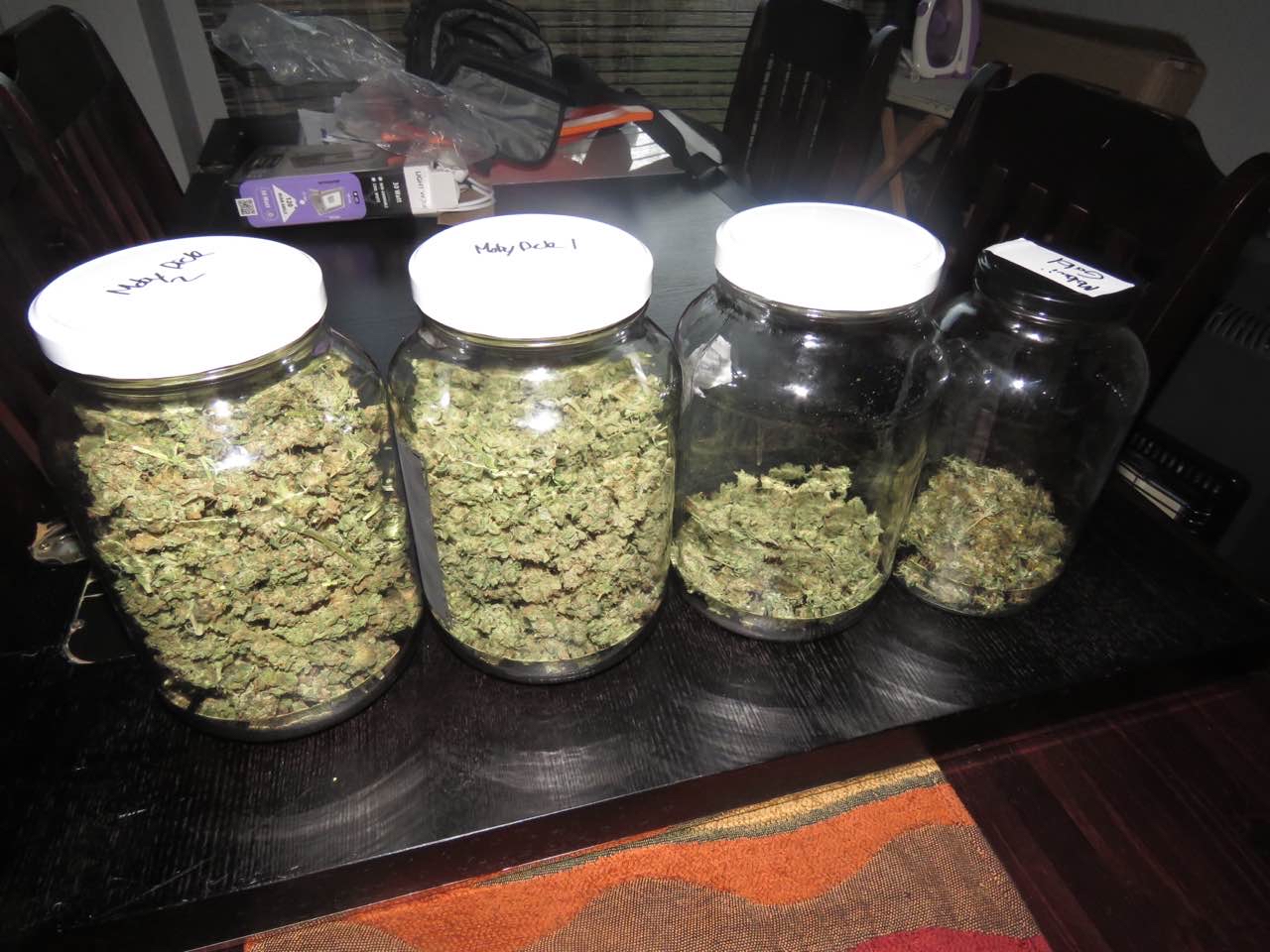 Finish up already!
3 years ago
plantman Some very nice colas! Congrats!!
Love the update to the app!!! We're now frosting up! Milky trichomes... only a few weeks till harvest. Really proud of my first attempt. So many hurdles, so much that I had to overcome. Can't wait for season 2
3 years ago
Buds fatten fatening, we are approaching week 8 of flower
3 years ago
Out early blooming
3 years ago
Still flowering, slower than I would want, but at the same time we also have a shitload of bugs.
3 years ago
Flowering continues, yield effected greatly by Male plants, rookie error
3 years ago
Male plants found #bleak
3 years ago
Last day of veg
3 years ago
Approching Flowering
3 years ago
Training still, veg is gonna be longer than expected
3 years ago
Transplant done, lets see how they recover
3 years ago
Good growth, ready for transplant
3 years ago
Recovering well
3 years ago
The topping and fimming has begun
3 years ago
Continued growth
3 years ago
Canna plants that sprouted about a week ago, tent install and first time in grow tent
3 years ago