Zkittlez
Spring 2022
Four plants in hydroponics contained in a 4x4 Vivosun tent with 400w light.
Sprouting beautifully so far
a year ago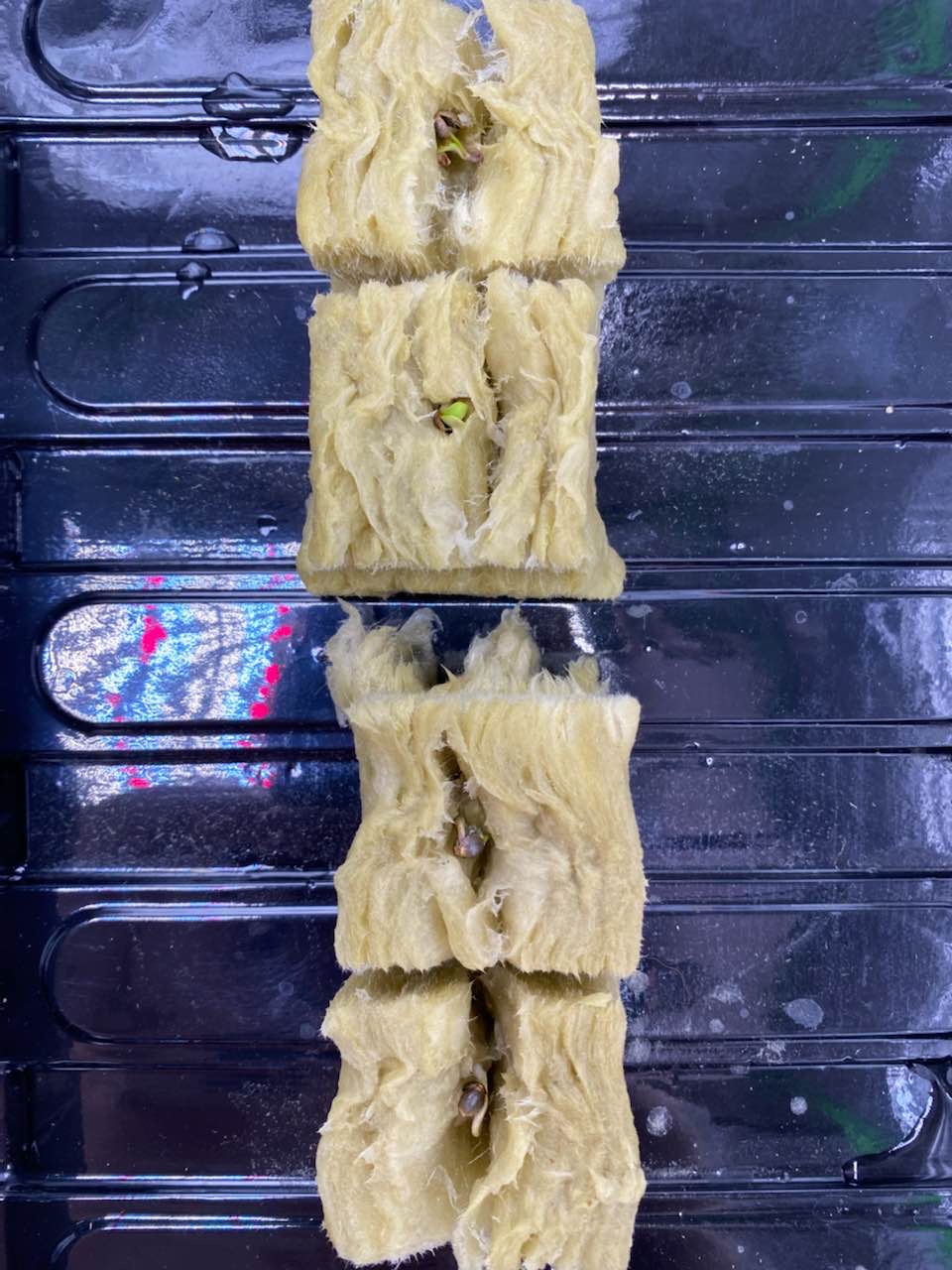 Poked the rock wool open to check on the girls real quick. Pleasantly surprised to see some green sprouting already!
a year ago
Woke up this morning to see the girls all the way sprouted!
a year ago
24 hours soak and 16 hours in a damp paper towel, coming along nicely! 4 for 4
a year ago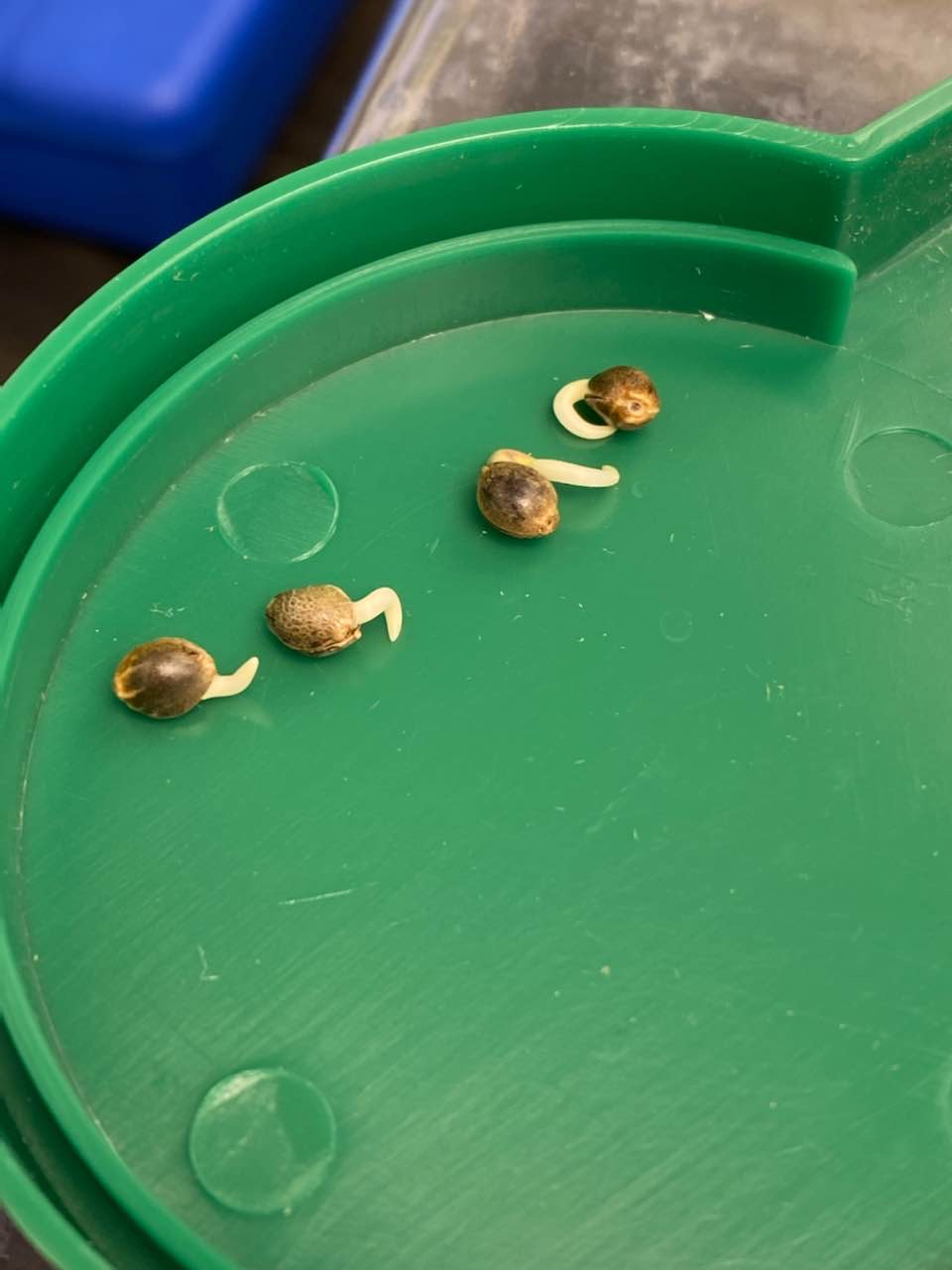 Taproot hanging out on all 4 seeds, so I'll move them over to some rock wool.
a year ago
Making sure the pH is just right for soaking the rock wool.
a year ago
Soaking the rock wool in a mason jar of tested water.
a year ago
Two down, two to go. My prediction is that the top plant will be the biggest; it's not based on anything except that she had the sturdiest tap root and she landed perfectly in her new home.
a year ago
Vivosun 4x4 grow tent with 400w LED, automated climate controls, and hydroponics. Just waiting for the girls to get here!
a year ago