dr.dray
Trap star kush
Winter 2018
First time grow
Moved the tent to another room and stood it up right and transplanted the plants 2 days ago , got a new light as well 600w led full spectrum with veg and bloom settings , only using calmag atm and it's working great
4 years ago
Some more LST probably veg out for another 20 days
4 years ago
tnkrumpets Is this manifolding? Do you have a good resource guide?
Dr.Dray Haven't heard the term manifolding before? , but I'm just going off feels , this is my first grow & if I think I know what your talking about , I call it mainlining
View 1 additional comment
Added some 40 watt led light bulbs , added co2 & started to do some LST , added two clones that I got for free that happened to be into first week of bloom, found out that I'm not grow viper , it's trap star & there f2 seeds
4 years ago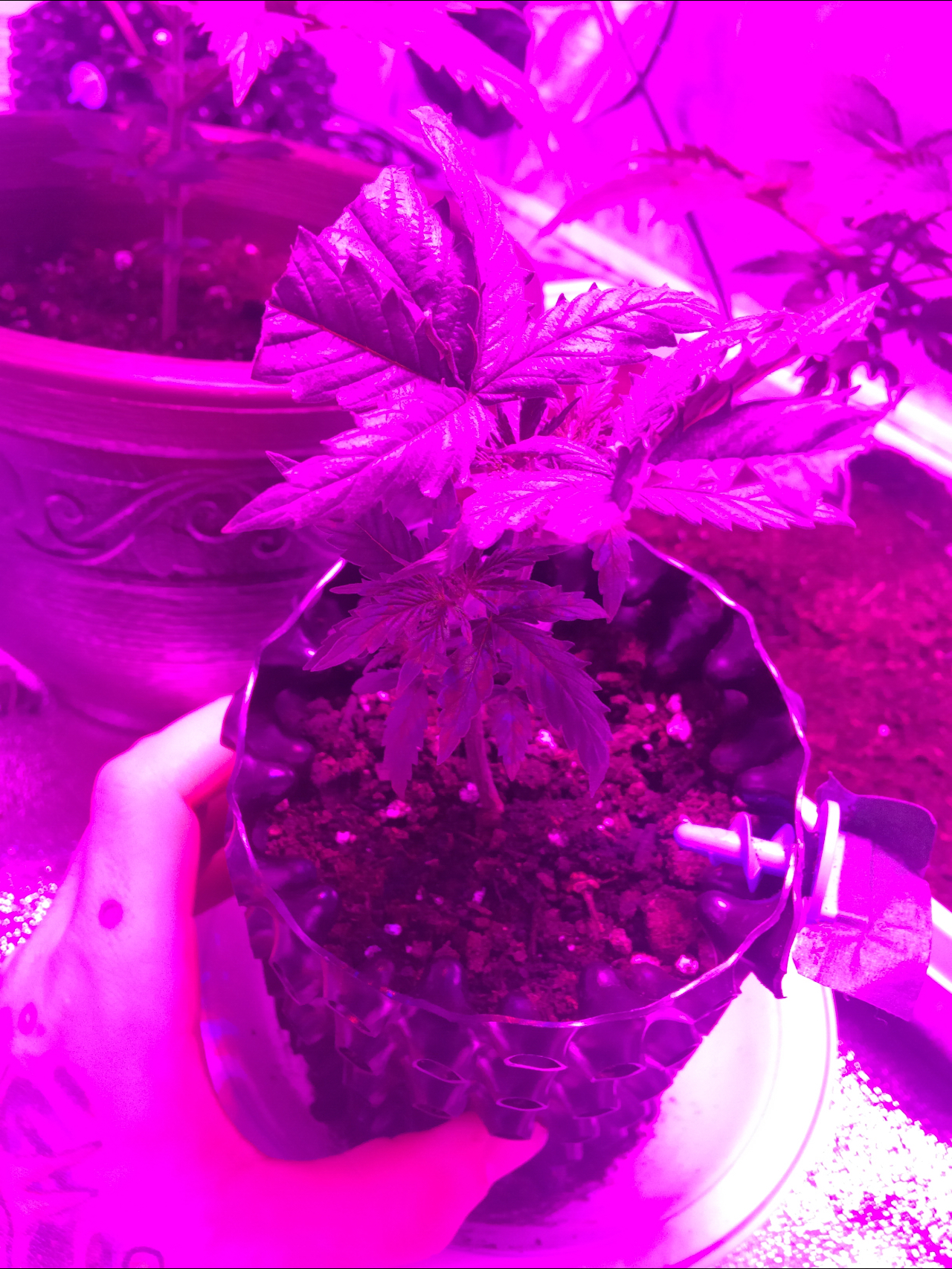 Plants are responding well from topping , transplanted one into a wide tray so I can keep it low as possible and gonna transplant another plant into a bigger pot
4 years ago
Dab710247 What are you using for a co2 supply ? Also a little confused by the photos exactly what's going on! Think you could post a full shot of the tent ? Just trying to follow each plant !! Really impressed with your results ! Just curious what are you using for a main light source?
Topped one of the plants at it's 3rd node
4 years ago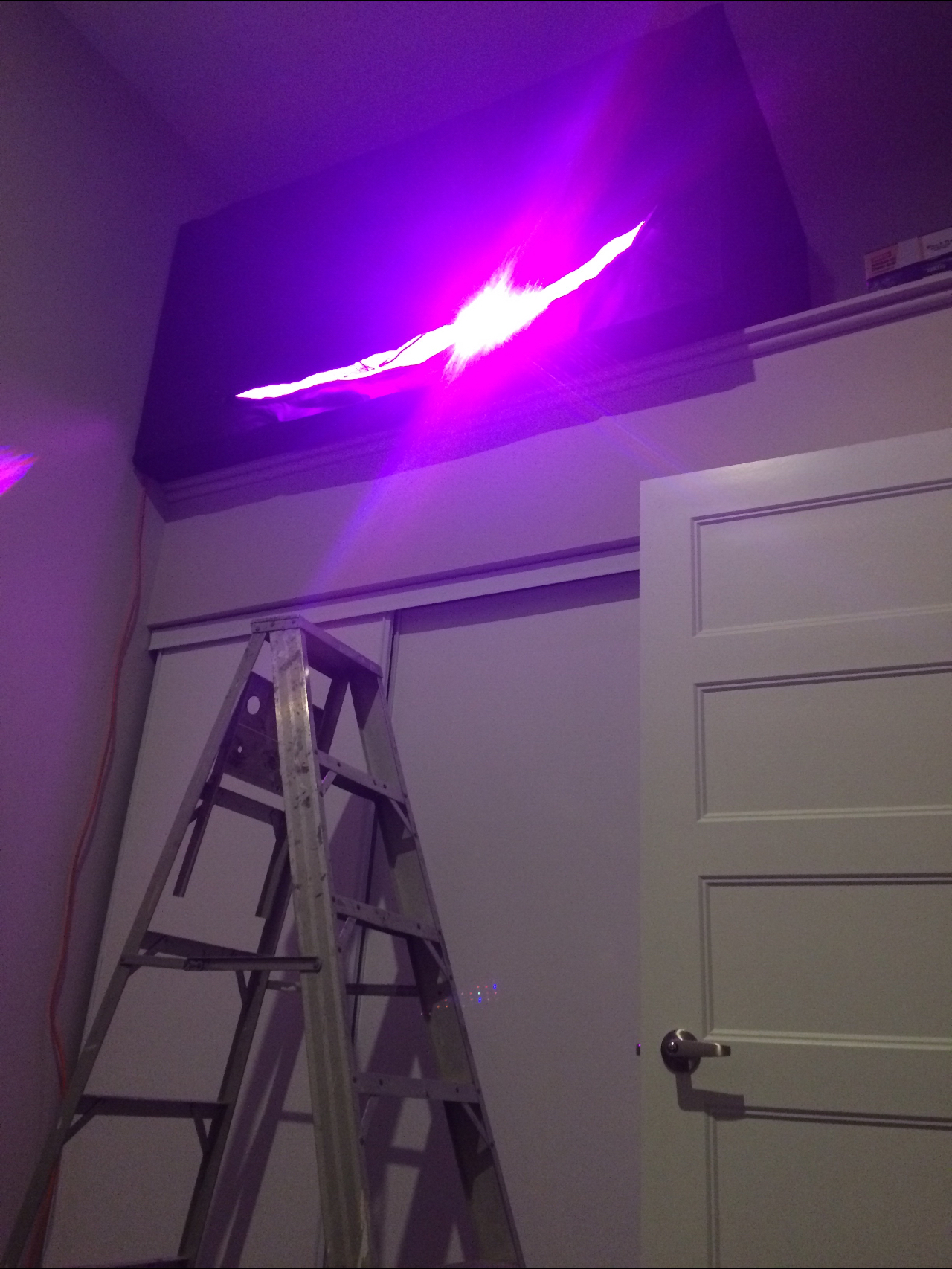 Got my tent all together, got a temp and humidity gauge and fan , tent is 3x3x5.6 and I payed it down sideways in above storage area , gonna main line all these plants and hopefully get a sea of green , one plant ended up getting wind damage so I cut off the leaf and moved the fan , first grow so learning lesson
4 years ago
Plants are getting moved into a tent tomorrow 🤟🏼
4 years ago
Been giving plants 24 hour light and bumped up my nutrition
4 years ago
Plants are showing quick progress
4 years ago
Plants are just starting to shoot the third set of leaves 🍁
4 years ago
Plants are starting to form new nodes 🤟🏼
4 years ago
Plant in the brown pot , sprouted a day later so it's on day 10
4 years ago
Getting some growth
5 years ago
Making some growth
5 years ago
Plants are just starting to show second set of leafs
5 years ago
Plants sprouted on November 29th , under full spectrum LED 300watt started the grow with out a lot of things , still need to acquire a tent , but for now it's keeping the girls good 🤟🏼 , The Pink Viper Kush is a cross between violator Kush , & BC Pink Kush 70%sativa dominate 9 week strain
5 years ago