Ace Seeds' Killer A5 Grow
12/02/21
1 seed started in rockwool cube & coir in a solo cup.
I love my little mutation…. 🙂
a year ago
Happydazzee420 I'm gonna follow this lol this looks like it'll be interesting to see
lettuce97 oh no, here comes the banned pedophile lmao im outtie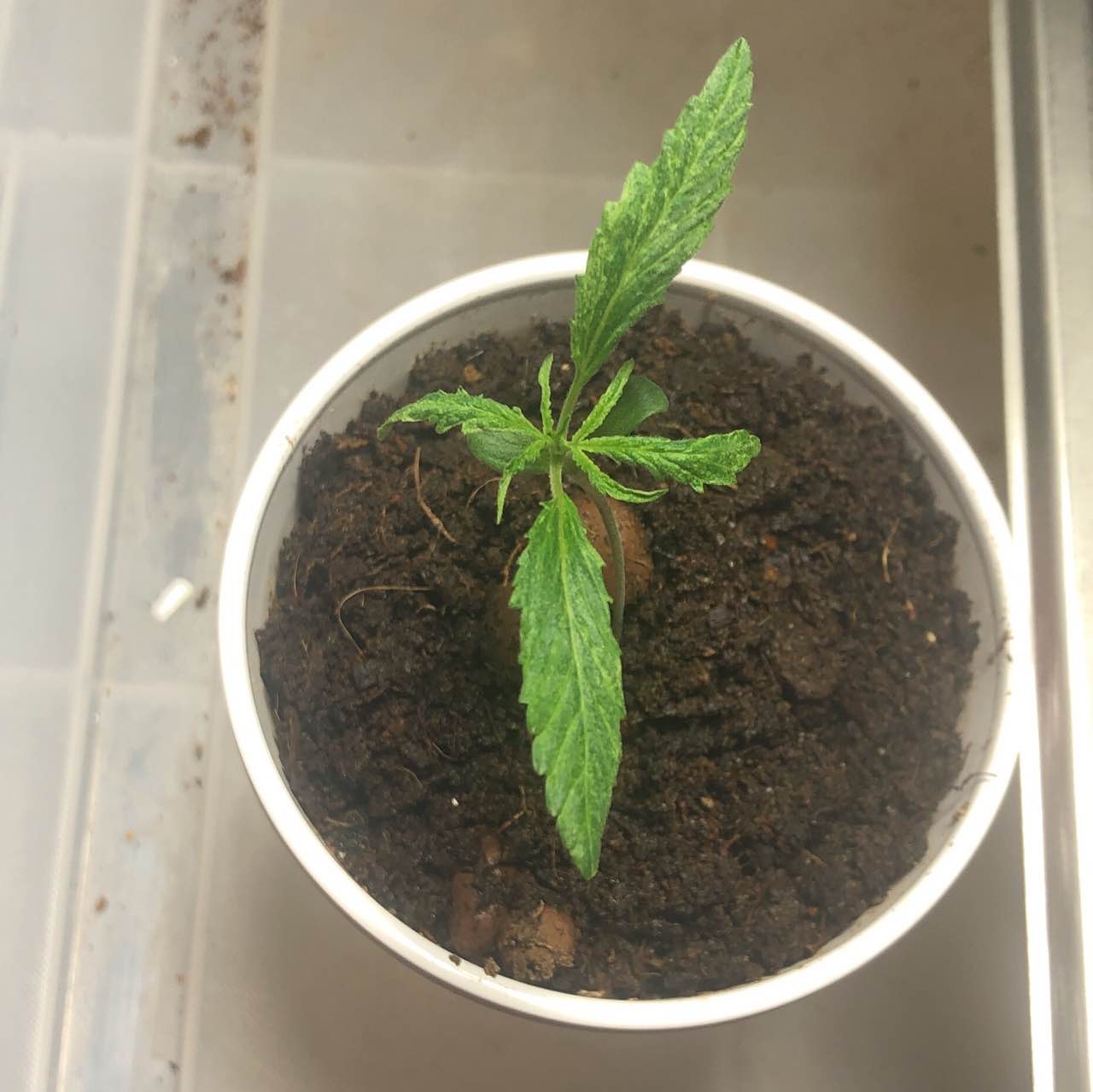 Overnight germination. 😀
2 years ago
Breached birth?
2 years ago
Killer A5 in a solo cup!
2 years ago
Her future home…
2 years ago