First ever grow
Spring 2022
Auto flower everything ⛽️ 💨
Forbidden Runtz/ Wedding Glue/ P.B Cookies
Dried for about a week at around 60/60 then in to jars they go! Weight: 9 Oz off 3 plants. Not bad for the first run…
9 months ago
AlwaysHigh Nice haul, us noobs doing well. 14oz off 3 ladies in my first grow, can't wait for the next 12/12 flip!
View 3 additional comments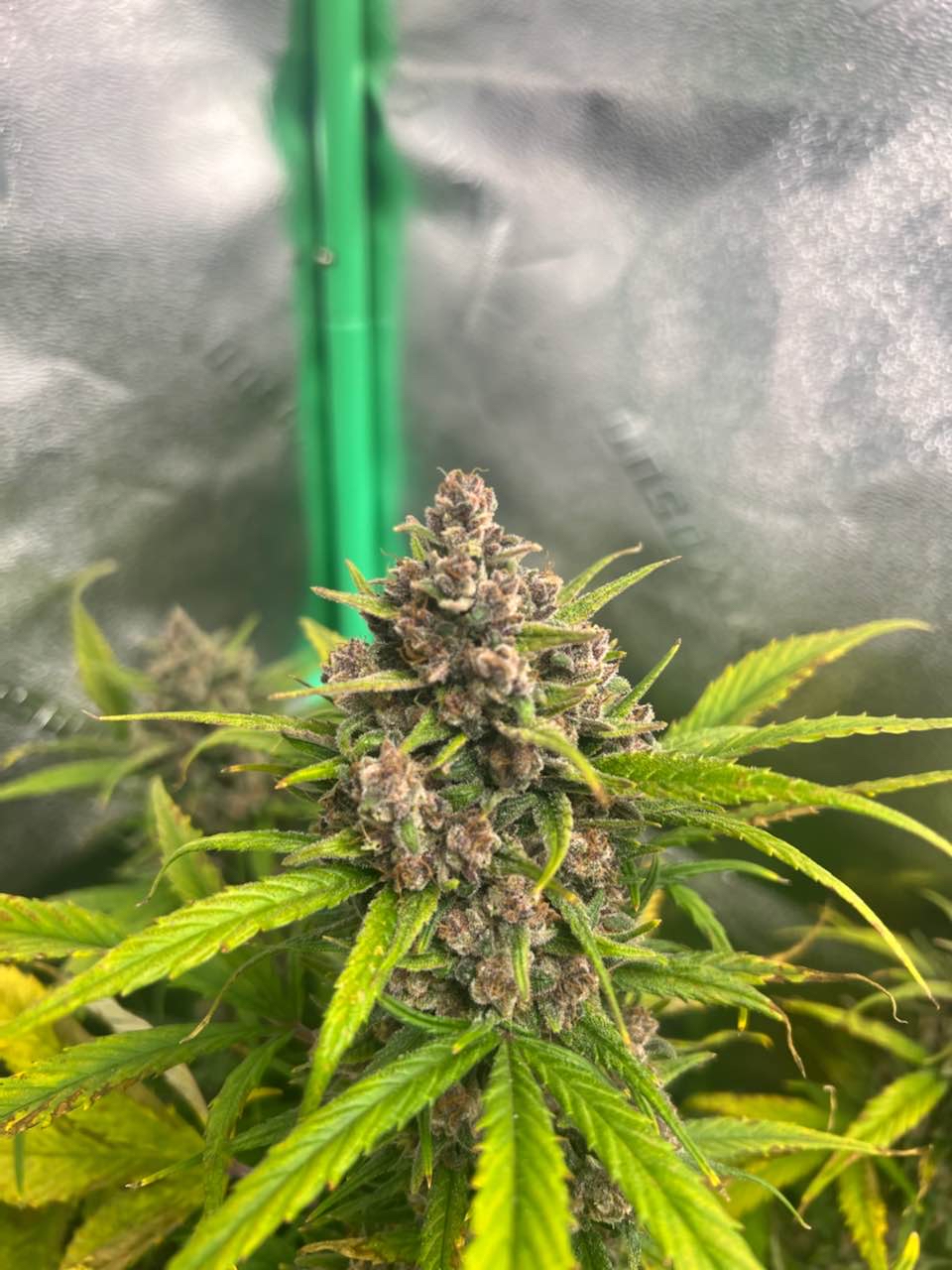 Beginning to look like fall… final defoliate and water only the next or week so then she is getting the cut
10 months ago
HammertimeAZ Nice job for your first grow! You've done great so far, make sure to cure them for a couple of weeks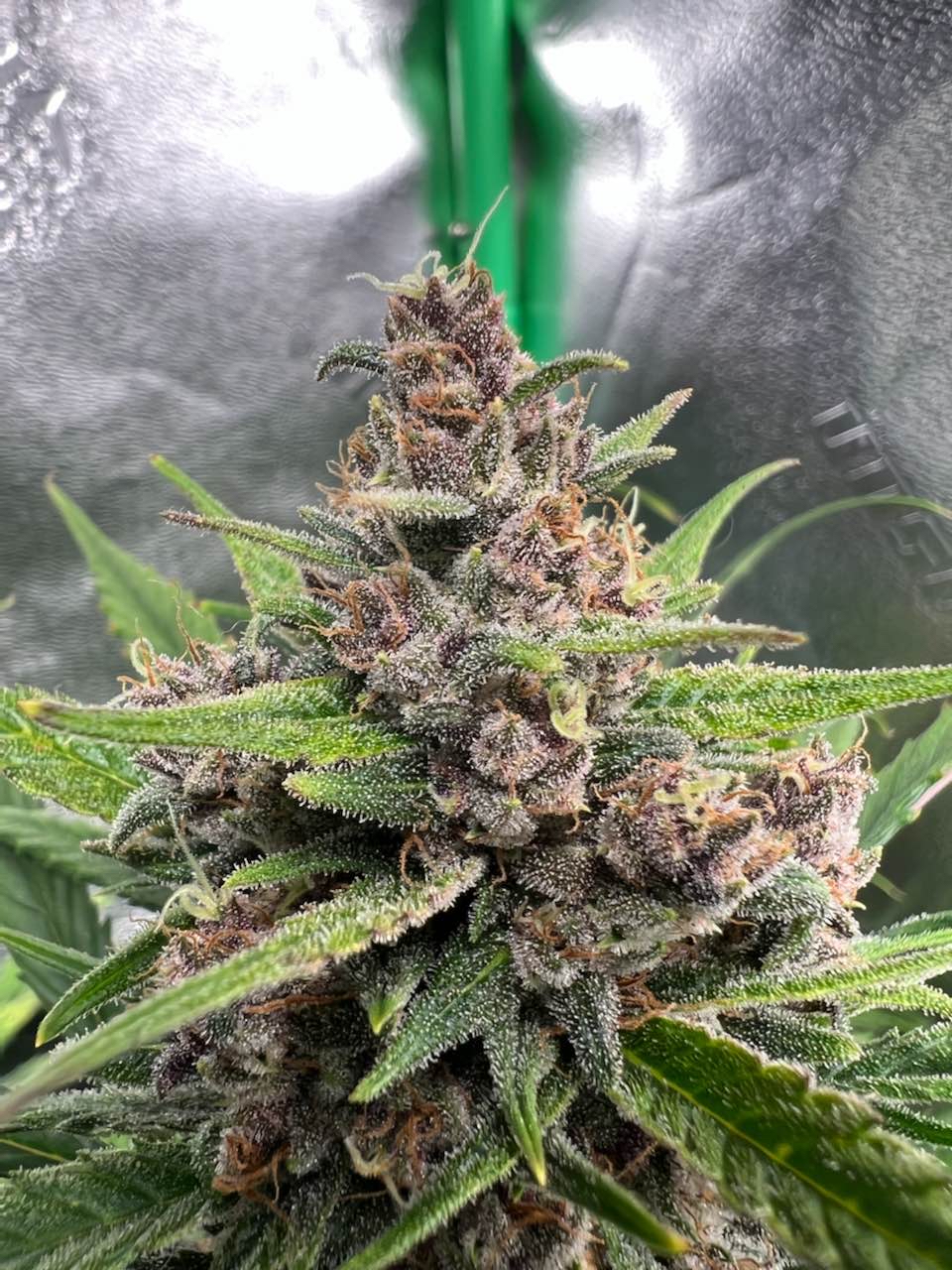 Starting to get cloudy ☁️
10 months ago
grindhard508 That is a wonderful nug structure. And beautiful trichome development
View 1 additional comment
Coming along..
10 months ago
So what we think the culprit is on this p.b cookies??
10 months ago
Buds starting to fatten up on Wedding glue and PB cookies. Forbidden Runtz is a little behind the other two
10 months ago
Dr. GreenThumb Yoo man let me know if you wanna do any seed trading!! I got some bangers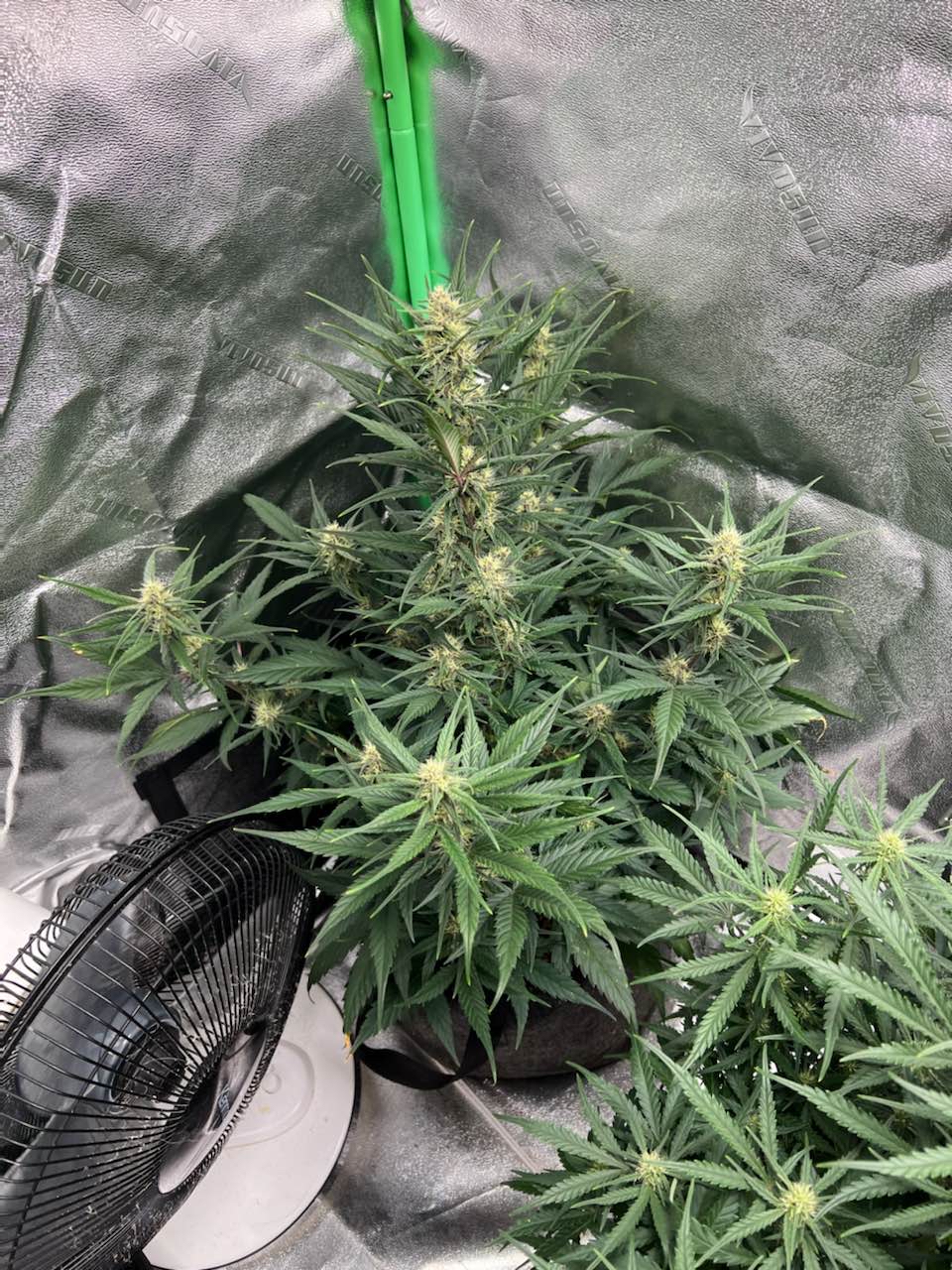 April showers bring… y'all already know 😏😁
10 months ago
grindhard508 To each their own. But I feel like your lights are too high. In flower ya want 12-18 inches above the tops. And is that a SPF2000 LED?
Stin_Gee10 Well they are from 12-18 inch from the top.. and it's 250watt bloom plus
View 6 additional comments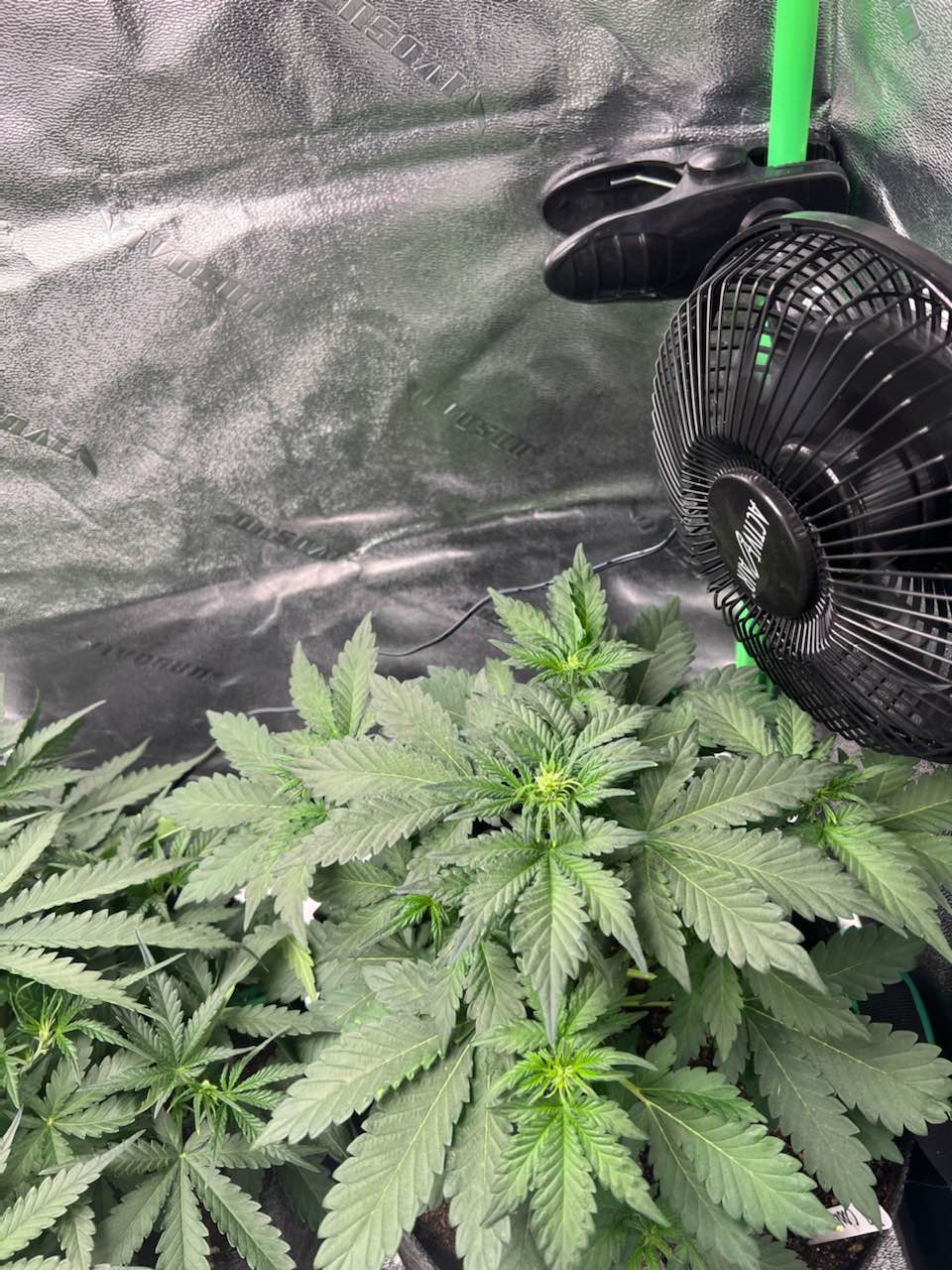 P.B cookies bounced right back and is starting to flower!
a year ago
Forbidden Runtz looking like a jungle. Entering stretch!
a year ago
Wedding glue is a lengthy plant… coulda done more LST but you will always learn something when gardening!
a year ago
Moving right along! When do y'all start to defoliate?
a year ago
Wedding Glue isn't a jungle like the FRuntz so I'll probably start LST on this gal in the next day or so (probably should have started sooner)
a year ago
I know I stunted her. She just looks so different from the other two Fast buds genetics. (This is Tastebudz genetics)
a year ago
So far so good I think!
a year ago
So far so good I think!
a year ago
I think I stunted tho… 😔
a year ago