Indoor
Indoor 2021
Just flipped them to flower.
OG Kush plants and Blue Cookies plants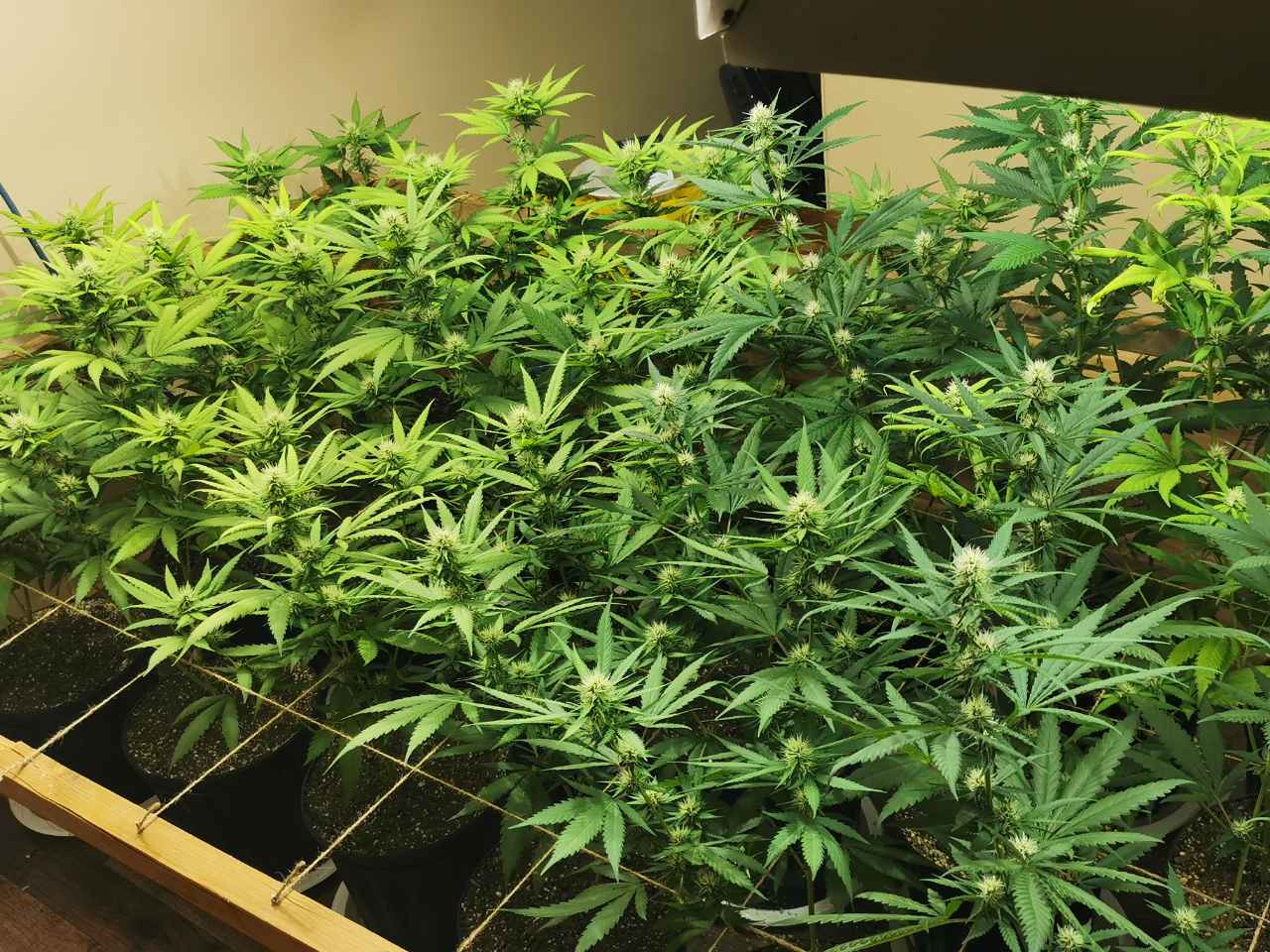 Not sure what happened went really light green.. Maybe over watered? Any thoughts to fix it?
2 years ago
organic_grower Just the OG Kush plants on the left and two of the blue cookie look like shit..
Mystrain420-@eaegifts I don't see any leaf hang so I doubt it's a water issue but they appear to be praying. Usually good when they pray depending on distance and intensity, I think light also because it's only that side and I assume they all eat the same it's have to be a significant difference in temps for that side to be overwatered and not the other
View 1 additional comment
Things are looking good.
2 years ago
The day after the first flower tea. The girls are looking good! All the leafs standing up, sure sign they're happy
2 years ago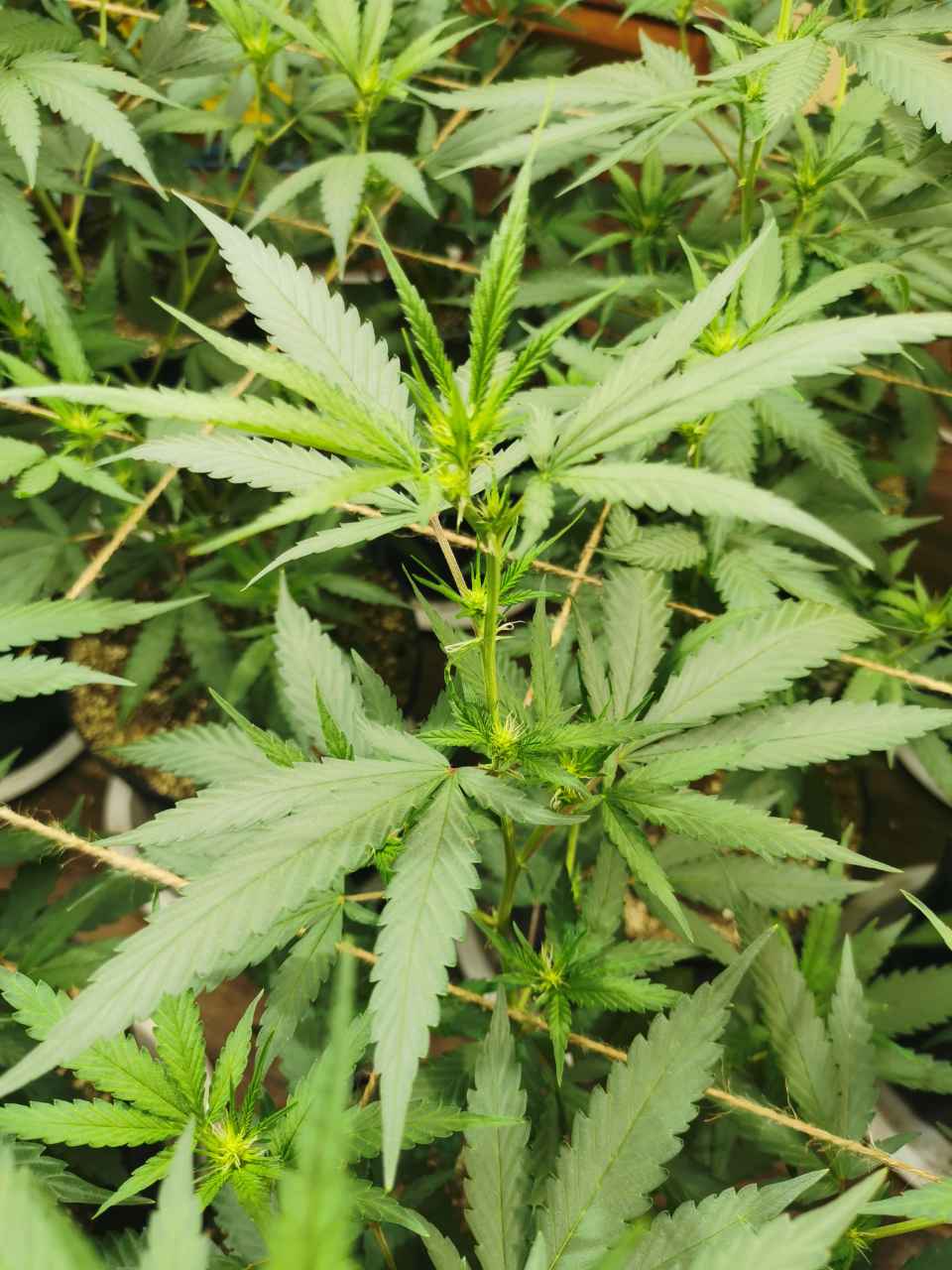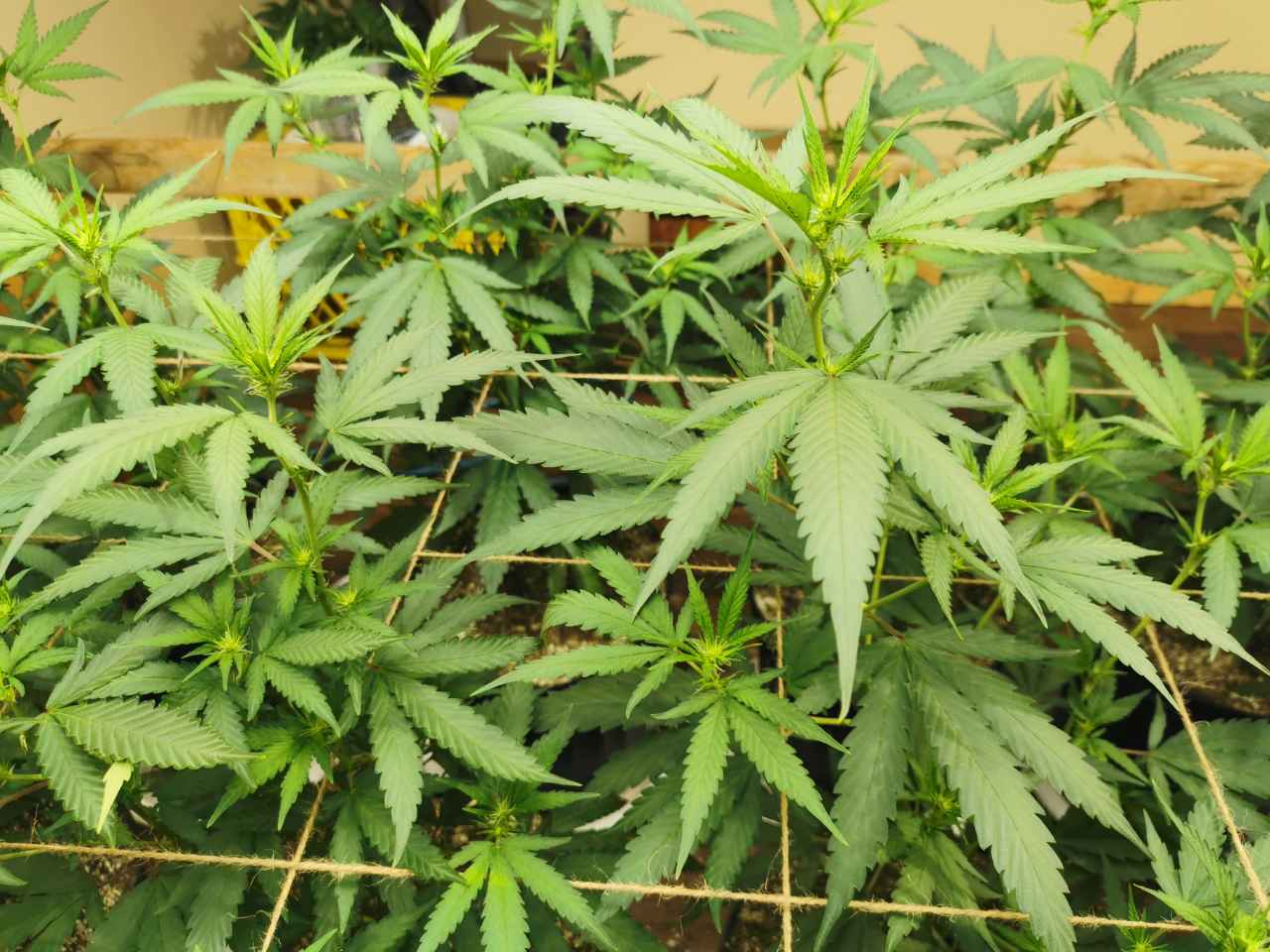 I'm happy with the change back to HI lights.. but still using LED's in my tent. It's crazy how fast these buds grow.
2 years ago
Just had tea time with the girls..😀 well some of us had a BL.
2 years ago
Starting to show little buds! Feeding flowering tea tomorrow.
2 years ago
pjizzle What do u include in your flower tea and do u have different one for veg or just adding (p) guano ? Sorry I'm playing with this myself
organic_grower Yes I have different recipes for veg and flower. I could send u a pic of the recipe if your interested.
pgranger If you don't mind can you send the recipe to me as well?
View 4 additional comments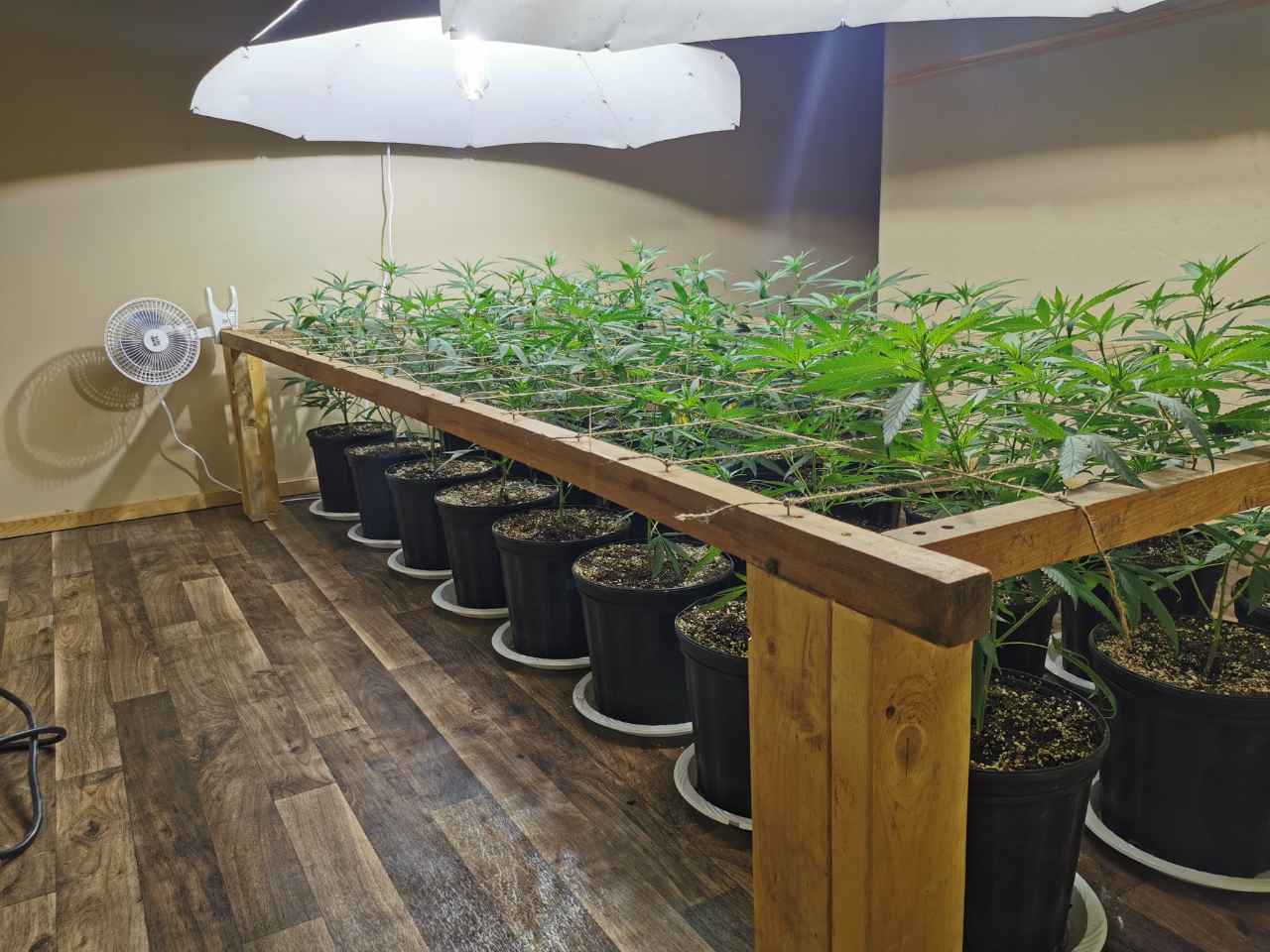 I built a 4x8 trellis today. It worked out really well but I had to build it around the plants.
2 years ago
Switched to 12/12
2 years ago