Peyote Wi-Fi
September 2021
Let 'er rip
tae_94 What's your ideal temp and Rh my boy
View 1 additional comment
Wiremonkey Early, I top 4x then kushman chiro the main stalks then I leave 'em alone
steezykayla Thought it was an interesting strain name I was always curious but these look 🔥 🔥 💯
Wiremonkey Thanks it's my first time growing this strain so we'll see 🤞
Before and after light defoliation. Also THC progress! 🧐
2 years ago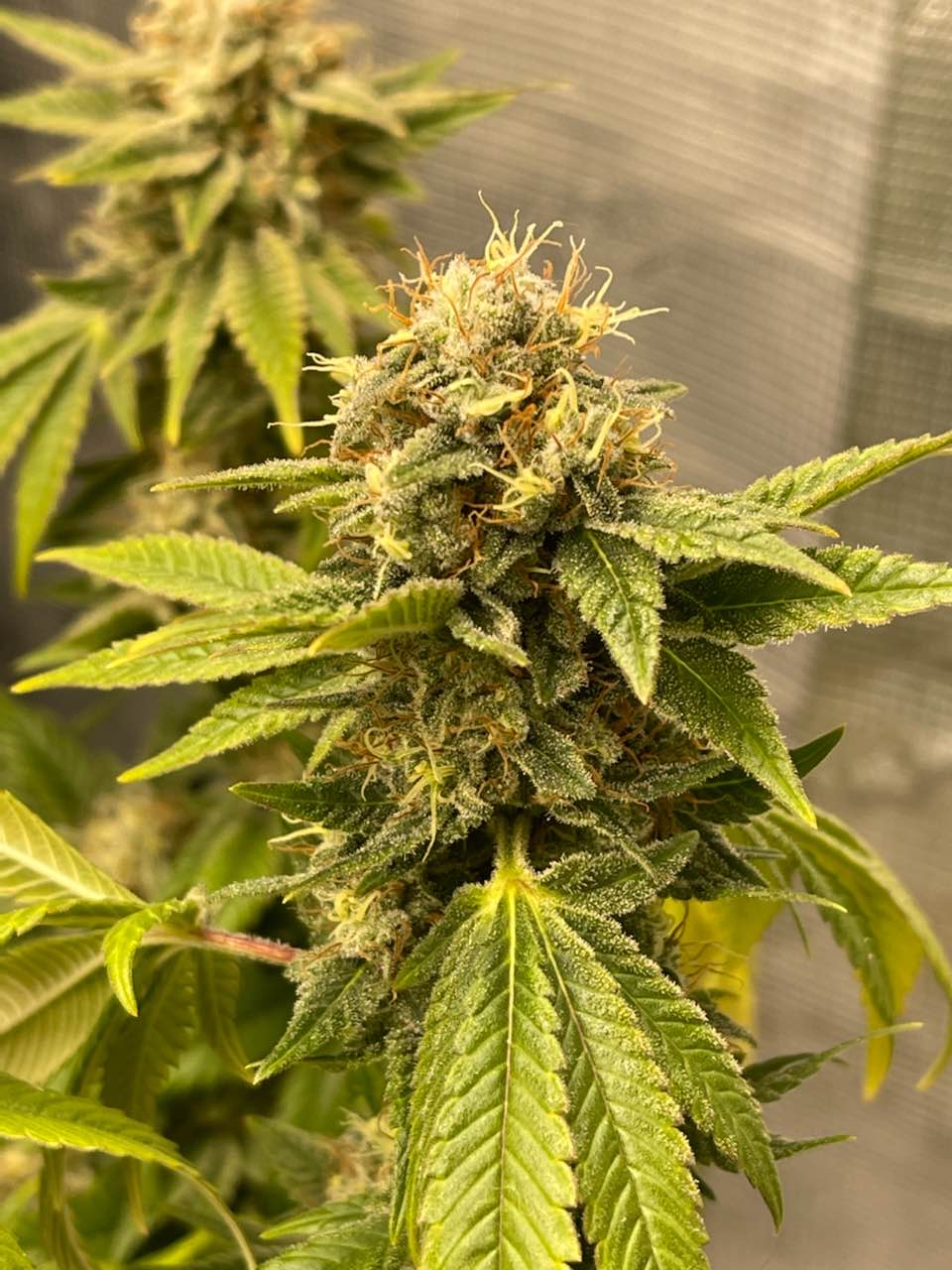 Wiremonkey Thanks it's the second go round in the tent. So far so good!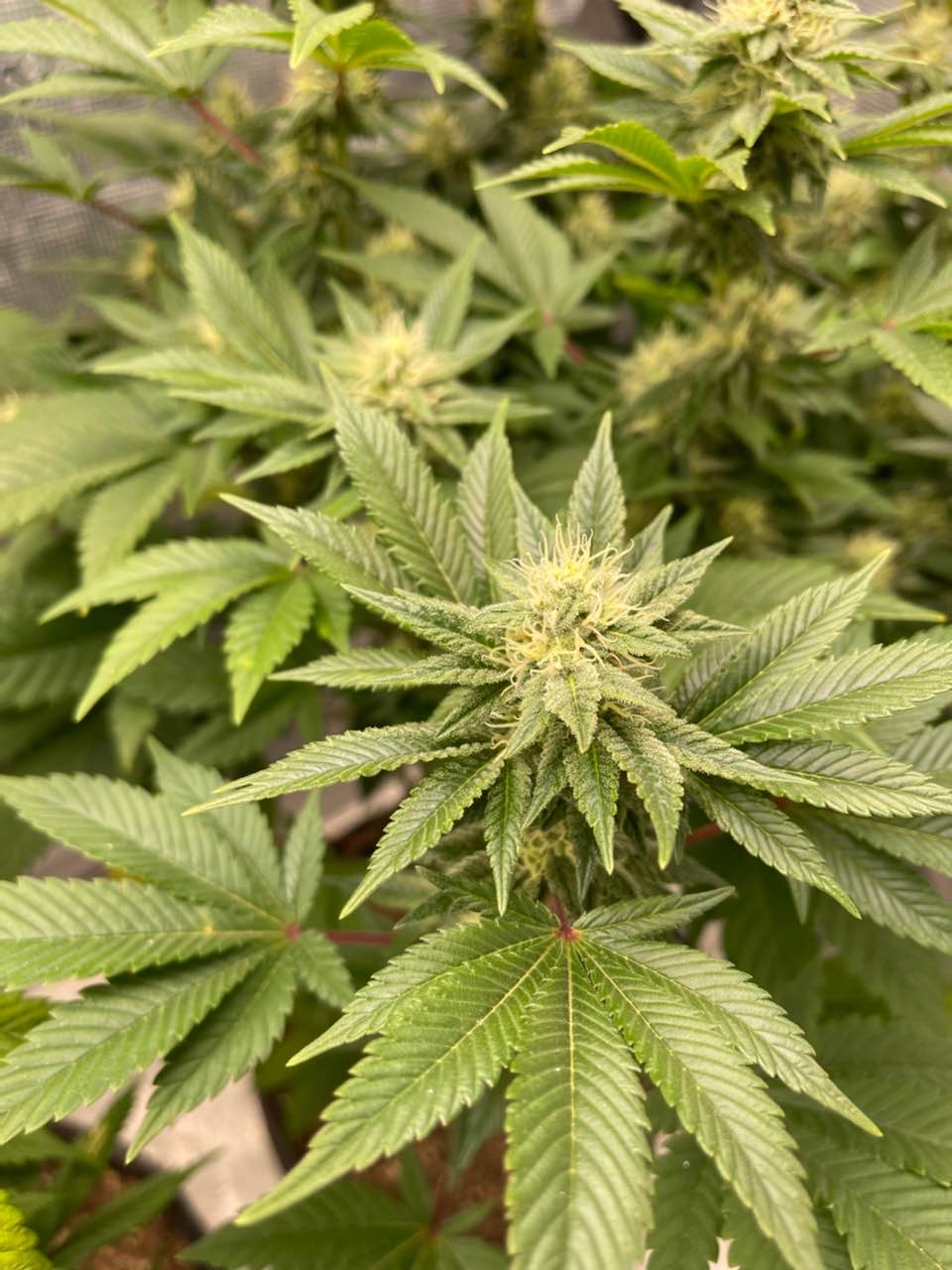 Stay frosty ladies.
2 years ago
Living her best life.
2 years ago
Good size, been flowering for a few days
2 years ago
💪 🧬 The white on the leaves is a little DE that hit the fan 😂. Looking good though!!
2 years ago
A week after re-potting the Peyote WiFi is some strong 🧬's. Funny the small one in back is critical mass and same age, just a lil guy.
2 years ago
steezykayla Dang peyote wifi! I was just reading about this strain in a seed catalogue it sounds great. Cant wait to see how she progresses!