Amnesia
Winter 2021
2 plants x 2 LED grow lights
Bigger and better
2 years ago
bgeezy Looks like you have a little nutrient burn
Had a freeze in Texas so lost power for a few days. Rebounded I think???
2 years ago
foxyb Man sorry to hear that! I moved my plants to my sisters SOON as my power went off just because I was  paranoid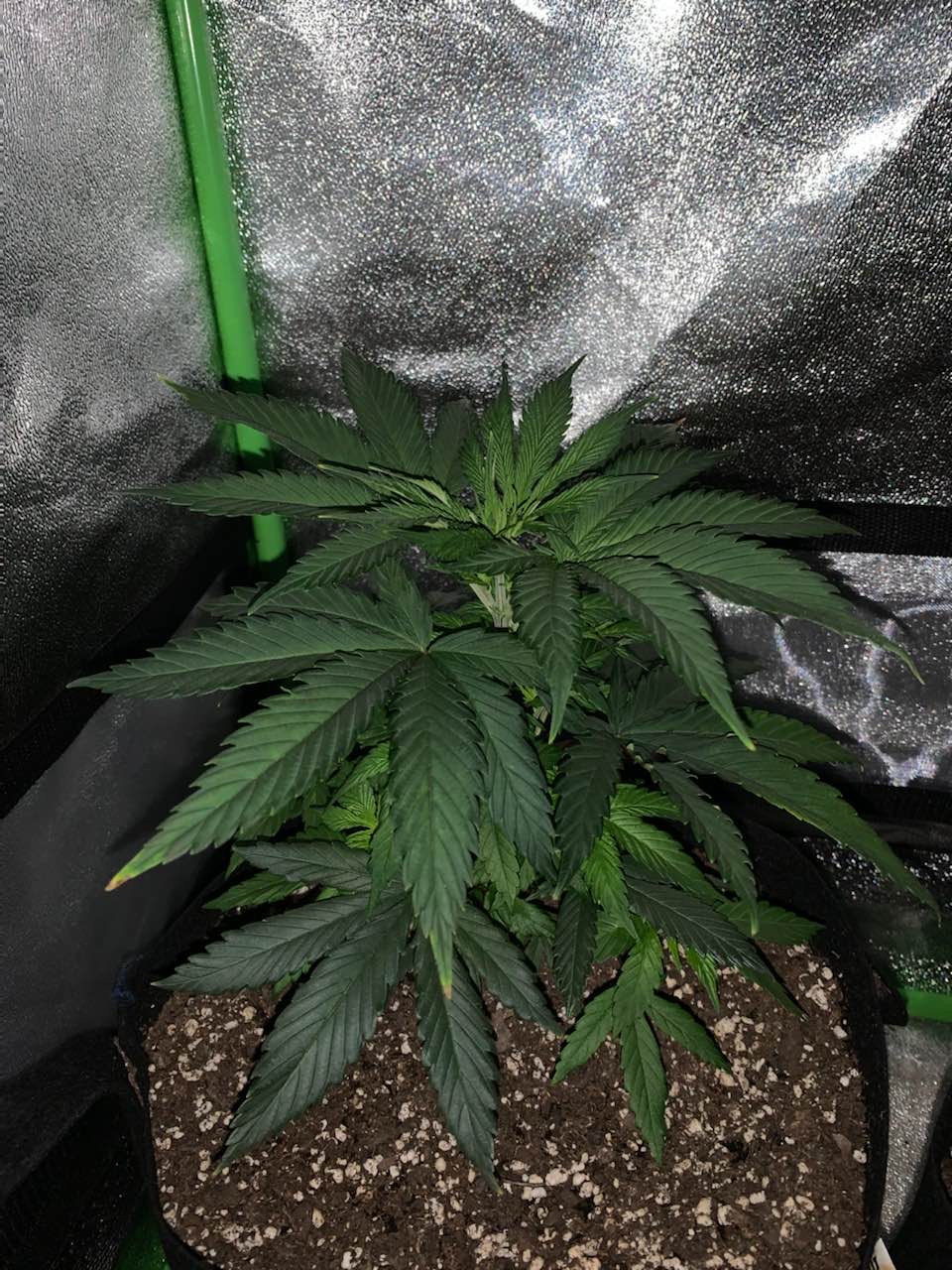 ogeast By the look on those nodes, it looks like you got your lights hanging at the right height. 👍👍
Getting bigger
2 years ago
Bounced back after transplanting to separate pots.
2 years ago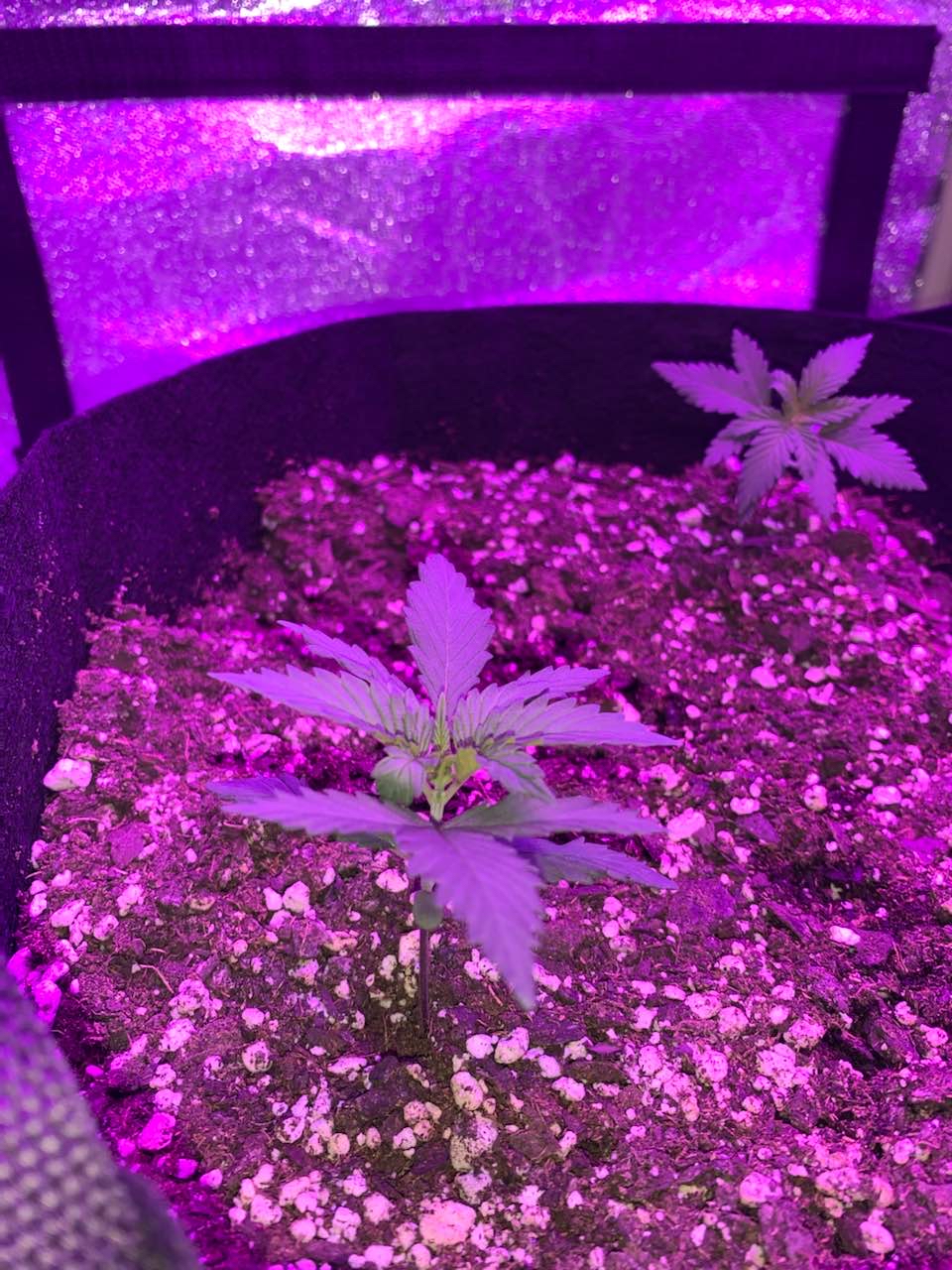 Growing up. About to transplant to their own pots.
2 years ago
Popping out of the ground
2 years ago