bwcooley1
3x Mendel Blackstrap R1 Reserve Auto
Summer 2023
Planted directly in promix/happy frog/ perlite, 7 Gal pot
Mendel Blackstrap R1 Reserve Auto
Very small plants. Hoping for decent yield.
8 days ago
Small right now. We'll see how they end up.
25 days ago
angleacquired Love the topped low look already just from genetics lol.
bwcooley1 https://gomendel.com/product/black-strap-breeders-reserve/
Gonna try a side by side, lst on one, regular growth on the other. Interested to see the final result.
a month ago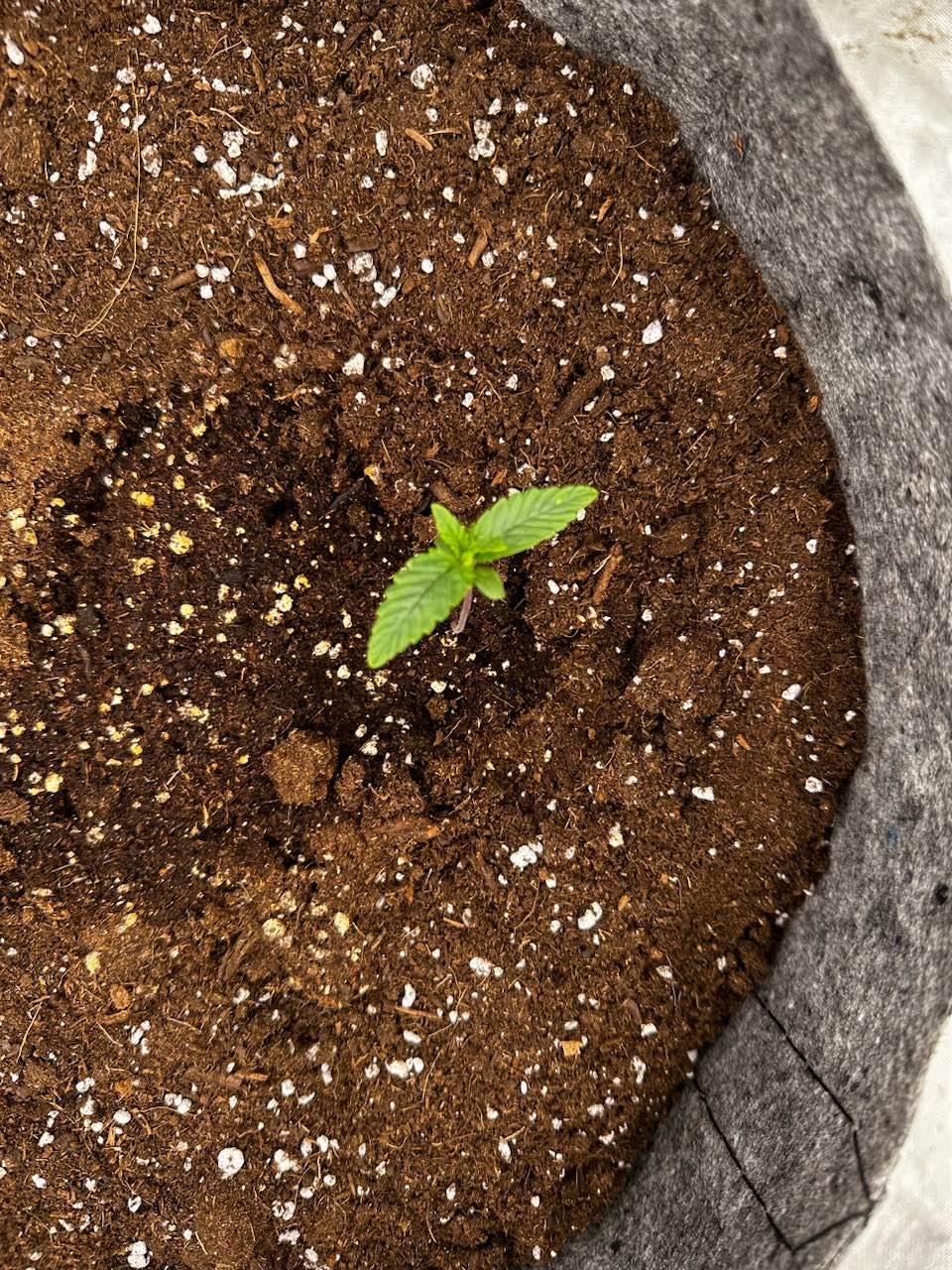 Looking good 👍
a month ago
hawaiiguysurfer How do you like using the coco I feel my auto is small for the amount of time i have had it in the coco
2 seeds popped. One hasn't.
2 months ago
Seeds placed directly in 7 gal pot, watered, and covered with clear dome.
2 months ago