growninparadise
Cloud's First grow
From seed to Harvest for cheap
Plants name : Nwar & BabyBlue WILLS 600w 18/6 lights on/off 4x2 grow tent
White Widow and Blueberry Bliss
LST still working well but a little more light needed. temps have been better past fee days. Tia on left just got topped 2 nodes under but didn't get too stunted, this is day 27 for her.
4 years ago
"Baby" Blueberry Bliss - Biggest plant so far - keep pulling top of plant down with LST, working well. plant looks pretty good.
4 years ago
explosive growth in less than 30 hours after LST. few yellow spots on lowef leaves, wither small deficiency or nute splashes. won't grow much further
4 years ago
LST which will really boost this Blueberry Bliss.
4 years ago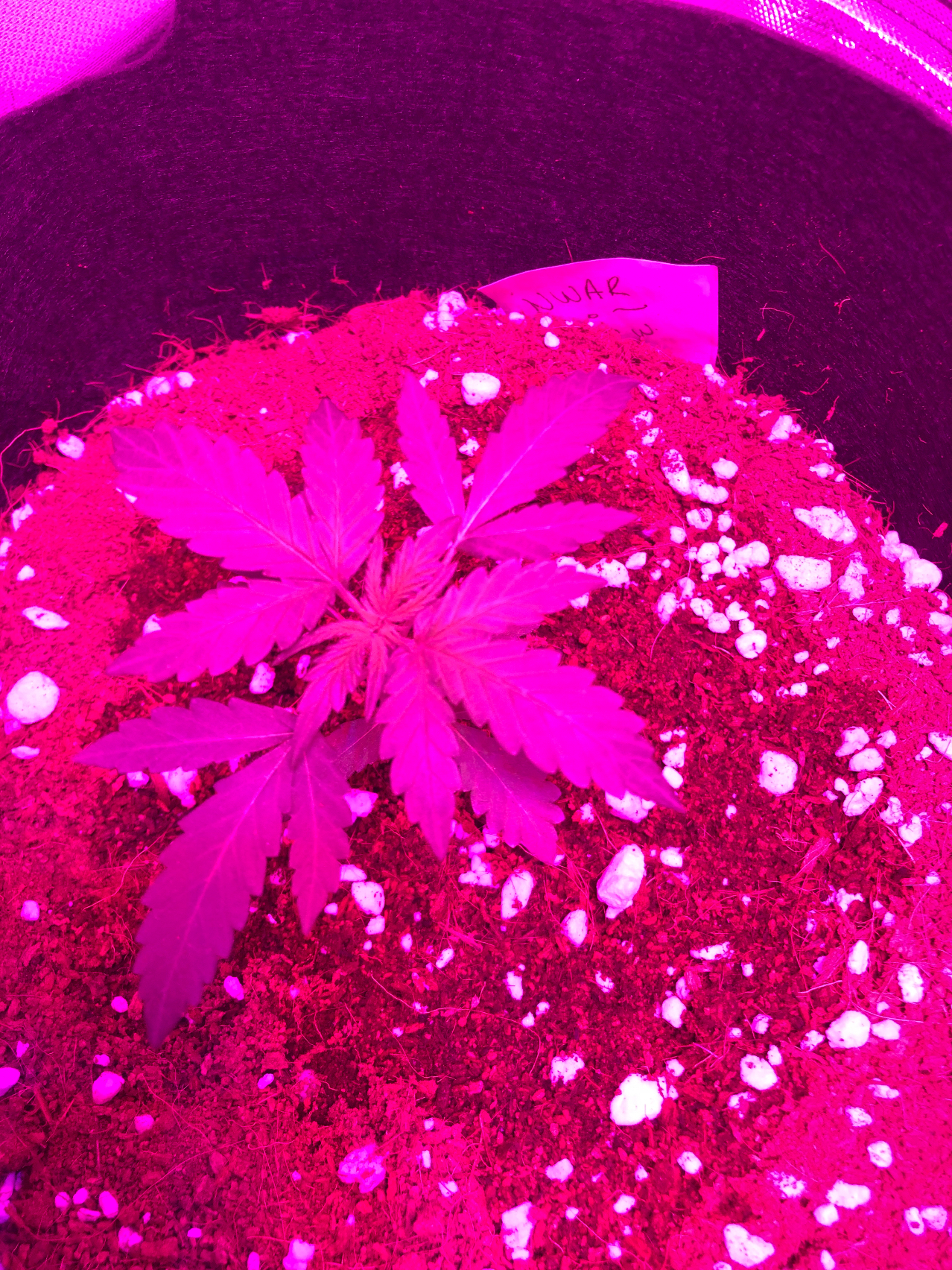 White widow finally picking up. overwatered ? not enough air flow
4 years ago
white widow, very stjnted for 5 days is finally back. heat stress throughout entire veg but plants hanging in there. other plants are a bit bigger.
4 years ago
finally added cal-mag. worried because they are autoflowers and don't have any time to waste. learning as we go. Tia on right is day 11
4 years ago
didn't know to put calcium because growing in coco coir, slow early grow :(
4 years ago