Tangie and White Widow Flower
Spring 2021
None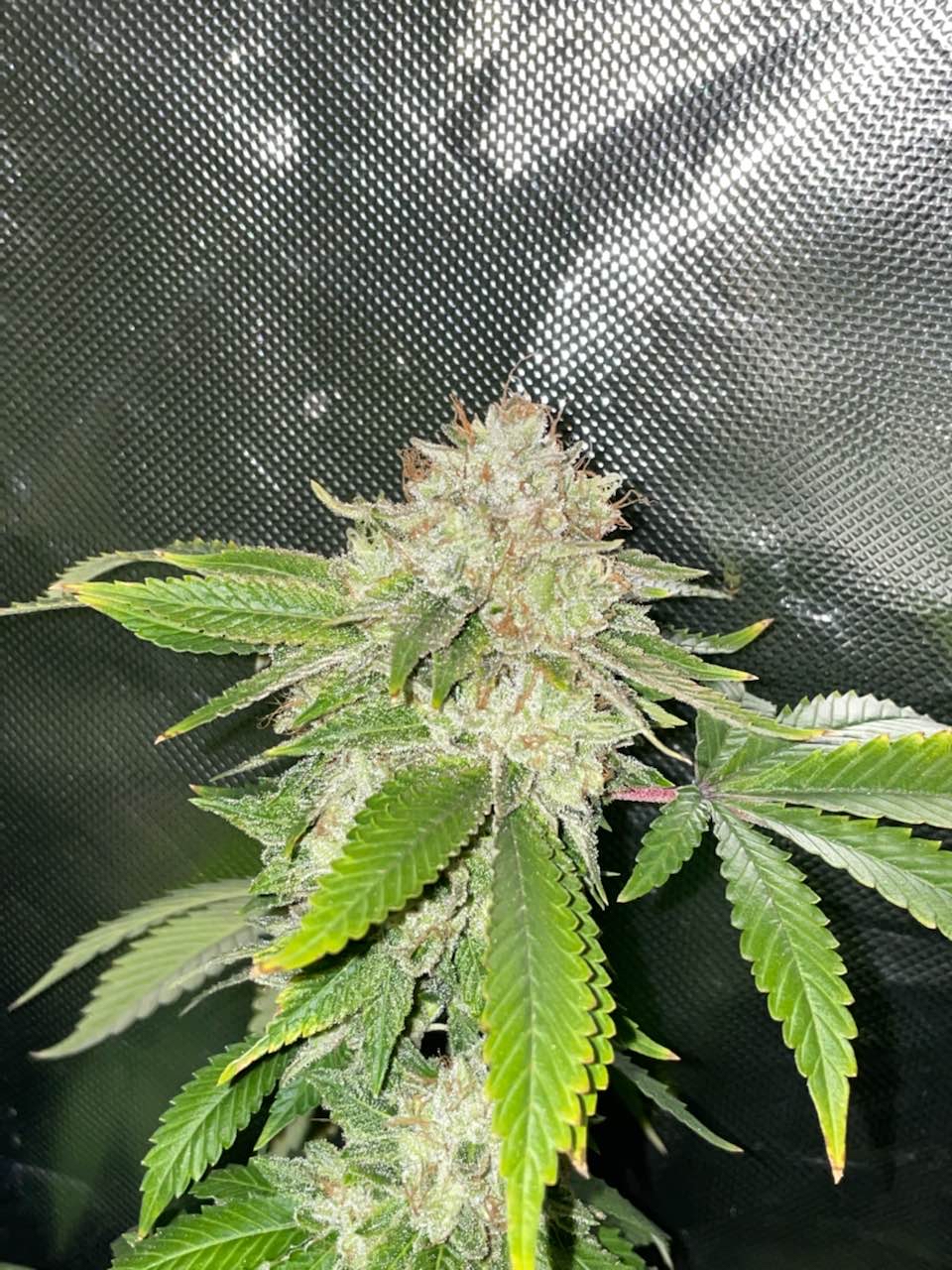 Getting the chop on Friday!
2 years ago
Getting the chop in a week!
2 years ago
Cobe Plants Looks Great! Enjoy all that hard work paying off! Where did you get the white widow seeds?
This nose on this white widow is 💯 bubblegum and gas
2 years ago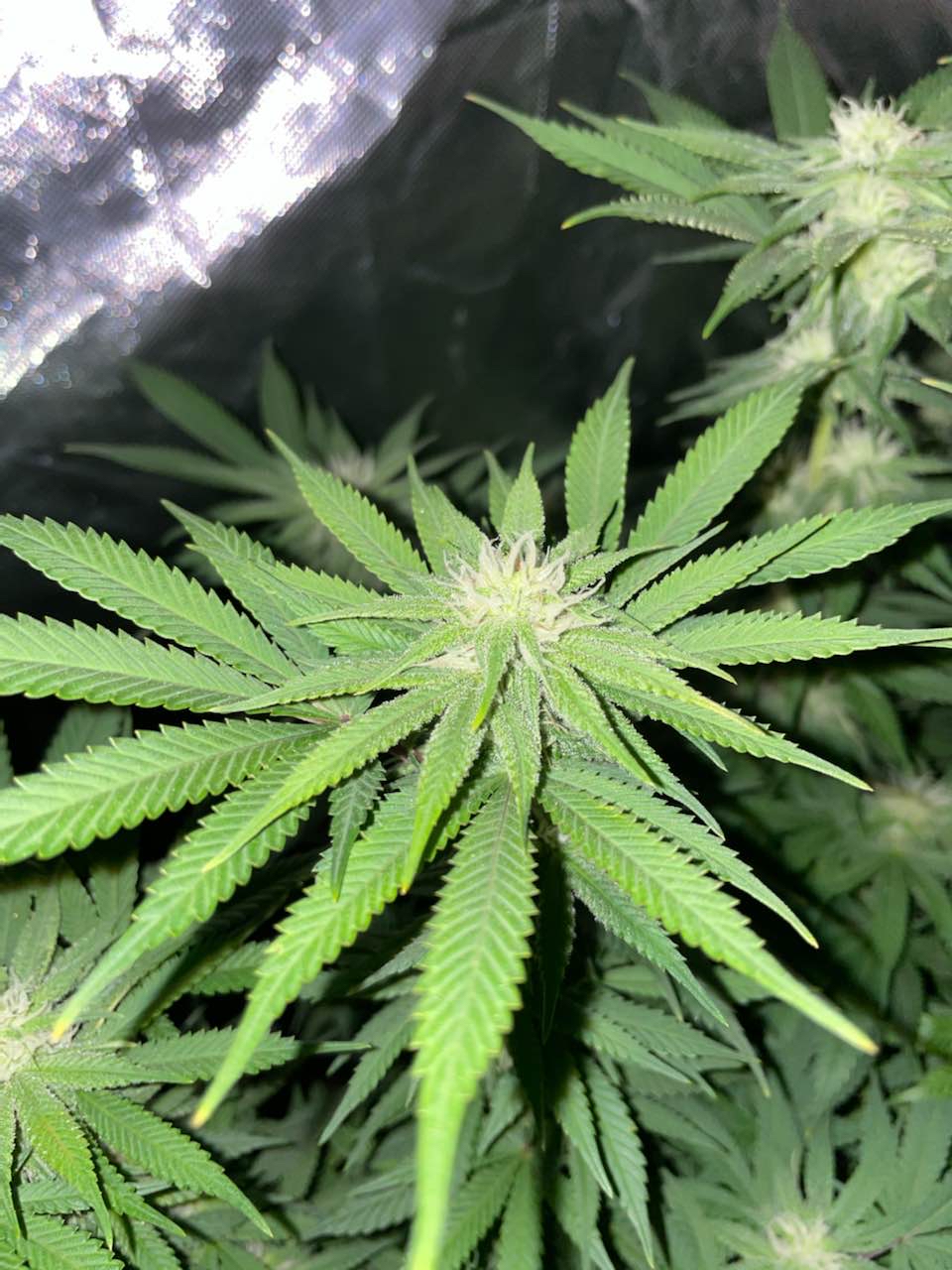 bud Bundy I just had some Bangie and was amazing! Tangie is one of my favorite due to its distinctive flavor. Good luck and enjoy.