1st Grow
January 2021
1 White Widow Auto from ILGM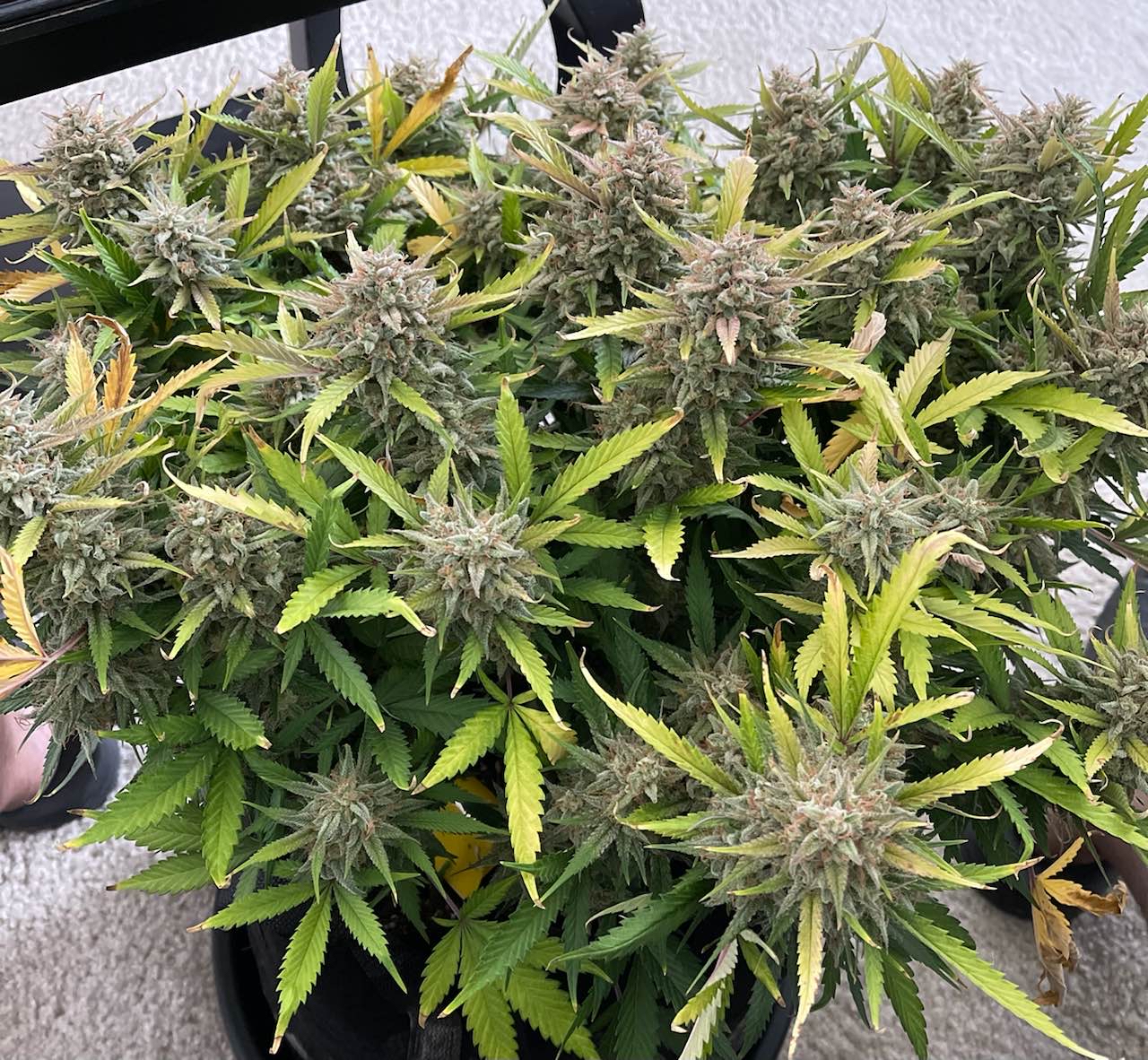 Grow complete! I'm extremely satisfied how these buds came out! Big & dense. Now to dry & cure
3 years ago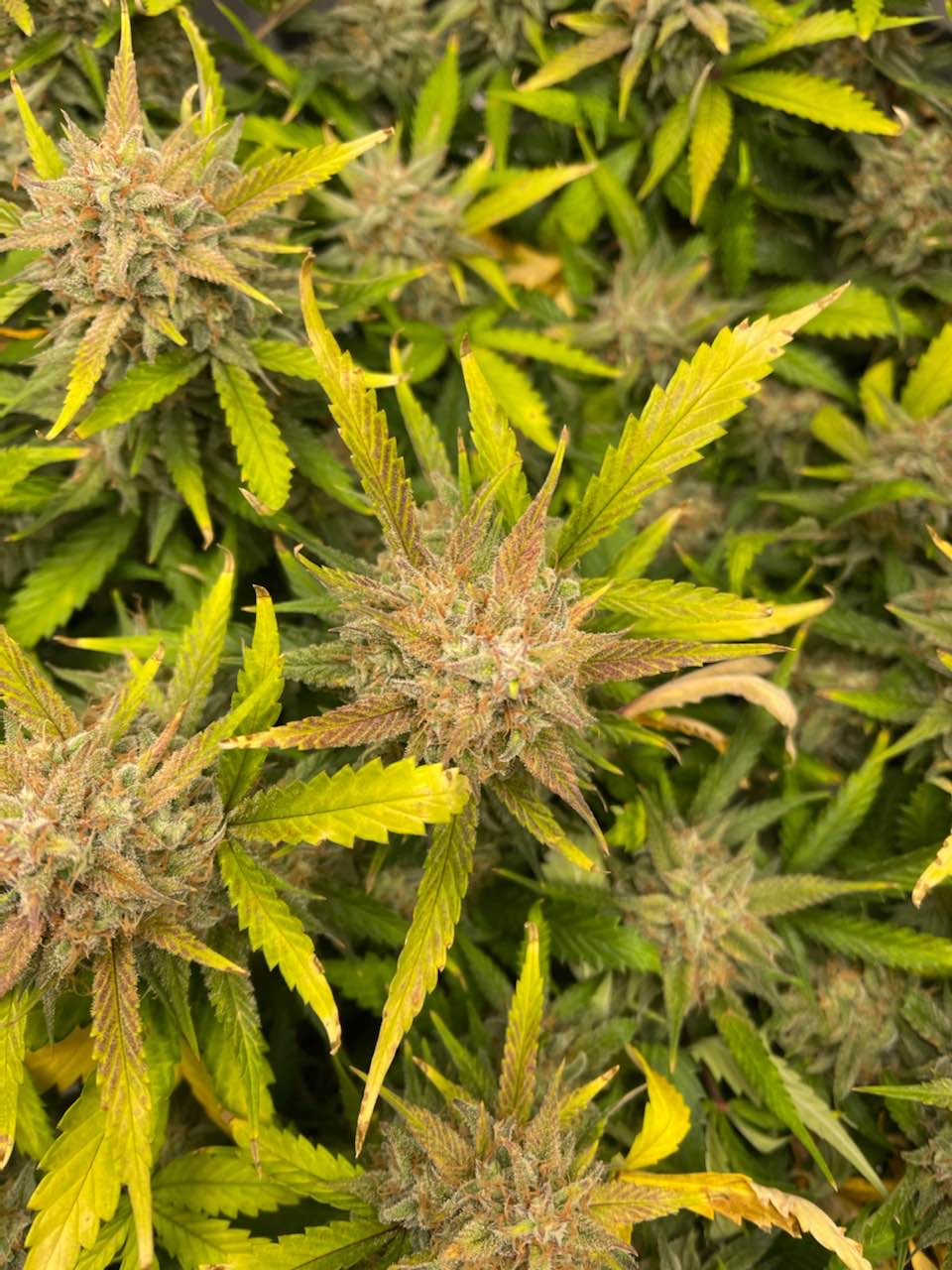 Day 53 of flower. Almost at the end!
3 years ago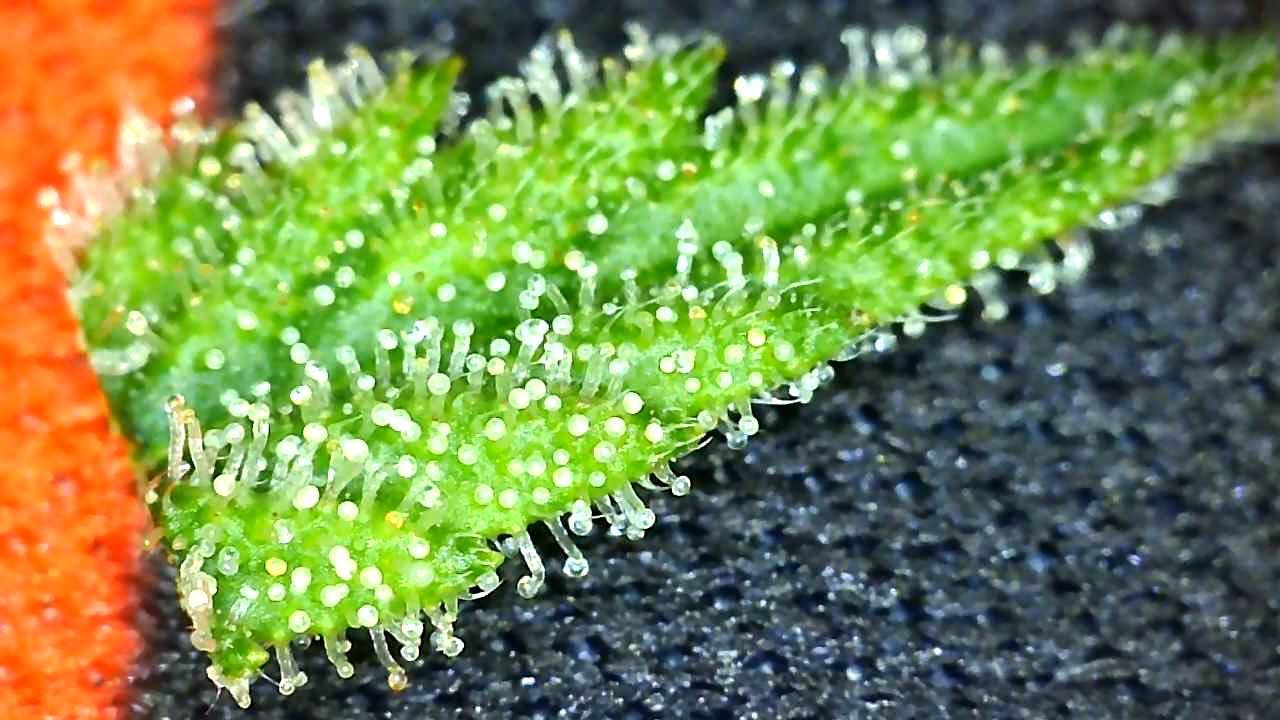 The flush has begun
3 years ago
Day 39 of flower. About 2wks left
3 years ago
Day 25 in flower. More frost and bud formation.
3 years ago
22 days into flower
3 years ago
PlantXDaddy Nice how tall did yours get? Is it still growing?
mrzx1400r It's stubby but is going through the stretch in flower.
View 7 additional comments
In flower real well. Tons of bud sites. Starting to frost up.
3 years ago
Still in fox farm ocean forest. Only watering with Calmag. Colas developing well. Nice plant, however, I don't think I will do a auto flower again due to not being able to defoliate like I want.
3 years ago
Light defoliation, leaf tucking, and LST
3 years ago