Few diff seeds
Summer 21 indoor
All plants in Canna coco. Mostly 15litre pots. Autos are in 4.5 litre pots too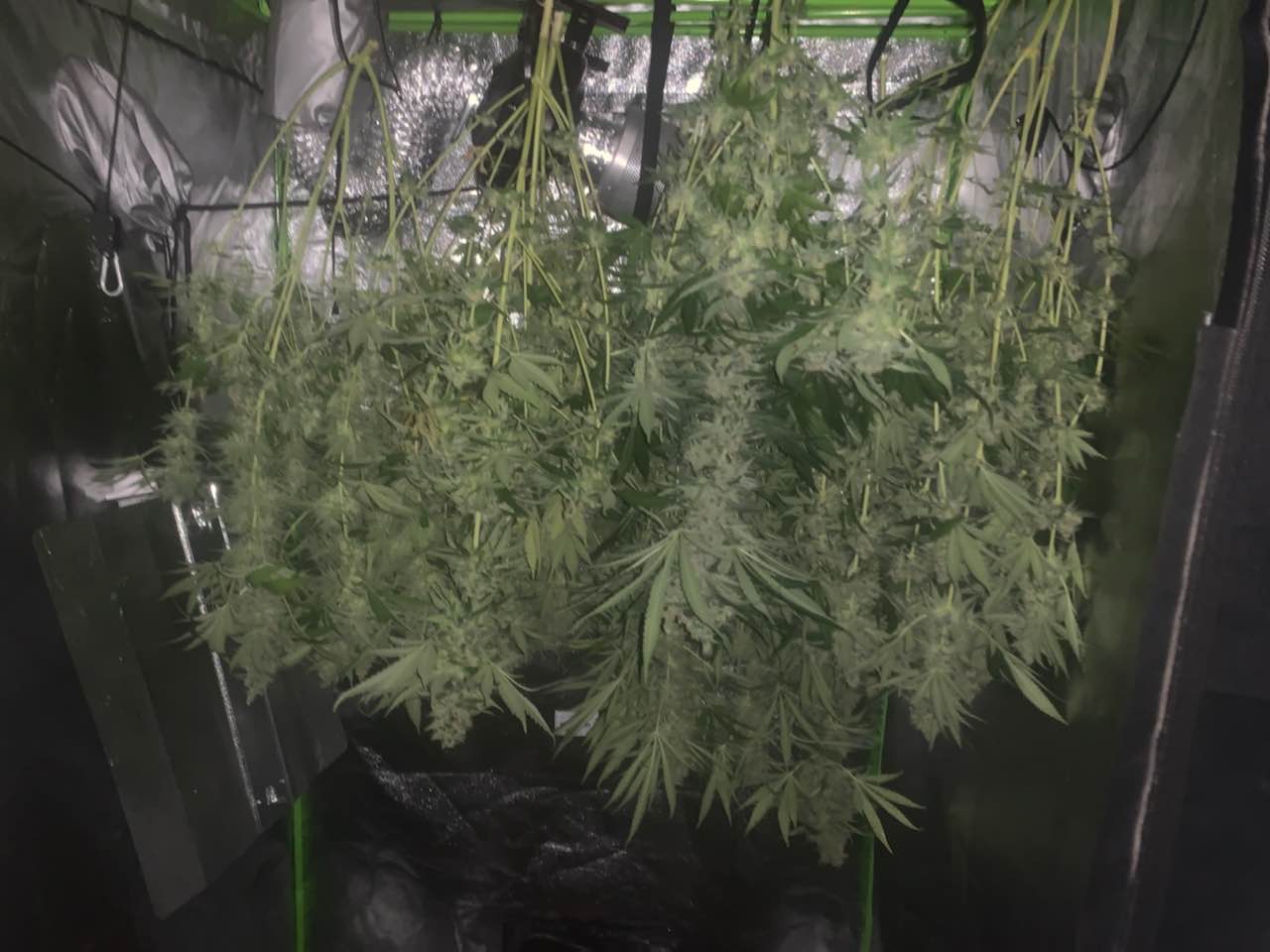 Girls have just been chopped & hanged to dry. Looks like fire
2 years ago
3 days until ✂️
2 years ago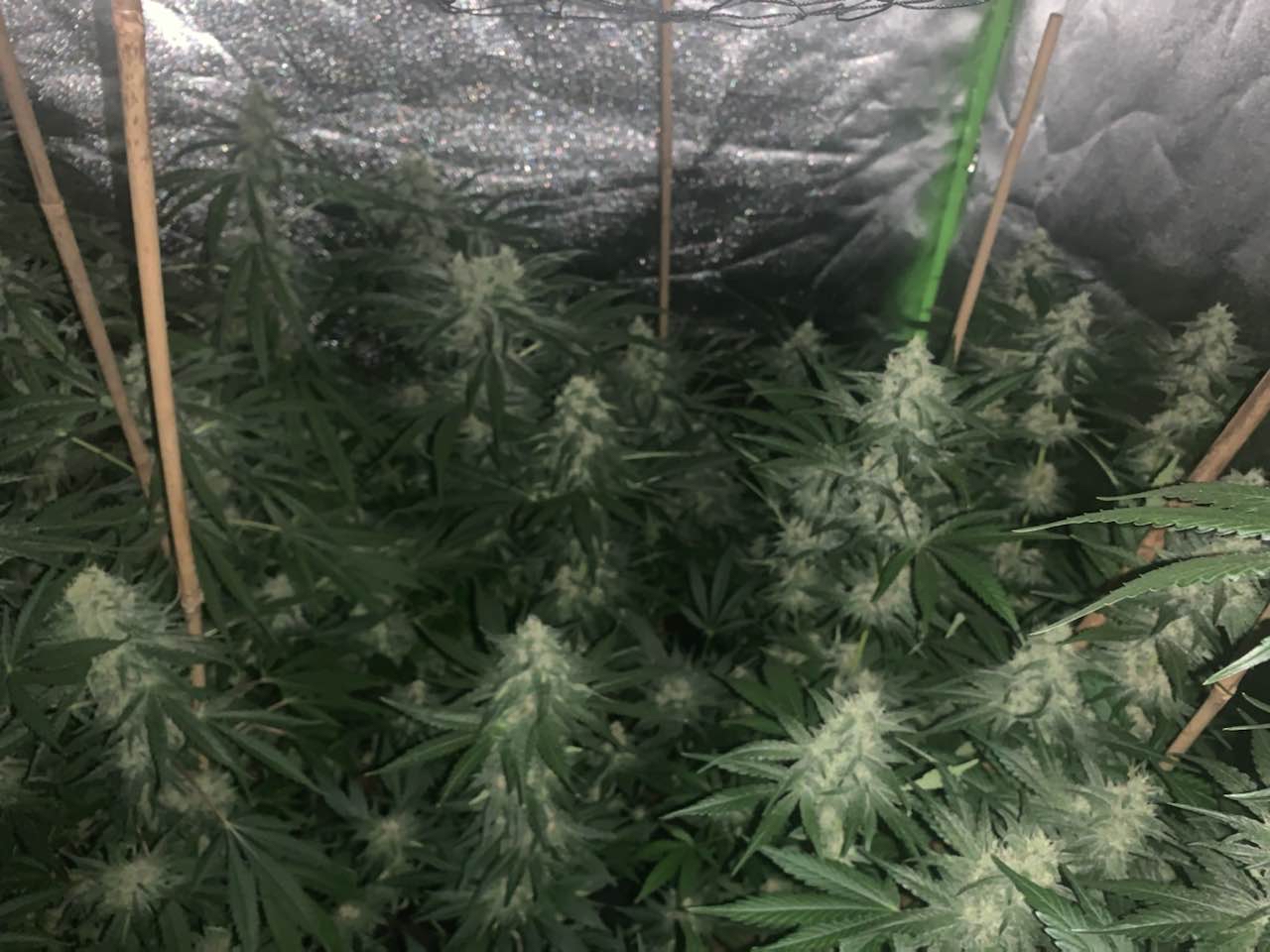 Week 7 of flowering.
2 years ago
Lots of trichomes & plenty of cola's❤️, exactly what we want to see in week 6 of Flowering.
2 years ago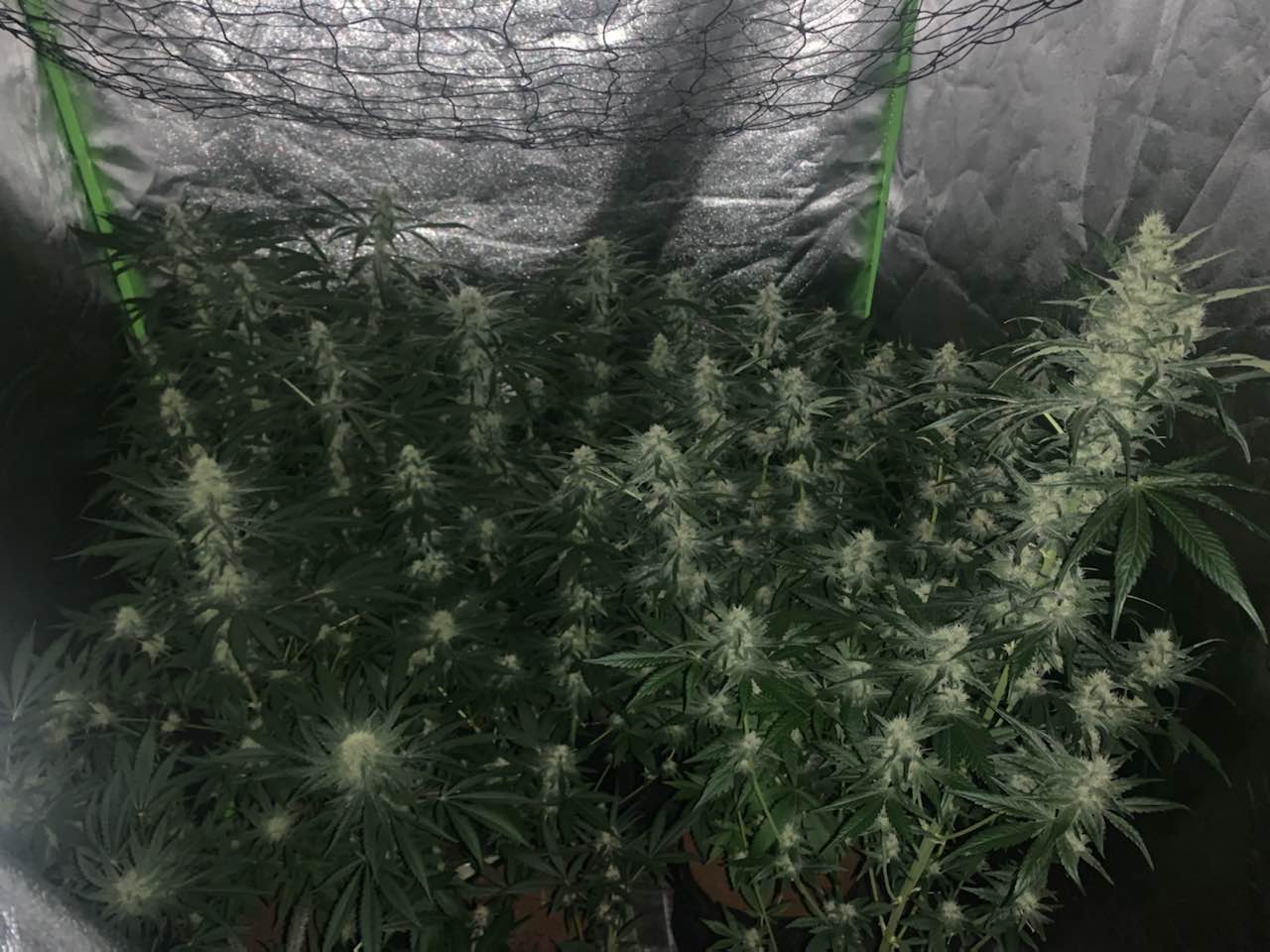 Lovely smells from the ladies
2 years ago
GlasGrow Thanks guys, appreciated. Hope your well and smokin some nice flower
The massive cola at the right is only one I never topped, just to see the difference topping makes in same variety.
2 years ago
growin4thepham So after seeing this would u top again on this strain?? Or go for the bigger main cola??
DracoBEBO Growin4 the best way to answer is after the grow. The non crop, will/should have the best center main bud, but it's lower outliers will be smaller, typically less dense (typically, strands and styles will make a difference), and overall less smoke.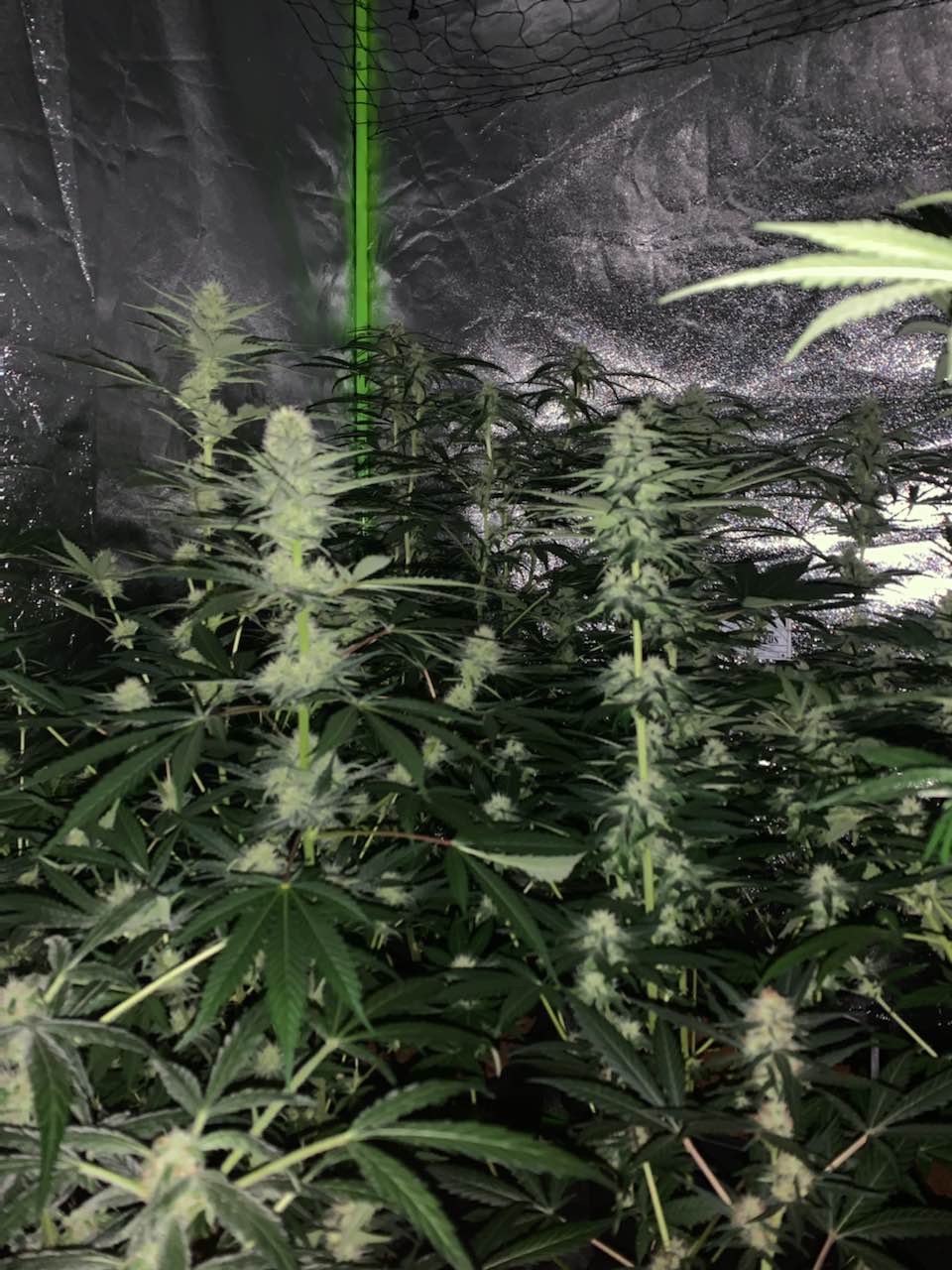 Buds are really starting to look like they are packingg on weight. Some nice aroma's coming out too already
2 years ago
Budding up nicely now week 4 flower
2 years ago
The girls are starting to bud up nicely at this point.
2 years ago
Girls are just starting to bud up
2 years ago
After topping numerous times for multi kolas
2 years ago