9th 🌱
Winter 2022
Tent grow, 12,5 L air-pot, biobizz light mix, Star tgl 100 led, advanced nutritions hobbyist level.
BCN Critical XXL, seedstockers
loudpak23 Hey after you harvest what happens to the rest of the plant
combatmedic81 Could be, I've heard of individuals putting ice or using colder water to feed to trick the plant into thinking it's fall or late fall.
View 3 additional comments
A couple of days left 😍
a month ago
A little bit of purple 💜
a month ago
Tall and proud 💁🏼‍♀️😂
2 months ago
A flush and starting with bloom nutrition today
3 months ago
Merry Juana 🎅🏻🤶🏼🎄
3 months ago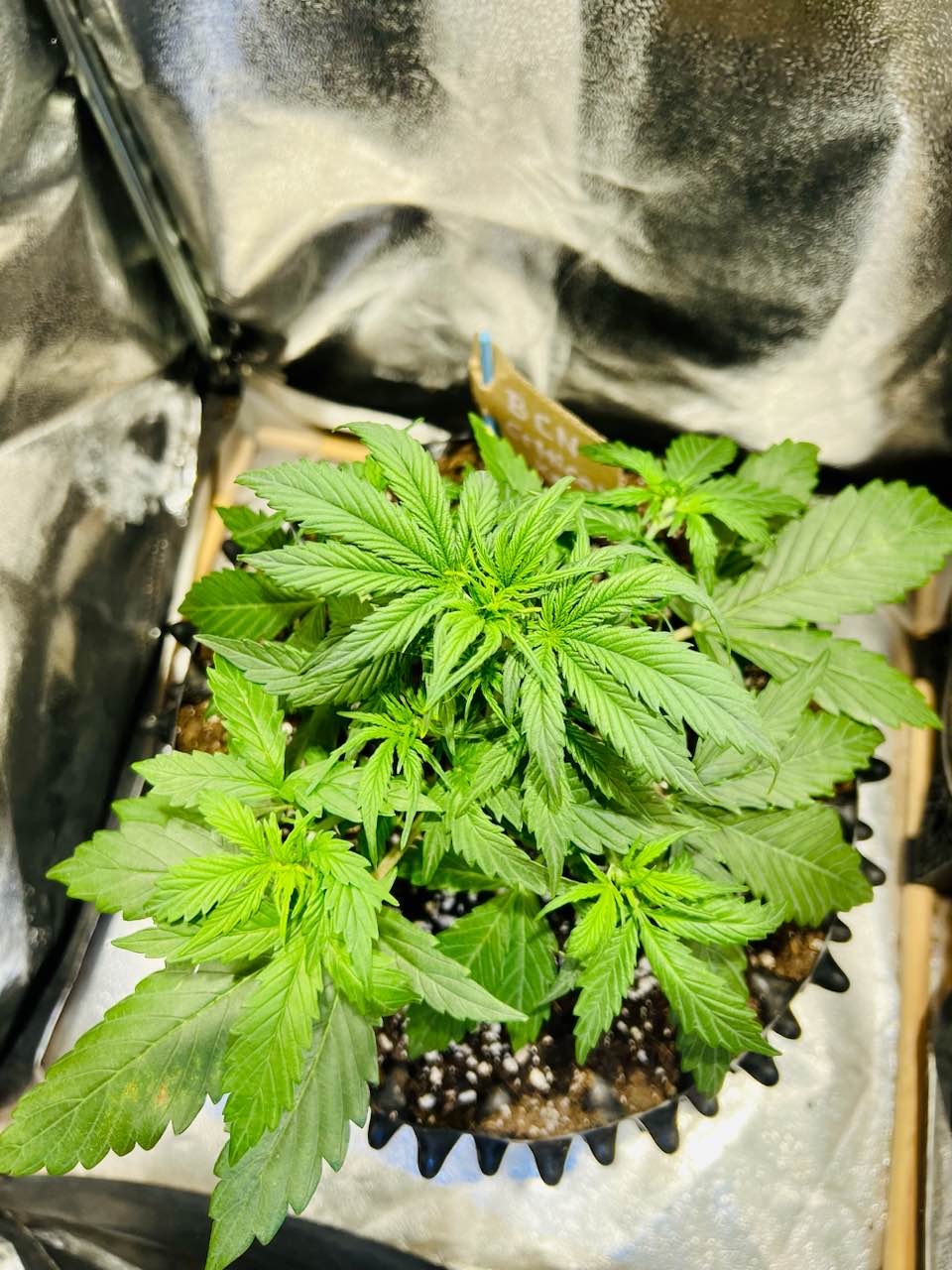 First watering since she popped up!
4 months ago
I'm so excited to grow this strain! 😍🌱
4 months ago