First Grow
Indoor
Closet grow. Light- Spider Farmer sf1000 Coco/perlite mix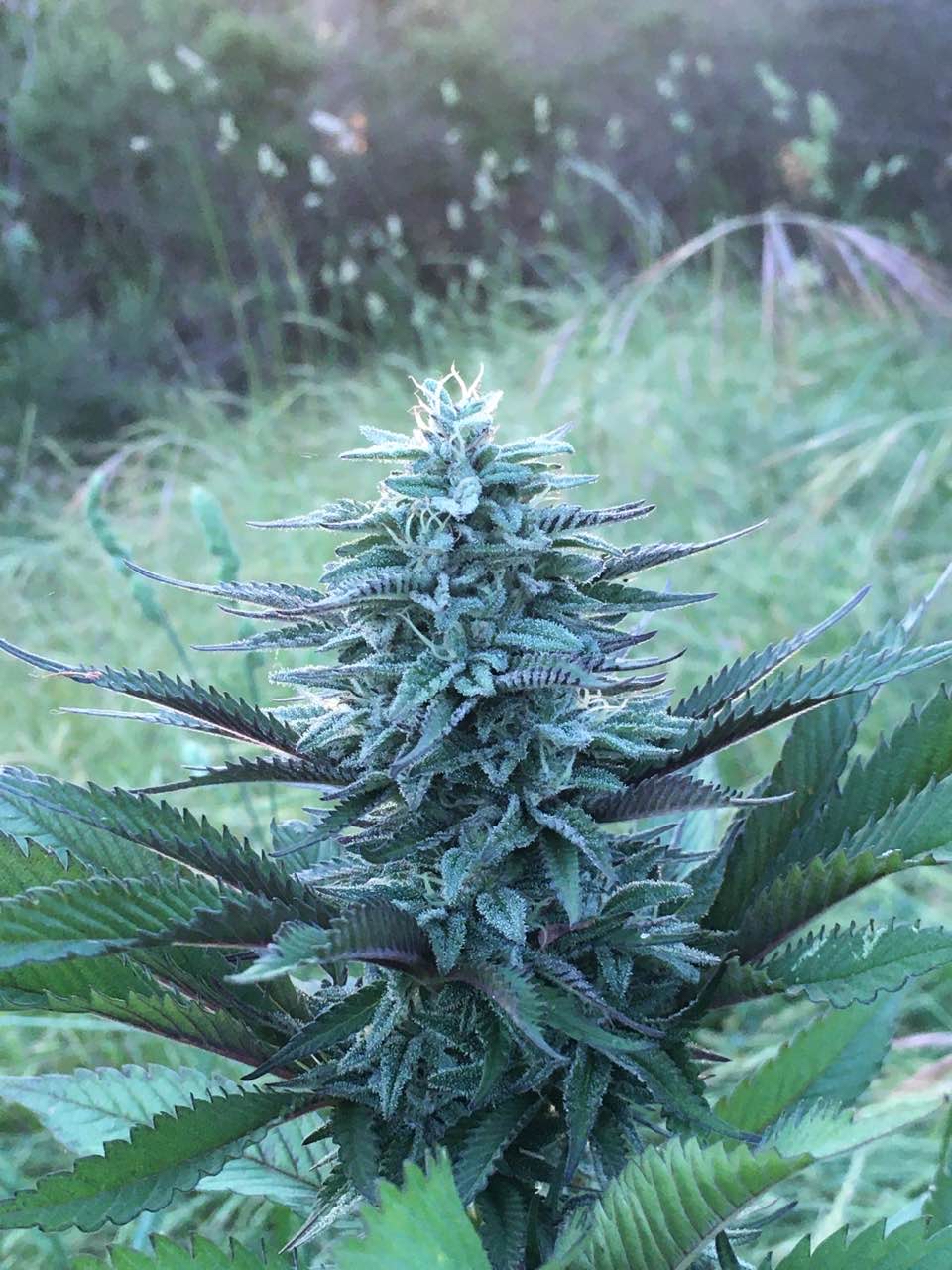 Think she is a fail
3 years ago
Does anybody know when to harvest this plant
3 years ago
Does anybody know when to harvest this plant
3 years ago
Thinned out the bush alot
3 years ago
Idk if male or female
3 years ago
Stoney2x Can you add a picture of the stems ?
Now in final pot. Pot is massive
3 years ago
No idea what im doing
3 years ago
Trimmed alot of bottom leaves off, and more training to move top sites away from each other
3 years ago
Watered with 1.8L tap water / 2mL nitrosol
3 years ago
Fed 1mL nitrosol / 1.2L spring water. More training
3 years ago
6 tops. Looking good 😎
3 years ago
Think im happy with where its at. First time trying LST. Please feel free to leave advice. Cheers
3 years ago
ToneCapone420 Is she an autoflower? have you thought about some light trimming? The lst looks good.
calybro I dont think its an autoflower. It was a random seed given to me so i dont know anything about it
calybro I might look into some light trimming then :)
GranDaddyPuff Planning to top/lst ? Looks like she ready, if you are ...
calybro Hey. Yes i am looking to LST in the next day or 2.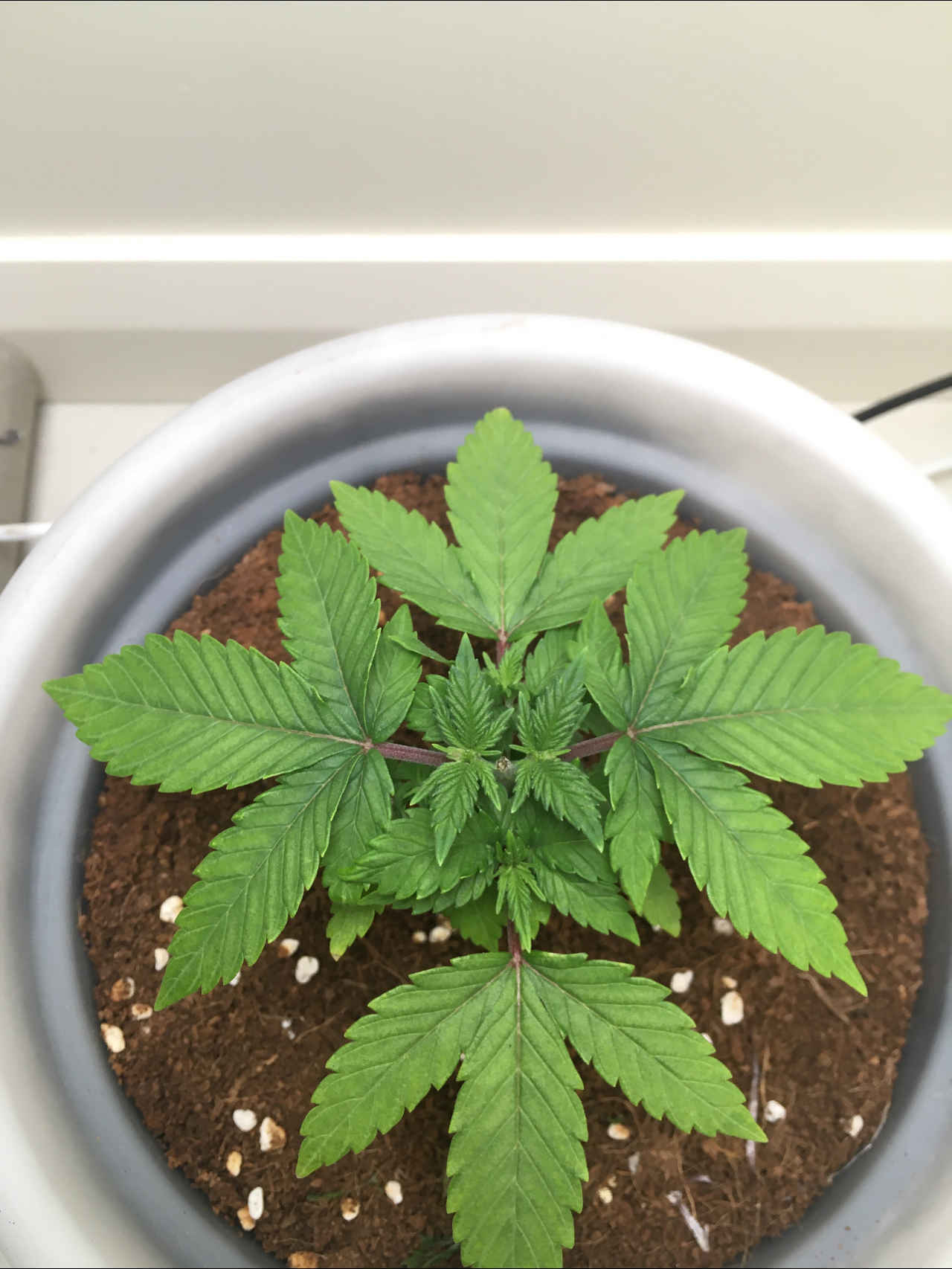 Fed 1.2L spring water - 1 mL Nitrosol after photo taken
3 years ago
ToneCapone420 What set up are you running on her? I'm assuming you pH'd your water? Have you thought about doing LST on her to bush her out or just going to let her run free? The topping turned out good.
calybro Hey. Only a basic setup with just my sf1000 and a small fan. Its my first grow so im new. Im not sure how to strength train her. And i havent ph tested my water at all
ToneCapone420 Wow she looks pretty damn good for non pH'd water. Just going forward and this is only advice, but buy a pH meter!! It'll help out the taste and bud density and should help out the growth of the overall plant herself. Specially adding nutes if the pH is to high you could damage her pretty bad. LST is easy. I'd say do it now or maybe in another week to 2 tops. There's a lot of videos that'll show you but all you need to do is gently bend her top over towards 1 side of your container and use a twist tie and lightly loop it around her top node and tie it to the side of the container. If you feel your roots are strong then that'll work if you feel that your roots may not be strong the you could loop 1 twist tie around the stock say to the left side and her top to the right. Make sense?? Good luck and I'd like to keep up I your grow.
View 2 additional comments
Today i topped it. Hopefully i didnt fuck it up :/
3 years ago
Fed few drops of Nitrosol/600ml springwater
3 years ago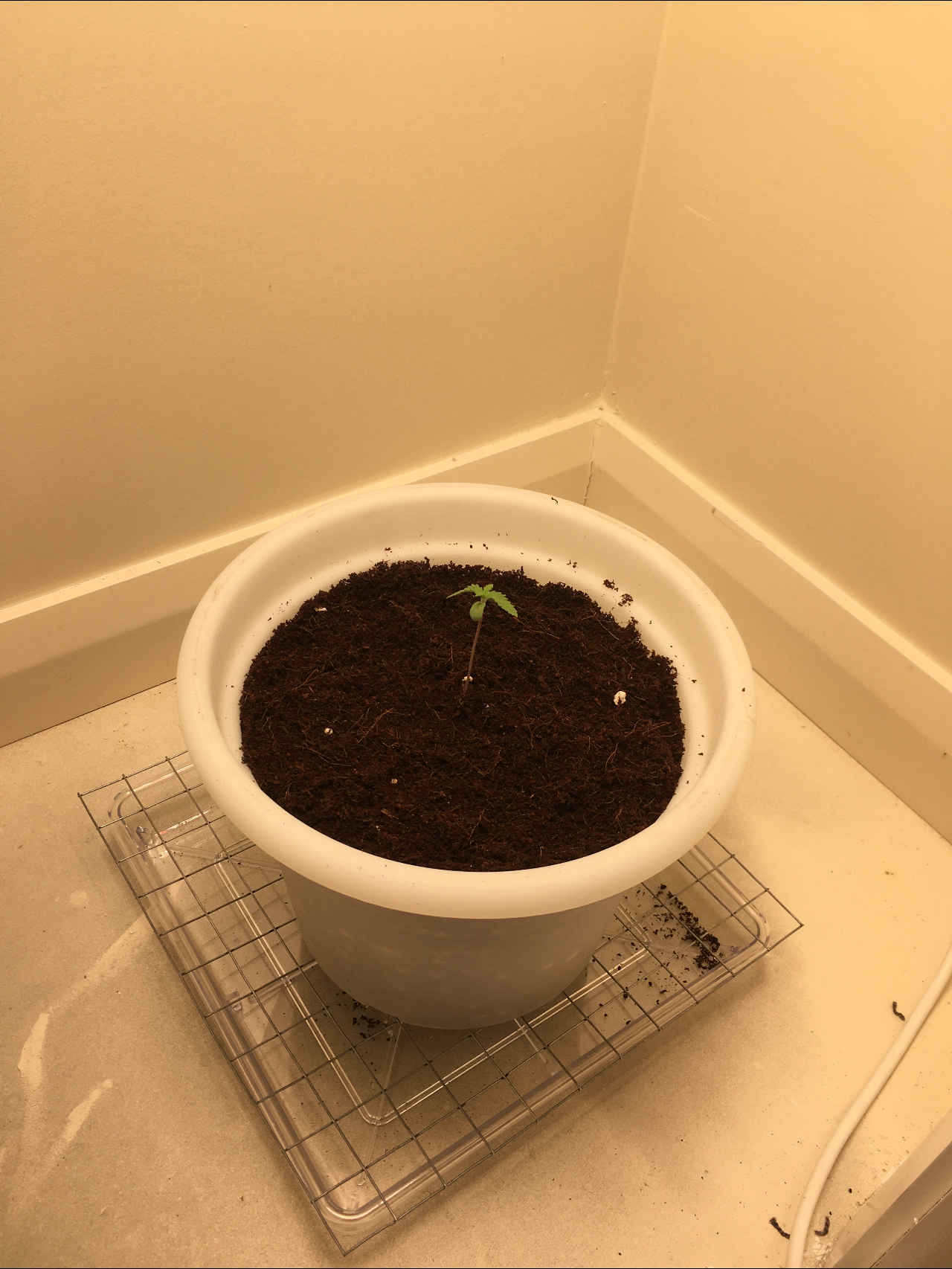 This is the day my sf1000 came. I also transplanted it into a bigger pot. (which stunned the hell out of the plant, and didnt grow for a while)
3 years ago