Purple punch pheno 2
Spring
Living organic soil
Final product
2 years ago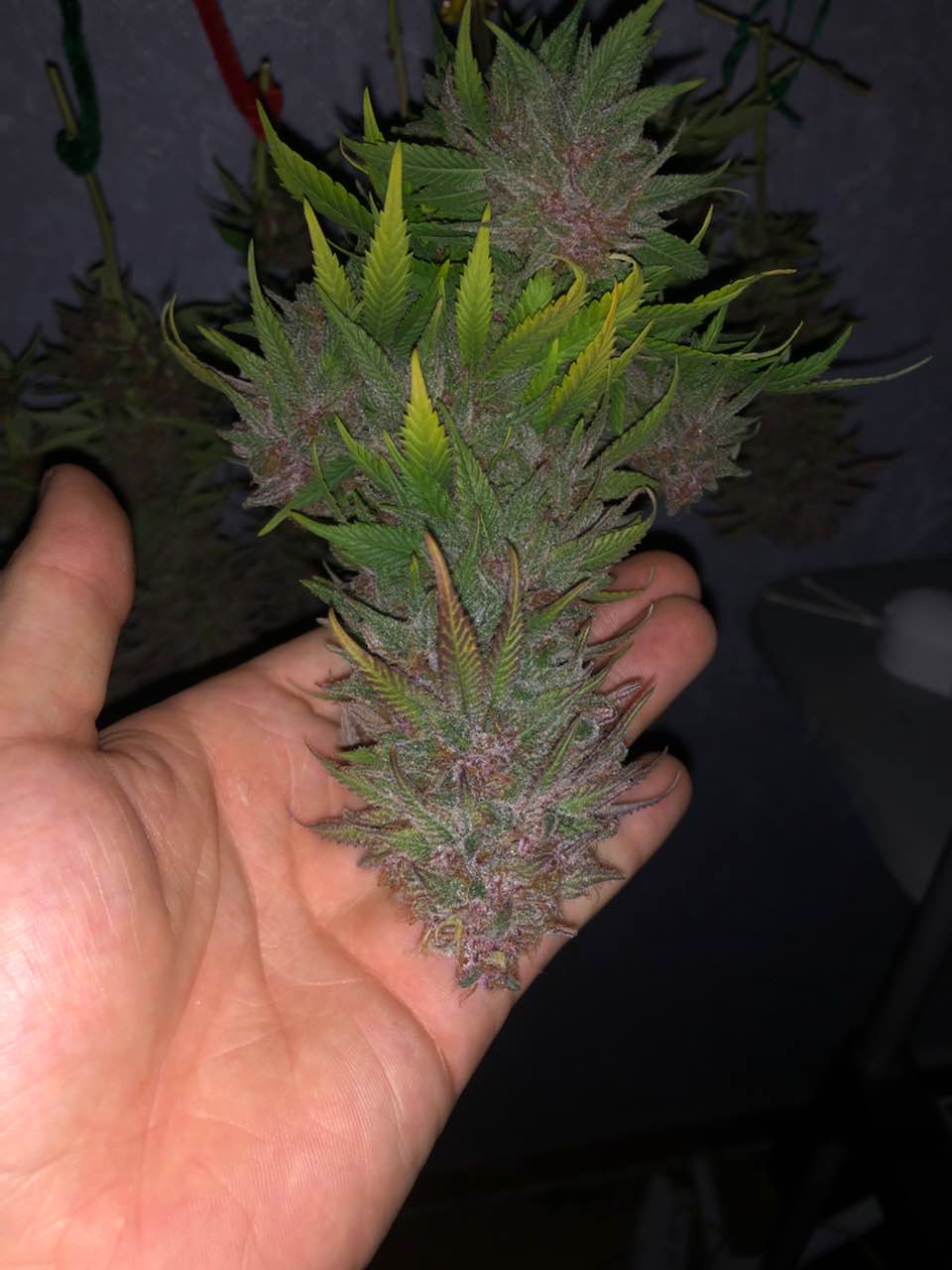 Chopped and drying
2 years ago
Fade is coming in nicely. She will be getting chopped soon!
2 years ago
View 4 additional comments
Day 49 of flower
2 years ago
Blues_Buds @StephenHawking Thanks for the kind words! There's no better hobby out there
Beautiful lady
2 years ago
gregg01f Sweet AF man! There's a bar set here 👍
Blues_Buds @gregg01f I really appreciate it, means a lot!
Going into flower in a couple days
3 years ago
Transplanted into 3 gal
3 years ago
Transplant to 1 gal and mulched with straw
3 years ago
Overwatered a little
3 years ago