goozygrow420
Orange spice take 2
.
Ocean forest fox farms
Training like lebron 🤙🤙
3 months ago
I turn and rotate all plants everyday/other day. Day they split a gallon of pure water.
3 months ago
🕎 and not a 🎄
3 months ago
2 lights now 😛you babies have everything you need to strive these next few weeks
3 months ago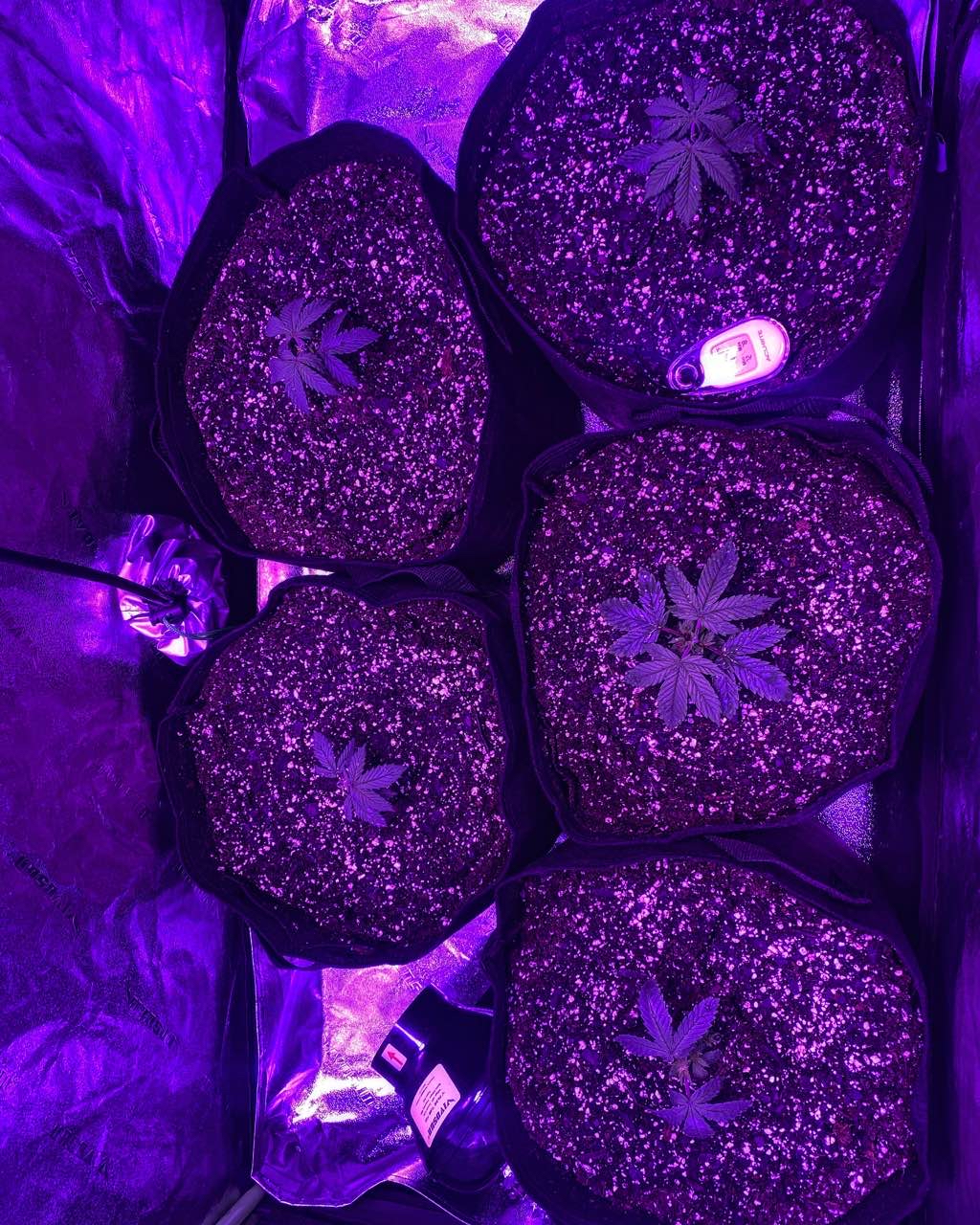 Went into 5gals today.
3 months ago
Fabric pot otw. Topped all. Hoping for more colas and not look like a 🎄
4 months ago
We are looking good! Moving homes within the week?
4 months ago
3/4 have broke soil. Looking good
4 months ago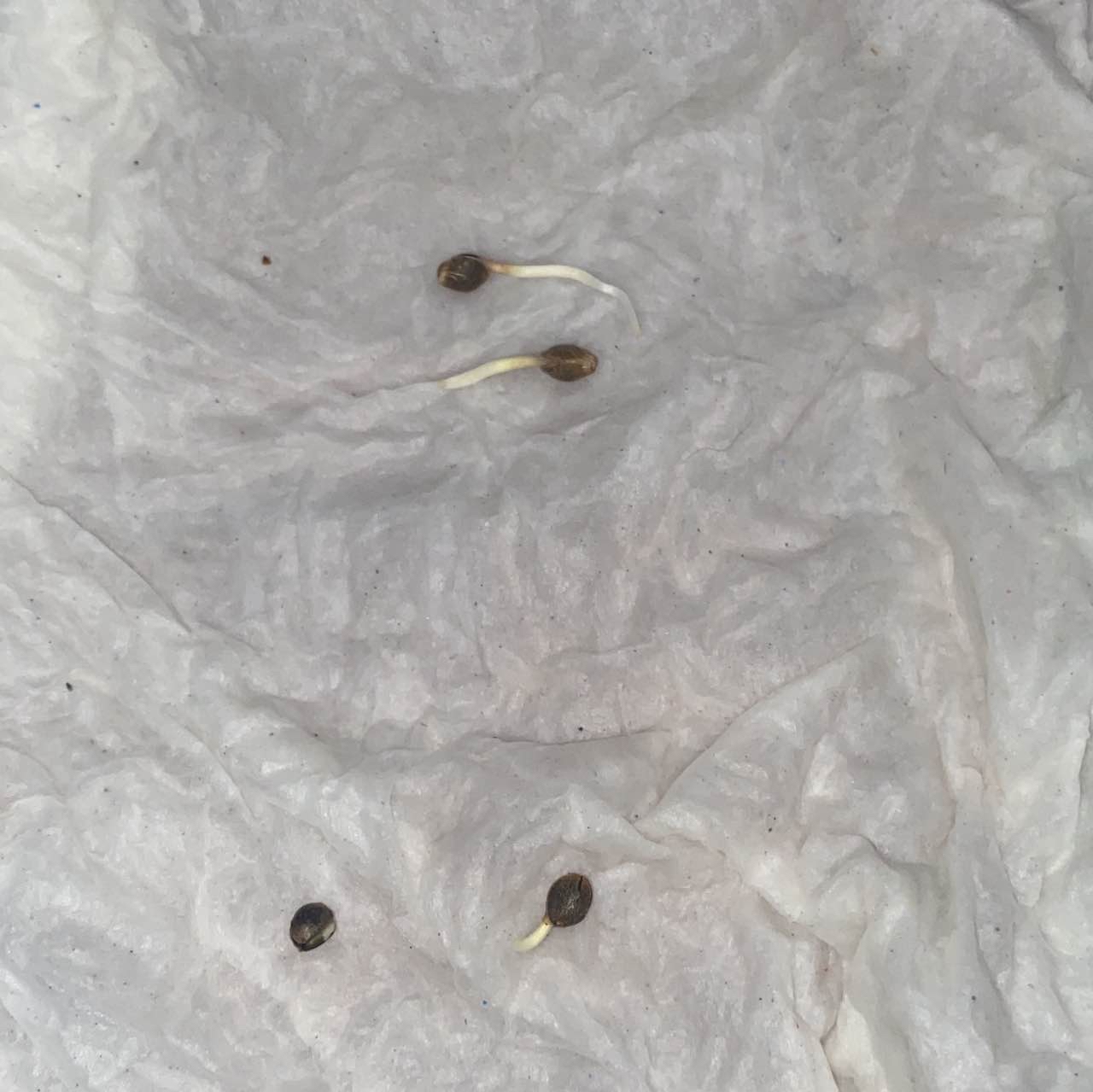 Going into soil
4 months ago