autogrow420
1st grow
Trying DWC
Trying DWC and using TPS nutrient line
Aloha Haze cbd and wedding cake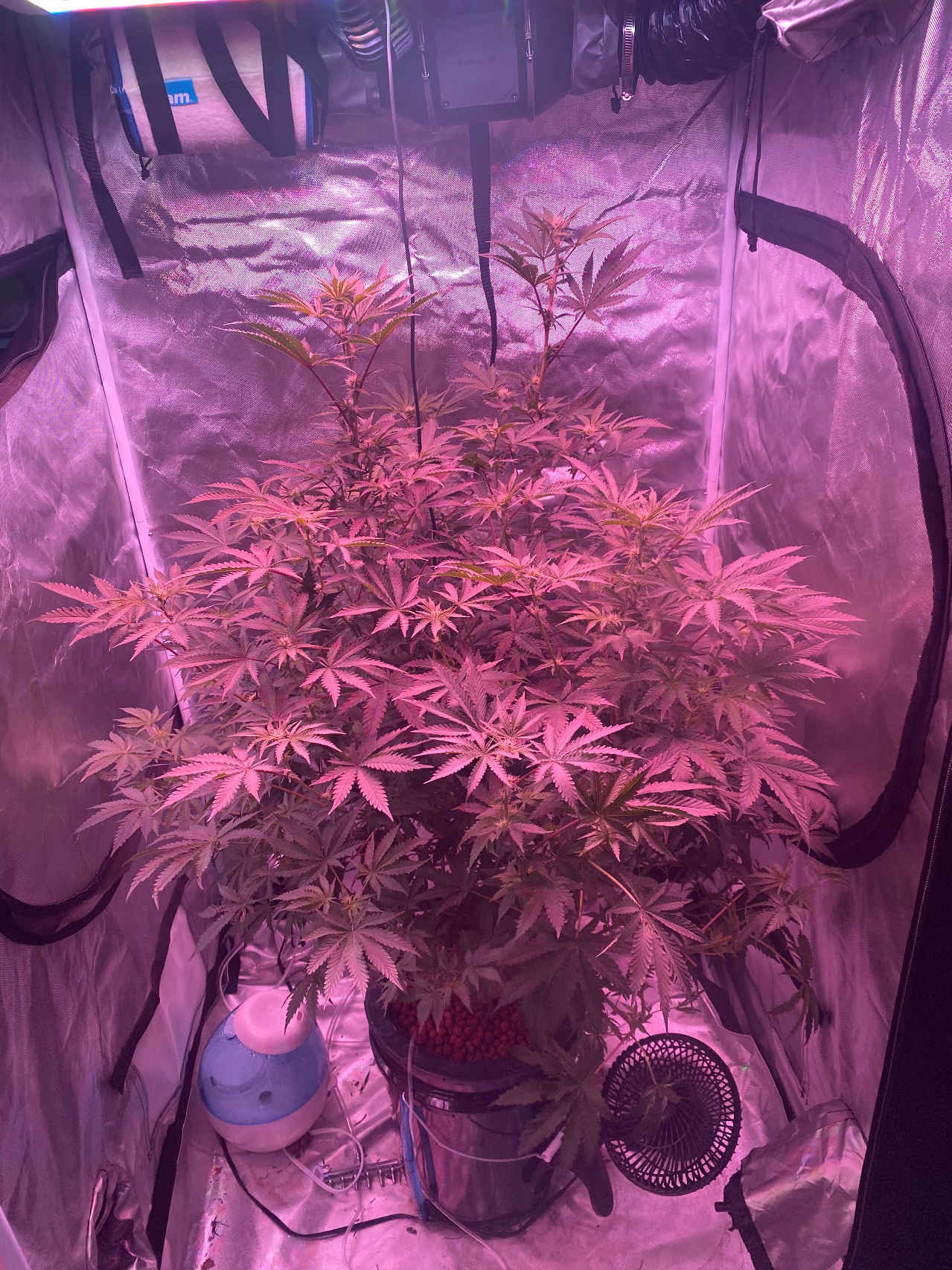 7/7 Flowering nice. Everything is going good
3 years ago
Everything looking good. Starting to see some flowers come in
3 years ago
Aloha haze is trimmed. Wedding cake is loving having the grow space to itself
3 years ago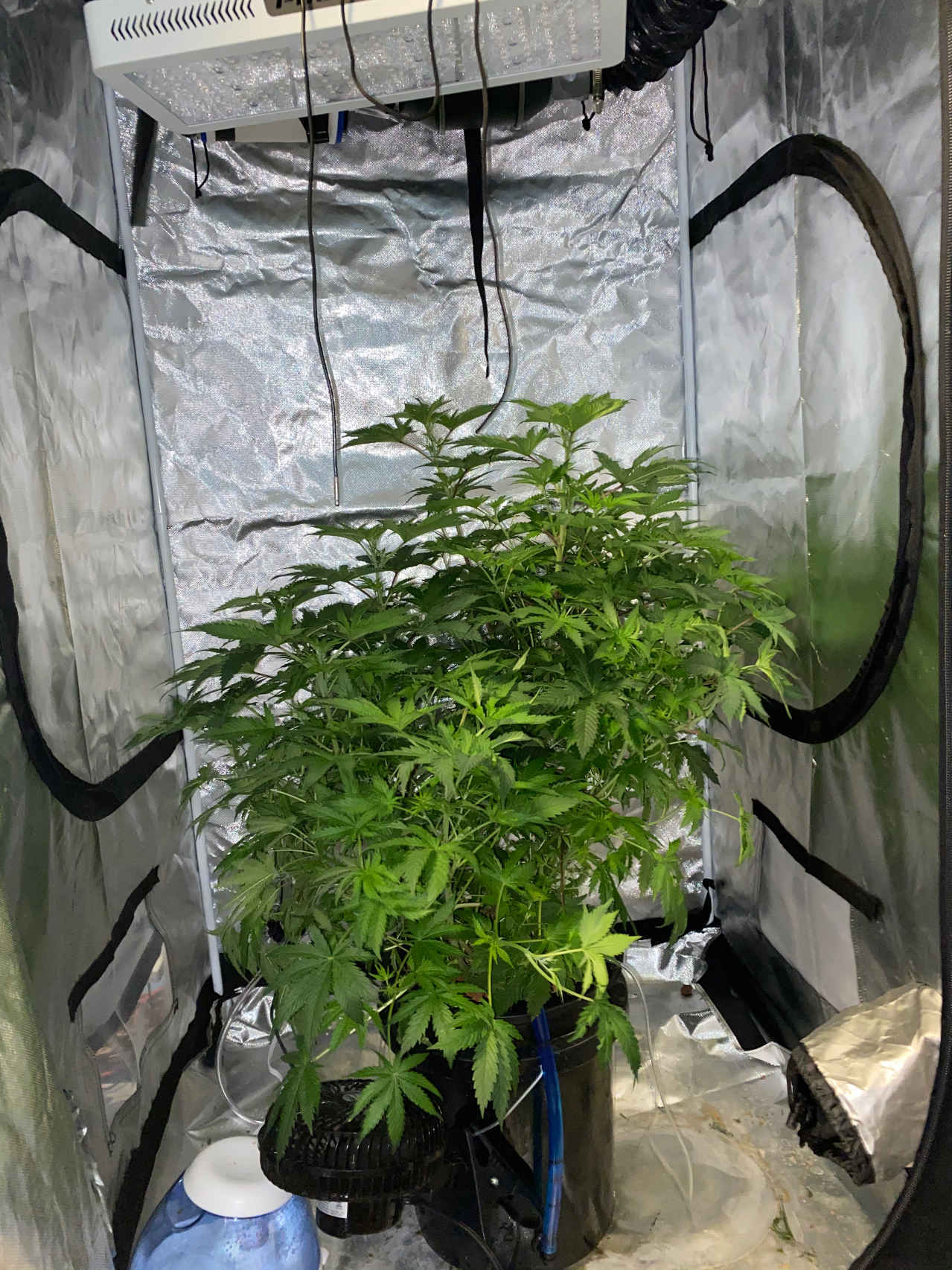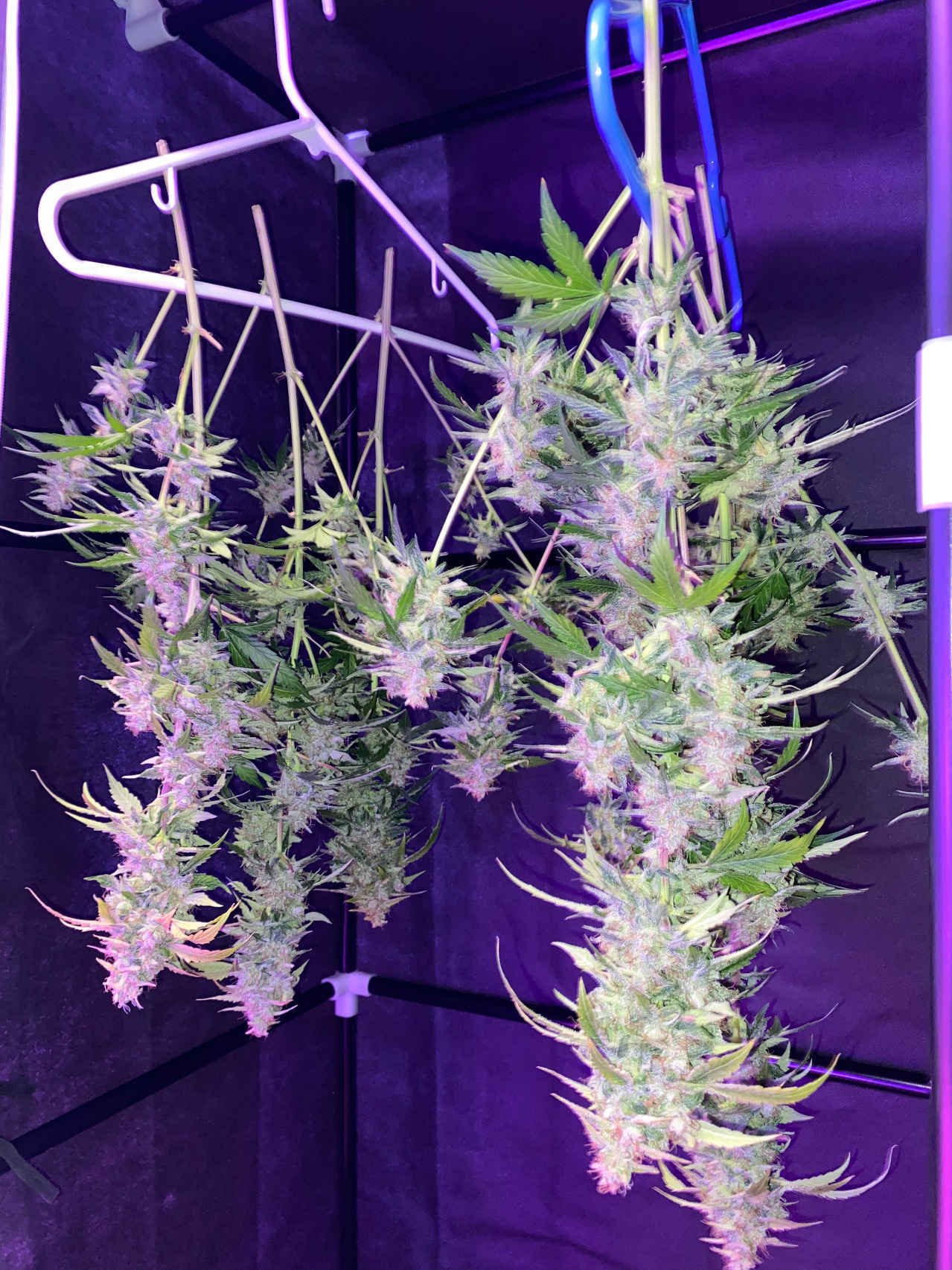 Harvested Aloha Haze. Maybe a little to early. Combo of me leaving for next 4 days and needing the room for the Wedding cake.
3 years ago
July 19th everything looks good. Will start 12/12 tonight for wedding cake. Scared it's going to completely overtake my tent after the flower stretch
3 years ago
June 17th. Realized now that wedding cake is not an auto. Will be switching light schedule this weekend
3 years ago
May 27th. Got rid of plant that didn't flower. Wedding cake on day 7 of veg
3 years ago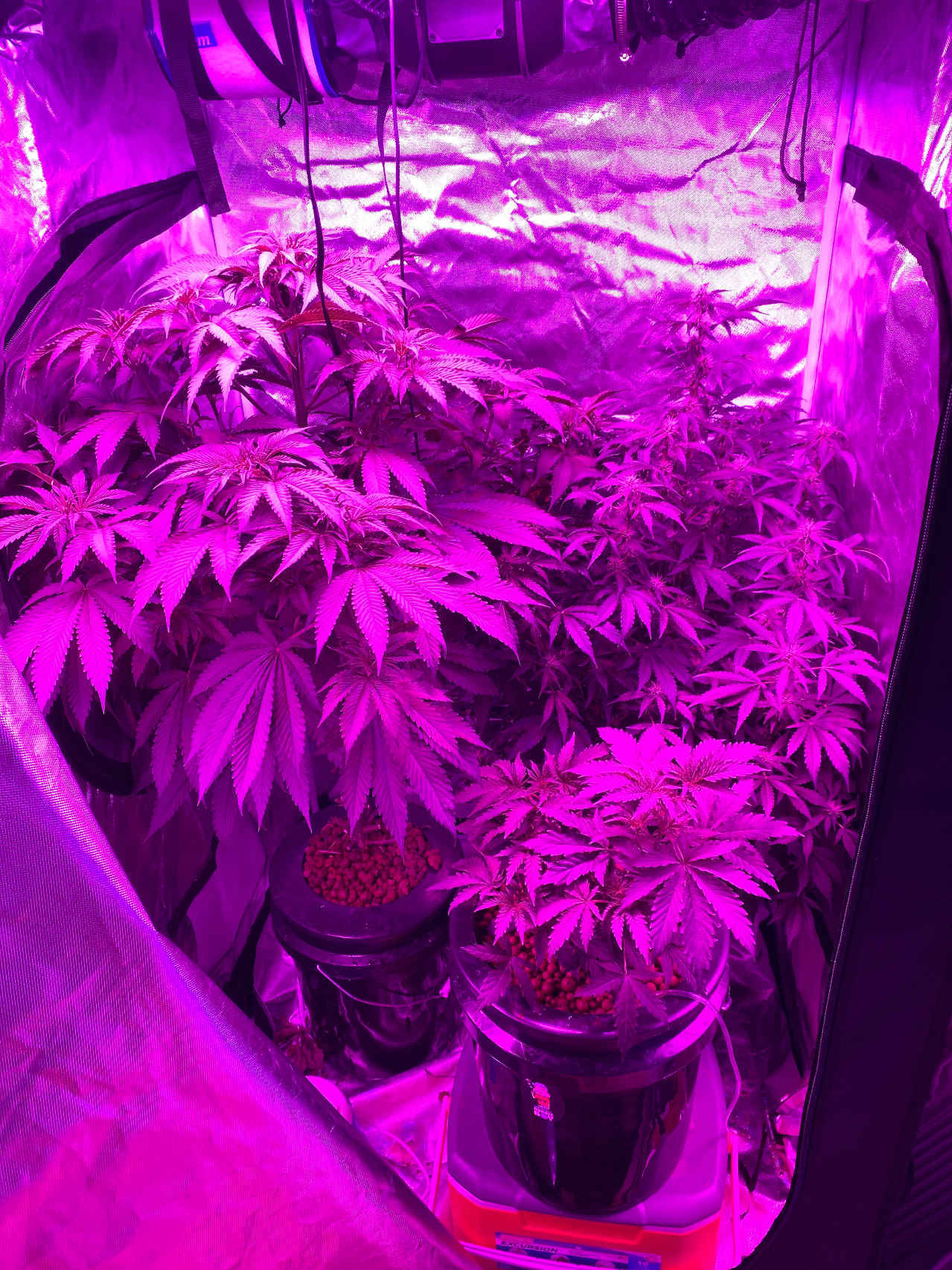 May 25th evening
3 years ago
May 23rd. Trimmed plant that wasn't flowering. Was over growing and taking up to much might.
3 years ago
Aloha Haze #1 May 3rd
3 years ago
Wedding cake May 3rd
3 years ago