Pink Kush
January 4
New batch
ogeast The colors are beautiful!
Pink Kush looking crazy
3 years ago
Defoliation time!!
3 years ago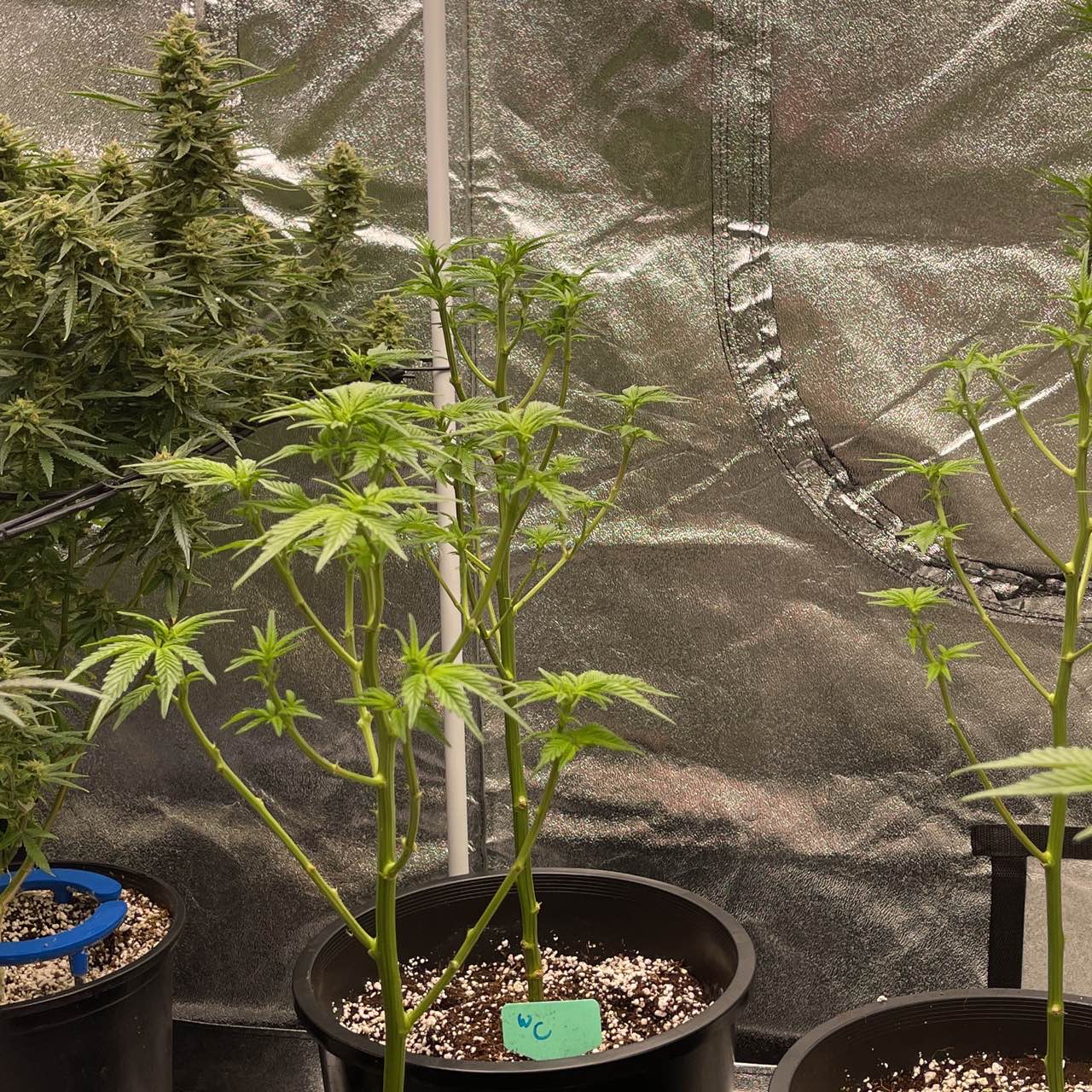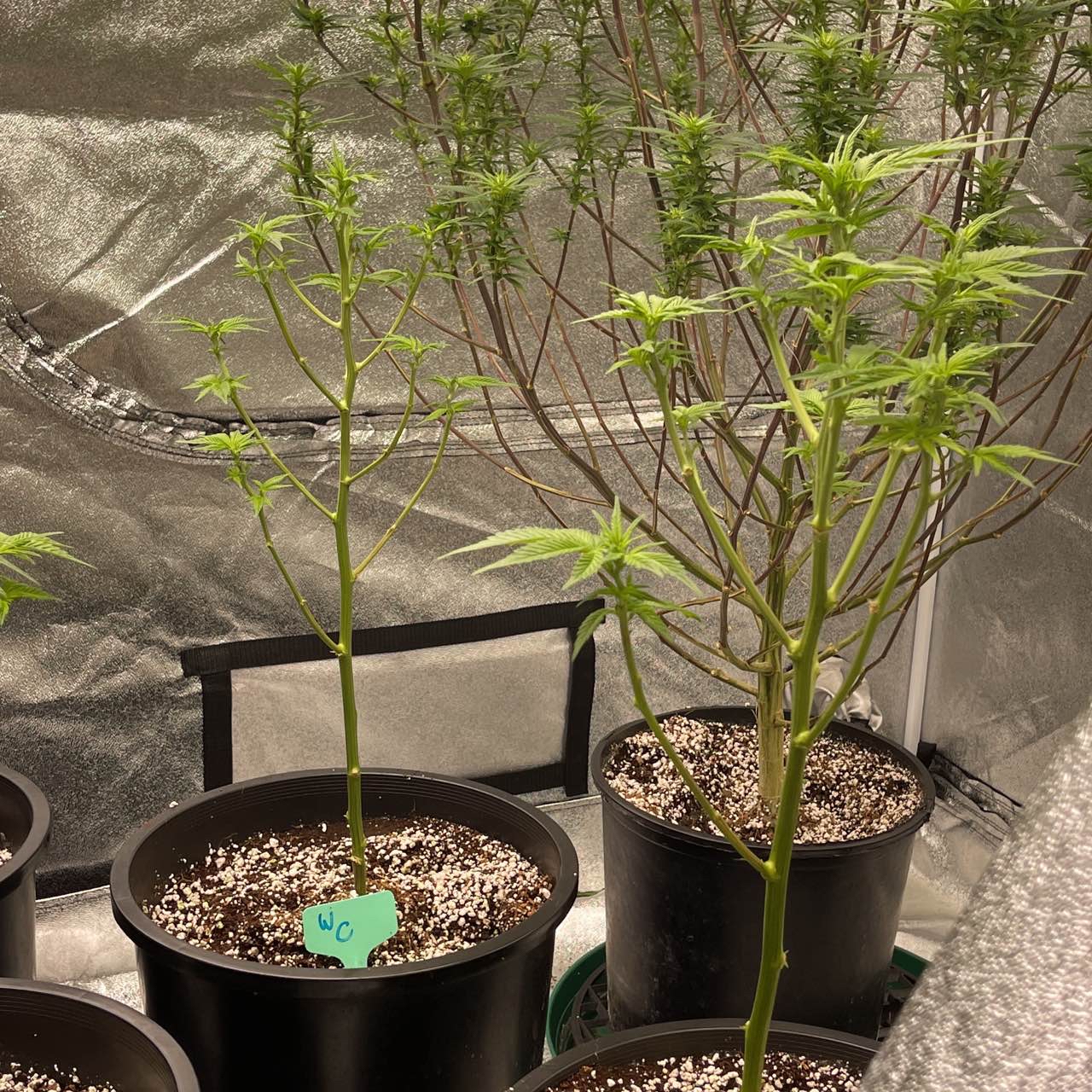 hem-p Immaculate grow 💯👏🏽👏🏽🥇 Great job
Moving up big!! 
3 years ago
Wedding Cake Clones
3 years ago
mystrain420 Do you add nutrients whe cloning this way? I've heard mixed answers.
mystrain420 Thanks I did some research and I just started one today with a coffee container. I altered the directions I found a little bit but I think it'll work. It's one of my public grows if you wanna check it out, I'll be adding a cut from a flowering plant later.
View 1 additional comment