Lemon OG Kush 🍋
DNA Genetics
Here we go
Lemon OG Kush @ week 4
2 years ago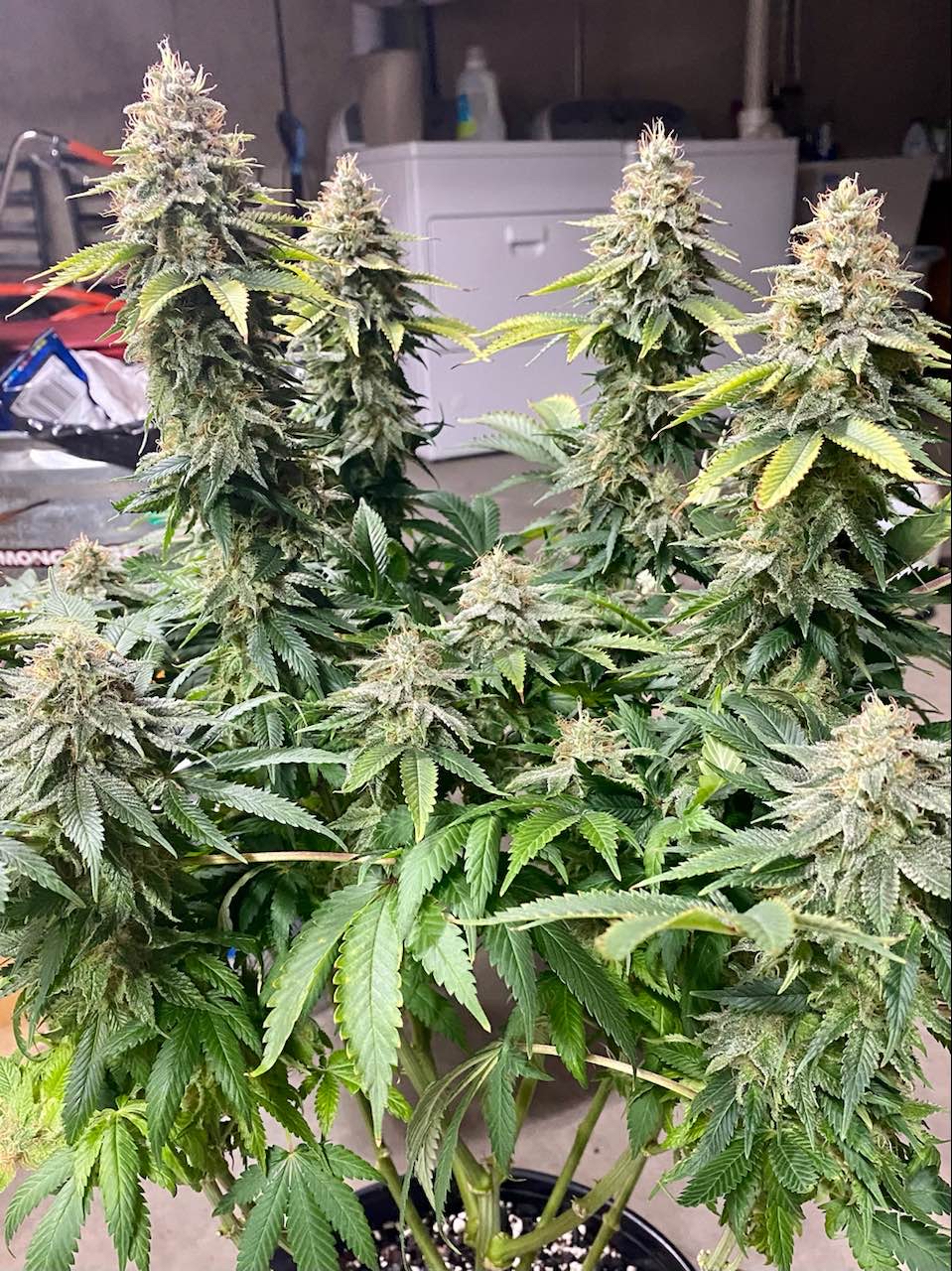 Day 12 of flower
2 years ago
parasyte420 Open that gorgeous lady up let that light shine through her
Took a clone before sending this one to flower in a week or so.
2 years ago
Flowering soon after I take a clone. Last round I did two 5 gallon containers in my 4x2x6 tent. This round going to try three 3 gallons. See how it compares.
2 years ago
Just repotted to a 3 gal.
2 years ago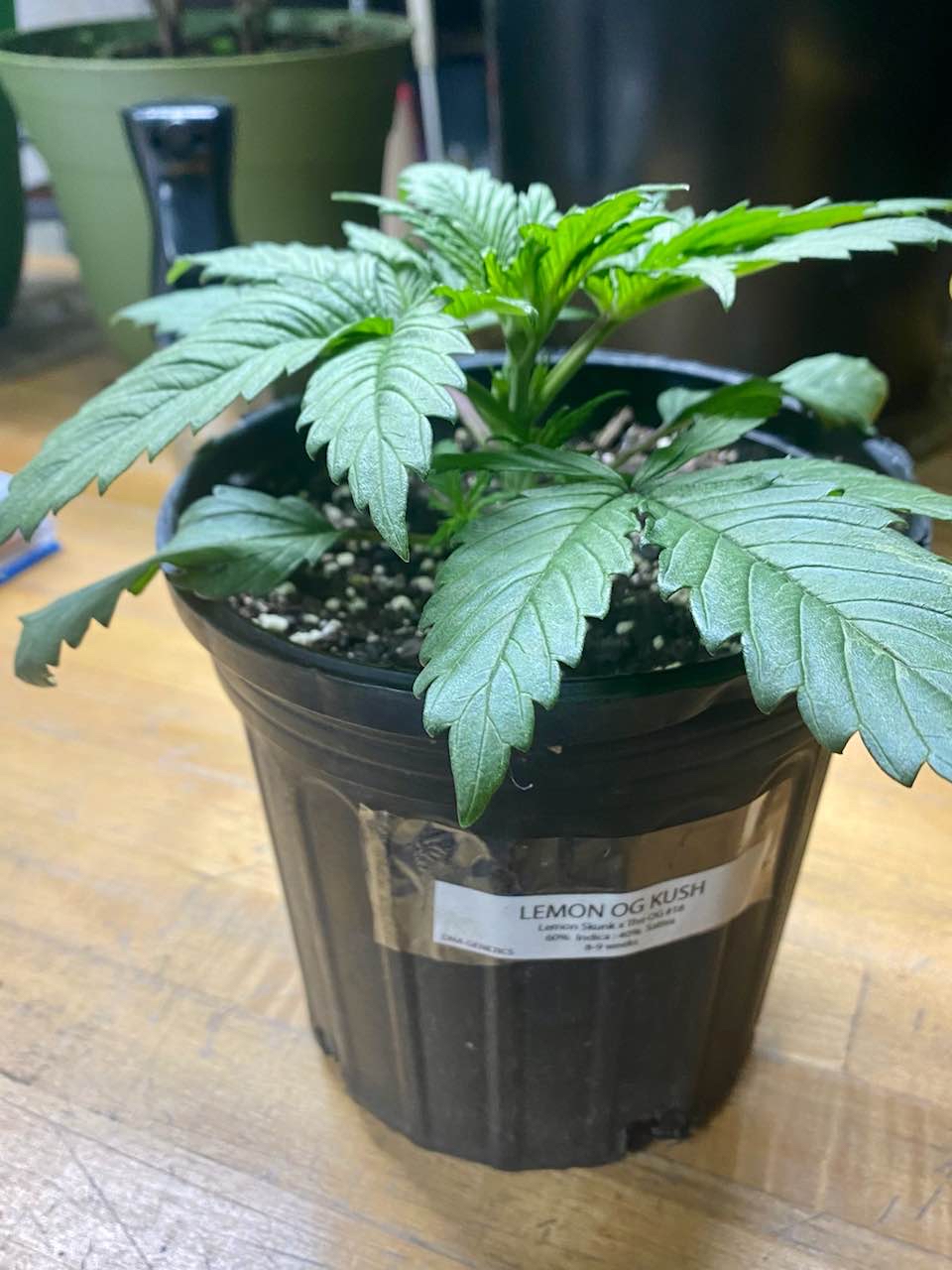 Might need to be transplanted again.
2 years ago