punkyreid
Cheese Photo
First time ever
Growing 5 Cheese in Coast of Maine Stonington premium mix 3 gal pot. Using Coast of Maine organic fertilizers. Growing beside 2 Cheese Auto's in 4x4 tent, 2 LED's, 2 6" clip on fans, 4" exhaust fan, humidifier, heater, ink bird controls,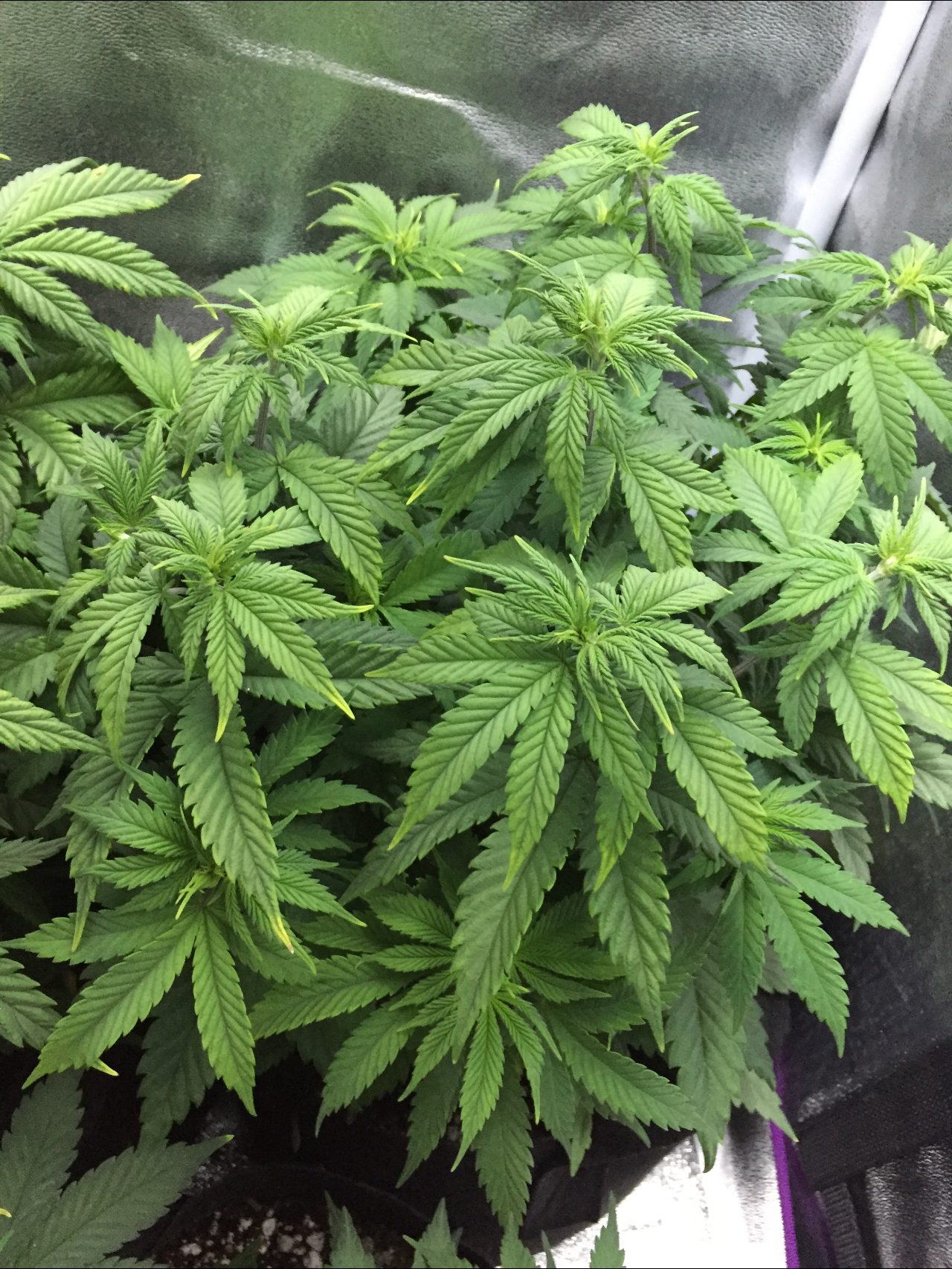 Switched to 12/12
4 years ago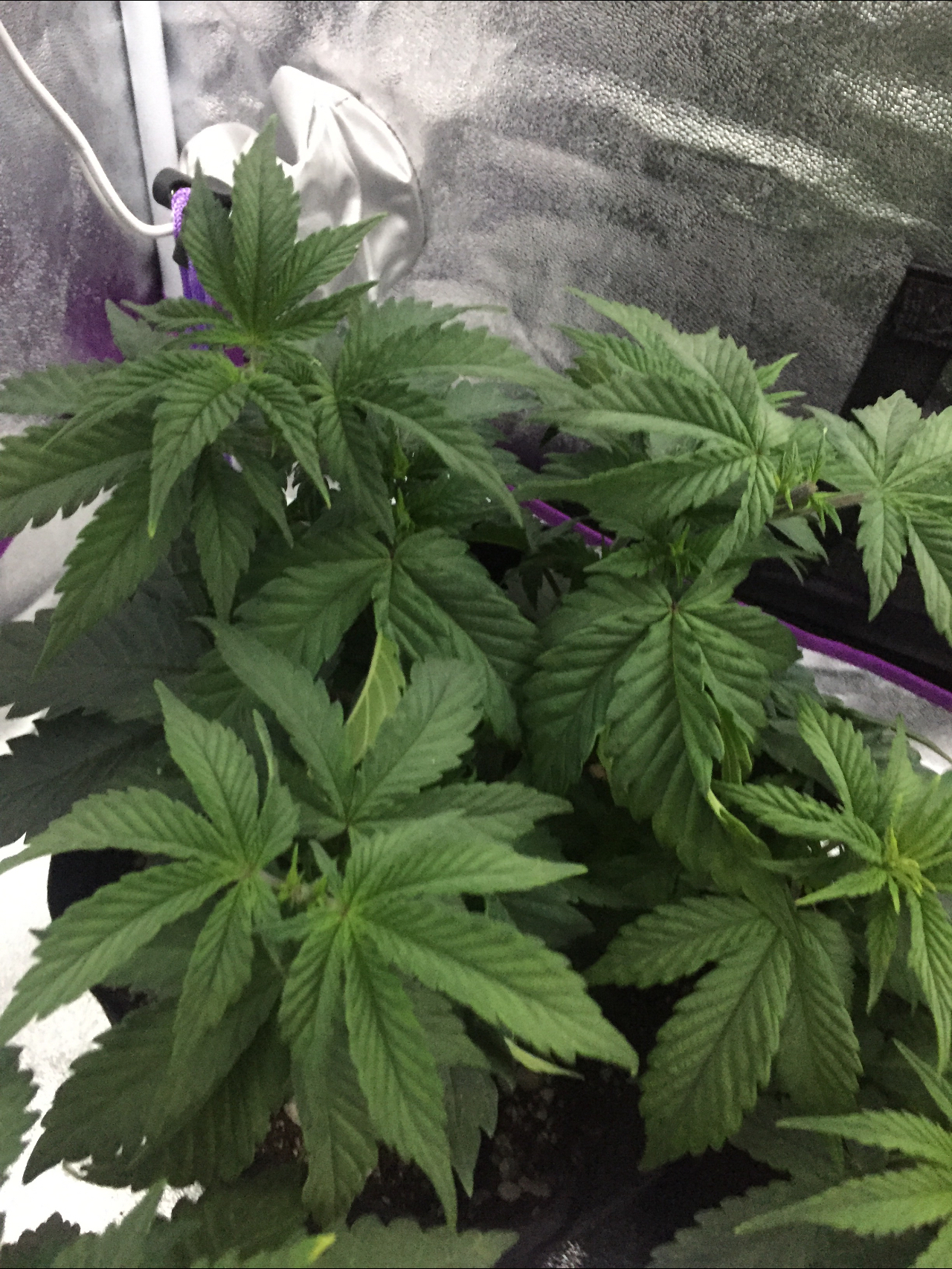 Deficiency, adjusted ph bringing it down
4 years ago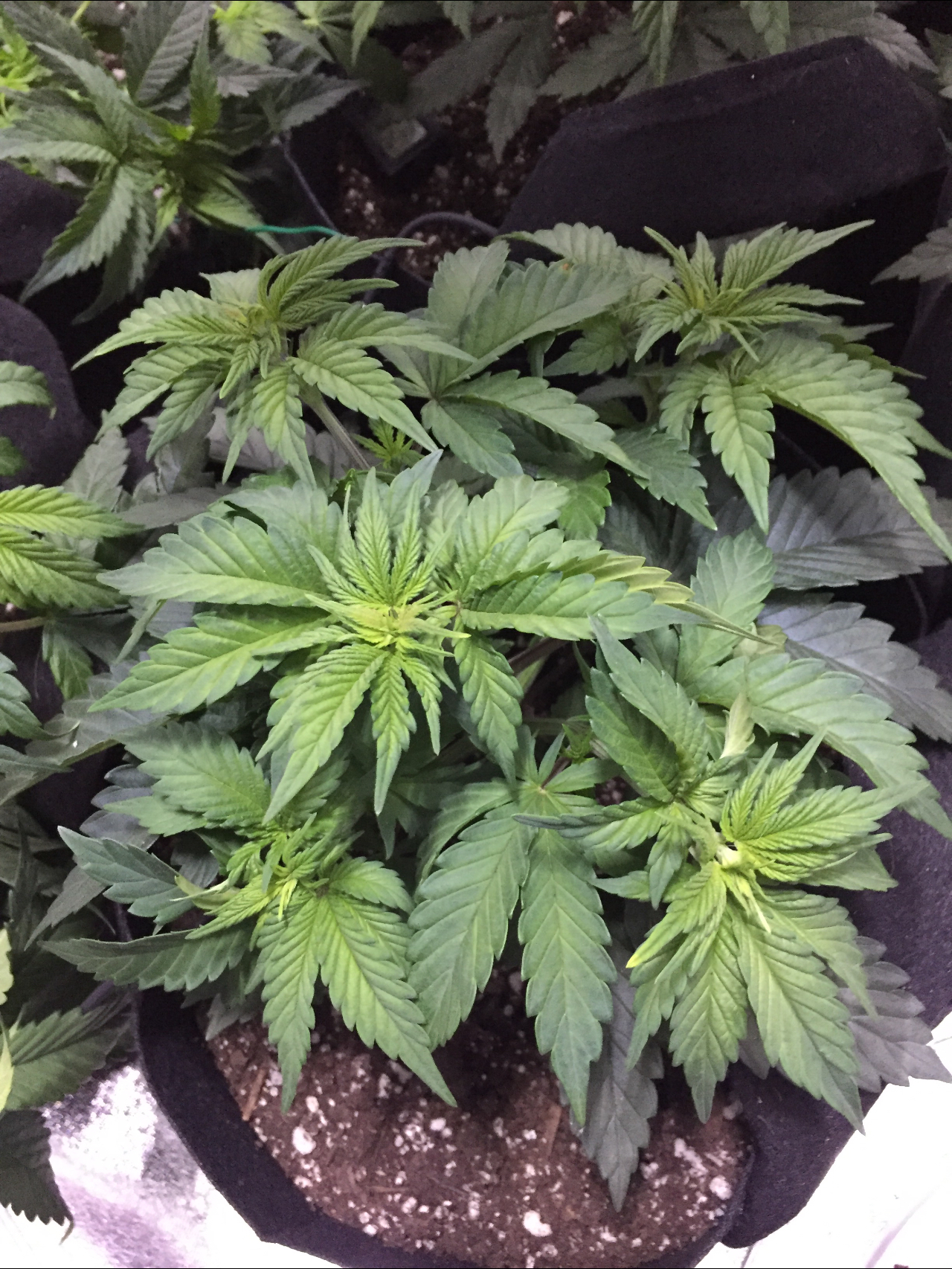 I believe they are looking great
4 years ago
Have some liquid Squid Fertilizer
4 years ago
Growing strong
4 years ago
A little Nute Burn on tips added food a little to early.
4 years ago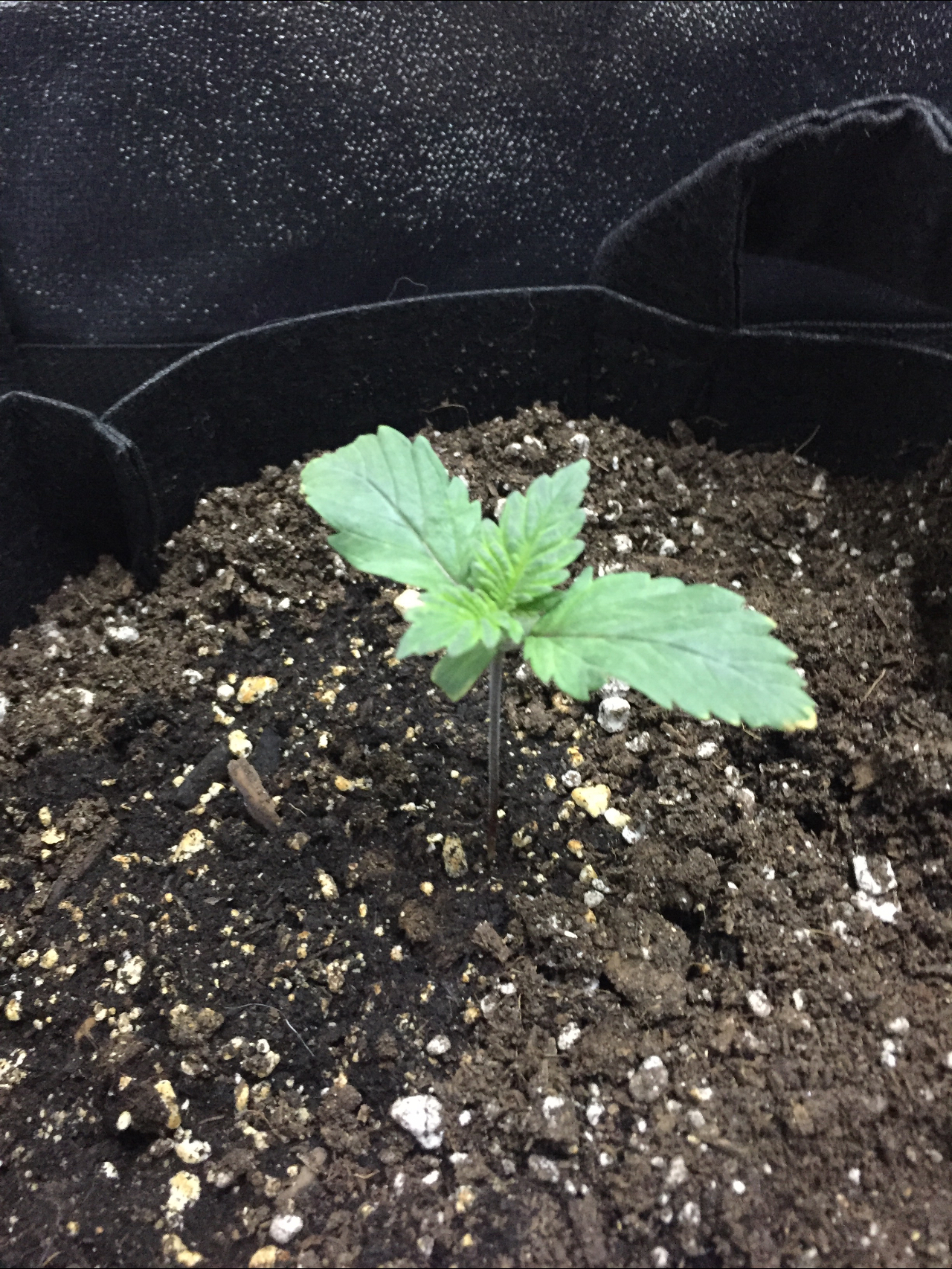 Little bit Nute Burn
4 years ago