tucker
Auto Gorilla Glue x 2
Gorilla Glue
Auto Gorilla Glue x 2
Water / harvest
a year ago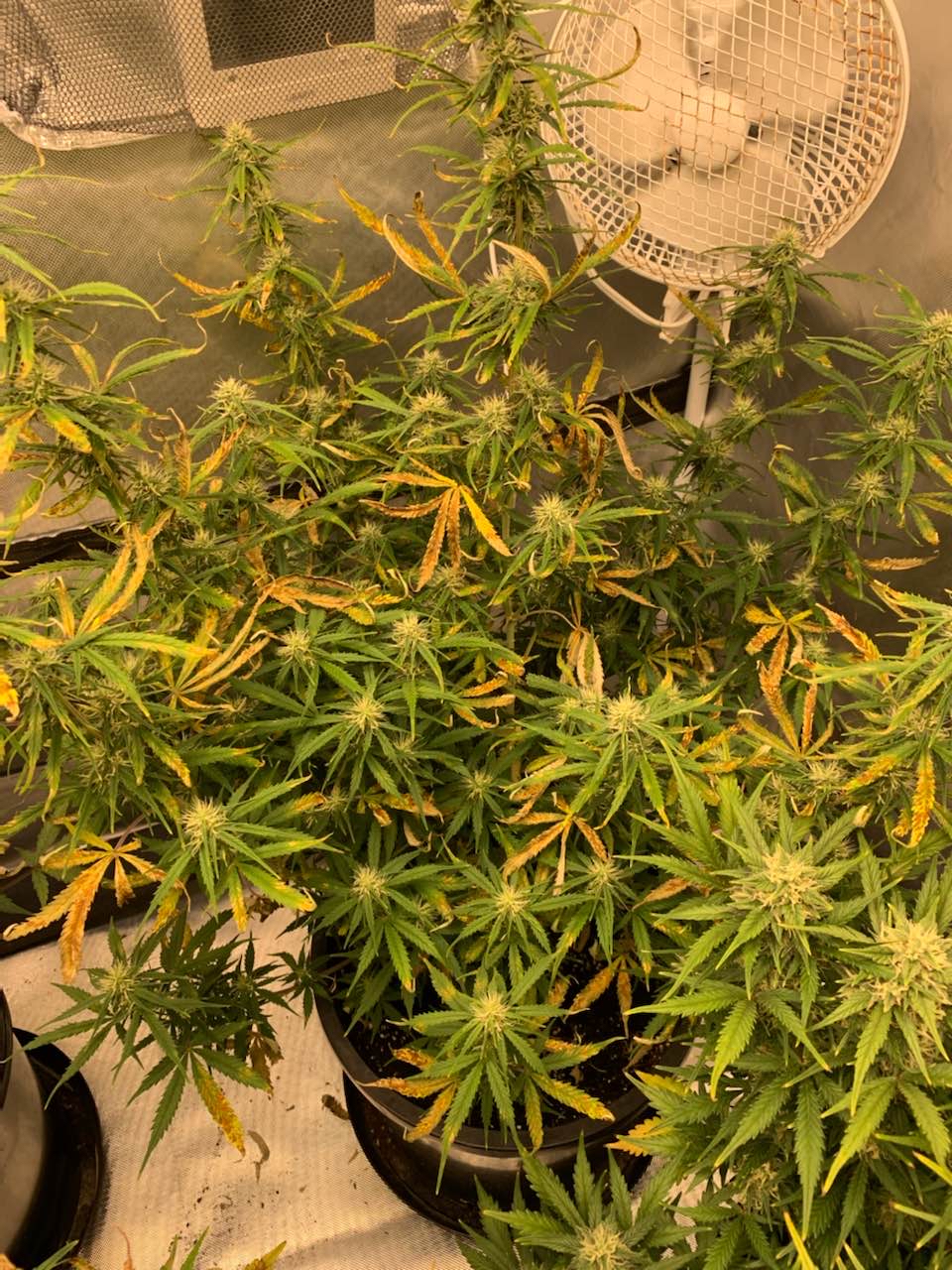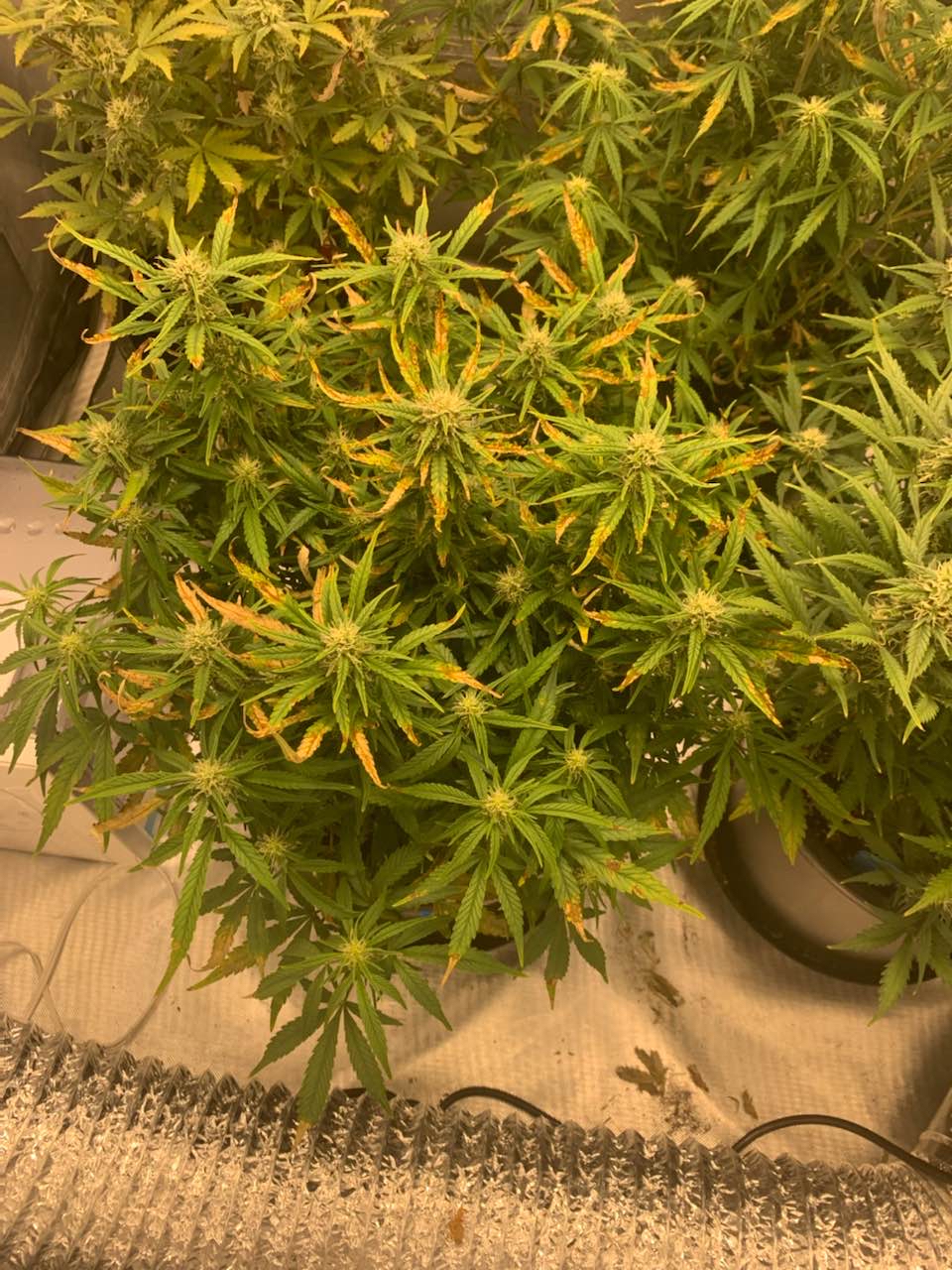 xXTheWolfXx You fucked up..time to start over. Don't smoke that shit, you'll get sick.
budog What seed company did you get yours from?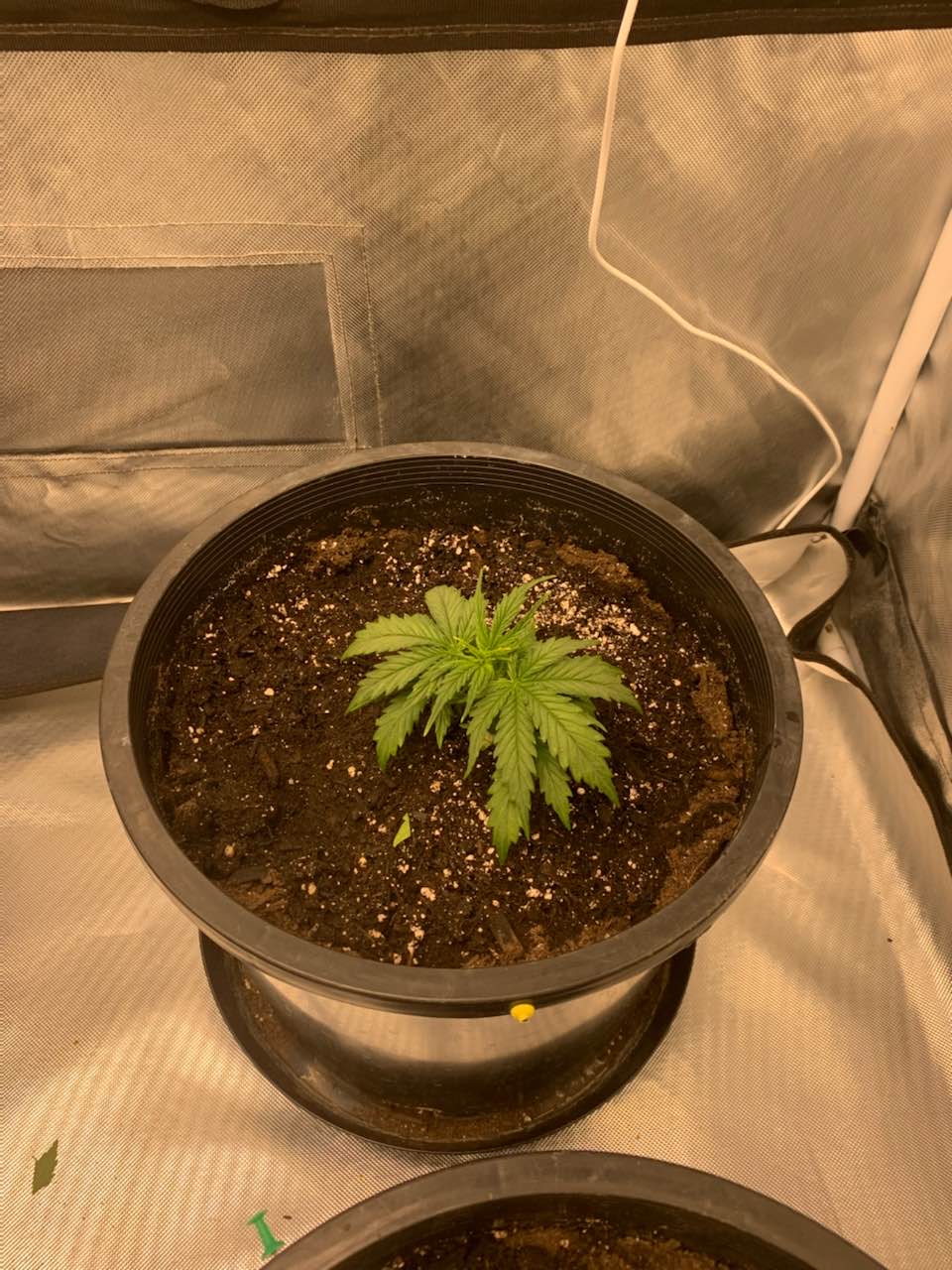 parasyte420 She looks overwatered to me. 1st rule don't water the entire pot with such a small plant, and should only be watering like 3-5 days in between
Germinate / Planted
a year ago
JG705 How long did that take tucker?